5. Ohio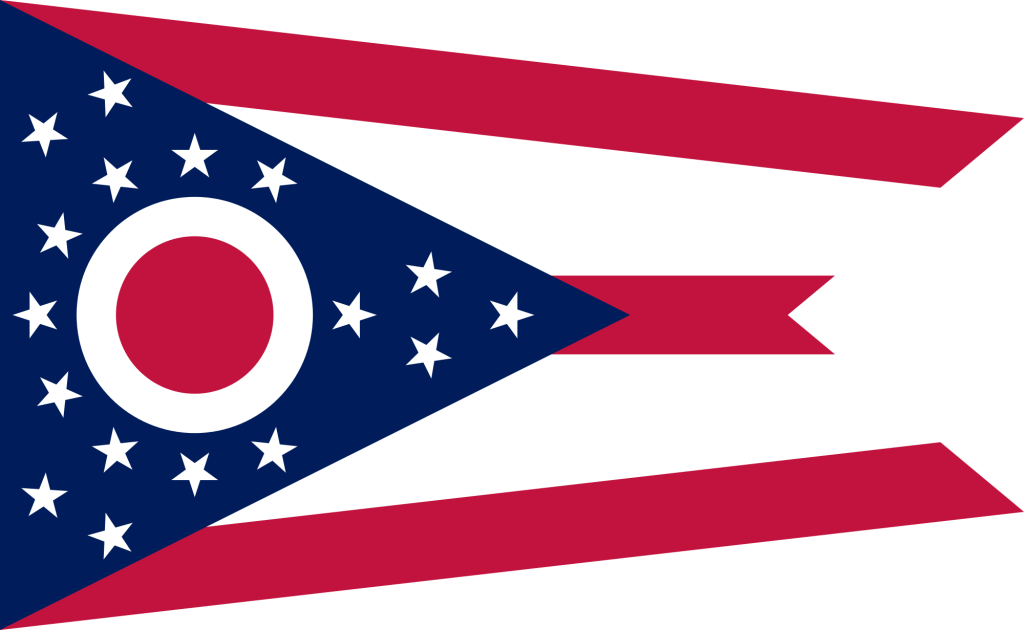 Ohio, especially Columbus and Cincinnati, was ranked as one of USAA's best places for veterans in 2014. It offers a variety of industries from manufacturing to technology.
It also has the world-class Ohio State University, a hub of academics in every field from medicine to research to business, and the highly regarded Miami University of Ohio.
A relatively low cost of living means your GI Bill will pay most of your way for three years (if you're a resident), and a degree from OSU carries a lot of weight in Ohio business after you graduate.