Have you thought about applying to any IT jobs? Jobs in the tech industry are in high demand for companies across the U.S.
I know. The title is a little cryptic and vague, but it's a valid question. Your next career could, in theory, be looking at you through the screen of your computer, tablet, or smartphone. That is if you work in IT. Tech jobs are in such high demand that several are listed in the 2022 Top 25 Jobs for Veterans. Actually, five tech jobs are ranked in the top 10 most in-demand jobs companies are hiring veterans for.
How Your Military Experience Could Get You A Job In Tech
I enlisted in the US Army in 2009 with the MOS of 25U (signal support systems specialist). Some of my fellow 25Us mainly dealt with the tactical side of the MOS. But, I had more exposure to the IT side of things. Ultimately, my Army experience helped me not only get a master's degree in IT management but also in my career in tech as a civilian, with a focus on cybersecurity.
In fact, cybersecurity analyst is #5 on the 2022 Top 25 Hot Jobs for Veterans list, and for good reason. The cybersecurity industry is severely understaffed in general, which means plenty of job opportunities for veterans.
Also, cybersecurity as a subcategory of IT jobs has its own list of options. Some cybersecurity jobs include: incident response, penetration testing, security architecture, and my personal realm known as governance, risk & compliance. Read Jobs In Cybersecurity: Veterans Hunting Hackers for more on careers in cybersecurity, skills needed, and why other vets are a good fit for tech jobs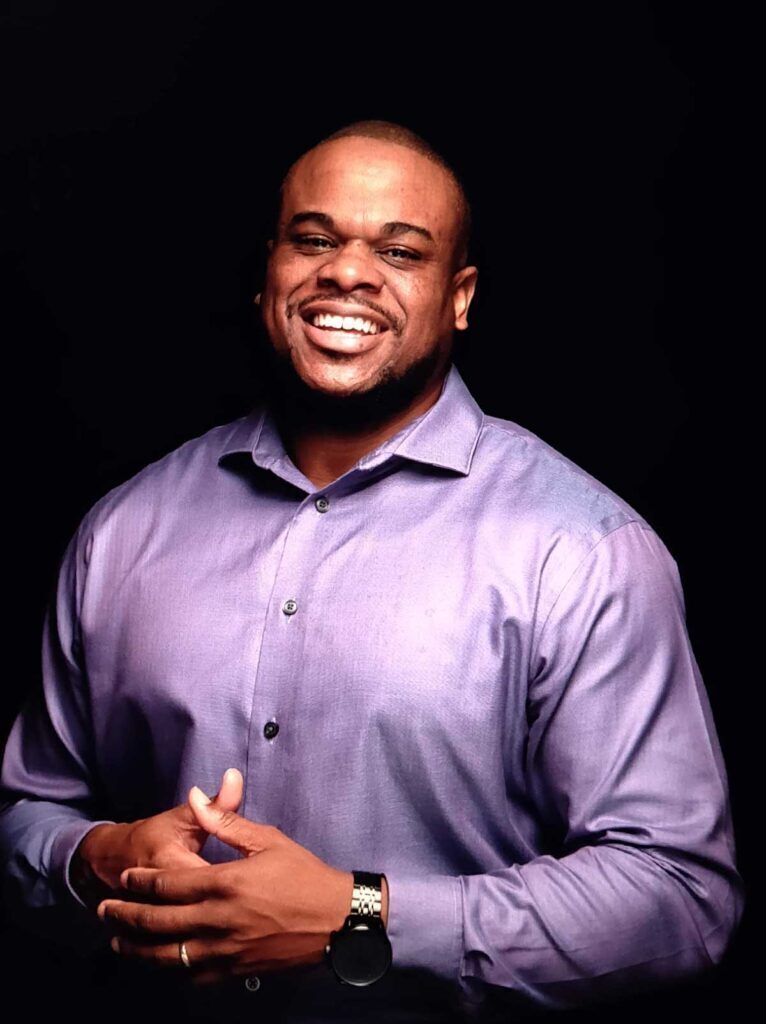 Education and Certifications for IT Jobs
If you're starting your job search after the military, tech careers are definitely a great way to go. But, you may need to meet additional requirements to get hired and be successful in tech. For your tech career to really stand on its own, you need to first build a solid foundation.
My best advice for anyone looking to get into the tech industry for the first time is to get certifications. Starting with certifications is a great way to get into entry-level tech jobs if you have little experience in tech.
If the software development side of the house interests you, take coding bootcamps or online courses to learn how to code.
While I'm usually an advocate for college education for veterans, you can get a job in tech without a degree. That's the case unless you are looking at leadership roles down the road. If that is part of your civilian career roadmap, consider a bachelor's degree with a tech-focused major either in conjunction with or after getting some certifications under your belt.
Best Cities for Tech Jobs
We've talked about how to get in tech, but just as important is where you seek out careers in the industry.
Silicon Valley in California is what may come to mind when you think of the mecca of tech careers. The Pacific Northwest is also a known hot spot. However, in recent years, many of the organizations that started out west are either establishing a footprint in Texas or completely moving to the Lone Star State, mainly due to the lower costs of living both for employees and operations for companies. Austin, specifically, has been recognized as a new tech hub, so much so that the capital of Texas has acquired the unofficial nickname of "Silicon Hills," a reference to the hilly terrain of the area.
Another location that should be in consideration for tech jobs is Washington, D.C., and its surrounding areas. The nation's capital is the seat of our country's government, which lends itself to an abundance of opportunities to jump into tech, especially cybersecurity. Many private companies also call Washington, D.C., home, and this allows for even more chances to start in the growing tech field.
Some other places that are ramping up on tech include Atlanta, San Antonio, Denver and more. It's certainly not a requirement to live in one of these areas, but your odds increase if you do. I can personally attest to this.
To get started on your job search, go to the G.I. Jobs veteran job board and search by IT. You can filter your location and more to find companies hiring veterans.
Make Money In Tech: IT Jobs Salary
Some of the highest-paying jobs in the civilian workplace are in the technology industry. Personally, the amount of money I make now in the cybersecurity arena is more than double what I made when I left active duty as a sergeant in 2015.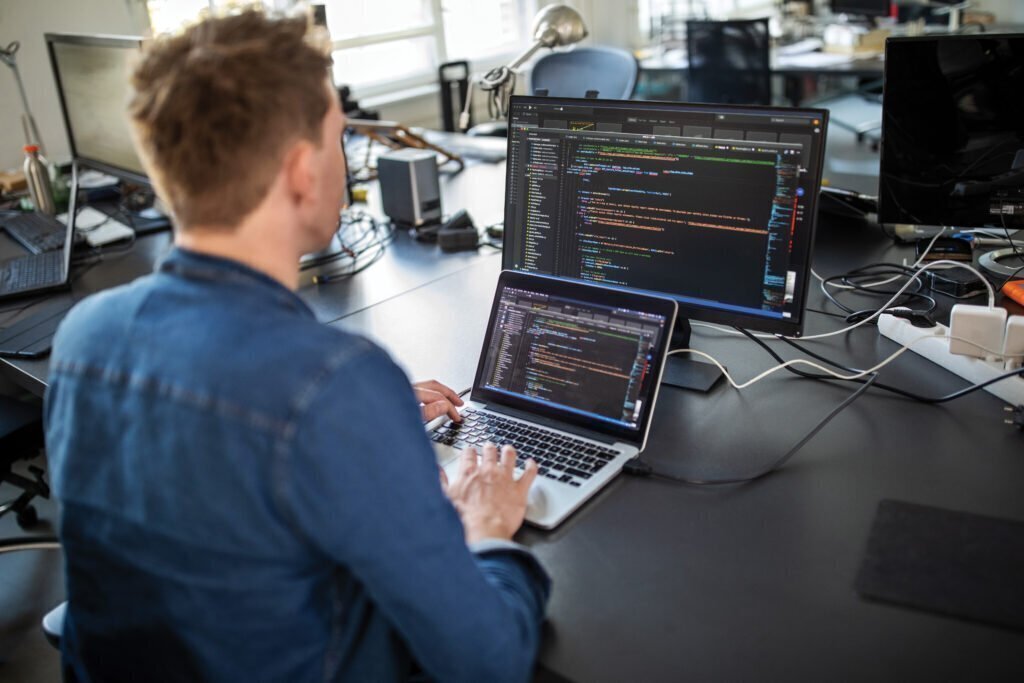 A few examples of salaries for jobs in tech according to the U.S. Bureau of Labor Statistics:
In the Best Jobs for Veterans in 2022, salaries and growth projections of the most in-demand tech jobs are listed. That data comes from the Military Friendly Employers surveys.
Your experience may vary, but you can do very well in the tech industry if you make the right moves. If you know that you want to work in tech, start building the foundation before you leave service. Even if your military job is not related to technology, you can use your spare time to achieve certification and/or education so that when it comes time to hang up the uniform, you'll be that much more prepared.
Attend the next G.I. Jobs Virtual Career Expo to meet companies hiring veterans and talk to them about their job openings in tech.