VA home loans are one of the greatest perks of serving in the military. Think about purchasing a home without one. A standard, 30-year, non-VA home loan typically requires buyers to put down at least 5% of the purchase price upfront, as a downpayment. With the median cost of an American home at around $200,000, an average home buyer needs $10,000 in cash just to get started, at a minimum.
Even if buyers do have 5% cash on hand for a downpayment, guess what? Buyers putting down anything less than a whopping 20% upfront may have to purchase costly Private Mortgage Insurance (PMI)…which can run between 0.5 – 1% of the loan amount, each year!
Not everyone has enough cash set aside in savings to put down 5% – 20% of a home purchase price. And though some lenders accept Private Mortgage Insurance (PMI) in lieu of that downpayment, still, it is an expensive burden for buyers to pay thousands extra to protect the lender, in the event the buyer fails to make payments on the mortgage.
That's why, for vets who can't (or don't want to) make a huge down payment, and also don't want to throw away thousands a year in PMI, we strongly recommend looking into a Veterans Affairs home loan. With a VA loan, buyers don't have to worry about down payments or PMI at all!
About VA Home Loans
Per the VA's webpage on home loans the intent of this benefit is to offer a form of "loan guaranty" to private mortgage lenders (i.e. banks and mortgage companies). The guaranty may not cover the entire purchase price of the home, but it does let the lender know that a substantial portion of the loan is guaranteed by the federal government. What this achieves is it allows lenders to have their peace of mind and thus be more willing to offer better interest rates and terms…terms, as mentioned, such as not requiring a hefty down payment or costly insurance protection.

Types of VA Loans
The main two types of VA loans are Purchase Loans and Interest Rate Reduction Refinance Loans. A Purchase Loan, as one might imagine, is designed to help veterans buy a home at a lower interest rate than one might otherwise qualify for based on credit rating, income, etc.
So buyers can finance the entire cost of the home they want, and be able to enjoy a fair loan interest rate without having to invest their life savings or have portion of the monthly payments diverted to insurance which does nothing for the buyer. The first step to beginning the process is to obtain a Certificate of Eligibility from the VA. This can be simply, through the DoD's military eBenefits website, or directly from the lender in most cases.
Interestingly, VA loans can be used more than once. If a home bought with a VA loan is sold, the entitlement can be "restored" and used again. VA loans don't have to necessarily be used for home buying, though. Borrowers can also use a loan for construct a new home, add on to or repair an existing one, or simply lower the current interest rate they are paying. As long as the home is the buyer's' personal residence for a set number of years, they can customize the loan to suit their individual needs.
Interest Rate Reduction Refinance Loans (IRRRLs), also known as Streamline Refinance Loans, are a popular way to lower the amount of interest homeowners are currently paying on an existing loan. These should be considered only if the the new interest rate is at least 1% – 2% lower than the existing one, and as long as the owners don't plan to sell the property for a few years.
After all, any type of VA loan comes with its own closing costs which are tied to any type of home loan, such as origination charge, title charge, appraisal fee, credit reports, etc. So when considering a refinance such as an IRRRL, owners must determine their "break even" point. In other words, the point at which the amount saved from the refinance equals the closing costs of the loan. At that point, owners have recouped their out-of-pocket expense and reached the break even point. From that point on, they'll be saving money over what they were previously paying, thus making it worth their time have done the refinance.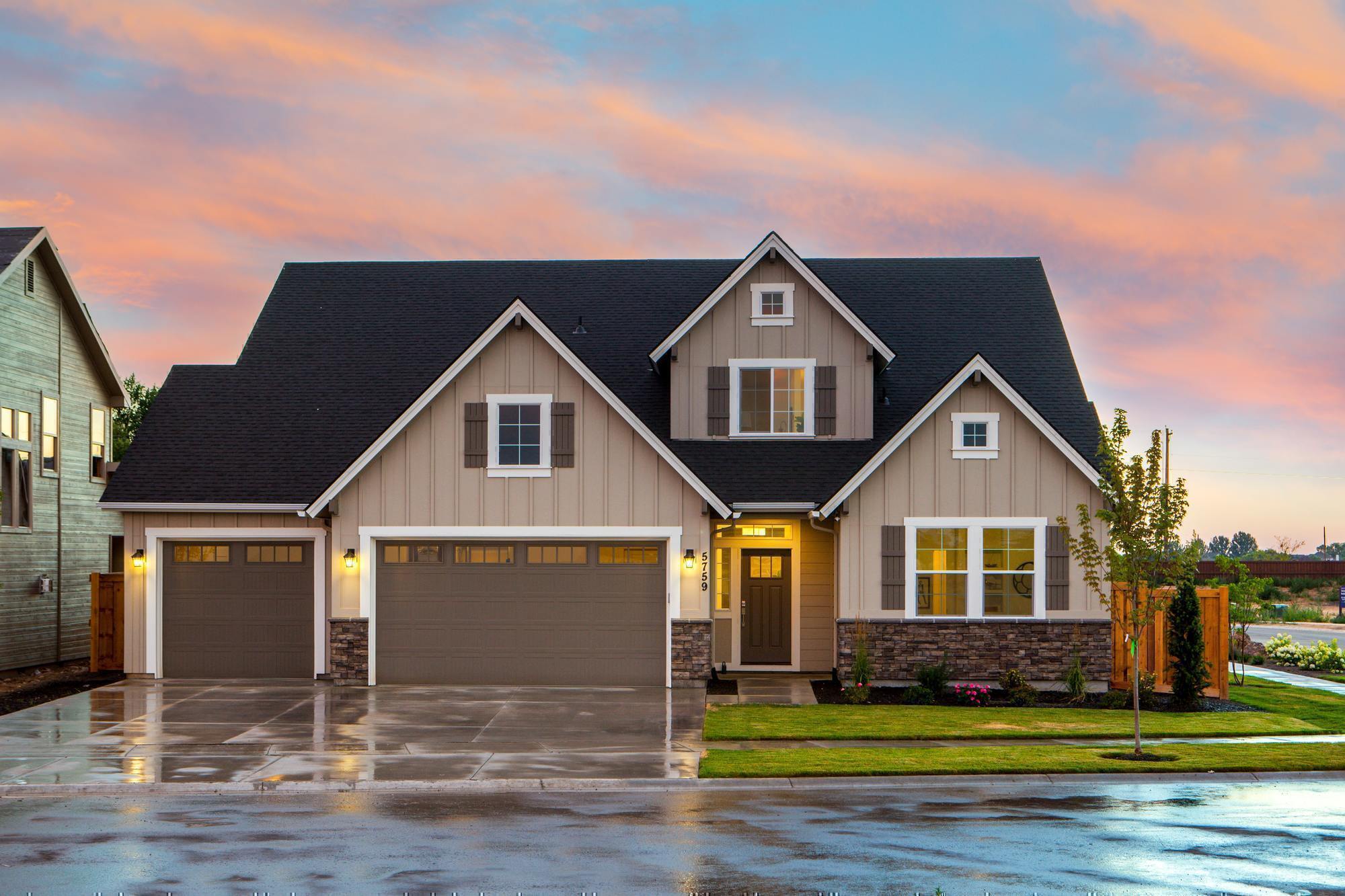 If a buyer already has a VA loan and wants to apply for an IRRRL, a new Certificate of Eligibility isn't needed if the existing one is still valid. They will, however, need to reside in the home, and follow the applicable guidance for their service status.
One thing eligible buyers and refinancers should consider, according to long-time real estate agent Stephanie Spann of Coldwell Valley Brokers, is that there are other loan options available to veterans. "Check with your lender about the different types of federal and state loans you can qualify for. There are more than one type of loan for a vet," she explains. "Not all houses qualify for VA loans The appraiser will be stricter about the condition of the house."
That said, VA loans are typically the preferred choice for veterans, and are loved by banks and mortgage companies because of their ease of use and flexibility. As Stephanie goes on to point out, "The right house can be a great purchase when you use your VA benefits."
READ NEXT
4 Benefits to Consider When Evaluating a Job Offer
3 Great Alternative Ways to Use GI Bill Benefits