Pittsburgh Steeler Villanueva Honored for Veterans Advocacy
The former Army Ranger shared his story at the event.
By Dan Fazio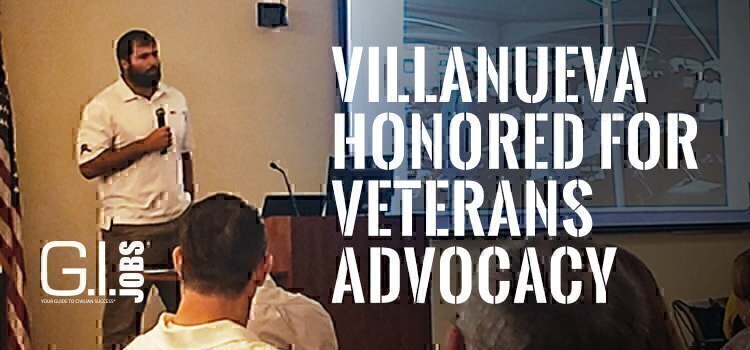 Kayla Lopez, director of military partnerships for G.I. Jobs, captures a moment with Alejandro Villanueva, an offensive tackle for the Pittsburgh Steelers, at the Pittsburgh Veterans Affairs on Aug. 30. Villanueva, a former Army Ranger who earned the Bronze Star in Afghanistan, shared his story at the event, which brings together community members and service organizations to discuss current initiatives and challenges in the military and veteran community. Villanueva received an award from the VA for his volunteerism and advocacy for service members, veterans and their families. Villanueva, for example, participated in a USAA Salute to Service NFL Boot Camp at Ramstein Air Base in Germany in April 2019.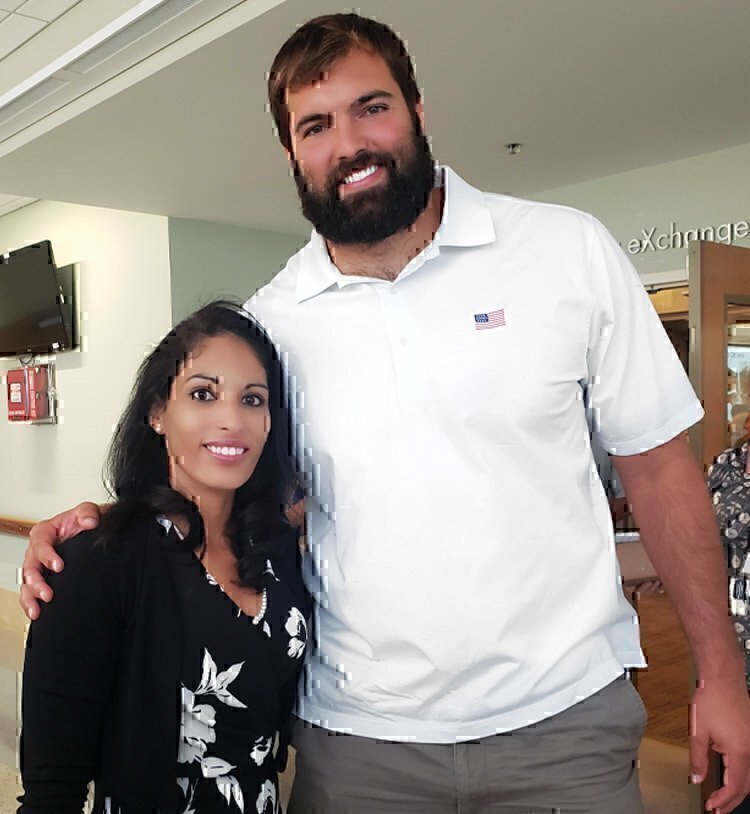 Check out this story and much more for FREE in the digital October 2019 issue of G.I. Jobs magazine!
READ NEXT
11 of the Most Dangerous Jobs in the U.S. Military
5 Reasons Why You'll Never Forget Your Drill Sergeant
9 Most Irritating Things Vets Hear When They Head Off to College

Dan Fazio
2019-10-15T11:09:04-04:00