Today G.I. Jobs launches a new honor that recognizes veterans who are having a huge impact in the veteran space: The Veteran Influencer of the Month.
These are veterans who are highly engaged in social networks and are using their extensive influence to help America's military, veterans, and their families excel in the civilian sector.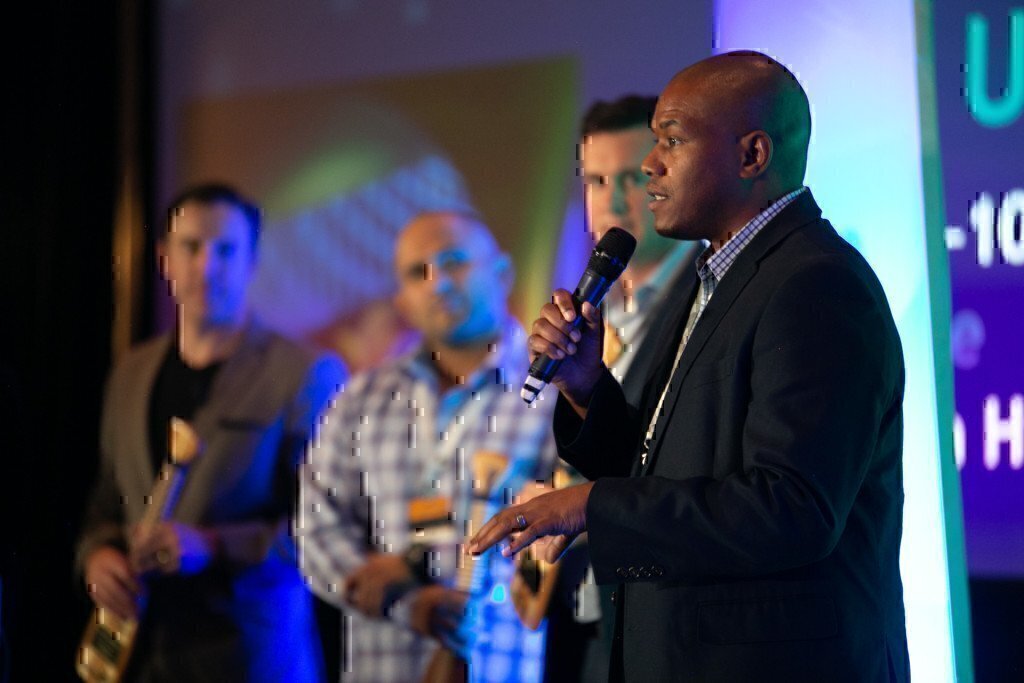 Curtez Riggs is January's Veteran Influencer of the Month. Curtez served in the US Army from 1997-2018, leaving his military career as a 1st Sergeant with extensive experience as a Regional Manager of Recruiting and Talent Acquisition. He is the founder of MilBlog Media, a veteran-owned company, empowering service members and spouses to transition into digital entrepreneurship. Oh did I also mention that he is the Innovator and Digital Entrepreneur? Curtez leverages his military experiences to establish online brands and produce targeted results for clients.
We asked Curtez a few questions so you can better understand the impact he has in this community:
Why did you choose to be an advocate for our veterans?
We all recognize that there's a problem with the mechanics of transition. It's easy to complain, however, it's a lot harder to step into the mix and develop practical solutions. In my case, I've been coaching, counseling, and mentoring for my entire adult life. After twenty-one years of service, it's deeply embedded in my core. In retirement, I've managed to develop a platform and over the years I've cultivated dozens of meaningful relationships. I've been blessed with countless opportunities and now, I'm obligated to advocate for our community and to extend a hand to the next generation of doers and thinkers looking to succeed in the civilian space.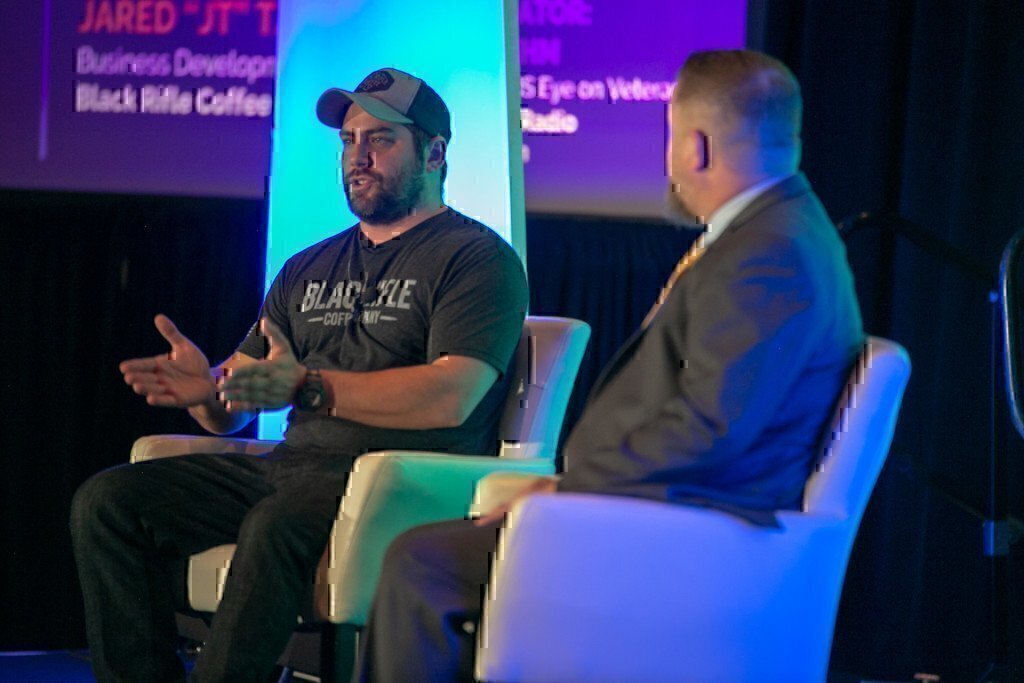 (Jared Taylor from Black Rifle Coffee Company on the left)
What does daily life look like in your shoes?
While serving, the Army ALWAYS managed to be first. However, now that it's rolled along without me… I recognize how my priorities were misguided and focused on the mission, instead of centered on those who are most important to me.
Now, my daily life revolves around my family. I'm an active and engaged parent, whose making up for lost time. I'm also an entrepreneur who understands the value of time. I have a daily planner, priorities, and a team who can perform in my absence. Each day, I allocate 2-3 hours for business and an hour-long session to mentor young entrepreneurs.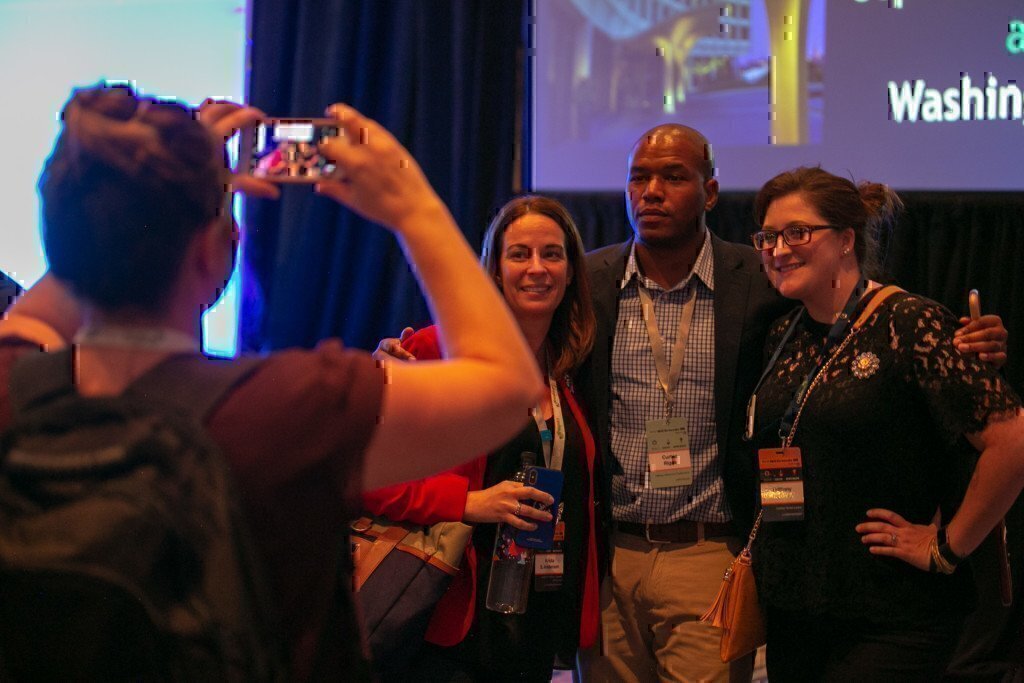 How did you grow such a huge network that's extremely engaged?
Each year, I host a
three-day event called MIC.
We focus on connecting hundreds of entrepreneurs, business executives, and brands with the influencers who shape and support the military community. I've built a platform of influential people who are motivated to collaborate and support one another. This momentum carries on throughout the year and is amplified by social media.
What's your ultimate goal?
To build a legacy, centered around strong communities. Places where veterans and spouses can gather for mentorship, inspiration, and unique opportunities to collaborate. MIC is the foundation, and my desire is to create a series of themed events where Influencers (Leaders) can leverage their collective influence to empower the next generation of transitioning service members.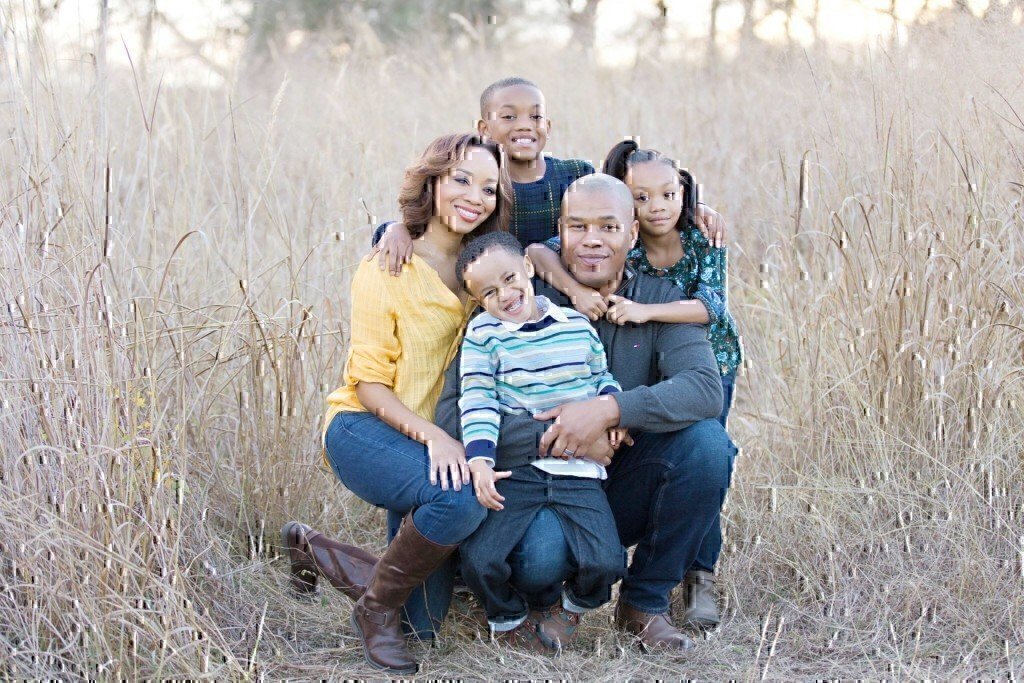 What advice do you have for transitioning servicemembers and our veteran audience?
Don't wait. Be hungry and proactive. The road to transition can be easily navigated with proper planning, intent, and by leveraging a support system that's anxious to embrace you.
READ NEXT
Influencer of the Month November Natalie Oliverio
4 Turn by Turn Directions Post Military Career