Head the nation's largest integrated health care system as the VHA Under Secretary for Health (USH).
At VHA, we're working to revolutionize the delivery of Veterans health care and social support services — and we're actively looking for the right individual to help lead that charge.
You'll assure that we deliver timely, appropriate and cost-effective services to approximately 9 million Veterans enrolled in VA health care.
As a senior leader, you'll use your extensive leadership and communication skills, ethics expertise, and knowledge of health care policy to negotiate with stakeholders and partners at all levels. We'll look to you to communicate VHA's major initiatives to a wide range of individuals and groups, including members of Congress, Veterans Service Organizations, other government entities and the private sector.
You'll also supervise VHA leadership, in Washington and in the field, to ensure that VHA operations are conducted in accordance with VA policies and the vision of the VA Secretary.
The ideal candidate is a senior physician executive with experience overseeing enterprise initiatives, operating sizable budgets, managing a large and diverse workforce, and providing strategic direction and policies.
Serve Veterans Today
We employ nearly 350,000 personnel across the nation and provide care and social support services to Veterans through a system of 1,255 health care facilities, which are administered through 18 regional networks, a national headquarters and other support offices.
Discover a meaningful career in the deeply rewarding work of changing the lives of our nation's heroes. Strong, effective leaders with a passion for service to their country help us follow through on the promise we've made to care for the millions of men and women who've served our nation.
In addition to the rich rewards of serving our Veterans, you'll enjoy a wide range of benefits and perks, including:
Group health insurance, including dental, vision and long-term care, which may become effective on the first full pay period after you start.
Term life insurance with family and additional coverage options.
Access to the Federal Employees' Retirement System (FERS), a three-tier retirement plan composed of Social Security, FERS basic benefits and the Thrift Savings Plan.
Work at VA Today
Apply your leadership skills and knowledge to making a difference in the lives of our nation's heroes. Applications will be accepted through Aug. 10, 2021.
NOTE: The position listed in this post was open at the time of publication. All current available positions are listed at USAJobs.gov.
READ NEXT
11 of the Most Dangerous Jobs in the US Military
22 of the Funniest Things Drill Instructors Have Ever Said
Someone Wrote a List of 65 Ways Civilians Can Simulate Military Life and It's Hilarious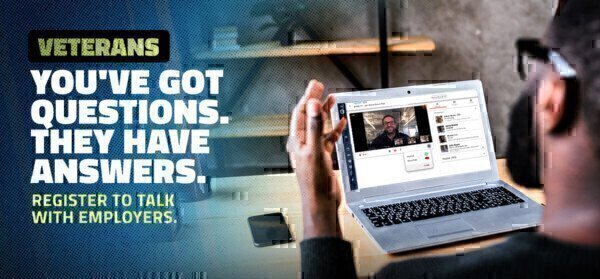 Summary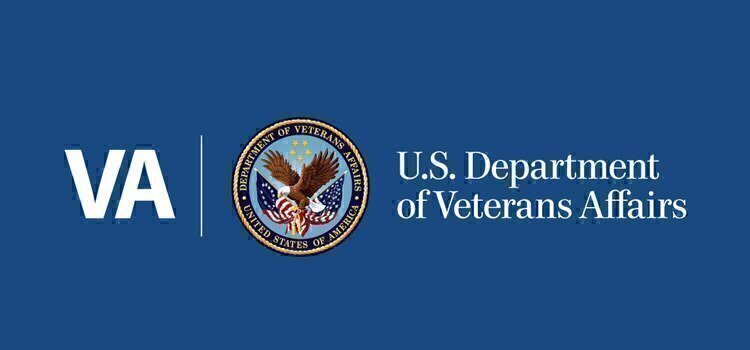 Article Name
Lead the Veteran Care Revolution as Under Secretary for Health
Description
Head the nation's largest integrated health care system as the VHA Under Secretary for Health (USH).
Author
Publisher Name
Publisher Logo