Everyone remembers exactly where they were on this day 22 years ago.
Today we pay special tribute and homage to everyone affected by the Sept. 11 attacks.
Even though it's been 22 years, our nation still suffers and feels the pain of that horrific day. Yes, we are more resilient because of it, and yes, we do continue to march forward. But today is a day we pause, acknowledge and reflect on how it has molded us into who we are today.
We all have our own special ways we honor those lost in this tragedy. For VIQTORY, it set the course for our employees to be together as a team to continue to serve military families each and every day since December 2001.
We asked our team members how Sept. 11 has impacted them and wanted to share their insights with you: 
"I was in Mrs. Mrlack's 10th-grade geometry class when the first plane hit. After the second plane hit, they sent us home. I thought war was something that happened far away; not in my own country. Not in my own state. At the time, I may not have fully understood the gravity of the situation or the lingering ramifications to come, but I did know that people needed help. Three and a half years later, I was standing on the yellow footprints, beginning my journey as a United States Marine."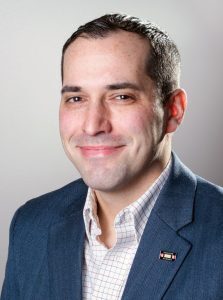 Mike Asper / Senior Art Director / US Marine Corps Veteran
"I was working as a copy editor for a daily newspaper on Sept. 11. Before the day was over, we had published three editions of the newspaper—with three different front pages—as the tragic events unfolded. It was surreal. Unbelievable. I knew it was our generation's Pearl Harbor. My brother worked in Manhattan at the time, and his friend worked in one of the Twin Towers. His friend never came home. It was personal. Although I was too old to enlist, I had the opportunity 10 years ago to come to work for VIQTORY and serve America's military and veteran community in a different way. My family has fought in every American war since the Civil War, and I am extremely proud to support this generation of veterans."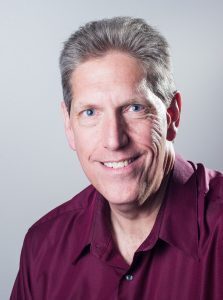 Dan Fazio / Managing Editor
"9/11 was a day that hit home for me: The City was where I called home. We moved to Pittsburgh before 9/11 and I will never forget watching the TV from class… My heart was in my stomach, tears down my face, and unsure if my family was OK and dialing everyone and anyone I could, not able to get a hold of anyone; all signal lines were jammed. This was one of the scariest moments of my life… watching as the towers I remember walking past as a small child fell to the ground. Watching friends, peers, and family stand up to defend our country, and put their lives on hold to defend our freedoms showed the strength we have as a country. I vowed to myself that I, in turn, would forever serve those who serve and give thanks for all that they do. We are forever in your debt. Thank you for protecting our freedom."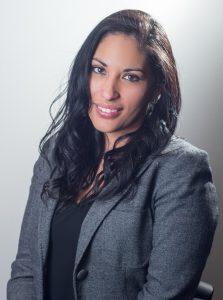 Kayla Lopez / Senior Director of Military Partnerships

"I was in a concept development class in college when someone had come running down the hall telling us of the horrific news. Six months after graduating college and being a part of another company I wasn't inspired by, I got the opportunity to join VIQTORY back in December of 2004. I take great pride in the ability to support and help those who have defended our freedoms every day for almost 19 years."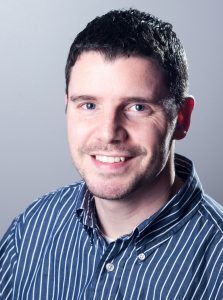 Edgar Reynolds / Art Director
"I was 11 years old when 9/11 happened. I knew from a young age that I wanted to support and give back to all those who served our country in its greatest time of need. I come from a family of military veterans and first responders; the service and sacrifice of those who answered the call hit so close to home for me."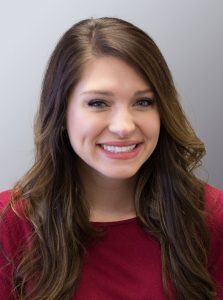 Alysha Tuma / Senior Manager of Ad Ops and Digital Strategy
Over the past 22 years, each of our separate experiences has put us on the path to serve veterans together. We are a team that cares, a team with a vision to provide opportunity, and a team with a foundation set by values that have been fortified by the ways this day has impacted each of us.
In 1999, our three co-founders, Navy Veterans themselves, began their journey to continue to serve military families in a way that would provide transitioning service members with civilian opportunity. The events of Sept. 11 only deepened their passion to support and provide resources for all military families.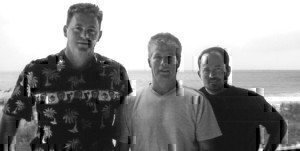 G.I. Jobs was born in a basement in the suburbs of Pittsburgh shortly after the Sept. 11, 2001, terrorist attacks. Chris Hale, Scott Shaw and Rich McCormack realized that the scant aid they got when they transitioned from the military in the late 1990s was inadequate. So they developed resources to supplement what transitioning service members learned in the government's Transition Assistance Program (TAP).
"I am so proud of what the people who work for this iconic brand have done to create civilian career opportunities for our fellow veterans. Thanks to all of our employees, suppliers, writers and the TAP community who have worked so hard throughout the years to produce, distribute and support such a first-class product." — Chris Hale
The impact of our brands extends beyond connecting the military community with opportunity. The hundreds of success stories highlighting the triumphant transitions of post-9/11 veterans that have been published on the pages of G.I. Jobs and on its website have inspired thousands of other veterans, showing them that they, too, can find meaningful careers after the military. The advice veterans have given to those following in their footsteps is more precious than gold for service members anxious about their own looming transition.
Military Spouse was created in response to the military spouse community's desire for resources and information on navigating their lives in the tumultuous world they faced in the days, weeks and months following the tragic events 9/11. Over the years since it was first created, Military Spouse has become not only a resource but also a community and a voice for military spouses around the world who must face the challenges of military life.
Military Friendly®, a component of G.I. Jobs and Military Spouse, first published in December 2003, quickly becoming a favorite of transitioning service members and veterans. The Military Friendly®  list identified top companies and schools that early on recognized the value of transitioning service members. It didn't take long for other companies and schools to realize that the leadership, discipline, integrity, adaptability and mission-focus that America's veterans learned in the military translated well to the civilian workforce and educational space.
This day will always be referenced as a day of terror by most. It has every right to be labeled as such. We look at this day as a day to honor those fallen and those who have sacrificed. It's also a day to honor determination: The determination to continue to march forward no matter what the mission may be. At VIQTORY, our mission is to provide our military with civilian opportunity.
READ NEXT
The 66 Religious Symbols the VA Will Put on Tombstones
Someone Wrote a List of 65 Ways Civilians Can Simulate Military Life and It's Hilarious
$100k Security Contracting Jobs for Veterans

Summary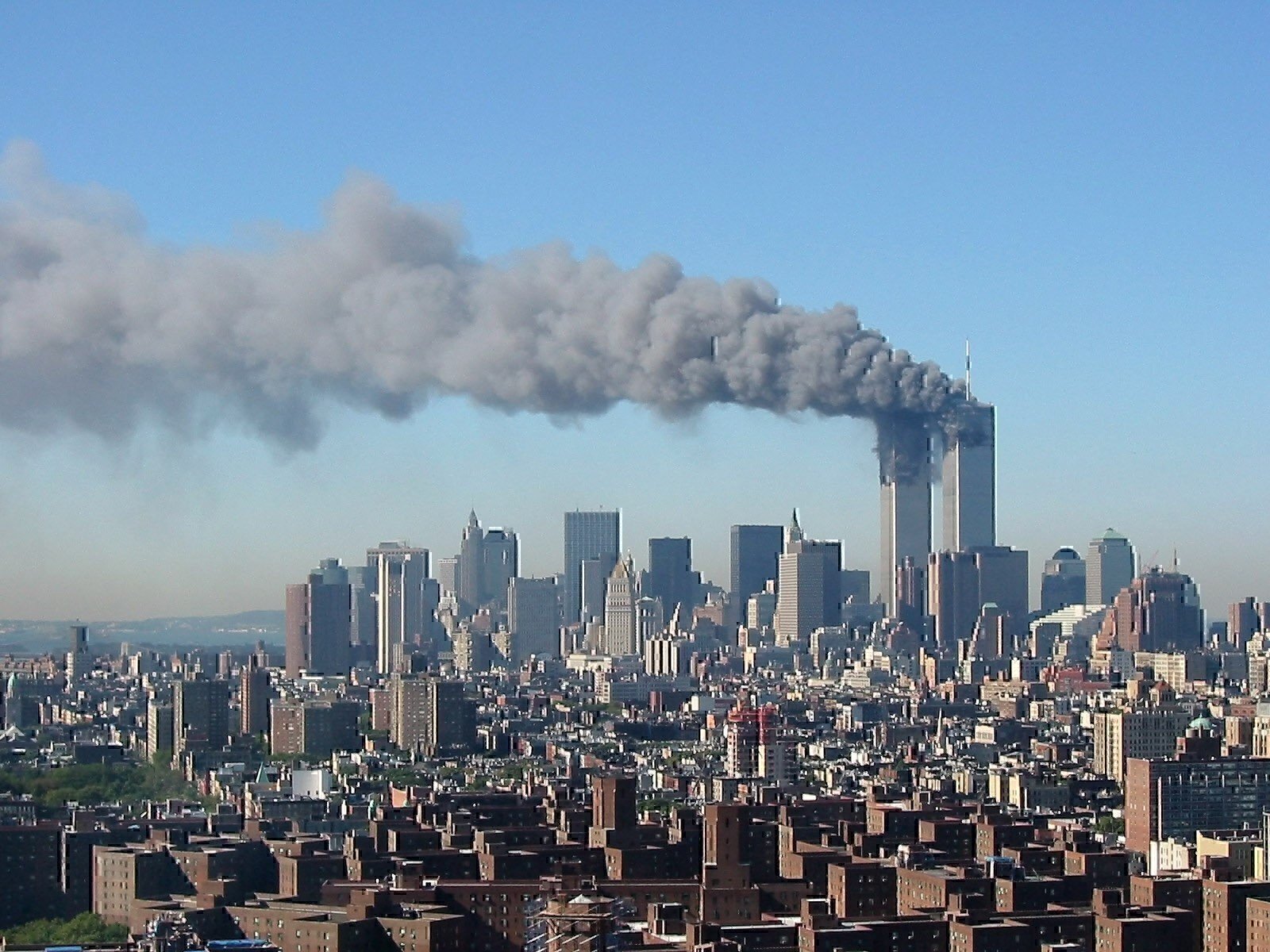 Article Name
A Tribute to 9/11 from VIQTORY
Description
Over the past 22 years, each of our separate experiences has put us on the path to serve veterans together. We are a team that cares, a team with a vision to provide opportunity, and a team with a foundation set by values that have been fortified by the ways this day has impacted each of us.
Author
Publisher Name
Publisher Logo