Opportunities Are Endless; Education Is Key
School Information
An education at Quinnipiac embodies the University's commitment to three core values: high-quality academic programs, a student-oriented environment and a strong sense of community. QU prepares a diverse cadre of undergraduate and graduate students for achievement and leadership in business, communications, engineering, health, education, law, medicine, nursing and the liberal arts and sciences. QU educates students to be valued and contributing members of their communities through a vital, challenging and purposeful educational program, both resindent and online. Students engage real-world issues through practice and the consideration of different perspectives.
Why They Value Veterans
QU provides a team effort to support its servicemembers, veterans and their dependents. Through QU's Director of Veteran and Military Affairs, administrative and faculty offices support the day-to-day needs of its student veterans, enabling them to concentrate on "being a student." QU has provided a Veterans "Ready Room" that allows student veterans a place to relax, study and expand cameraderie. Matriculation and application fees are waived and QU accepts all VA education and disability benefits (Yellow Ribbon) as well as tuition assistance via the Dept. of Defense. QU provides numerous workshops to educate faculty and staff on student veteran issues and concerns. QU's Student Veteran Organization is a SVA member group and sponsors guest speakers and fund raising events dedicated to veteran related charities.
PERCENTAGE OF VETERAN ENROLLMENT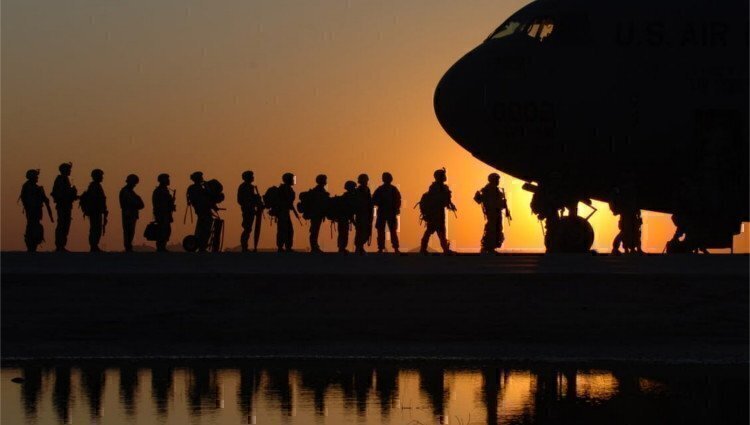 Learn More About Quinnipiac University
Approved for the Post-9/11 GI Bill

Committed to the 8 Keys to Veterans' Success

Signed the VA's "Principles of Excellence"

Utilizes the federal Financial Aid Shopping Sheet

Approved for Armed Forces Tuition Assistance (TA) Funding

Signed the DOD Voluntary Education Partnership Memorandum of Understanding (MOU) for Tuition Assistance

Participates in the VetSuccess on Campus (VSOC) program

Compliant with Section 702 of the Veterans Access, Choice, and Accountability Act of 2014 (Choice Act)

Participates in the Yellow Ribbon Program
Tuition discounts specifically for military spouses and dependents

Scholarships specifically for military spouses and dependents

Policy concerning military spouses and dependents whose families must move due to redeployment or relocation
Degrees & Certifications
One, but less than two year certification/licensure

Two, but less than four year certification/licensure

Bachelor's Degree

Master's Degree

Doctoral Degree

Medical Degree
Accreditation
Regional accreditation; Programmatic/professional accreditation
Areas of Study
Accounting

Business Administration and Management, General

Computer and Information Systems Services Management

Engineering (general)

Finance, General
Take advantage of Quinnipiac University's commitment to your service. Request info now on how you can enroll!