With Education, You Will Have Infinite Opportunities. Learn More Today.
School Information
Buffalo State is a place to learn, grow, and prepare for Your Future. Students find that Buffalo State provides the best of both worlds, a suburban-like campus in a vibrant, metropolitan neighborhood. The stimulating intellectual and cultural environment offers many informal social and recreational opportunities. The focus is on academics, with an emphasis on applied, marketable skills grounded in a strong liberal arts education. Buffalo State is large enough to offer a tremendous variety of educational programs, yet small enough to offer personal attention in small classes.
Why They Value Veterans
Buffalo State offers over 160 degrees in day, evening and weekend formats. The College has one of the lowest tuition rates in the state of New York. Class sizes are small and faculty members are available after class or during office hours. The College has a "veterans one-stop center" managed by a veteran coordinator. In 2009, The College has been designated Veteran Friendly College for four years. The College also has a student Armed Forces Organization (AFO) which is recognized by Student Veterans of America (SVA).
PERCENTAGE OF VETERAN ENROLLMENT
Learn More About Buffalo State College
You're not in this transition alone. Click the image below to follow in this veteran's footsteps.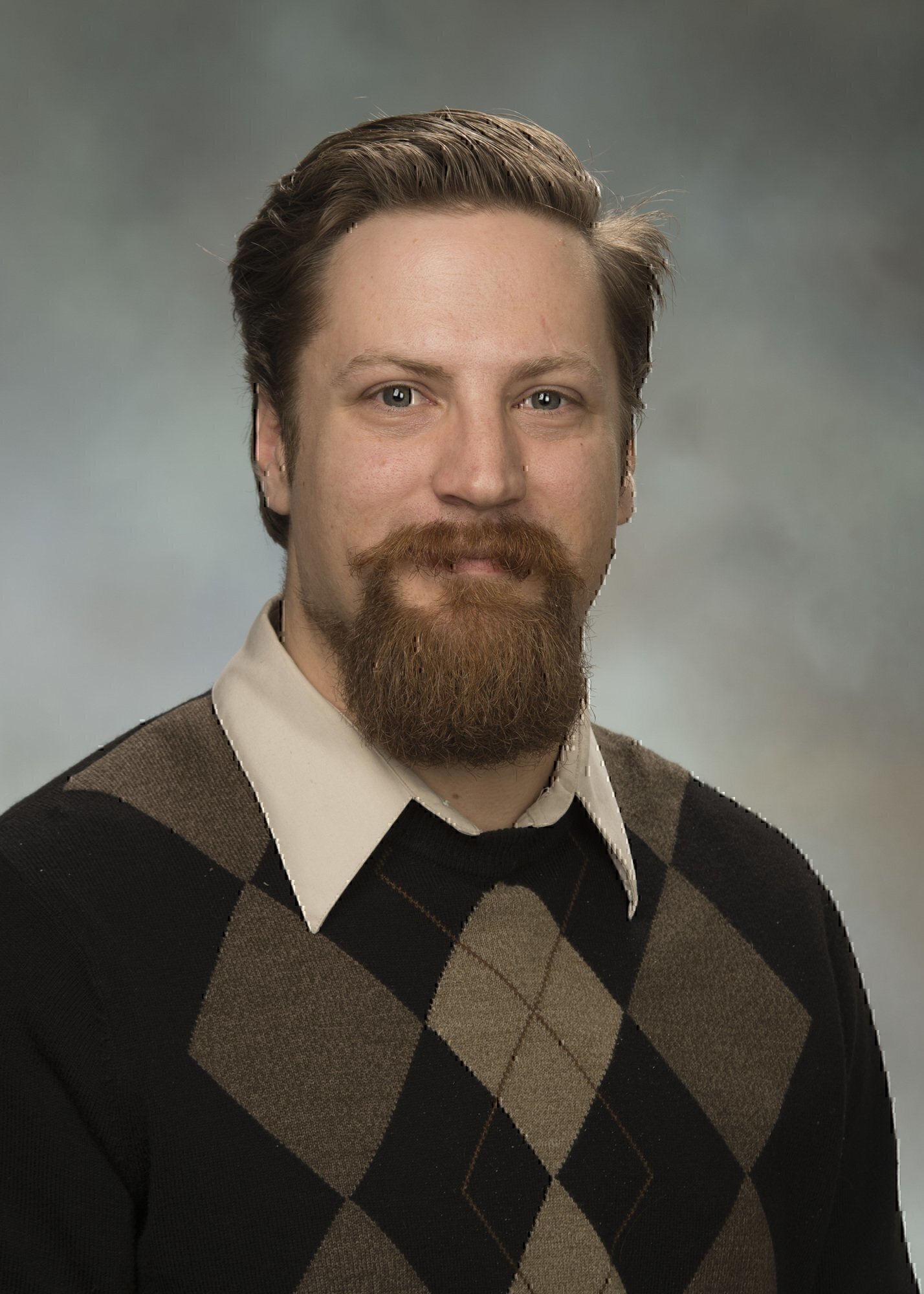 Hear first-hand why attending Buffalo State College is life changing. Choosing the right school for your post-military education can be hard. There are multiple schools with great benefits...who knows what to choose! Now you can learn from someone else's experience how their military skills helped, why they chose Buffalo State College and what challenges they faced in the transition.
Approved for the Post-9/11 GI Bill

Committed to the 8 Keys to Veterans' Success

Signed the VA's "Principles of Excellence"

Utilizes the federal Financial Aid Shopping Sheet

Approved for Armed Forces Tuition Assistance (TA) Funding

Signed the DOD Voluntary Education Partnership Memorandum of Understanding (MOU) for Tuition Assistance

Member of the Servicemembers Opportunity Colleges Network

Compliant with Section 702 of the Veterans Access, Choice, and Accountability Act of 2014 (Choice Act)
Tuition discounts specifically for military spouses and dependents

Scholarships specifically for military spouses and dependents

In-state tuition without residency requirements for military spouses and dependents

Policy concerning military spouses and dependents whose families must move due to redeployment or relocation

Clubs or associations specifically for military spouses and dependents
Degrees & Certifications
Bachelor's Degree

Master's Degree

Master's Certificate

Professional Certificate
Accreditation
Regional accreditation; Nationally recognized accreditation; Programmatic/professional accreditation
Areas of Study
Biology

Business Administration and Management, General

CAD/CADD Drafting and/or Design Technology/Technician

Communications, General

Computer and Information Systems Services Management
Take advantage of Buffalo State College's commitment to your service. Request info now on how you can enroll!