It takes the best to support the brave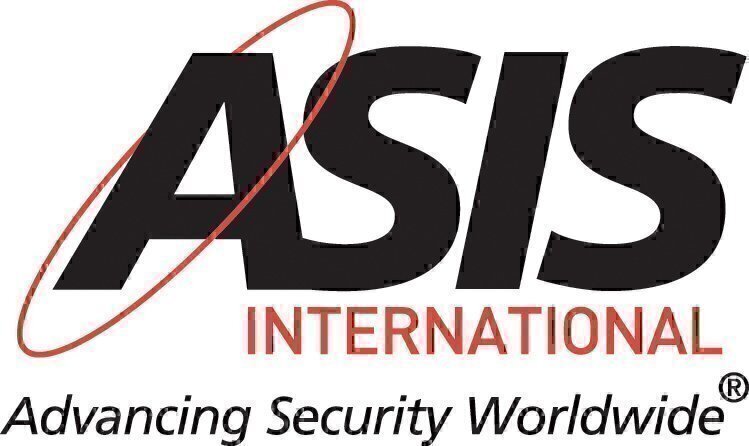 Company Information
ASIS International, the leading organization for security management professionals, is a global community of security practitioners, each of whom has a role in the protection of assets - people, property, and/or information. We offer a range of education programs, certifications, publications, events, and other career resources to help you thrive professionally, whether you're a young professional or an industry veteran. Our members represent virtually every industry in the public and private sectors, and organizations of all sizes. From entry-level managers to CSOs to CEOs, from seasoned professionals to consultants and those transitioning from law enforcement or the military, the ASIS community is global and diverse.
Why We Value Veterans
An ASIS membership helps guide your exit strategy by creating an opportunity to help you find not just a job, but a career. Our global reach creates a unique opportunity to network, discover partners, and find other networks to align yourself with like-minded people.
Take advantage of ASIS 's commitment to your service. Request info now on how you can join the team!