Can your résumé pass the six-second test?
I can't think of another piece of paper that gets stressed over, analyzed and revised more than a personal résumé.
But what good are those 14 pages if no one will take the time to read them? There are no prizes for most complete anthology of experience, or the largest number of words crammed onto a page. Work smarter, not harder.
The average reader spends six seconds reviewing your résumé. Their eyes start at the top with your contact info, glance over the summary and then skim over the layout of the page, finally landing on your most recent experience. It is only when there is something between your opening and first section of experience that you are able to grab the reader's attention and make them want to read more.
Be sure to read these tips and apply them to your résumé before the upcoming G.I. Jobs Virtual Career Expo, where you can chat one-on-one with recruiters looking to hire veterans. Registration is free, but seats are limited, so be sure to reserve your spot at the link below today!
G.I. Jobs Virtual Career Expo
Sponsored by GEICO and Wingate University
featuring keynote speakers Admiral and Mrs. Craig Faller, Commander of United States Southern Command
April 28, 2021, 12-4PM EST
This Virtual Career Expo online chat will connect you directly with organizations from the comfort of your home, office, smartphone or tablet. Our online, cloud-based platform makes it easy and fun for you to participate. After signing in, you'll be able to explore the available information and opportunities, and participate in 1-on-1 chats with representatives from participating organizations. Share your background and experience, and get all your questions answered. Among those in attendance will be our event sponsors, GEICO and Wingate University, as well as keynote speakers Admiral and Mrs. Craig Fuller, Commander of United States Southern Command.
New Pre-event Workshop
For the first time ever, by registering today, you get exclusive access to our brand new one-hour Get Hired Workshop, which is happening on April 27th at 7pm ET, the night before the big event. Learn from the experts how to stand out to employers at the next day's Virtual Career Expo.
Below are résumé tips and things to avoid:
1.) Tight margins, and the over-crowding of words make readers cringe.
People naturally have lazy eyes, and little time, so make it easy to read with plenty of white space and room to let your words breathe. If it's too overwhelming to the eye, or makes the reader feel like it's going to take 20 minutes to get through it, they're tossing it in the trash!
2.) Make sure your objective or opening statement/summary actually says what you want to do.
I can't tell you the number of résumés that cross my desk that leave me clueless as to what the person wants to do. Spell it out for us—we don't want to guess. While you're at it—tell us WHY you want to do this.
DISCLAIMER: This next one might hurt your feelings. But it's coming from a place of love, and in the spirit of making you better.
3.) I can promise you that no one will be impressed by your statements of being a "Results-driven professional," or "Accomplished leader with proven results."
These statements say nothing. Actually, they tell me you don't know how to talk about what you've done, so you summarize it to say that you're a big deal, without actually saying anything.
Use metrics. Quantify your results through examples. You'll be 100 times more memorable for this than by using the boldest of claims you could possibly make. Use no more than three bullets to accomplish this and keep it concise to add the most value to your résumé.
5.) Don't get caught up in explaining all of your duties and responsibilities.
Give a two-to-three sentence explanation of your job, and then list three bullets calling out your biggest accomplishments, or what you're most proud of. Begin each bullet with a power verb, ex: "Created," "Produced," "Managed," etc. Then use your three bullets to display quantifiable examples of your work. Did you save the company money? Did you improve ROI?
6.) Please don't name your résumé, "Résumé," or "Résumé 2020."
This means that it is going to have to renamed before it can be saved, and it is at risk of being lost due to the anonymity of the document. Make it easy to be found and remembered. First Name_Last Name_Résumé. Boom!
Don't succumb to the pressure of writing or buying the perfect résumé. That résumé will NOT get you the job. I repeat, your résumé will NOT get you the job. You'll do that through your networking, relationship building and by authentically telling your story in a job interview. But you do need one, as it's a formality to applying to any opportunity.
Follow these tips and put your best effort into your résumé. Get peer-review feedback on it. By writing your résumé, you learn how to identify your strengths while reflecting on your career progress thus far. You learn how to tell your story and what your brand identity is. These steps are crucial to success at the end of the job hunt. Don't skip the fundamentals. You need them to build your success story on.
Don't forget to apply these tips to your résumé before attending the upcoming G.I. Jobs Virtual Career Expo, where you can chat one-on-one with recruiters looking to hire veterans. Registration is free, but seats are limited, so be sure to reserve your spot at the link below today!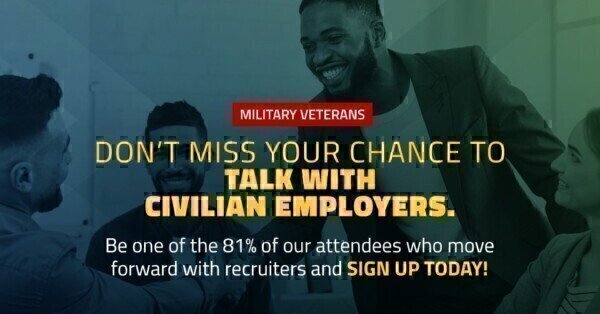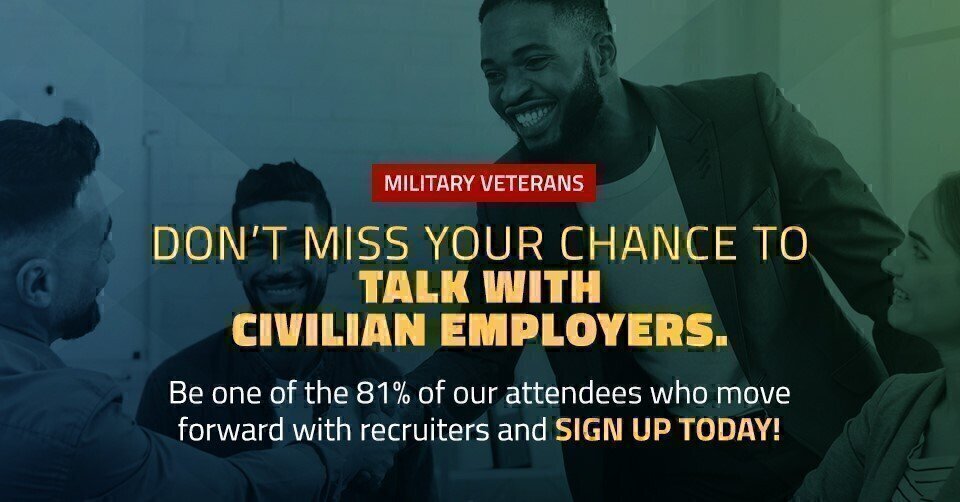 This article has been modified to meet updated editorial standards at G.I. Jobs, which may include the augmentation of material that reflects the expertise and experiences of our staff. 
READ NEXT
10 Lessons I Wish I Learned Before My Military Transition
4 Tips to Find a Career After Retiring From the Military
5 Things You Must Do Before Attending a Job Fair

Summary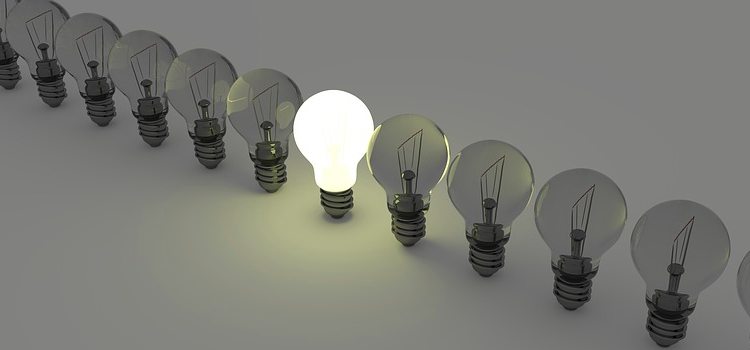 Article Name
6 Résumé Tips That Will Make You Stand Out
Description
Use these résumé tips to help your résumé and application stand out to a recruiter, and help you land the job you've always wanted.
Author
Publisher Name
Publisher Logo