SPONSORED
Getting on Track to Become a Railroad Conductor
Most military veterans have spent years traveling from one place to another. It can be hard to adjust to a more sedentary lifestyle after so much bouncing around! In fact, some vets prefer to stay mobile after separation from service, even though their families might prefer a bit more home stability. So for those who want to have their cake and eat it too, one great career option is that of a railroad conductor.
As a railroad conductor you'll be given ample opportunity to stay "on the go," seeing the country and getting paid to do it, while you're still able to maintain a permanent residence. So yes, for all those veterans out there who grew up playing with toy trains and dreaming of working with real trains one day, here's your chance to learn how to actually fulfill that dream.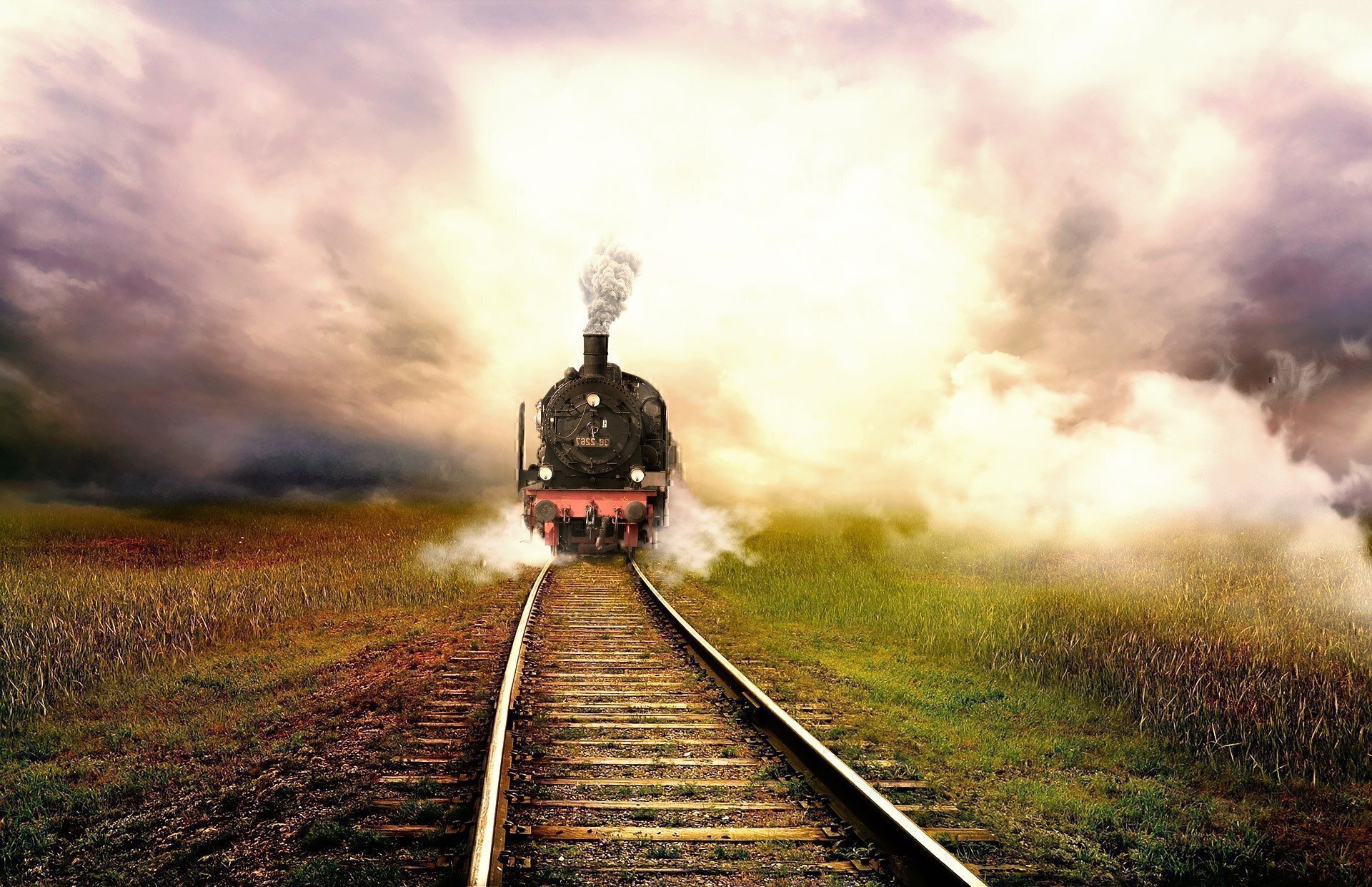 What Does a Railroad Conductor Do?
Don't make the mistake of thinking conductor jobs are idyllic or easy. Quite the contrary. Modern conductors aren't merely strolling the aisles punching cards being held out by seated passengers. They're self-reliant, hard working laborers, responsible for the coordination and documentation of train and car movement, to include operating track switches and coupling cars. Working through pleasant or inclement weather, day and night, conductors are there whenever needed to ensure train operations proceed without a hitch.
Conductors also ensure trains are operating safely, and obeying all signals and directives; they operate remote controlled equipment; they inspect cars prior to their departure on a trip; they maintain solid communications with stations, via radio and phone; they help train others and make minor repairs; and they are charged with the safety of those aboard their train.
READ NEXT: BOILERMAKER JOBS ARE GROWING AND PAY WELL

Requirements to Become a Railroad Conductor
Theoretically, if you can lift 80 pounds with no problem and you have a high school degree or General Equivalency Diploma, then you may be ready to get your foot in the door. Most training is given directly from the employer themselves, and there's a lot of On The Job training, as well. So you aren't required to have a college degree or specific vocational training in advance of applying. But it does help to know what you're getting into.
As mentioned, conductors travel. A lot. Starting off, you may work an unpredictable schedule, perhaps without even a promise of a 40 hour work week. The nature of the work for many new recruits is to be on call or on standby, to include being available on weekends, evenings and even holidays. Once you build up some level of seniority in the company, you might expect to earn a more structured schedule, but starting employees should not expect such a luxury.
Though they may spend a lot of time on their own, conductors do work with small teams whose members they might not see in person much. For many workers, that's perfectly fine. They enjoy the autonomy, especially as they travel from one end of a route to another, taking in the beautiful scenery which the majority of us never get to see.
Arguably, another perk of the job includes being part of a railroad union. This offers you an advocate to fight for your rights and pay, as well as serving as a social brotherhood to belong to (though this term might be a bit outdated in today's society). 
Speaking of unions and pay, the median hourly pay rate is $21.59, but can vary considerably based on location. The median for a year is $63,337 (with a variance from between $42,152 to $100,162).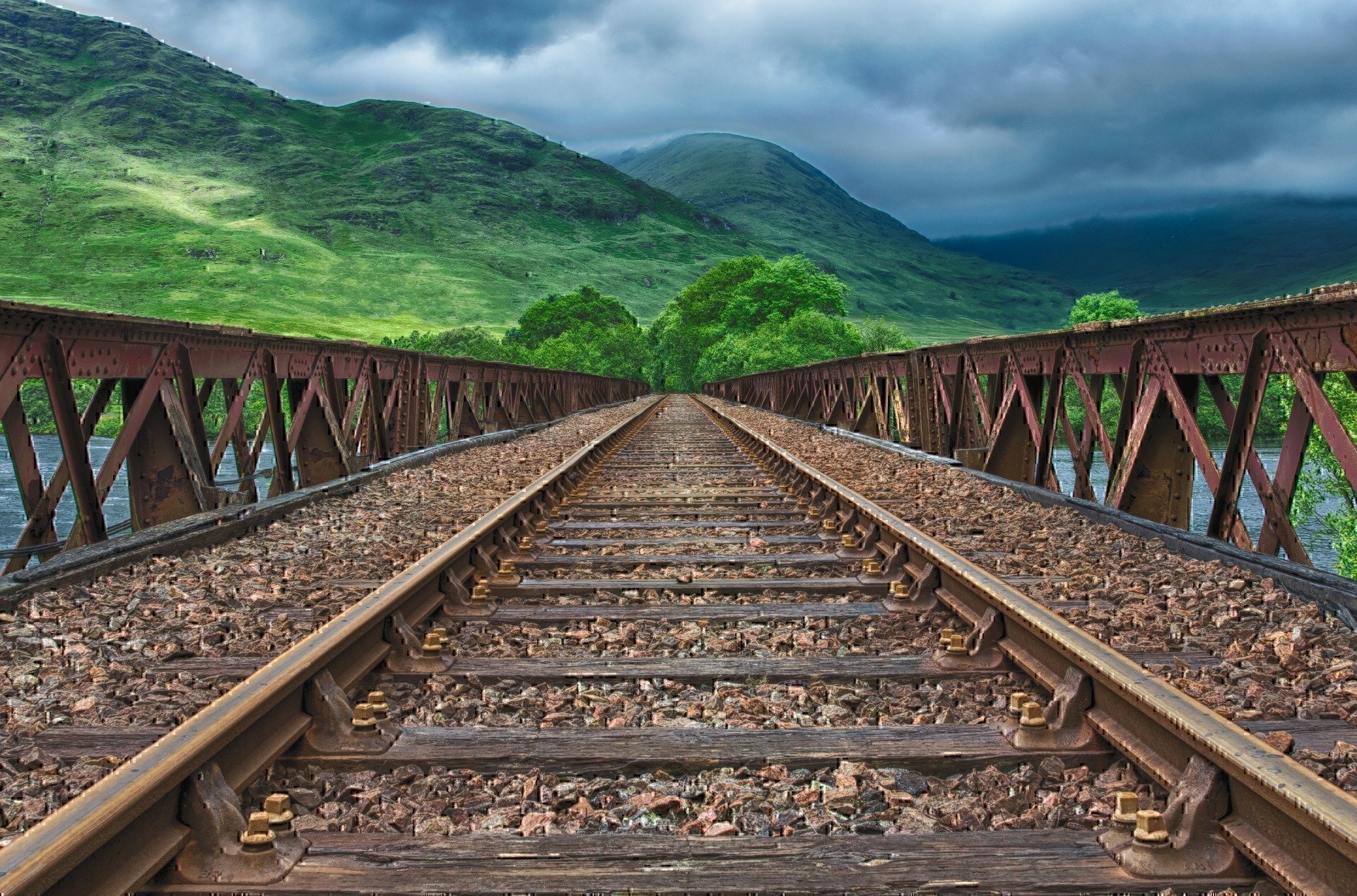 Job Outlook for Railroad Conductors

One thing to take into consideration is the job outlook for railroad conductors. To be honest, it's not quite as good as many other fields, for a variety of industry reasons. And those currently in the profession tend to stay in the profession, thus openings for new workers are not alway as available as in other career areas which have a higher growth rate in the coming years.
What does this mean for you? It means, when you see an opening, don't wait! If you are seriously interested in this career area, then apply while you can. Once in, you may find chances to move around laterally, if you decide you don't quite like the specific role you're performing. That's a great aspect of working for a railroad! Some personnel begin their careers as conductors but shift into other areas later, such as an engineer.
What's the difference? The Conductor is responsible for the train, the freight and the crew. The Locomotive Engineer actually operates the locomotive.
Whether you are promoted into such a position or not, there's always room for career development and variety…a benefit which all veterans can surely appreciate!

Check Out Railroad Conductor Positions With Norfolk Southern
*Norfolk Southern is a paying advertiser
READ NEXT: AIR AND RAIL WORKERS CAN MAKE $120K A YEAR

Summary

Article Name
Considering a Career as a Railroad Conductor? Read This.
Description
Are you considering a career as a railroad conductor? Here's everything you need to know before you get your career on track.
Author
Publisher Name
Publisher Logo