If you have not heard, let me be the first to tell you:  leaving the military is stressful.  There are so many things to think about from finding a job to figuring out health insurance options.  There is the possibility of having to move across the country to accept a dream job and perhaps uprooting your whole family for this transition.  
While leaving the military takes planning, effort, and a little luck, there is another critical concept that can help with making a successful transition to civilian life.  Many Veterans can easily gloss over this, but nevertheless, it is important.  I'm talking about the power of positive thinking.
There are several hurdles in the transition process that can trip up even the most prepared individual.  There may be some days where it may seem easier to extend your service.  A bad interview or criticism of a less-than-stellar resume can be just the thing to throw everything into a state of unrest.   Trust me, I've been there.  It is imperative that you remain positive throughout out this process, especially when all seems lost.  
It may sound corny or even cliché to say but the power of positive thinking is real and can absolutely help with the transition.  Usually, the concept of positive thinking is applied to every other aspect of life, from relationships to health.  
I often heard it from senior military leaders in regards to operations.  Why not apply that positive thinking to leaving the military?  After all, this could be one of the biggest transitions you ever make.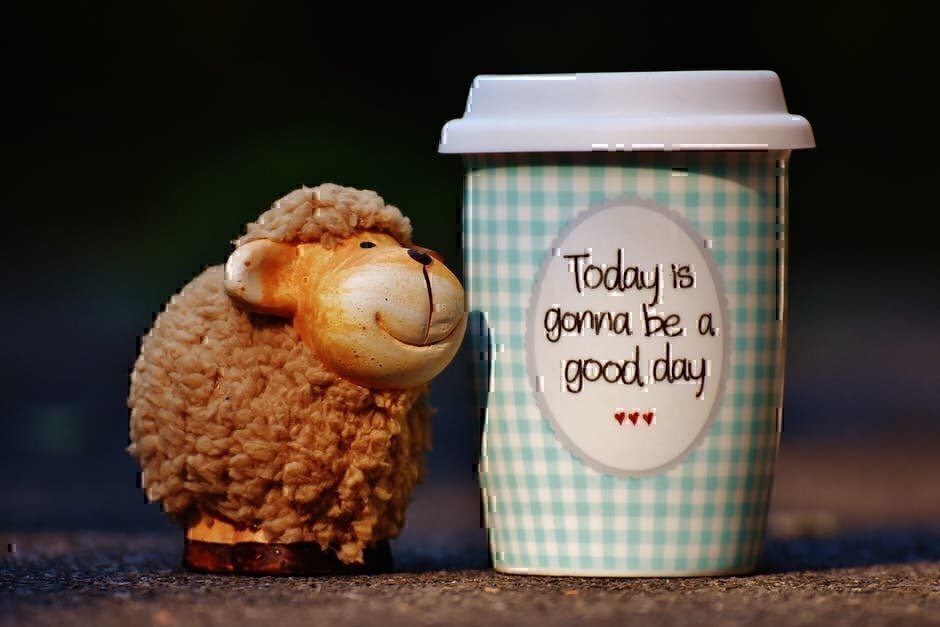 Find Positivity in a Bad Experience
Imagine applying for countless jobs and not hearing anything back, or perhaps bombing a job interview.  Despite how difficult it may be, these are the very situations where positive thinking can really help.  These bad experiences can be the perfect opportunity to become lessons learned.  At the very least, you can learn what works for you and what does not.  
Applying for and never hearing back for jobs can be an opportunity to revise your resume, which could lead to several callbacks about jobs.  A terrible job interview is a great way to reevaluate your approach.  You can even figure out better ways to answer job interview questions.  
You may be surprised how bad experiences can help you refocus your efforts and yield better results in all areas of your transition.  
Spend More Time with Positive People
It is true that you are the company that you keep.  If you surround yourself with negative people, it will inevitably rub off on you.  This can truly tank your transition.  You may find some people will have bad things to say about leaving the military.  Do yourself a favor and quickly remove yourself from that negativity.  This is something that you should do even after you have left the military.  
If the negativity is coming from family members, consider having a serious conversation with them about toning it down.  The last thing you need is to surround yourself with positive people during the day, only to come home and be bombarded with negativity.  The smallest amount of negativity can derail all of your transition efforts.  
Find people that will encourage you every step of the way because it can truly make things much better for you.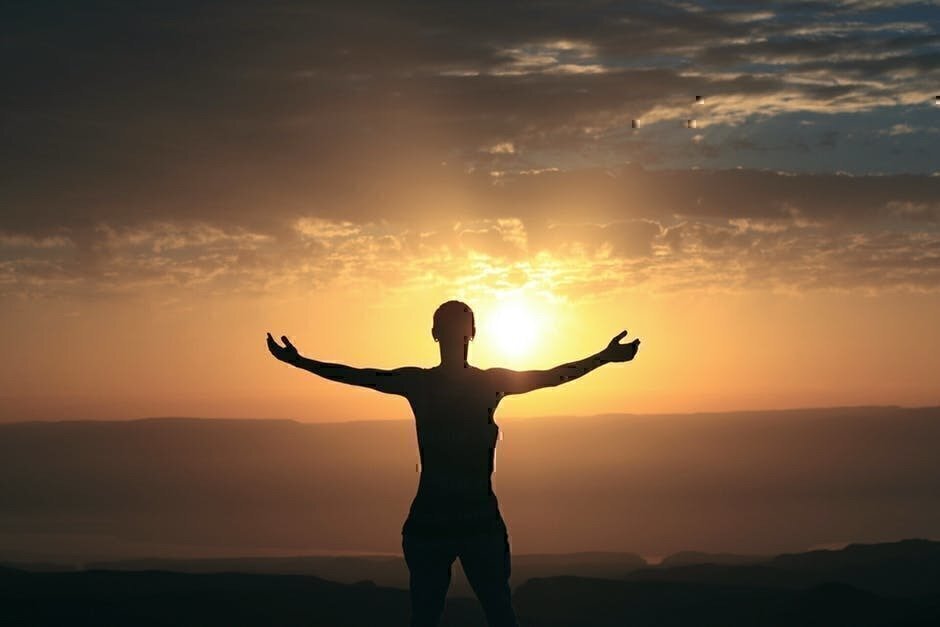 Build and Maintain Confidence
Simply having a plan when leaving the military can help build confidence and small victories can help maintain that confidence.  A great job interview or networking event can give you the assurance that you are on the right track.  By executing your plan and doing what it takes to have a successful transition, you inadvertently grow your confidence level.  
I would caution you that after leaving the military, it will still be important that you maintain a high confidence level. Keep your resume and LinkedIn profile updated.  Continue to network and never stop growing your network. Remember, small victories are the key to sustaining confidence.  
Stay positive, but remember that positivity alone will not get you to a successful civilian life.  It would be a monumental mistake to hang all your hopes only on positive thinking.  The planning and effort on your part should be exercised in concert with positive thinking, not independent of it.  Planning + effort + positive thinking = success after the uniform.
READ NEXT: 15 Things You Need To Know When Transitioning Out Of The Military