Open Letter #1…To My Fellow Veterans,
One of the most courageous things you will ever do in Corporate America is tell the truth. I've been in corporate combat and real combat and have managed to not only survive, but succeed in both, in my short time on this earth. I'm a strong believer in radical transparency and authenticity in life and especially when it comes to veteran employment. In building two of the most successful veteran employment programs in the country, I believe I've earned enough "street creds" to speak the truth in love…
After years of reading thousands of resumes, engaging in hundreds, upon hundreds of interviews, coaching and mentoring many veterans in their prep, interfacing with countless hiring managers, HR, and senior leaders, I've distilled the top 10 reasons why Corporate America will not hire you: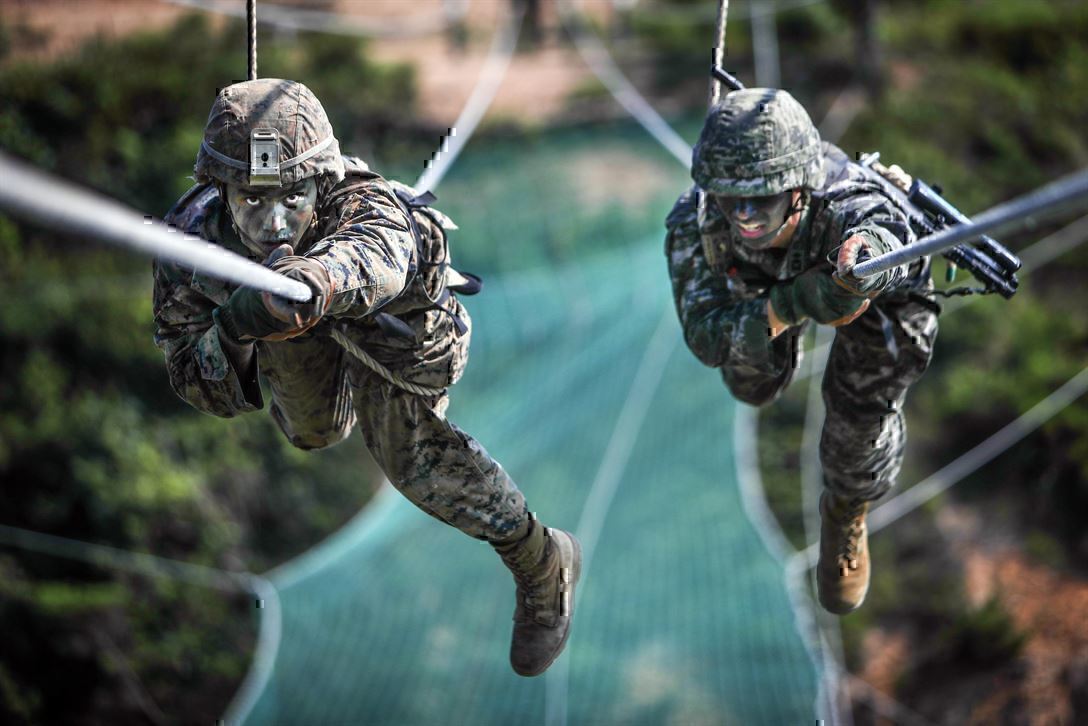 Do any of these sound familiar? Could you add a few of your own?
"I don't have time to train her…"
"Liked him on paper, but didn't interview very well…"
"Her skills and experience just don't translate well for this role…"
"Great guy, but just not a good fit for my role…"
"I'm really concerned about post traumatic stress…"
"I need someone to hit the ground running…"
"I'm getting a ton of pressure to hit my numbers and stay in budget…"
"Has everything else, but doesn't have exact industry experience I'm looking for…"
"Don't understand my business…I need someone who is flexible…"
"I need permission to invest time…"
I know what you're thinking…sounds like a lot of bravo sierra to me as well. It would be easy to bash employers for their ignorance, bias and uneducated decision making with our veteran lens on, but that's my point…it's not about being a veteran.
READ NEXT: SIX QUESTIONS TO ASK AT A JOB INTERVIEW
Wow…did I just say that? Bottom line, up front, it's about the value you bring to an employer…nothing more, nothing less, regardless of your veteran status. It's about your character and competence that your military experience brings out. Did you catch that? Could you not apply almost the entire top 10 above to any people group? Marinate in that for a moment…
Years ago, I was in a spirited debate, in an open forum, with a fellow veteran I admire and respect tremendously. He argued the merits of leading prominently with your military experience in the job search, assuming that patriotism would be a factor in attracting an employer.
If you are transitioning from active duty to your first civilian job, that might make sense, but the ugly truth is, when push comes to shove, employers will typically default to the faster, better, cheaper candidate than you! So the question is, why are we making them work so hard? How do we get to a better "yes" with the above top 10 reasons in mind?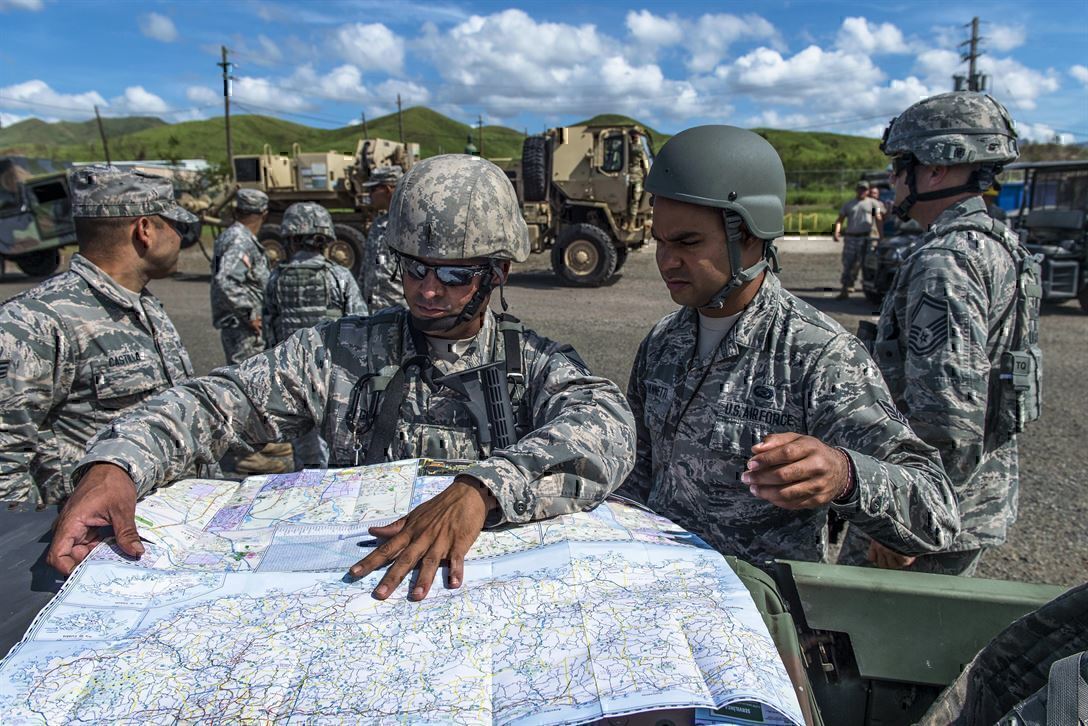 How do we take responsibility and ownership in overcoming these challenges we all face as veterans? Although translation and transferability is something we all must master, most employers hire for experience, not potential.
As you might suspect, I had the counterpoint of arguing to my esteemed colleague, that you lead first with your skills, talents and attributes and allow a prospective employer to discover where it comes from as a subtle way to exceed their expectations and minimize their unconscious bias. Did you catch that?
That said, I'm not going to tell you to de-militarize your resume or stop using "we" in all your interviews. I'm not going to tell you to stop saying, "Yes Sir!" and "No Ma'am" in deference to a senior leader. I'm not even going to tell you geniuses out there to stop using the superior "spaghetti" methodology of applying to hundreds of jobs, hoping something will stick…there are literally thousands of resources to keep you out of trouble on that end, so you don't need me to tell you any of that.
What I WILL DO, is pen my next "Open Letter #2," to my fellow veterans giving you specific tactical and actionable ways to advance your job search. These are key insights that will give you that 8 digit grid coordinate to land the right role.
Until next time…
Eddie Dunn is the President and CEO of Eddie Dunn Consulting, LLC, and a Retired First Sergeant in the Army Reserve.
Would you like all the latest resources, tips, and tricks emailed to you? Click Here to- Join the Ranks!
READ NEXT: THE MEAT AND POTATOES OF RESUME WRITING