Anyone with a passing interest in the military, politics, or current events has probably heard by now that there's a U.S. Space Force on the way, just as soon as Congress can shell out eight billion dollars for the effort. But lack of actual funds didn't stop Vice President Mike Pence from making the announcement about the Space Force. Love him or hate him, you have to admit that once the President decides to do something, the Trump Administration moves quickly to do it.
The White House is already building a Space Force culture. It's starting with a logo for the new branch and it wants a handful of special Americans to help choose the new look.
There were few reports that a political action committee related to President Trump's 2020 re-election campaign sent out an email blast just hours after VP Pence's announcement. The email blast from the Trump Make America Great Again Committee featured six images that looked more like NASA mission patches than military branch logos.
The email itself was signed by Brad Parscale, Campaign Manager for Donald J. Trump for President, 2020. It encouraged recipients to prepare to "buy a whole line of gear" related to the Space Force and the logo they were asked to pick. One of the logos was a direct rip of the current NASA logo, while another implied that Mars would be the eventual goal of the new Space Force.
These logo possibilities may or may not have anything to actually do with the real Space Force. But the email blast was apparently sent to members of the news media, including ABC's Justin Fishel and CNN's Jake Tapper, and did imply that President Trump personally wanted input on the Space Force logo.
But only Trump's campaign donors can officially vote for a logo via the email sent directly from the Trump Make America Great Again Committee.
Meanwhile, in a less official capacity, Bloomberg asked eight leading industry designers to design Space Force logos for the military, and what they came up with was decidedly different, blending traditional military patches, corporate logos, nostalgia for pop culture, and even President Trump himself.
This article originally appeared on We Are The Mighty
More From We Are The Mighty
5 Reasons Why Troops Stick Together After the Military
4 Reasons Why Showering On Deployment is Disgusting
7 of the Greatest Songs Every Veteran Knows
6 Things You'd Take Back Before Leaving the Military
6 Dumb Things Veterans Lie About on the Internet
Follow We Are The Mighty on Twitter
READ NEXT: 5 of the Worst Reasons People Enlist in the Military

Summary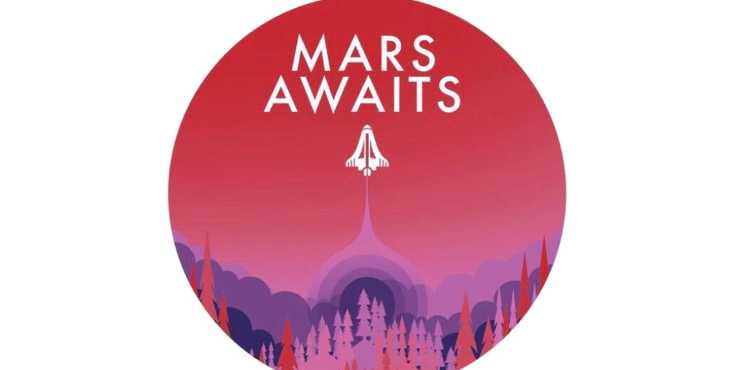 Article Name
One of These Could be the Official Space Force Logo
Description
There has been a ton of excitement, and some criticism, since President Trump announced the creation of Space Force. Now we could have a first look at the possible Space Force logos. Here they are!
Author