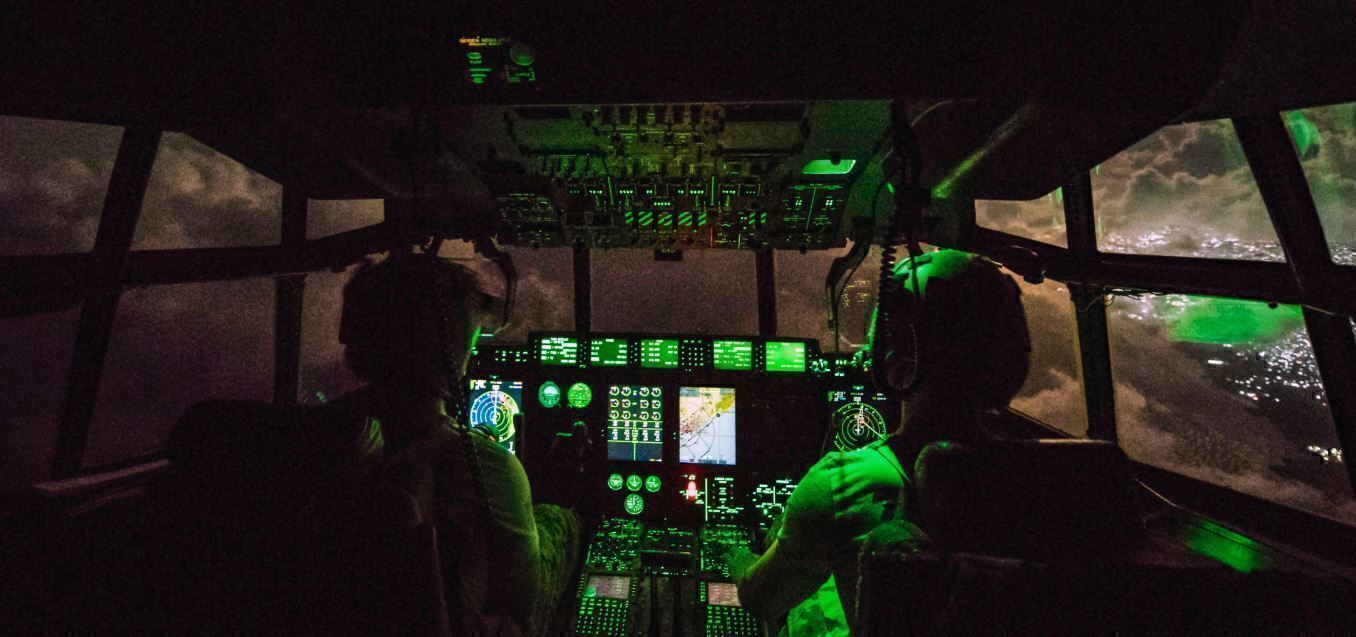 Stay Informed. Get The Latest News
If you're a transitioning servicemember or veteran looking for military news, we've got you covered! Browse our large selection of military news content to stay updated and current as you transition into your post-military life.
The Latest News For Servicemembers and Transitioning Veterans
Are you a servicemember or veteran looking for the latest military news? Stay current with what's happening in the military and how it may affect you! G.I. Jobs is the #1 resource for jobs, schools and transition resources!
Actually, they can stop all of you.
Find your new best friend.
These veterans are strong and sexy!
The navy is helping out the families!
Voice analysis coming to the veteran community.
Let's get ready for the Murph!
The Governator takes this kick like a champ!
Memorial day is more than a 3 day weekend.
G.I. Bill transfer is great for families!
Here are some great podcasts run by veterans you need to find!
VETPAW is doing amazing things for our planet!
Get job alerts, weekly guidance and a copy of our DigiMag sent to your email every month.