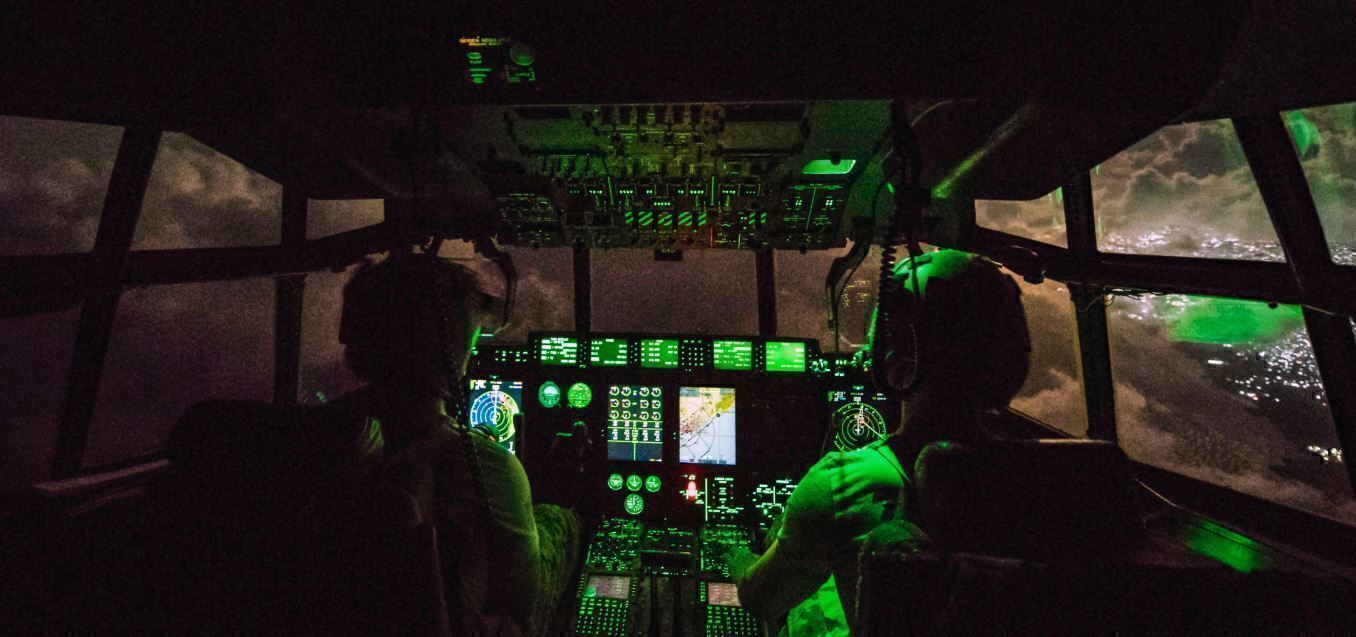 Stay Informed. Get The Latest News
If you're a transitioning servicemember or veteran looking for military news, we've got you covered! Browse our large selection of military news content to stay updated and current as you transition into your post-military life.
The Latest News For Servicemembers and Transitioning Veterans
Are you a servicemember or veteran looking for the latest military news? Stay current with what's happening in the military and how it may affect you! G.I. Jobs is the #1 resource for jobs, schools and transition resources!
This shirt speaks for itself on this glorious day!
Check out the Black Knight uniform!
The only list you need for 2019 Veterans Day deals. Attack the buffet!
Something many of us have already learned the hard way.
That's a huge goal and we need your help!
The former Army Ranger shared his story at the event.
Reflecting on this tragic day together.
REAch program has shipped more than 8,000 toolboxes to Veterans.
Actually, they can stop all of you.
Find your new best friend.
These veterans are strong and sexy!
The navy is helping out the families!
Get job alerts, weekly guidance and a copy of our DigiMag sent to your email every month.