Got an hour or 24? Starting a new show, especially a really good one, can be as exciting as riding a roller coaster, boasts a much lower risk of exposure to COVID-19 and provides days of entertainment rather than minutes.
Dive into these series about the military and government to keep quarantine interesting. While our recommendations include both the classic and the cutting edge, they'll all keep you entertained and might even teach you something in the process.
1.) M*A*S*H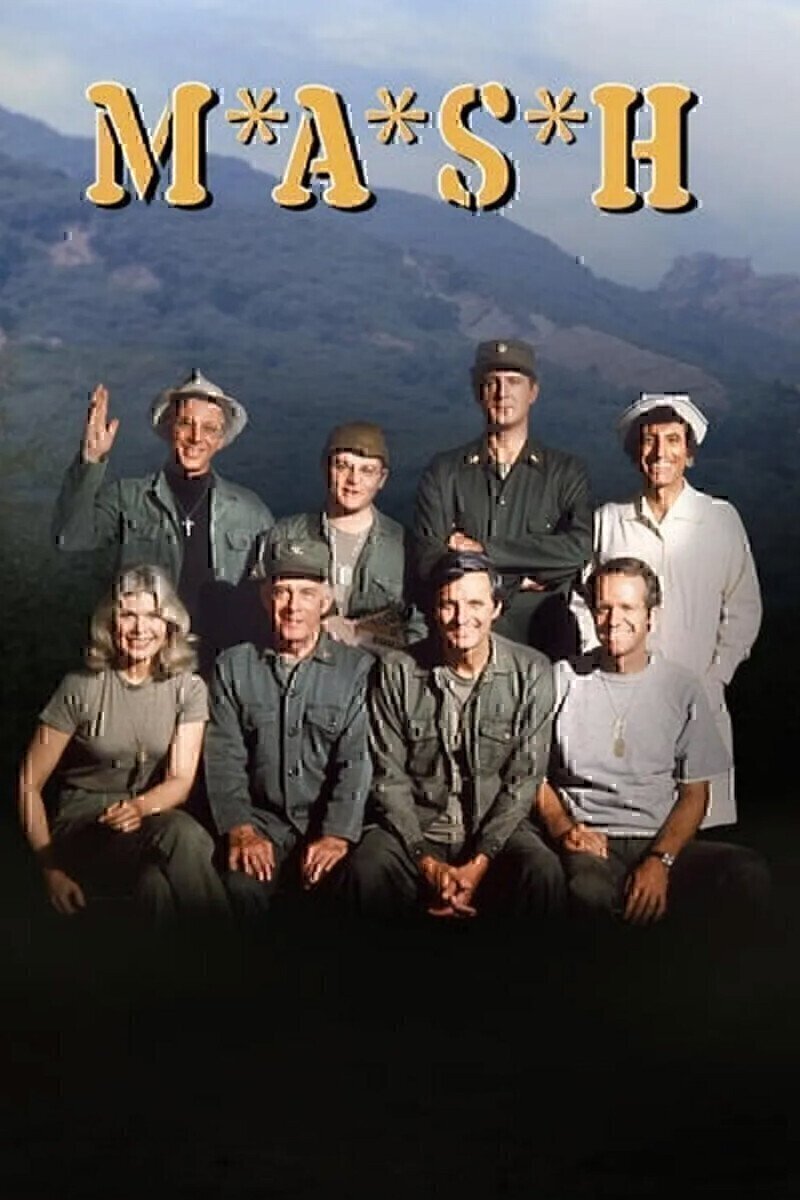 Where to watch: Hulu
Rating: TV-PG
Ah, the classic. M*A*S*H is one of the most popular television series of the past 30 years, depicting life in a hospital base during the Korean War. Running from its first airing in 1972 to 1983, the series proved to be a quintessential series of the 70s. It's a sitcom, but an abnormal one; each episode has a completely different tone and discusses a diverse range of topics.
That's part of what makes M*A*S*H so great — it's an excellent show to watch with family and everyone is guaranteed plenty of laughs while watching, but it also delves into heavier scenarios. Its flexibility is unmatched in film today. M*A*S*H boasts well-known actors such as Alan Alda, Loretta Swit, David Odgen Stiers and Gary Burghoff and has won several Emmy awards. If you haven't already enjoyed M*A*S*H, seasons one through 11 are available for viewing on Hulu.