Medical lab technicians are in high demand, and military veterans who may have had medical experience during their service are the perfect fit. Medical lab technicians perform tests on collected samples from patients. The solid income and job security make this a great job for veterans!
Here's what to know about medical lab technicians
What They Do
Medical lab technologists and medical lab technicians are professionals who collect samples of bodily fluids, tissue, or other substances from patients and perform tests. These samples usually include blood, urine, or tissue. They are required to operate sophisticated lab equipment and automated or computerized instruments. 
Duties:
Analyze body fluids, such as blood, urine, and tissue samples, and record normal or abnormal findings
Study blood samples for use in transfusions by identifying the number of cells, the cell morphology or the blood group, blood type, and compatibility with other blood types
Operate sophisticated laboratory equipment, such as microscopes and cell counters
Use automated equipment and computerized instruments capable of performing a number of tests at the same time
Log data from medical tests and enter results into a patient's medical record
Discuss results and findings of laboratory tests and procedures with physicians
Supervise or train medical laboratory technicians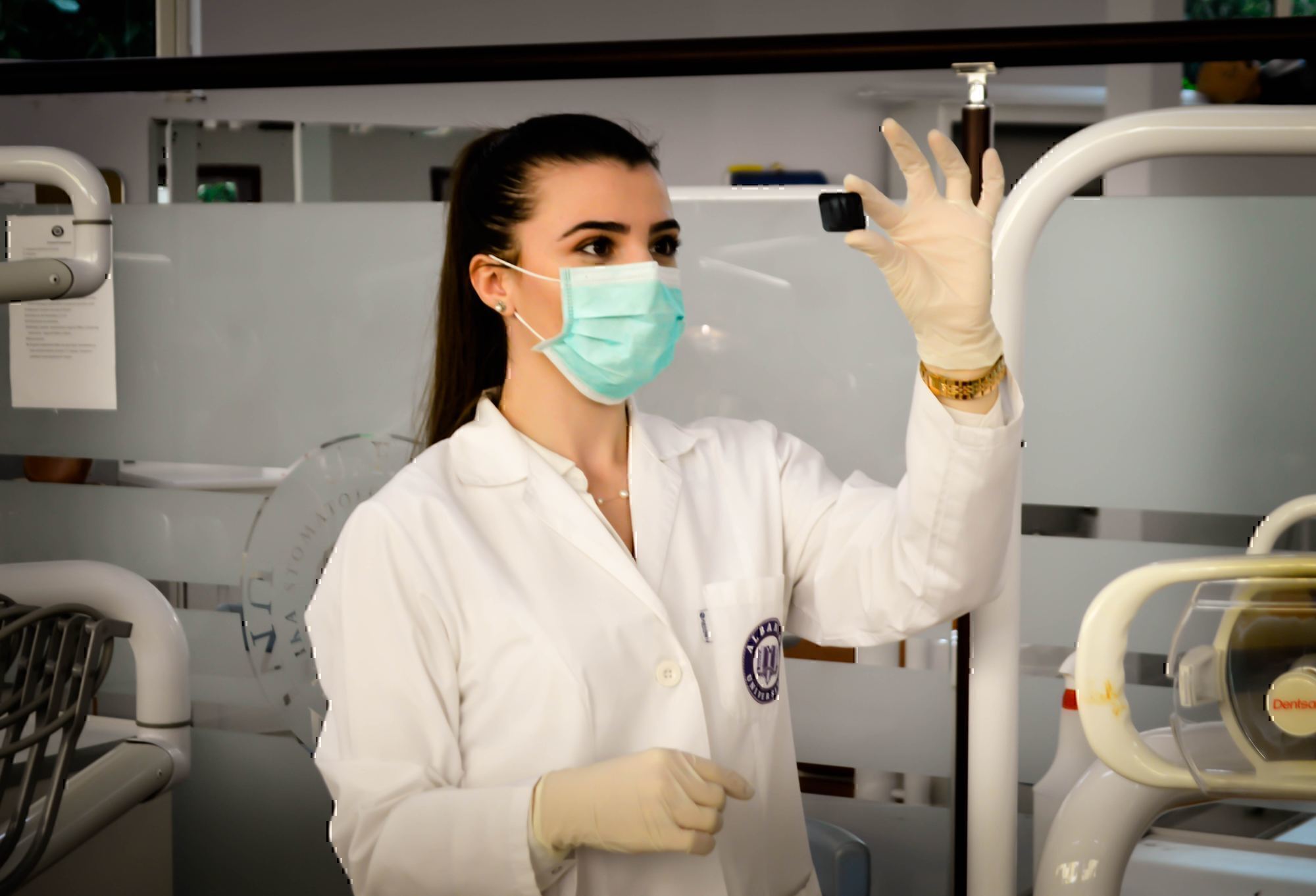 They work in medical and scientific laboratory environments. These workers can work in a variety of areas or specialize in one.  Examples of jobs within this field that can be specialized based on area are blood bank technologists, clinical technologists, and molecular biology technologists.
Work Environment
In 2016 medical and clinical laboratory technologists and technicians held about 335,700 jobs. Forty-nine percent of these were in hospitals.  Seventeen percent were in laboratories, which include diagnostic laboratories. Ten percent were in physician offices.  These are full time jobs. Many of these work sites, like hospitals, are open twenty-four hours a day and may require their employees to work in shifts. The hazards of working in hospitals or labs require technologists and technicians to wear protective masks, gloves, and goggles.

How to Become One
Medical laboratory technologists typically need a bachelor's degree in life sciences or medical technology. Technicians usually need an associate's degree or a postsecondary certificate. Some states require technologists and technicians to be licensed. These licensing requirements vary by state. Important skills to work in this field include ability to learn and use technology, attention to detail, dexterity, and physical stamina. Professionals in this field should also be computer literate and possess math and science skills.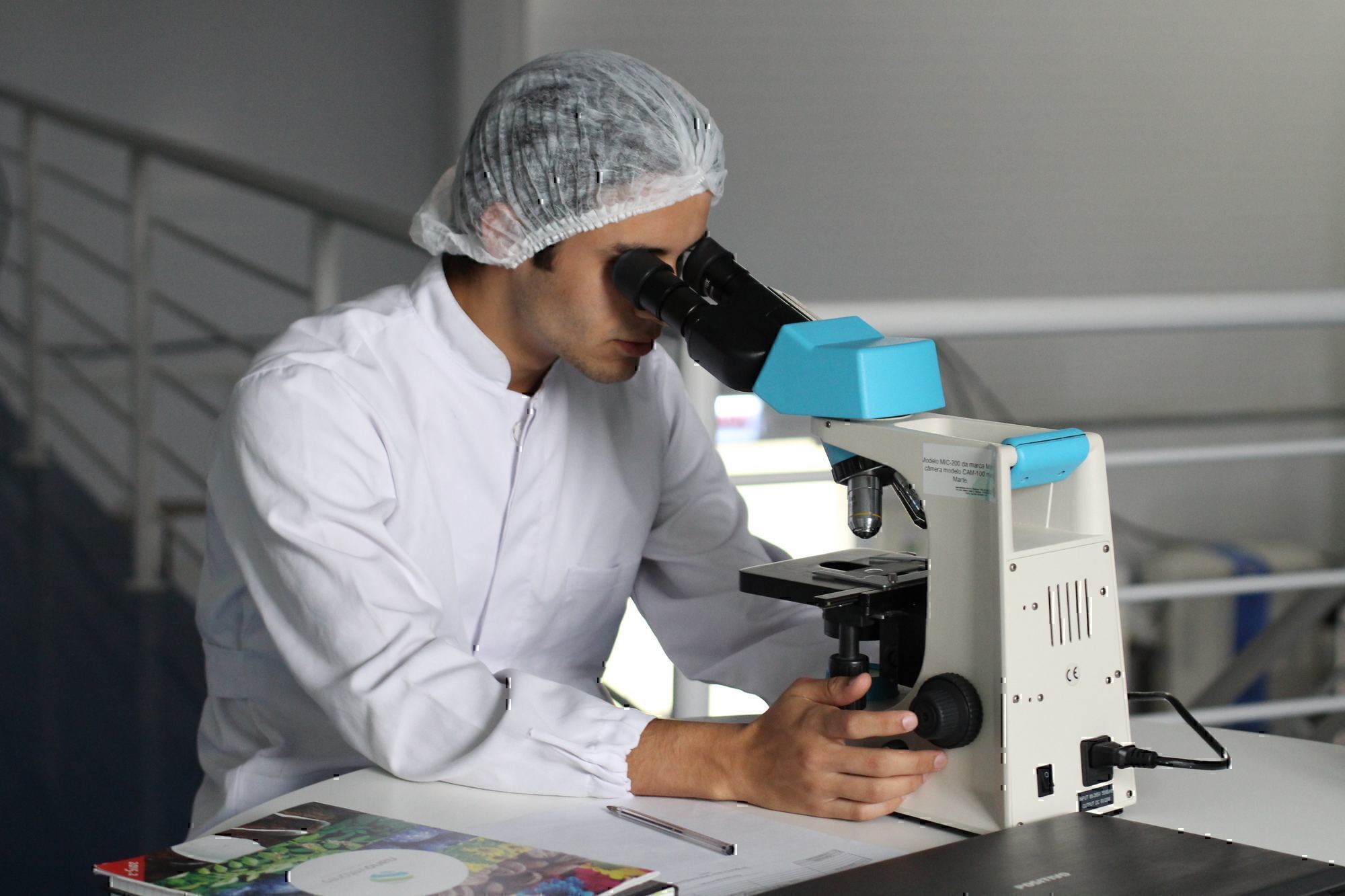 Job Outlook
According to the Bureau of Labor Statistics, as of May 2017, the median annual wage for medical and clinical laboratory technologists and technicians was $51,770 or $24.89 per hour. The highest ten percent of workers made $79,530.  The job outlook for medical lab technologists is projected to be strong. 
The Bureau of Labor Statistics projects that employment will grow 12 percent over the next ten years for laboratory technologists and 14 percent for technicians.  This is higher than the expected growth rate of seven percent for all occupations.  Due to an aging population, there will be a rise in the demand for lab technicians.
READ NEXT:
WHY THE CYBERSECURITY INDUSTRY NEEDS VETERANS
FORENSIC SCIENCE JOBS FOR VETERANS ARE BOOMING
IN-DEMAND JOBS FOR VETERANS: COMPUTER SUPPORT SPECIALISTS