SPONSORED
Forensic science jobs are among some of the fastest growing careers in the United States, making them a great career option for military veterans. Forensic science technicians aid in criminal investigations through the collection and analysis of evidence. There is some education required, but the job security and pay are great perks of the job.
Here's what to know about becoming a forensic science technician!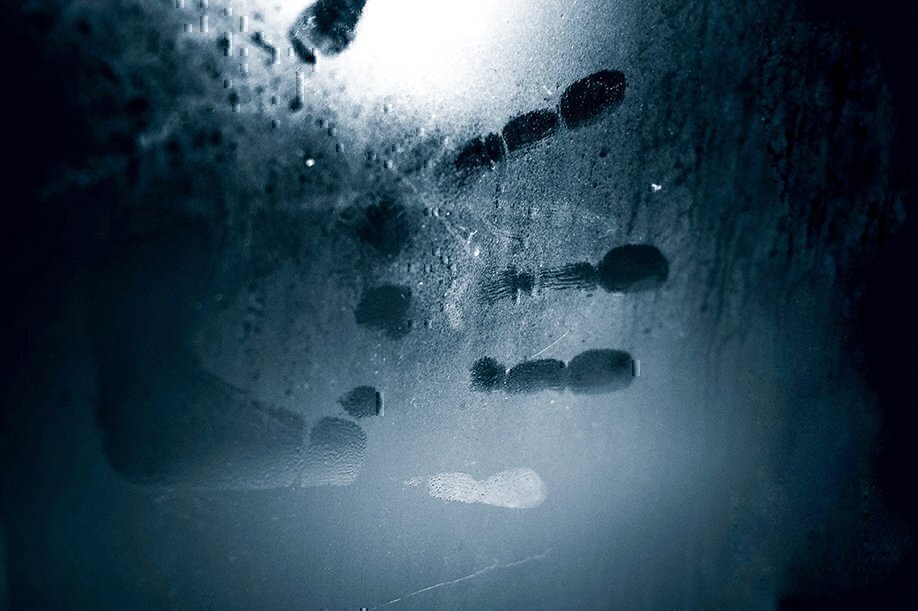 What They Do
Forensic science technicians participate in crime scene investigations. They may analyze evidence either on the actual scene of the crime or in a laboratory after evidence has been collected.
At the crime scene technicians:
Analyze crime scenes to determine what evidence should be collected and how
Take photographs of the crime scene and evidence
Make sketches of the crime scene
Record observations and findings, such as the location and position of evidence
Collect evidence, including weapons, fingerprints, and bodily fluids
Catalog and preserve evidence for transfer to crime labs
Reconstruct crime scenes
In laboratories technicians:
Perform chemical, biological, and microscopic analyses on evidence taken from crime scenes
Explore possible links between suspects and criminal activity, using the results of DNA or other scientific analyses
Consult with experts in specialized fields, such as toxicology (the study of poisons and their effect on the body) and odontology (a branch of forensic medicine that concentrates on teeth)
Some forensic scientists may perform all of the above duties, or they may specialize in one specific type of specialization. Generalist technicians, known as crime scene investigators, collect various evidence at a crime scene and then perform analysis in a lab. Forensic technicians who work primarily in labs typically use chemicals and scientific instruments to perform their analysis.
One of the main duties of a crime scene investigator is to link evidence found at a crime scene to another person or object, such as a vehicle or article of clothing. Additionally, crime scene investigators may specialize in one aspect of forensic science, such as ballistics or DNA.
Forensic science technicians prepare reports to meticulously detail their findings and their methods. They often times must explain their findings to lawyers, law enforcement agencies and others. Also, they may be called to testify in court during criminal trials.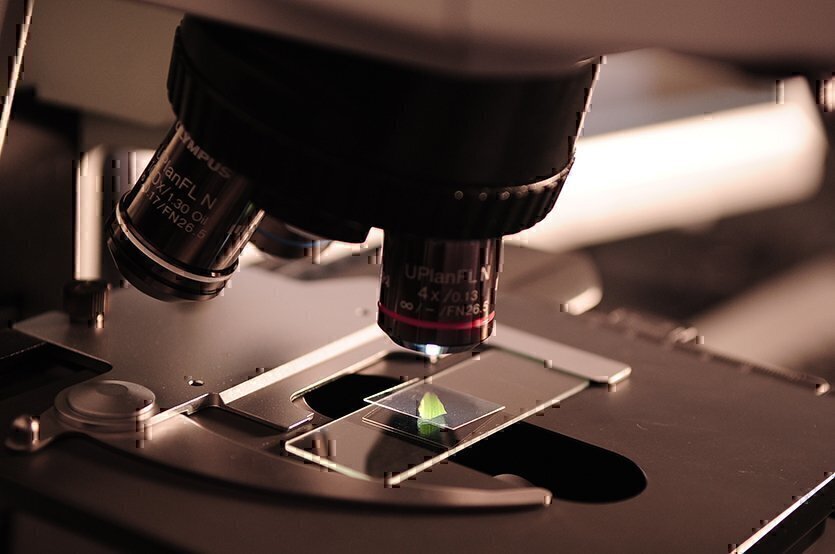 How to Become a Forensic Science Technician
Education
To become a forensic science technician you will most likely need a bachelor's degree in a natural science, such as chemistry or biology, or in forensic science. You chosen program may specialize in a specific area of forensic science, such as DNA or toxicology. Although many students on the path to become forensic scientists will obtain both a bachelor's and master's degree, a graduate degree is not necessary. If you wish to become a crime scene investigator with a police department you will need to undergo additional training and education specific to that police department.
Training
Typically, forensic science technicians will receive on-the-job training prior to them working independently. They may work with a more experienced technician to show them standard operating procedures and other things they can expect on the job. Lab technicians will need to become comfortable with the technology and chemicals they will use, which is why their training is important but typically does not last longer than one year.
Job Outlook
According to the Bureau of Labor Statistics, the average annual salary for forensic science technicians, as of May 2017, was $57,580. Employment of forensic science technicians is expected to grow a staggering 17% by the year 2026, which is considerably faster than the average occupation is expected to grow over that same time period. As technology improves, there will become more ways to collect forensic evidence, meaning that the demand for additional forensic scientists will increase.

Schools for Natural Sciences or Related Areas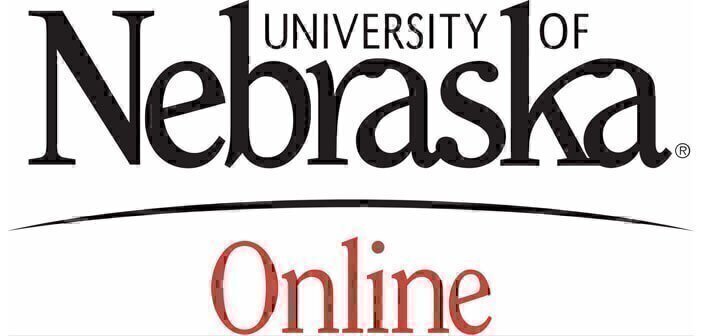 University of Nebraska Online: The University of Nebraska Online is a public residential university committed to be one of the nation's premier undergraduate institutions with excellent graduate education, scholarship and public service.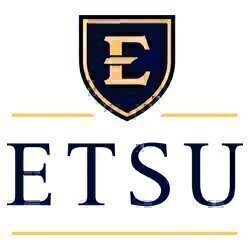 East Tennessee State University: East Tennessee State University encompasses 11 colleges utilizing 4 campuses, several satellite facilities, and a robust online presence. In the heart of Appalachia, ETSU's main campus sits on 340 acres in the shadow of Buffalo and Cherokee Mountains.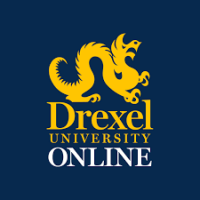 Drexel University Online: Drexel University is a comprehensive research university, comprised of 15 colleges and schools, that is ranked in the top 100 national universities by US News and World Report.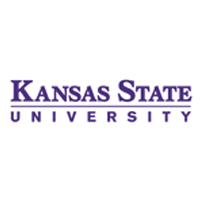 Kansas State Global Campus: Kansas State University has formal partnerships with Fort Leavenworth's U.S. Army Command and General Staff College, Fort Riley's 1st Infantry Division, and the Kansas National Guard. K-State offers academic programs at Fort Leavenworth and Fort Riley as well as online degrees and certificates.
*Companies and Schools appearing in this article are paying advertisers interested in recruiting veterans
READ NEXT
THE 4 BEST ENGINEERING JOBS FOR VETERANS
THE UNWRITTEN RULES OF WORKPLACE ETIQUETTE
WHAT TO CONSIDER WHEN DECIDING TO SWITCH CAREERS