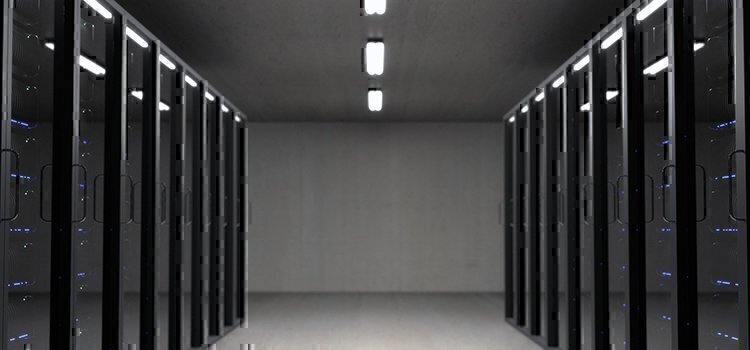 SPONSORED
In this blog series, we're sharing stories of veterans who made successful transitions into IT careers, with a boost from our IT-Ready program. Want to learn more? Visit our profile post.
The sky's the limit with a career in technology. In our uncertain global economy, IT is not only one of the most lucrative and rapidly growing professions, it's also one of the most stable.
When National Guardsman Brent Backes saw his employer close its doors at the same time another large company in town carried out mass layoffs, his community was flooded with job seekers. Backes entered a stretch of unemployment that lasted two years. "I couldn't find a job," he said. "Any available jobs in the area were immediately taken. At that point, I had no prospects and didn't know where to turn."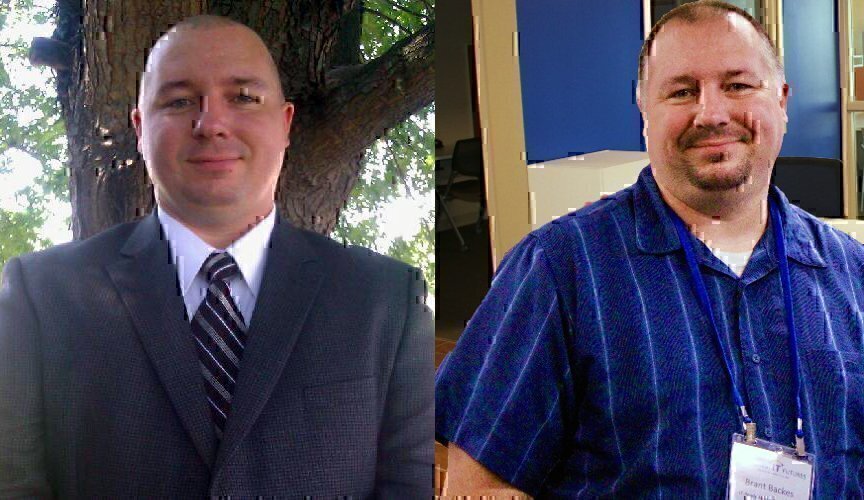 Being IT-Ready
It was then that Backes heard about IT-Ready. This tech training program run by Creating IT Futures helps adults get started in careers working with technology. Offered free of charge to participants, IT-Ready actively seeks to recruit people who are unemployed or underemployed, as well as people typically under-represented in the IT workforce, such as veterans, displaced or underemployed workers, people of color and women. Creating IT Futures is a workforce charity founded by CompTIA, a worldwide non-profit IT trade association.
During an 8-week class, IT-Ready students start with a range of hardware and software basics, including how to build a computer from parts, install new applications, troubleshoot problems, and set up and manage networks. They also cover professional development, sometimes referred to as "soft skills," such as workplace etiquette, communication, customer service and job interviewing. At the end of their classroom training, students take the CompTIA A+ certification exam.
Following his graduation from the inaugural IT-Ready class in 2012, Backes accepted a position with HealthPartners, a nonprofit, integrated healthcare system in Minnesota.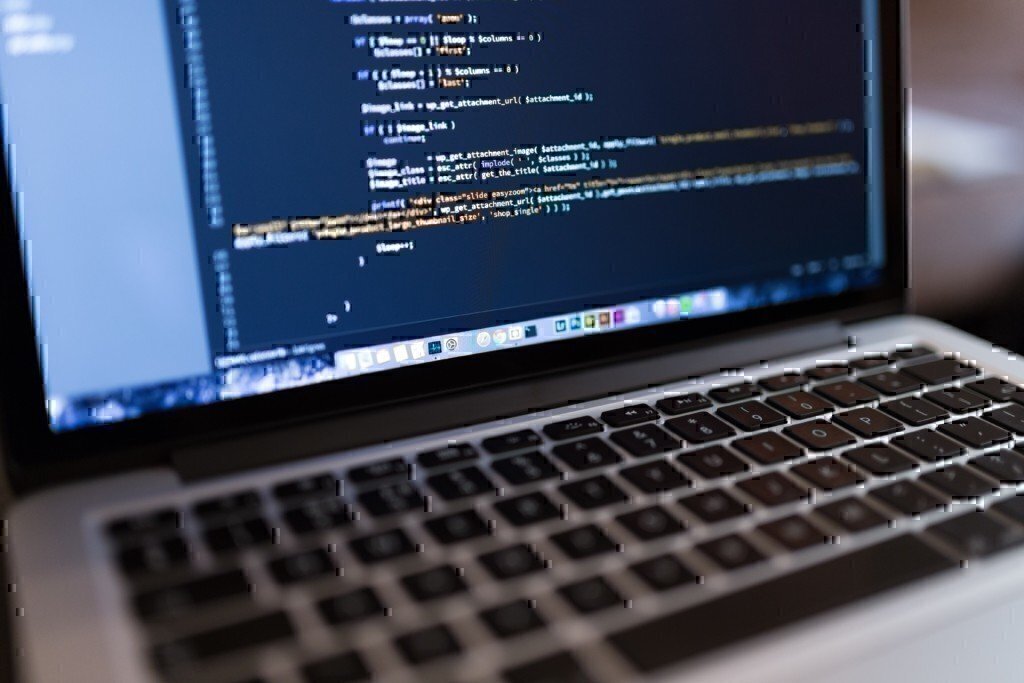 Successes and Milestones
Since then, Backes has hit some impressive milestones:
At work, he's been promoted three times and reached the top level for his department as a desktop analyst principle.
After a lifetime of driving used cars, he finally bought a new one.
And just two years after launching his tech career, he and his wife purchased their first home.
His upwardly mobile career has provided his family with financial stability. More importantly, it has provided him with work he finds personally fulfilling and looks forward to doing each day.

"I would like to continue on my path to learn more about computers and technology," he said. "I would like to learn more about scripting and automating technologies. I'm setting goals to get more certifications that will lead to a successful career."
Are you ready for a career change? Consider working in IT. Learn more by visiting wwww.itready.com. Follow this blog as we share more stories of veterans who have graduated from IT-Ready and continued to exciting tech careers.
Charles Eaton leads three philanthropic endeavors for CompTIA, the world's largest IT trade association: Executive Vice President of Social Innovation; CEO of Creating IT Futures; and, NextUp, the organization's initiative to inspire young people to choose technology careers. The second edition of his book, How to Launch Your Teen's Career in Technology: A Parent's Guide to the T in STEM Education, in English and Spanish versions will be available June 2018.
Companies Hiring for IT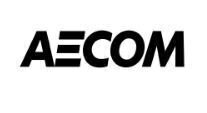 AECOM: AECOM is built to deliver a better world. We design, build, finance and operate infrastructure assets for governments, businesses and organizations in more than 150 countries.
VIEW WEB DEVELOPER OPPORTUNITIES WITH AECOM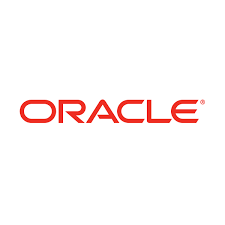 ORACLE: At Oracle, our vision is to foster an inclusive environment that leverages the diverse backgrounds and perspectives of all of our employees, suppliers, customers and partners to drive a sustainable global competitive advantage.
VIEW WEB DEVELOPER OPPORTUNITIES WITH ORACLE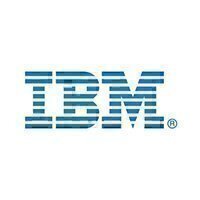 IBM: Our work and our people can be found in all sorts of interesting places. Mathematicians, coders, and web designers contribute to creativity in the kitchen (Watson!), rerouting traffic jams, even designing the next generation fan experience in sports stadiums around the world.
VIEW WEB DEVELOPER OPPORTUNITIES WITH IBM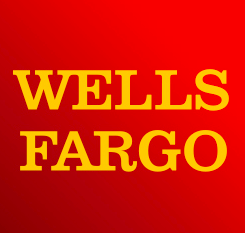 Wells Fargo: Wells Fargo & Company (NYSE: WFC) is a diversified, community-based financial services company with $1.9 trillion in assets.
VIEW WEB DEVELOPER OPPORTUNITIES WITH WELLS FARGO
*COMPANIES APPEARING IN THIS ARTICLE ARE PAYING ADVERTISERS INTERESTED IN RECRUITING VETERANS
READ NEXT: 4 GREAT JOBS THAT ONLY REQUIRE AN ASSOCIATE DEGREE

Contributing Authors
2019-05-08T13:56:38-04:00