Iraq and Afghanistan Veterans of America (IAVA) is a veteran service organization that fights to improve the lives of all veterans and their families. Our programs connect, unite and empower the veteran community with critical resources, access to proper health care and benefits so they can successfully lead fulfilling, healthy and happy lives.
IAVA's Quick Reaction Force is a referral service with an intensive remote care management component. Our high-tech, high-touch, strength-based model of care management provides support and helps connect veterans with the benefits they've earned and the resources they need to meet their goals. We work with our clients remotely via email and phone and we are available 24/7/365. 
How IAVA's Quick Reaction Force Assists Veterans
Our Veteran Care Managers are trained to understand the issues you're facing and know the resources to help deal with them. We empower our clients to take an active role in achieving their goals. We provide support and encouragement and follow up with clients and referral partners. We also advocate on clients' behalf and connect them with needed resources. 
QRF Veteran Care Managers have decades of experience in assisting veterans with employment-related needs. We provide guidance and support, help you expand your job search, and empower you to put your best foot forward as you apply. QRF works closely with many great partners to connect you with employment programs. Our partners have strong connections with employers. They will help you identify employment opportunities, review resumes, conduct interview and salary negotiations prep, and provide other vocational services.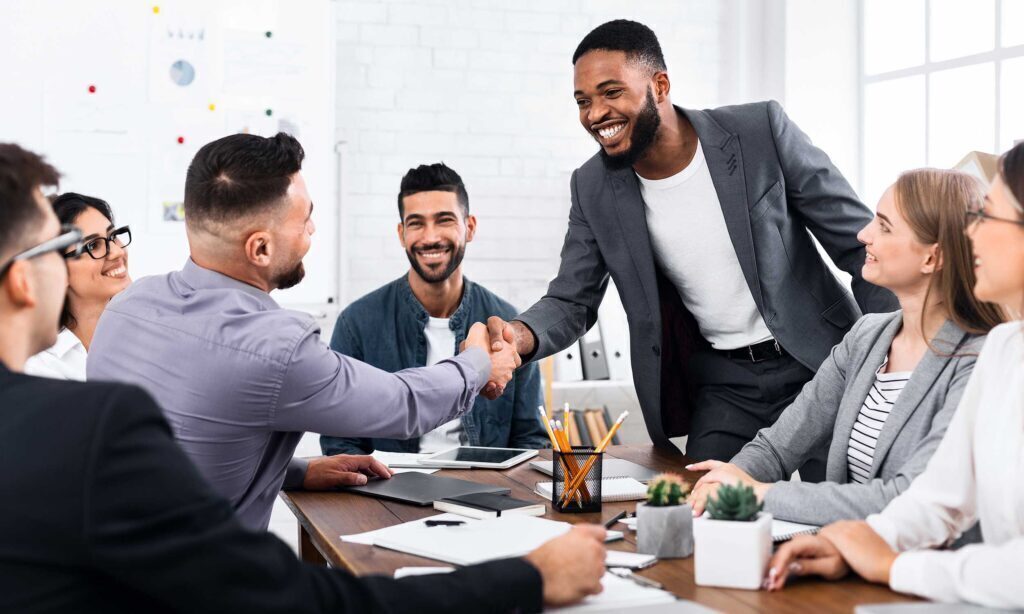 Get Veteran or Family Support Today
If you or a veteran or a family member you know needs immediate support or help to navigate and access benefits please reach out to our Quick Reaction Force team today.  You can call 855-91RAPID 24/7 or visit us online at quickreactionforce.org. 
Victor Bohm is the Senior Director of Digital Engagement for IAVA. He is an Air Force veteran.