SPONSORED
HVAC Jobs are an important part of our society, as they are responsible for keeping us warm in the winter, cool in the summer and for creating vital refrigeration systems. Becoming an HVAC technician is a great career choice due to the quality pay and great job market growth expected in the future.
What HVAC Technicians Do
First off, HVAC stands for heating, ventilation and air conditioning. Refrigeration is also commonly included in the HVAC disciplines. HVAC installers, sometimes called technicians, repair, maintain and install heating, ventilation, air condition and refrigeration systems.
While technicians maintain, install and clean HVAC systems, they are also required to install electrical components and wiring for the systems. Another requirement of HVAC jobs is to test and upgrade components for customers.
Technicians are also required to follow government regulations for the conservation, recovery and recycling of refrigerants when installing HVAC systems. Because this kind of knowledge is required to be an HVAC technician, it requires proper training and experience.
Work Environment of HVAC Jobs
HVAC technicians typically work in homes, schools, offices, buildings, factories and warehouses. Because they are required to work on site, technicians often need to travel from job to job. Though most technicians perform their work indoors, they may sometimes be required to work outside, possibly in inclement weather.
HVAC jobs have one of the highest rates of illness and injury of any occupation. This is because their work presents the risk of electric shock, muscle strains, burns and injuries from handling heavy equipment. They also must take proper precautions when handling refrigerants due to their dangerous nature.
Most HVAC jobs require you to work 40 hours a week, with many technicians earning overtime pay.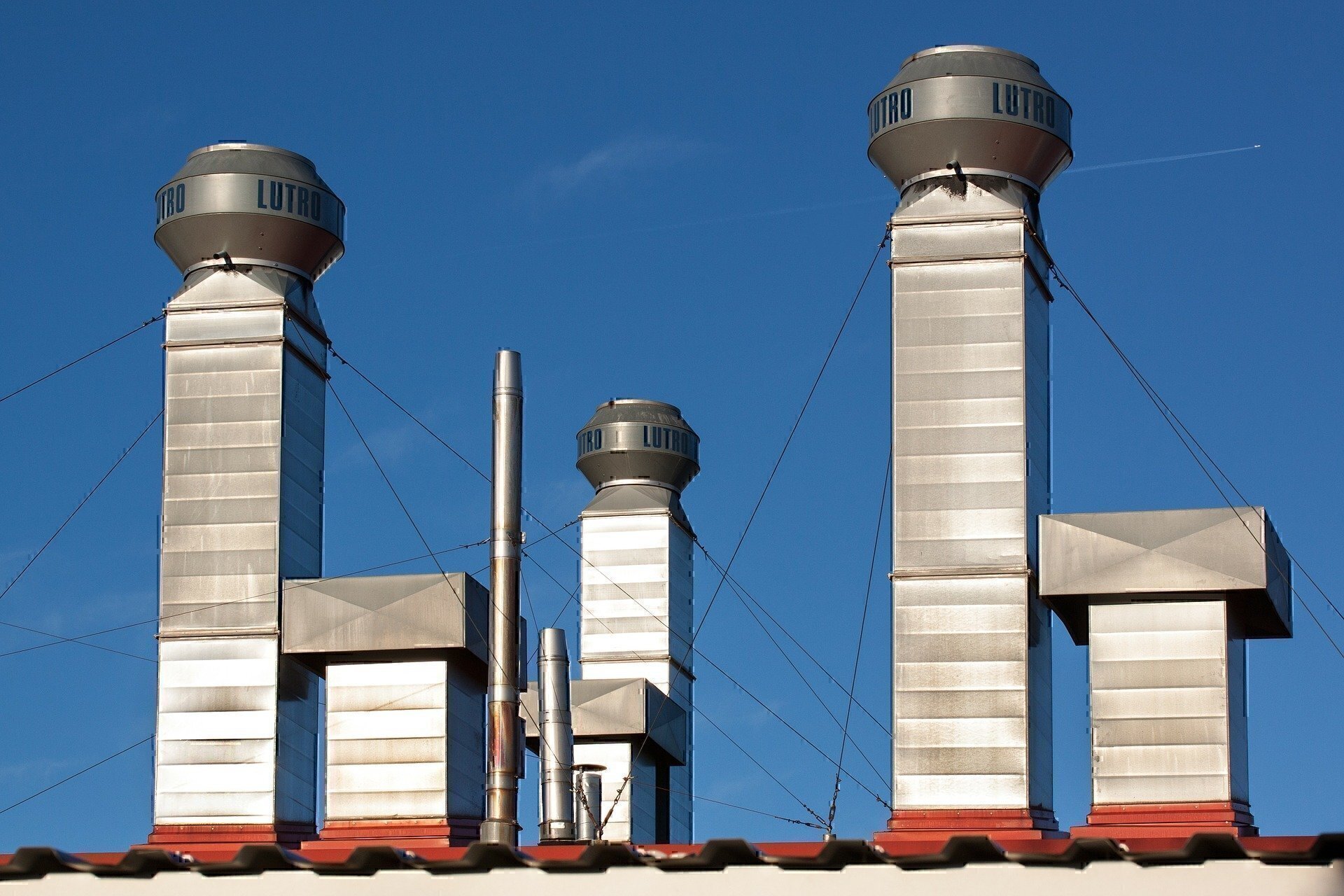 How to Become an HVAC Technician
The nature of HVAC systems has become increasingly more complex. As a result of this, employers have begun to lean towards candidates who have postsecondary education or who have complete an apprenticeship. Some states may require you to be licensed in order to become a certified HVAC technician.
Many colleges and trade schools offer programs in heating, cooling and ventilation. New HVAC technicians typically will train under a more experienced technician. Starting out you will perform simple tasks, and as you progress you will be trusted with the work of a more experienced technician.
HVAC technicians who buy, handle or work with refrigerant must be certified to do so. Trade schools and colleges may offer certification programs.

READ NEXT: BOILERMAKER JOBS ARE GROWING AND PAY WELL
Outlook for HVAC Jobs
According to the Bureau of Labor Statistics, the average annual income for HVAC jobs is $47,080. Employment of HVAC jobs is expected to rise 15% by 2026, which is much faster than the average occupation over the same time period.
Due to the increased number of commercial buildings expected to be built in the future, the job market for HVAC technicians is expected to steadily grow over time. The sophisticated clime-control systems these buildings will have require the expertise of HVAC technicians.
The Bureau of Labor Statistics believes that HVAC technician candidates who are comfortable working with tablet technology and who have the best trouble shooting skills will have the best opportunities in the job market.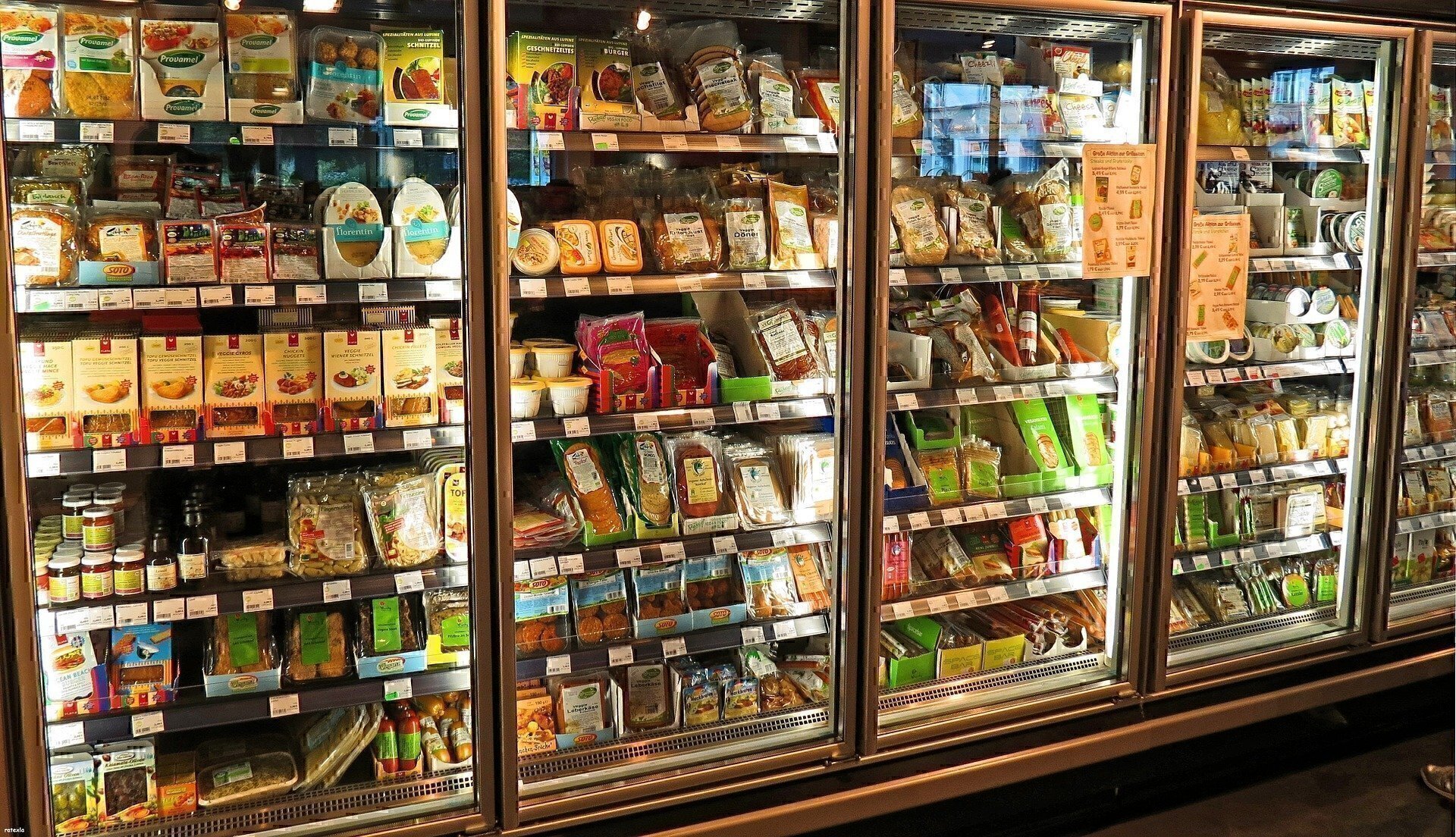 Companies Hiring for HVAC Jobs
AECOM: AECOM is built to deliver a better world. We design, build, finance and operate infrastructure assets for governments, businesses and organizations in more than 150 countries.
HILTON: Hilton is one of the largest and fastest growing hospitality companies in the world, with more than 4,700 properties comprising more than 775,000 rooms in 104 countries and territories.
EATON: Eaton is a power management company with 2017 sales of $20.4 billion. We provide energy-efficient solutions that help our customers effectively manage electrical, hydraulic and mechanical power more efficiently, safely and sustainably.
PENSKE: Penske is a company, whose people move the things that move the world forward. We are driven by a deep, personal commitment to helping customers succeed every day.
UNITED RENTALS: United Rentals, Inc. is the largest equipment rental company in the world. The company has an integrated network of 895 rental locations in 49 states and 10 Canadian provinces.
VIEW HVAC JOBS WITH UNITED RENTALS
*Companies appearing in this article are paying advertisers
READ NEXT: 10 FASTEST GROWING JOBS in 2018

Summary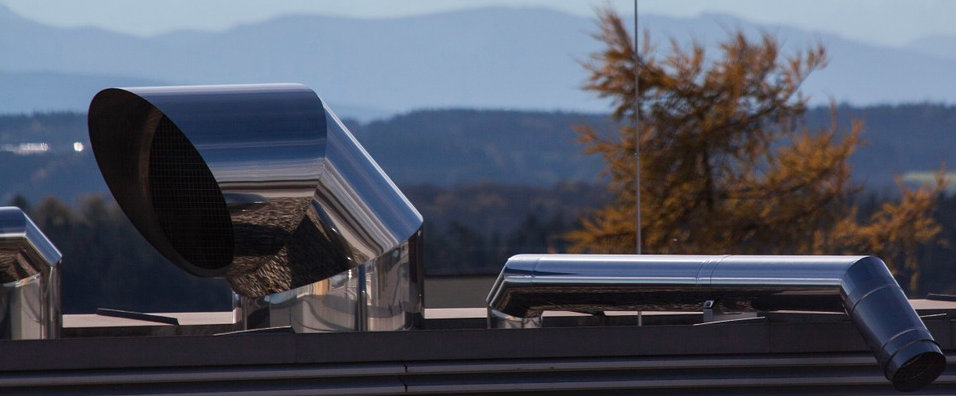 Article Name
Why You Should Be a Fan of HVAC Jobs
Description
HVAC jobs are responsible for keeping us cool in the summer, warm in the winter and for vital refrigeration systems. They are also a great career choice. Here's what to know about HVAC jobs for veterans and what companies are hiring.
Author
Publisher Name
Publisher Logo