For years, managers issued marching orders and waited. Weeks pass. Did the team meet its goals? Did the manager's door darken by one disgruntled staff member after another? We've all seen enough reality TV to know getting along is hard, and few things derail team momentum more than conflict.
However, this doesn't mean a manager's only option is to throw up their hands and with a project to completion. They need to take the time to know their employees well enough to understand their work styles, personalities and under what conditions they work best. These differences don't have to paralyze a project and can be used to a team's benefit.
Let's look at some of the most common causes of conflict and how to leverage each situation.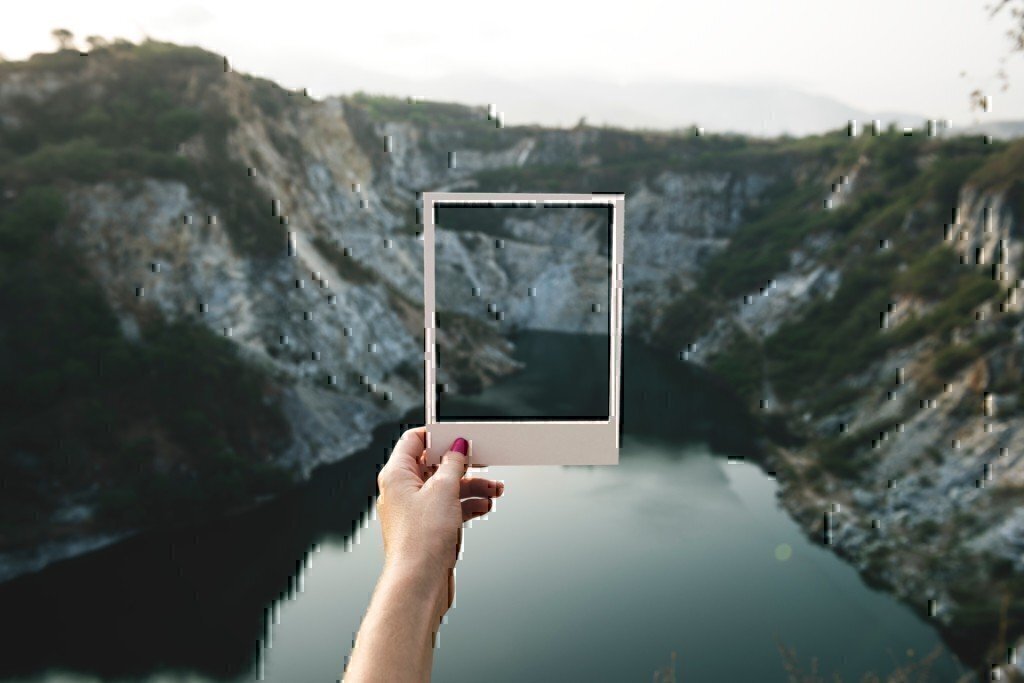 The Big Picture vs. Getting It Done
Some people just naturally see the big picture. They love to consider new directions and goals to help boost productivity or revenue. These big-picture individuals tend to lead new ideas and concepts. They call meetings to assemble the troops and bam: The office's detail dissenters stop all momentum. What about costs? Do we have the resources? How, exactly are we going to make this work?
The Conflict
Too often big-picture folks present their thoughts, then hand-off the actual work with an attitude of, "I can't be bothered with the details."
Understandably, this drives the do-ers nuts. To be successful, do-ers are happy to execute daily tasks. They are all too happy to stay the course, never encouraging new ideas.
Enter leadership
Before someone presents a new idea, coach them to encourage buy-in from everyone by welcoming feedback.
Allow everyone time to absorb the information and process concerns together, as a team. If this step is skipped, not only will the do-ers feel devalued, but their valuable insights may be ignored completely. If you are looking at a new job, remember what leadership skills can be influenced by this.
It helps to realize the basic, underlying conflicts are usually the age-old battles of the risk-averse vs. the risk-takers and the analytics vs. creatives. While steadiness energizes the former, the chance to break ground inspires the latter.
"The point here is this," says Executive Coach Jay Steven Levin. "If you aren't creating conditions that bring about greater cross-team dependency on and through diversity (of thought), then you are sub-maximizing your performance capacity as a leader and your people's potential performance capacity."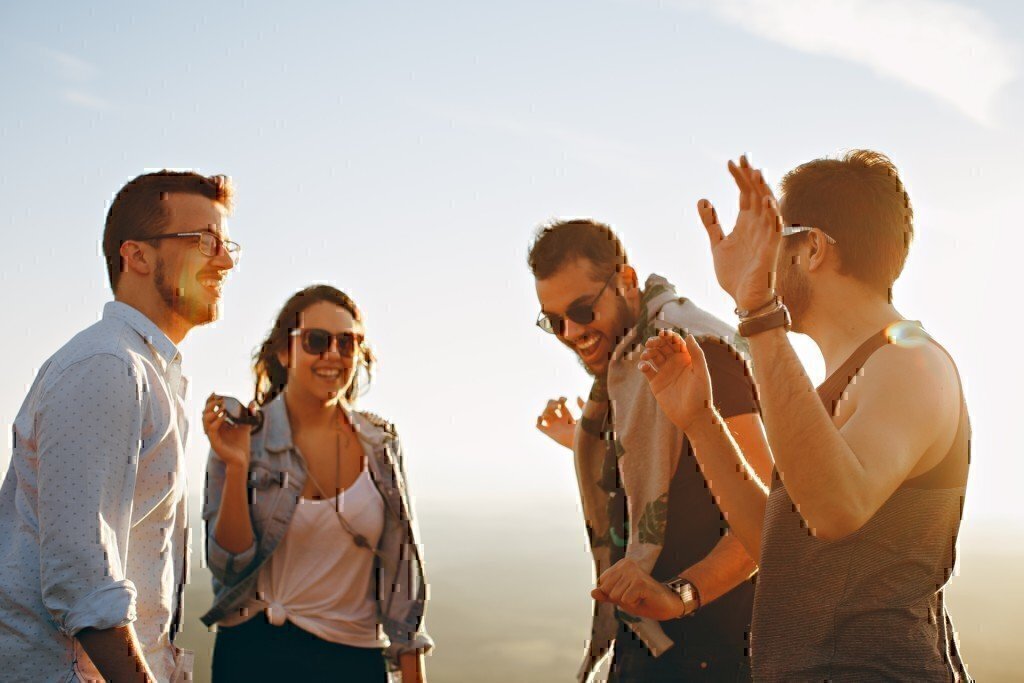 Introverts vs. Outgoing
For too long, extroverts have dominated meetings, effusing their ideas, criticisms and other comments upon everyone else around the table until time's up. Shy people do not thrive in these situations. Valuable input becomes lost creating a problem. Successful team leaders adjust to personalities to leverage peoples strengths.
How to bridge this personality gap
Send meeting agendas out ahead of time.
Specify feedback that is needed. This gives people have time to gather their thoughts.
Allot time for each member to contribute during the meeting.

Introverts and extroverts should complement each other. Extroverts provide the energy to spark projects and the communication skills to help keep plans on track. Introverts often see potential obstacles others may miss and study potential outcomes more deeply, helping to better position strategy.
These days leaders need to be more involved with processes by connecting with their teams often and knowing how to elicit the best from each member. Taking a proactive approach to managing different personalities and working styles will help sidestep potential conflicts and keep projects on schedule.
READ NEXT
Leadership Vs Management in the Workplace
4 Personality Traits of Successful Entrepreneurs