BACK TO EMPLOYERS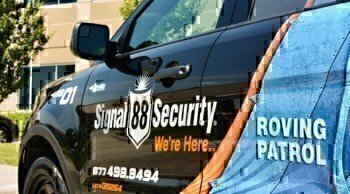 Sponsored Content
Signal 88 Security
Ready to start a franchise? They're looking for veterans just like you.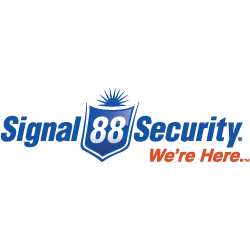 HQ: Omaha, NE
Signal 88 Security is one of the nation's leading security franchises for residential, commercial, retail and institutional customers. Built on the principle that safety is a basic human right and need, Signal 88 offers customized services to keep communities free from harm. This includes the brand's unique patrol method—in which a Signal 88 Security vehicle comes on site a number of times per night to scope out the designated area—as an effective and economical means to deter crime. Signal 88 launched its franchise opportunity in 2008 and currently has more than 170 locations run by local owners and operators nationwide.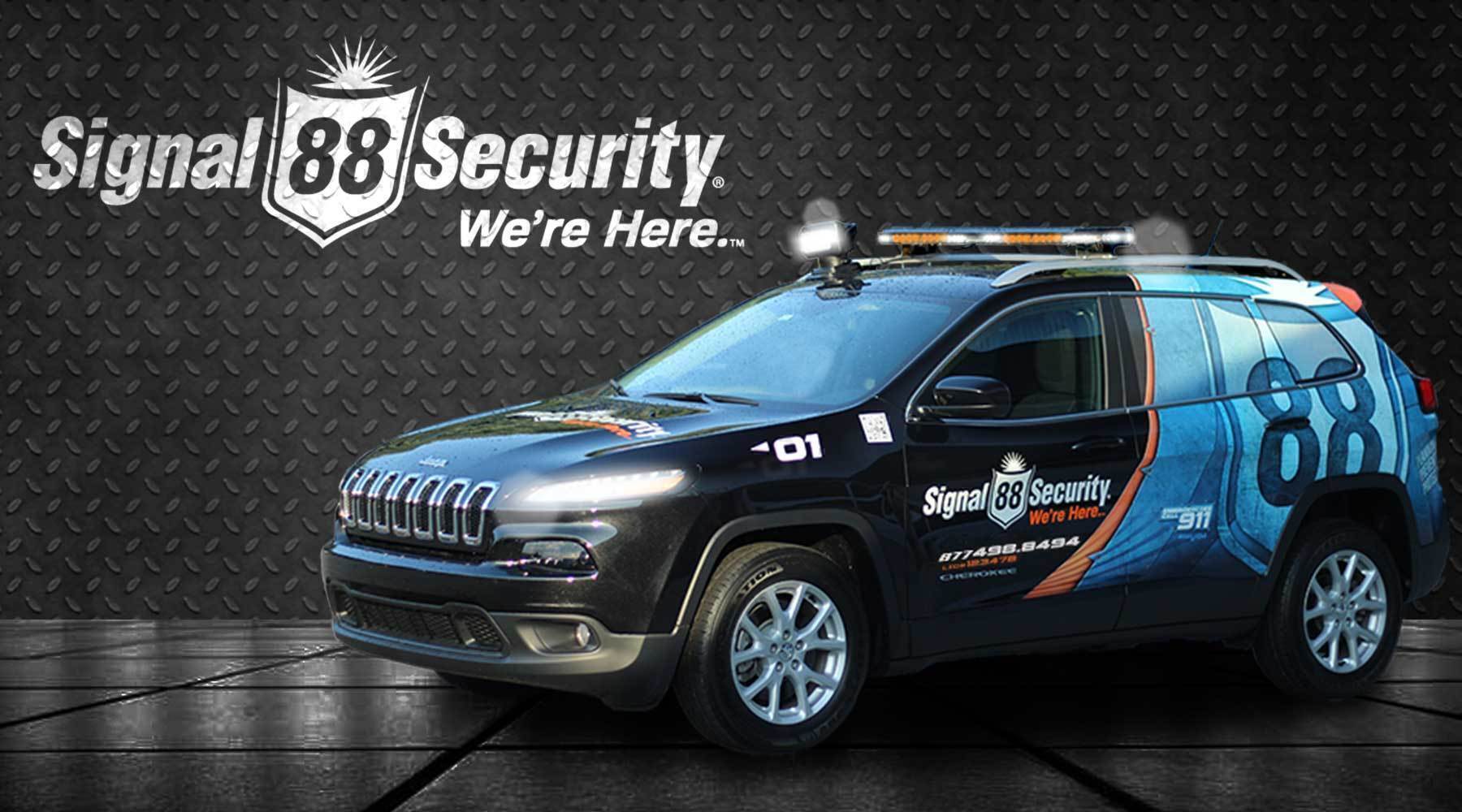 Learn More About Signal 88 Security
Hear first-hand why Signal 88 is an excellent choice for your post-military career. There are so many opportunities, that it can be difficult to even begin. Here, you can learn from someone who has transitioned to see how their military skills helped, why they chose Signal 88 and what challenges they faced in the transition.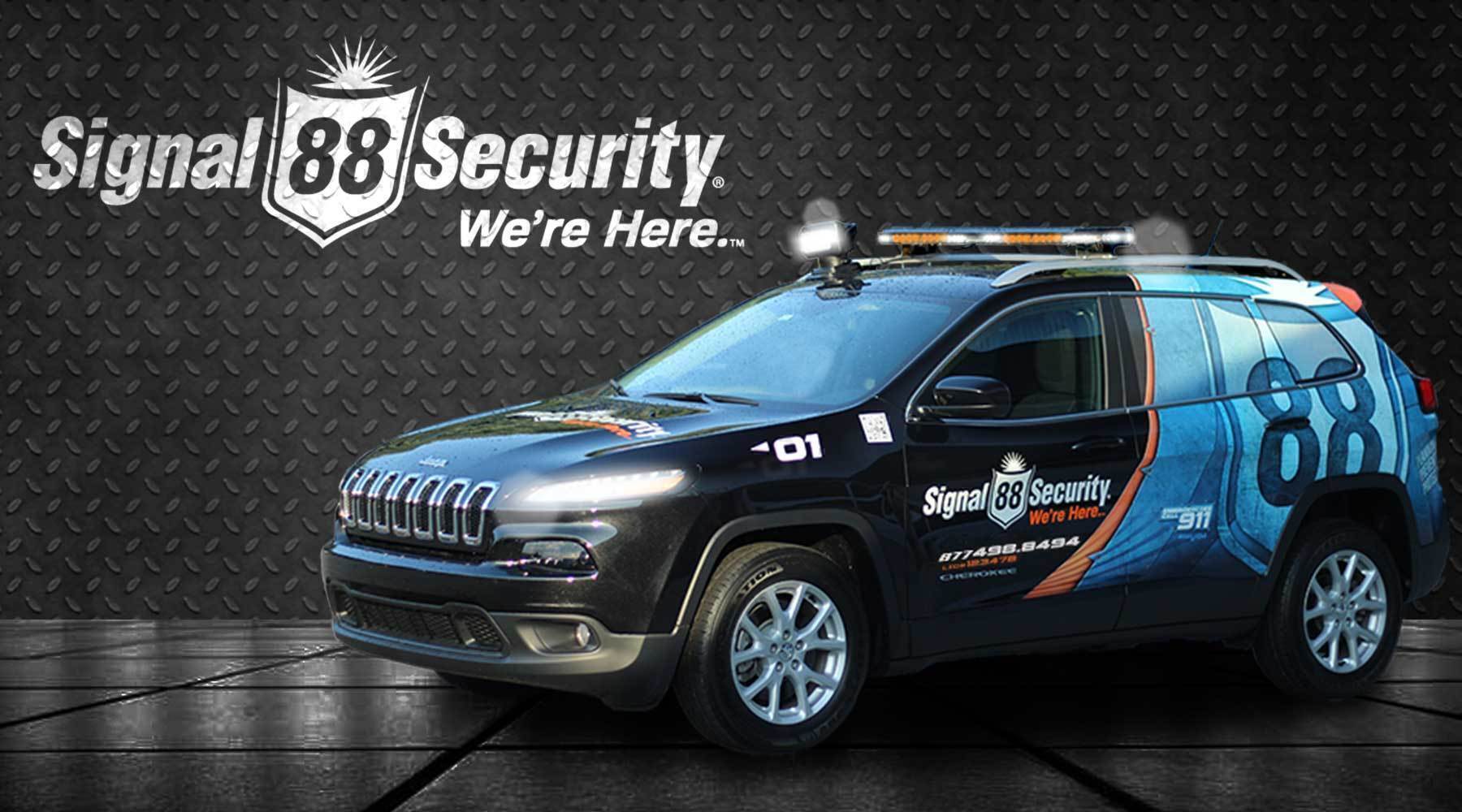 How did your military experience prepare you for working at Signal 88 Security?
I fell back on my military training, which was very helpful when trying to get into the security-based business
What advice do you have for transitioning veterans?
Don't limit yourself to working a 9-5 job. Don't be afraid to take on the challenge of working toward a goal of opening your own business. Don't sell yourself short.
WHY WE VALUE VETERANS
Over 70% of Signal 88 Franchise Owners are veterans and their military experience has proven invaluable to the security market. Signal 88 Security also recognizes the importance of maintaining the passion to protect and serve, even when returning home which is why we are always seeking new veteran franchise owners. There is also a 10% discount on the franchise fee for veterans.
DISCOVER YOUR FUTURE
Take advantage of Signal 88 Security's commitment to your service. Request info now on how you can enroll
CONTACT US
CONTACT US