BACK TO EMPLOYERS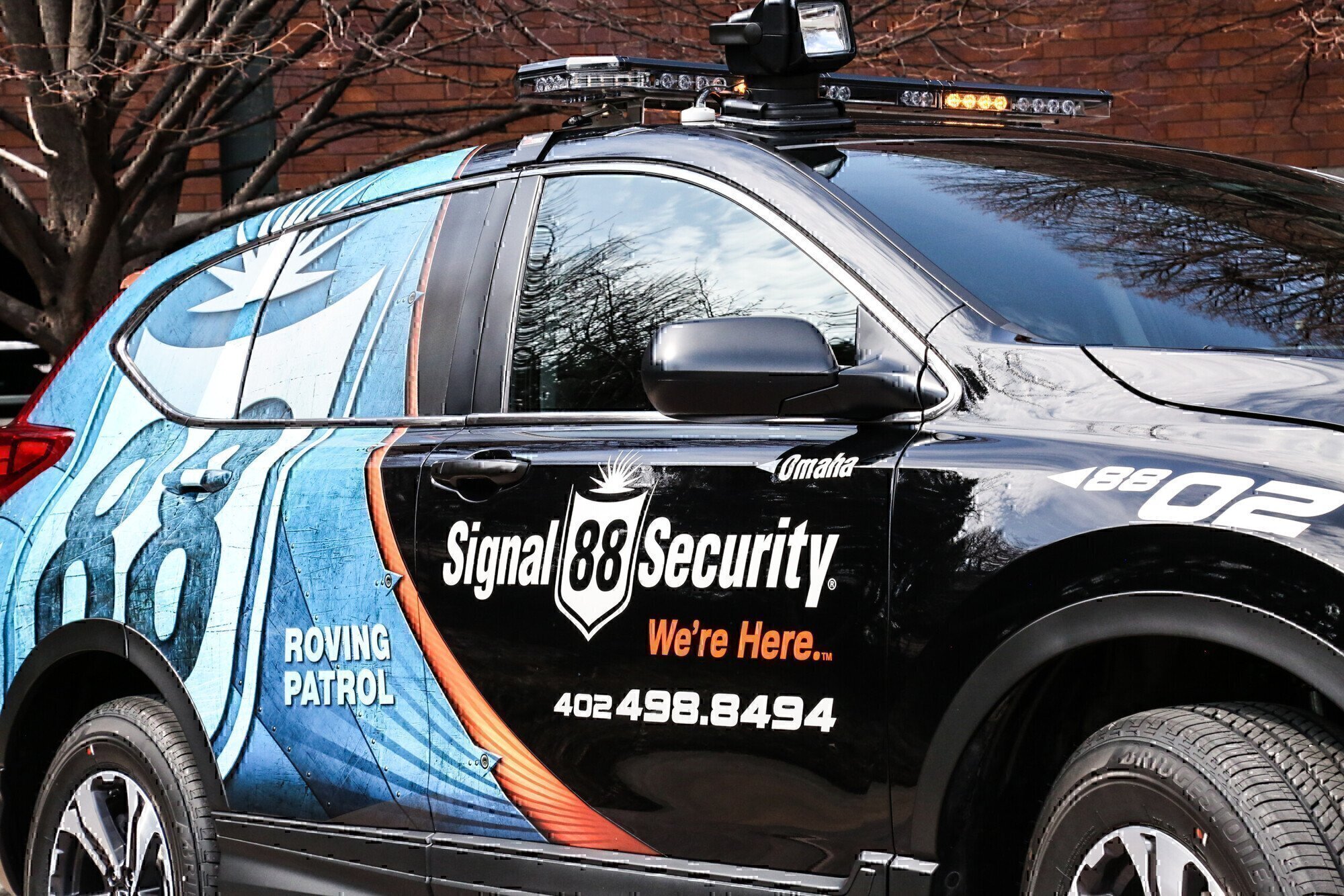 Sponsored Content
Signal 88 Security
Ready to start a franchise? They're looking for veterans just like you.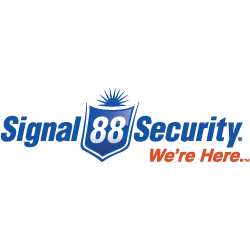 HQ: Omaha, NE
The vision of Signal 88 is to provide an innovative approach to security services for residential, commercial, and industrial clients based on a fundamental belief that safety is a basic human right and need. Our vision statement is "we're here to provide peace of mind to pursue passion in life." What this really means is that we recognize our clients have a purpose, which they can only fulfill if their physical environment is safe and secure. A healthy and safe environment gives neighbors and local organizations the opportunity to prosper. We are a group of people aligned by our beliefs and values that have shaped us collectively.
Embed code: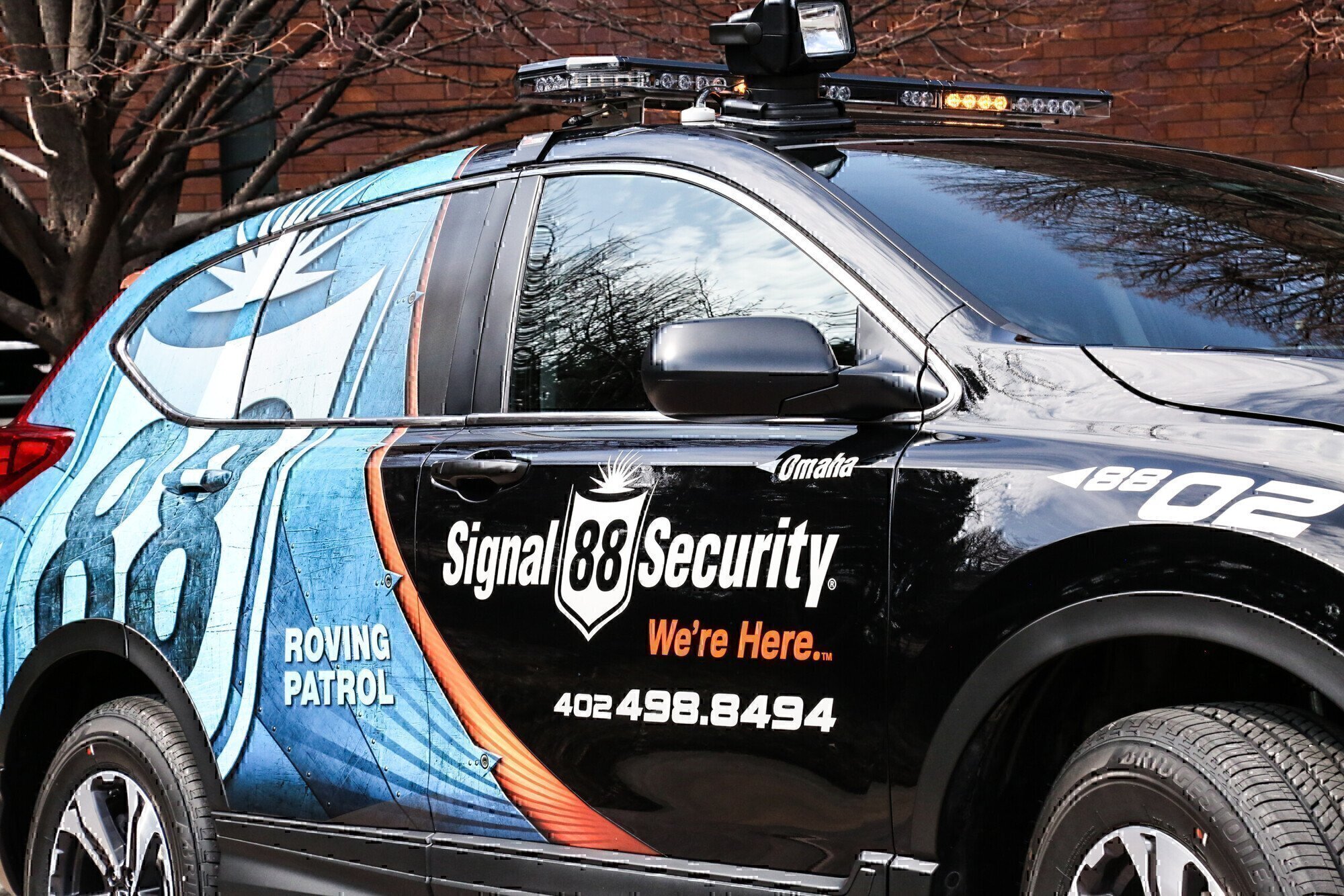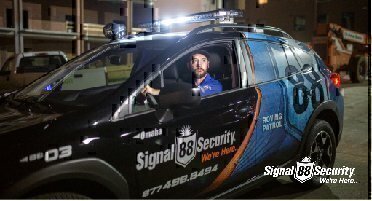 Learn More About Signal 88 Security
Hear first-hand why Signal 88 is an excellent choice for your post-military career. There are so many opportunities, that it can be difficult to even begin. Here, you can learn from someone who has transitioned to see how their military skills helped, why they chose Signal 88 and what challenges they faced in the transition.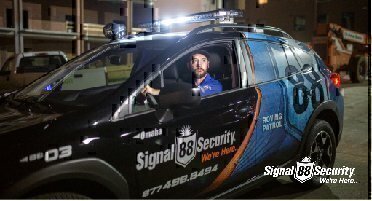 How did your military experience prepare you for working at Signal 88 Security?
I fell back on my military training, which was very helpful when trying to get into the security-based business
What advice do you have for transitioning veterans?
"My biggest concern was failure and would there be enough time. I used the financing program to be able to use my capital to build up marketing and get a client base that built a good[...]
WHY WE VALUE VETERANS
Over 85% of Signal 88 Security Franchise Owners are veterans who have the skills and expertise to build a successful business. Signal 88 recognizes the importance of maintaining the passion to protect and serve and offers a logical transition into the private security industry. We offer a 10% discount on the franchise fee for veterans.
DISCOVER YOUR FUTURE
Take advantage of Signal 88 Security's commitment to your service.
CONTACT US
CONTACT US