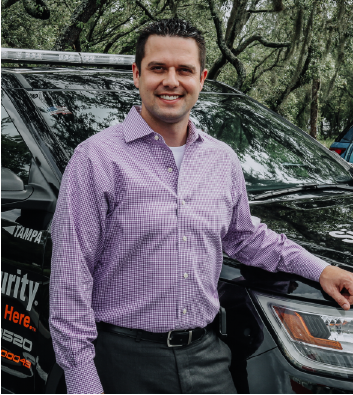 Learn More About Signal 88 Security
Hear first-hand why Signal 88 is an excellent choice for your post-military career. There are so many opportunities, that it can be difficult to even begin. Here, you can learn from someone who has transitioned to see how their military skills helped, why they chose Signal 88 and what challenges they faced in the transition.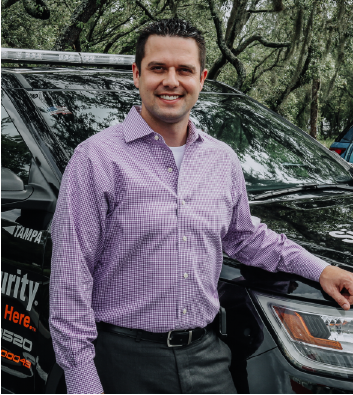 What made you decide on this company?
It's the technology and personal attention that sets Signal 88 apart. I have the security experience, and they have the behind the scenes knowledge to help me run the business.
What advice do you have for transitioning veterans?
You have to commit to the work to make it payoff. It's like playing poker and going all in. I did that, and it was difficult, but this has been my greatest personal accomplishment.