BACK TO EMPLOYERS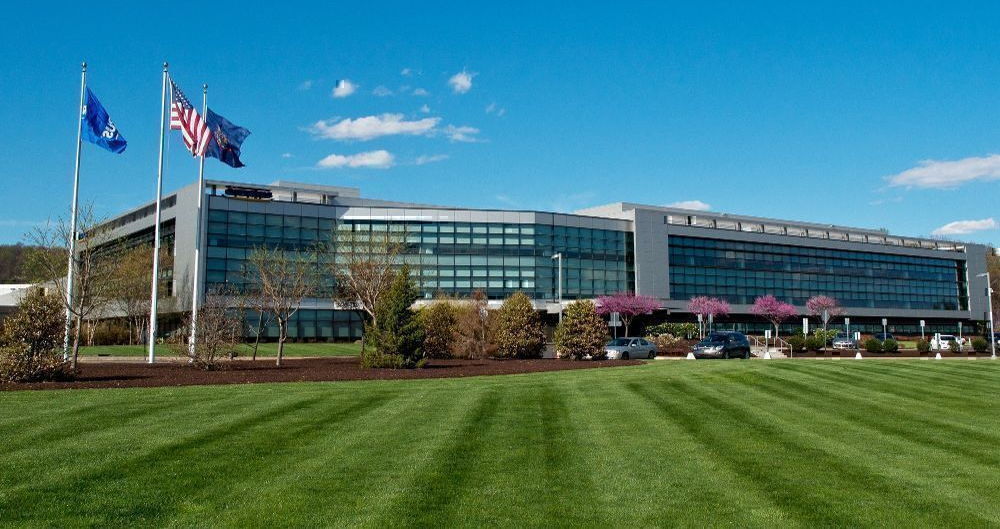 Sponsored Content
Olympus Corporation of the Americas
Reach Success With Your Military Background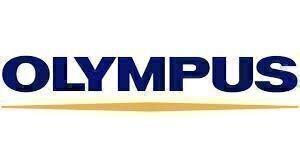 HQ: Center Valley, PA
Olympus is a global technology leader, crafting innovative optic and digital solutions in medical technologies; life sciences; industrial solutions; and cameras and audio products. Our solutions enable specialists to look inside the human body, further scientific research, ensure public safety and capture images of the world. Throughout our nearly 100-year history, Olympus has focused on being true to society and making people's lives healthier, safer and more fulfilling every day. Olympus Corporation of the Americas (OCA)-a wholly owned subsidiary of Olympus Corporation in Tokyo, Japan-is headquartered in Center Valley, Pennsylvania and employs more than 5,100 employees throughout locations in North and South America. To join our team, visit https://olympusamerica.com/corporate/corp_careers.asp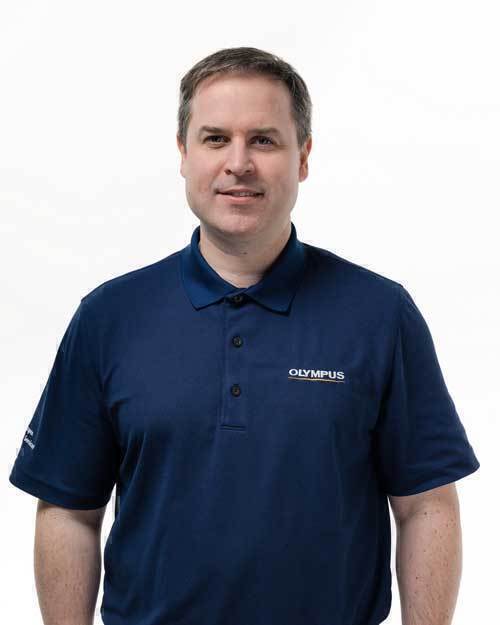 Learn More About Olympus Corporation of the Americas
You're not in this transition alone. Click below to follow in this veteran's footsteps.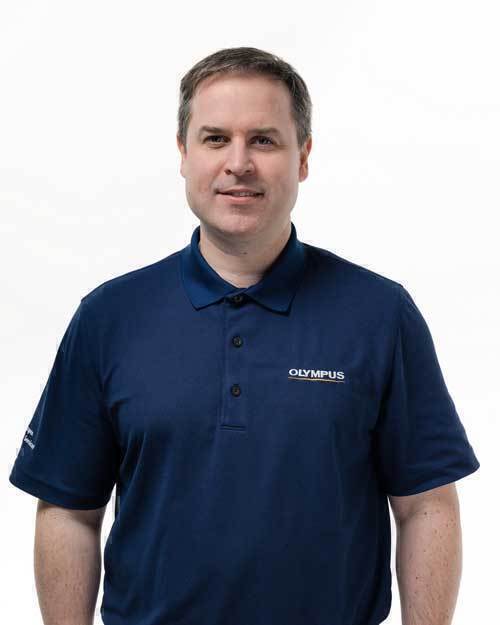 What made you decide to join this company?
The company's community outreach, diversity and inclusion, work life balance and overall benefits.
What was the biggest transition headache?
The transition from Supply Officer to CPA came with a culture change, the military culture is different than corporate culture. Transitioning and finding a job was easier than expected [...]
WHY WE VALUE VETERANS
Olympus recognizes the significant contributions of our Veteran and Military Service Members and values the perspectives that they bring to the table. Their principles strongly align with our company vision of making people's lives healthier, safer and more fulfilling, making them a perfect fit within our work environment. True to our company culture, we are a proud supporter of the Guard and Reserves and offer military leave to our active members. Additionally, our Veteran Colleague Affinity Network creates ambassadors for Olympus in the broader military community and strives to improve the lives of Olympus' military veterans and their families while also enhancing career opportunities, employee engagement, and community efforts.
DISCOVER YOUR FUTURE
Take advantage of Olympus Corporation of the Americas's commitment to your service. Request info now on how you can enroll
CONTACT US
CONTACT US