BACK TO EMPLOYERS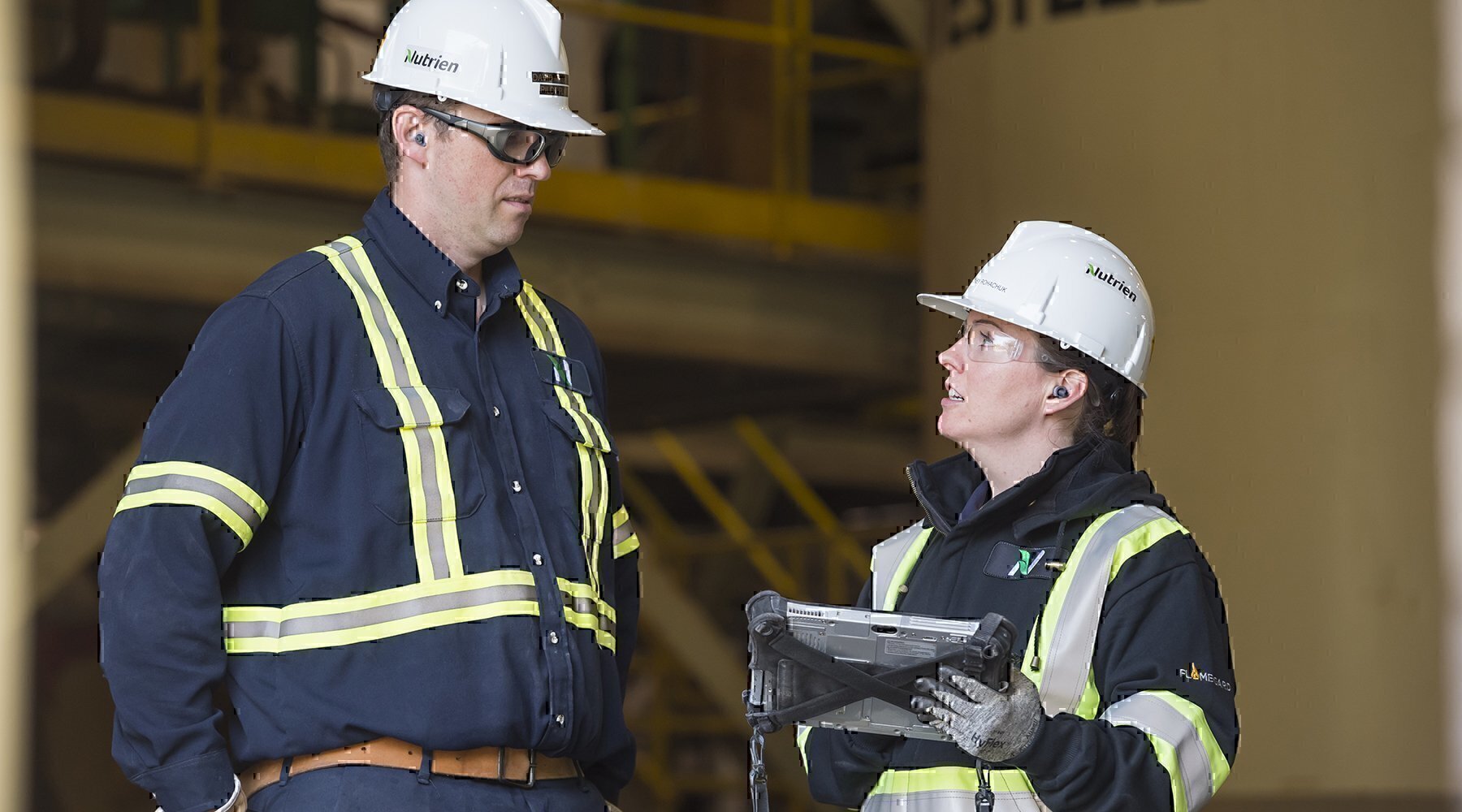 Sponsored Content
Nutrien
It takes the best to support the brave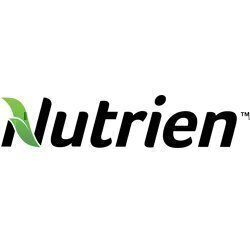 HQ: Loveland, CO Corporate Office
Nutrien is the world's largest provider of crop inputs and services, playing a critical role in helping growers increase food production in a sustainable manner. We produce and distribute over 26 million tonnes of potash, nitrogen and phosphate products world-wide. With this capability and our leading agriculture retail network, we are well positioned to supply the needs of our customers. We operate with a long-term view and are committed to working with our stakeholders as we address our economic, environmental and social priorities.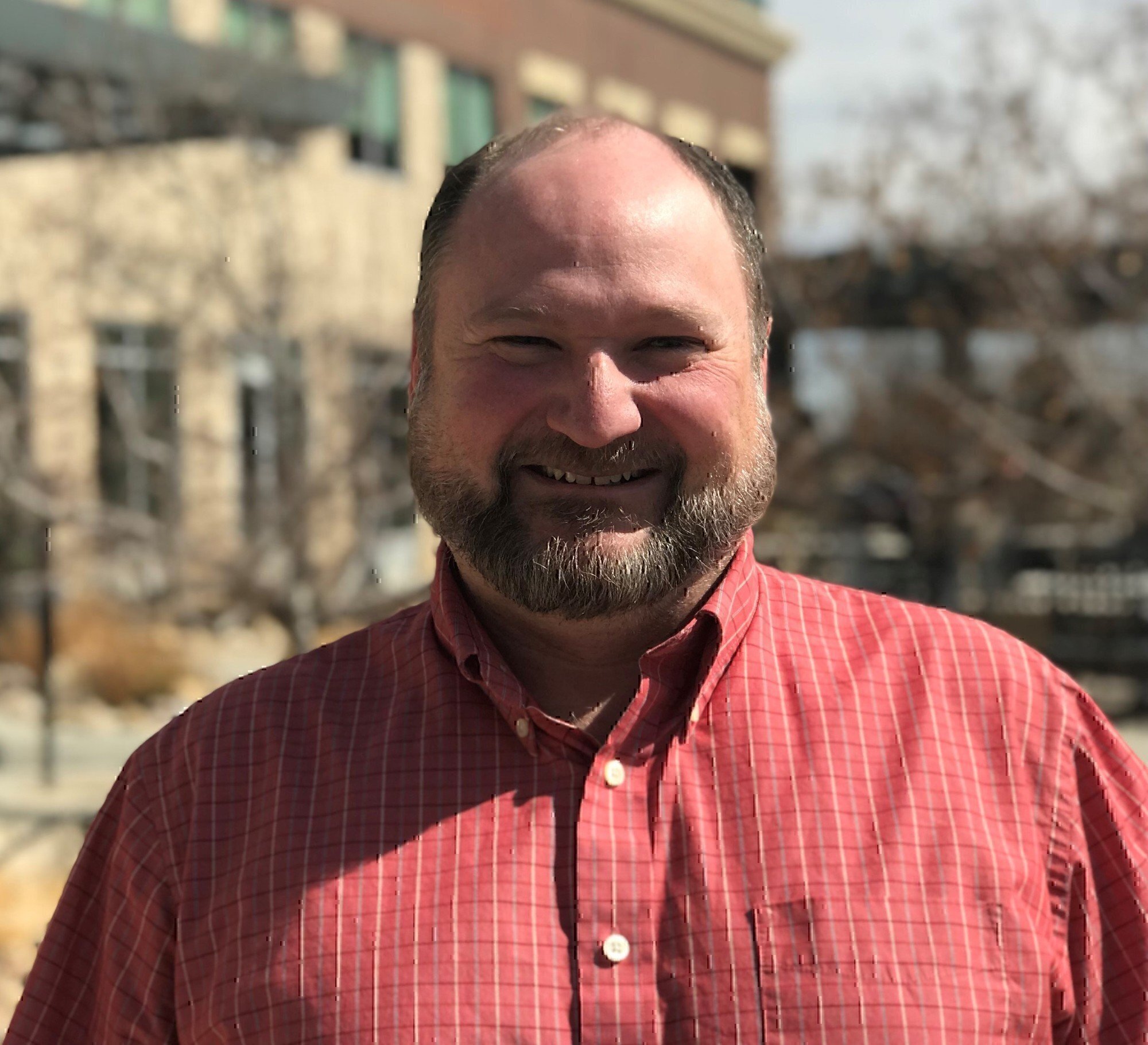 Learn More About Nutrien
You're not in this transition alone. Click below to follow in this veteran's footsteps.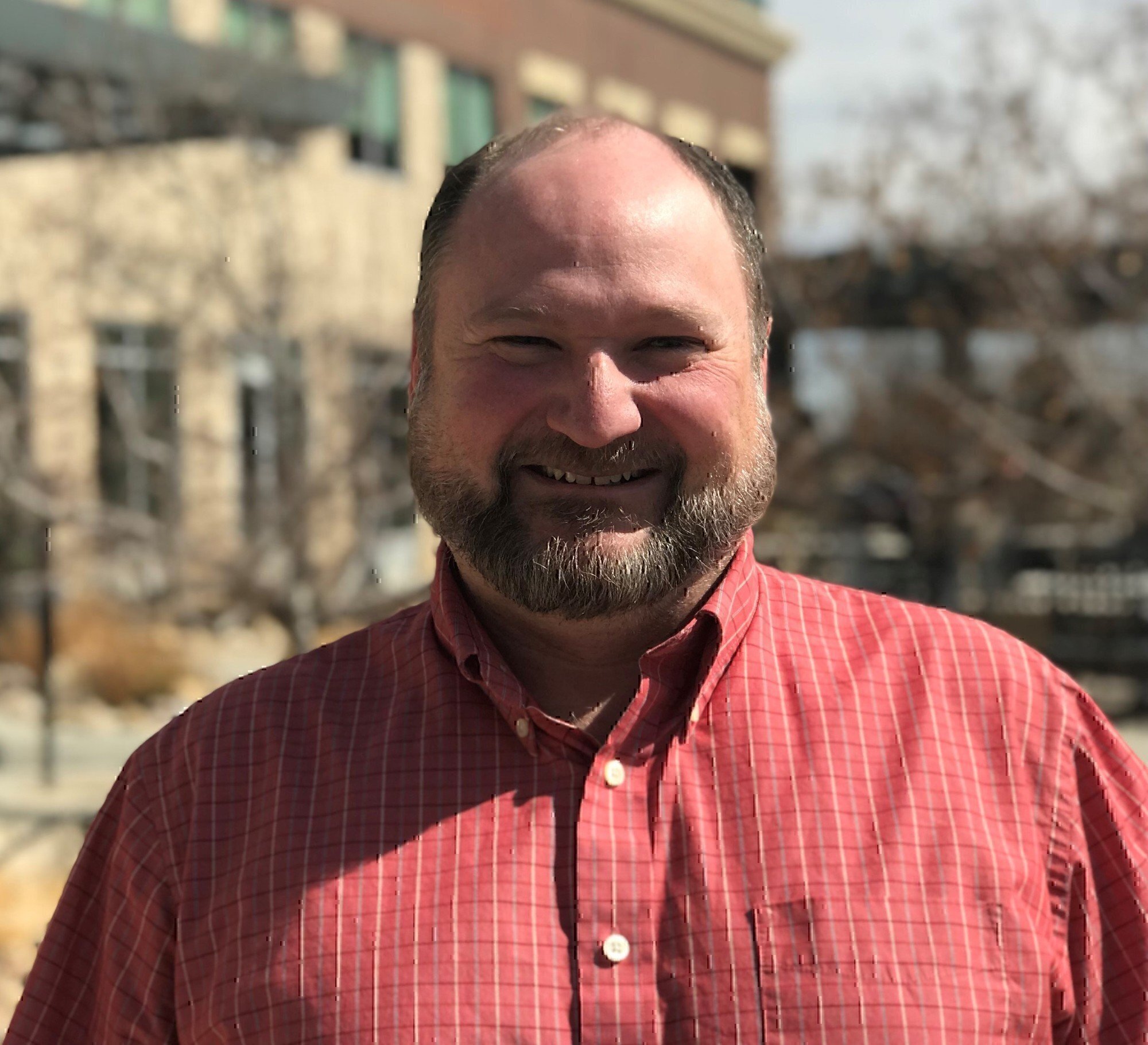 What was the biggest transition headache?
The urgency in civilian life is not the same urgency in military life, so it is hard to regain perspective on the daily requirements of your career if you try to compare it with where y[...]
What made you decide to join this organization?
I looked for a local company that would provide opportunities to develop a career, allowing me personal and professional growth.
439
Number of Veteran Employees
47
# of new veteran hires last year
WHY WE VALUE VETERANS
Nutrien is a great fit for Military Veterans and Reservists. We have veterans and dependents working here who understand the qualities of honor, integrity, and commitment these men and women bring. All veterans leave the military with skills that employers seek, many have hard skills that transfer directly into a civilian job without any additional training or credentials. At Nutrien, Veterans can continue to excel in their area of expertise. Employment opportunities within Nutrien that align with military occupations include, but are not limited to: Engineering, Finance, Supply Chain & Logistics, CDL Drivers, Information Technology, and Environmental, Health & Safety. While there are special programs to help transitioning service members obtain training for job opportunities, Nutrien offers its own on-the-job training which can lead to certification in many disciplines. While most veterans didn't need medical and dental insurance while enlisted, they must now find employment offering a comparable plan. Nutrien's benefit package meets the needs of our Veterans and Reservists. Nutrien's Talent Attraction and Sourcing department is developing partnerships with the U.S. Department of Defense and participates in military career conferences, transition classes, job fairs, and networking events.
DISCOVER YOUR FUTURE
Take advantage of Nutrien's commitment to your service. Request info now on how you can enroll
CONTACT US
CONTACT US