BACK TO EMPLOYERS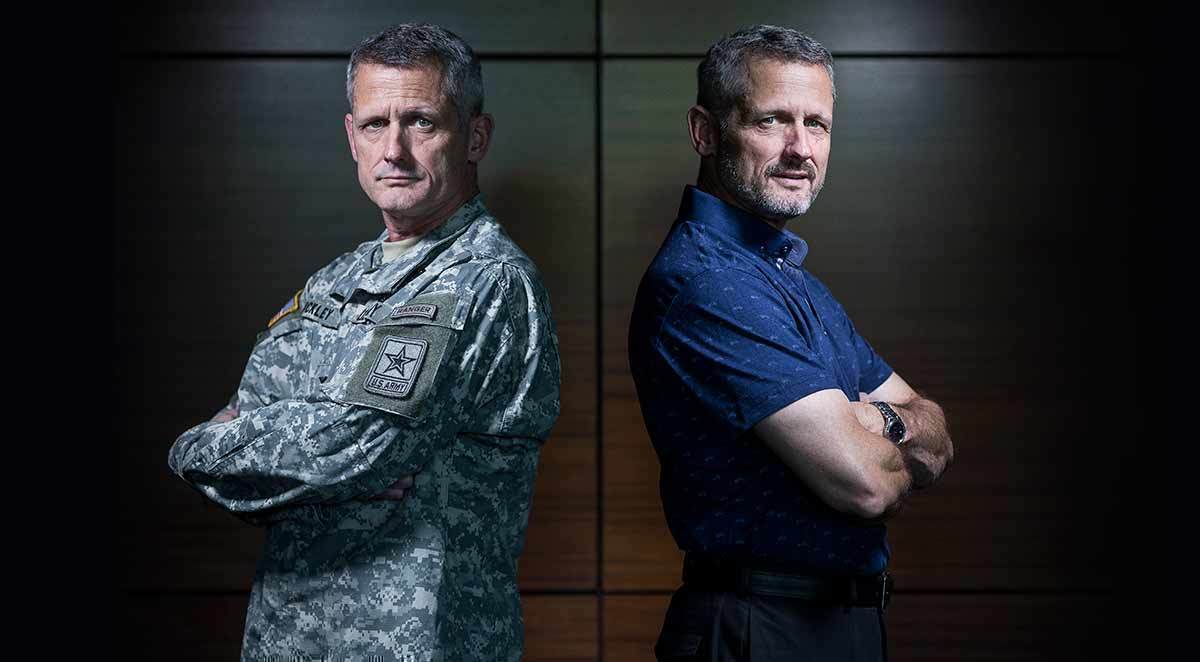 Sponsored Content
Koch Industries, Inc.
Aligned with your values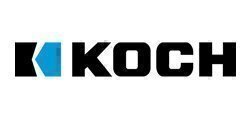 HQ: Wichita, KS
Koch Industries, Inc. started in the heartland and has expanded to become one of the nation's largest private companies with more than 70,000 U.S. employees and locations in nearly every state. We work every day to help make better clothing, technology, shelter and other necessities. Together, we build on each other's ideas to create more opportunities for people everywhere. Our opportunities span a variety of fields, such as engineering, IT, supply chain/logistics, business, operations, maintenance, skilled trades, EH&S and manufacturing.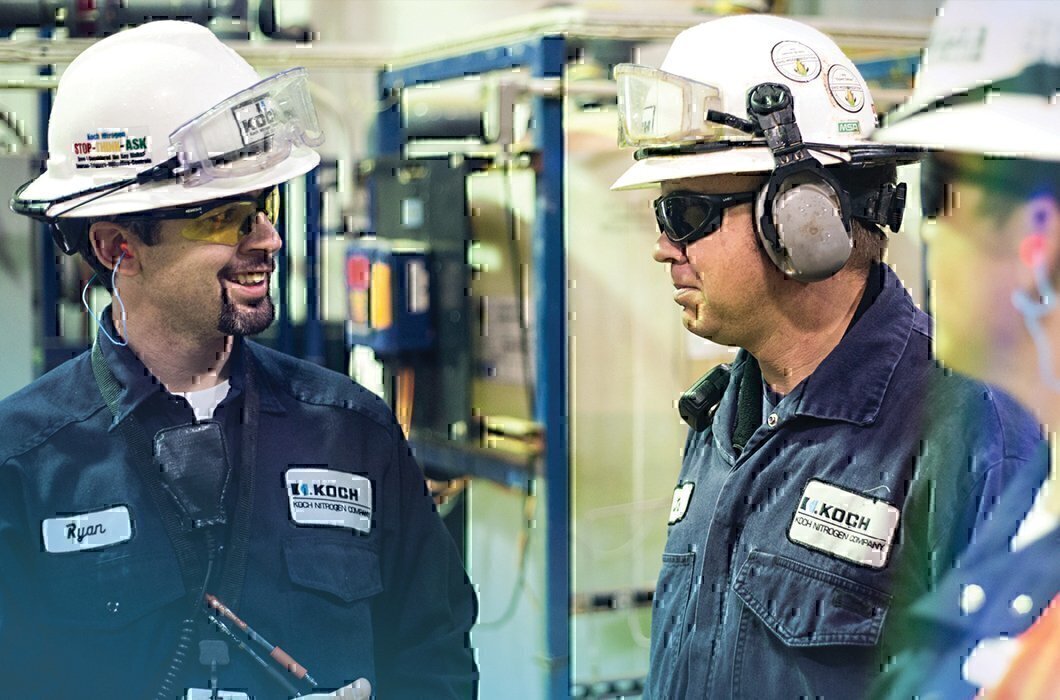 nearly 1,000
# of new veteran hires last year
7,000
Number of veteran employees
WHY WE VALUE VETERANS
Integrity. Compliance. Respect. These are some of our core values, and they align with those instilled in you in the military. Combine your skills with our abundant resources, and you've got the right stuff for a meaningful career. As a proud, designated Military Friendly® employer, we offer professional training, resources and veteran-to-veteran mentorship. Employer Support of the Guard and Reserve, a committee of the Department of Defense, has recognized Koch companies with a total of six awards for providing a supportive workplace for employees who serve in the military.
WHAT WE OFFER
Transition mentoring for military veterans or service members
Career mentoring including specialized on-boarding programs for new military veteran hires
Special training for hiring managers and HR representatives regarding military culture to improve success and fulfillment of military veteran employees
Specialized training to military veterans to participate in military veteran hiring and mentoring efforts
DISCOVER YOUR FUTURE
Take advantage of Koch Industries, Inc.'s commitment to your service.
Request info now on how you can enroll
CONTACT US
CONTACT US