BACK TO EMPLOYERS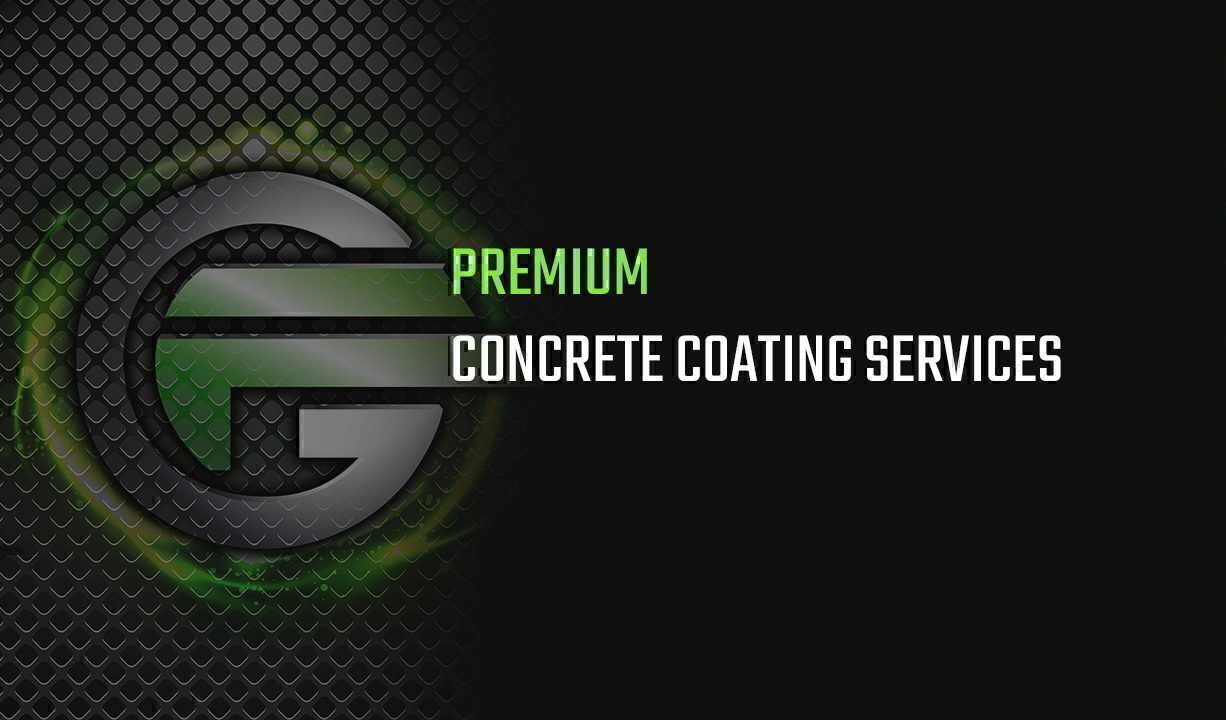 Sponsored Content
Garage Force
Ready to Start Your Own Franchise? We're Here to Serve You.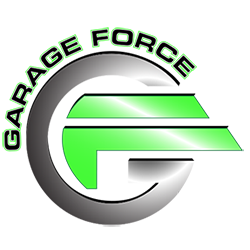 HQ: La Crosse, WI
Garage Force International is a leader with a strong reputation as one of the largest, and most dependable installers of top-of-the-line concrete coating systems for both the commercial and residential markets. Garage Force franchises are an entrepreneurial opportunity for military service men and women who want to increase overall financial security and personal success. This regional business is the model for franchise partnership opportunities. Years spent developing a strong business and marketing plan will enable owners to operate their Garage Force franchise and begin generating immediate revenue.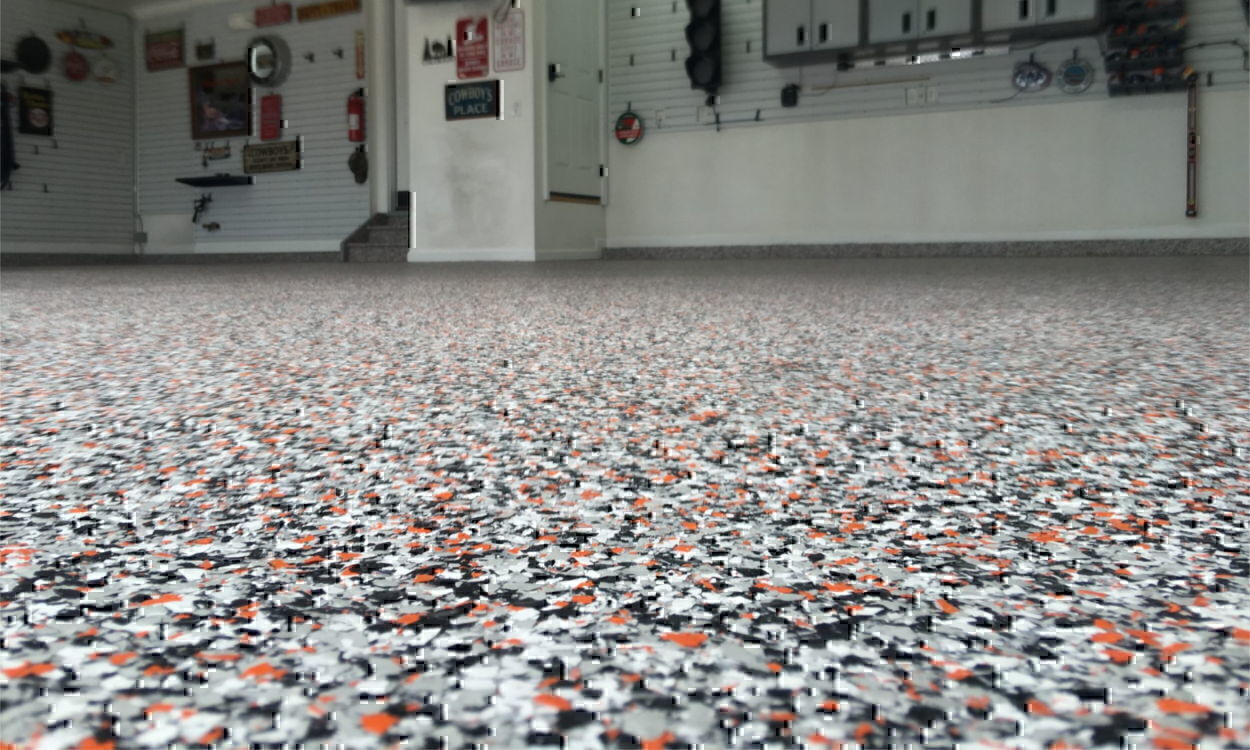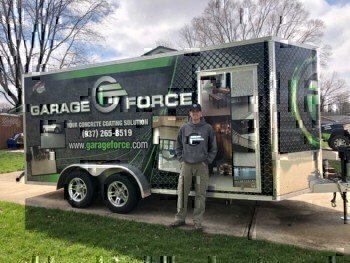 Learn More About Garage Force
You're not in this transition alone. Click below to follow in this veteran's footsteps.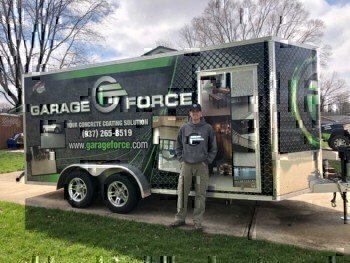 What do you like best about being a franchise owner?
The ability to be my own boss, but have the backing of a established company to rely on for advice and additional training.
What's the biggest challenge?
Transitioning from a steady paycheck twice a month to a part-seasonal, part-performance based pay. It's a whole different type of budgeting, professionally and personally.
WHY WE VALUE VETERANS
The Garage Force Veterans franchise plan is custom built to suit individual needs. Franchisees receive the installation equipment and training to start making profit, right from the first job. Garage Force also provides franchisees with the promotional and marketing materials necessary to get the word out in their area. Garage Force doesn't require tens of thousands of dollars down and has developed a financing system designed for Veterans to will allow anyone, with minimal up-front costs, to get started immediately.
DISCOVER YOUR FUTURE
Take advantage of Garage Force's commitment to your service. Request info now on how you can enroll
CONTACT US
CONTACT US