BACK TO EMPLOYERS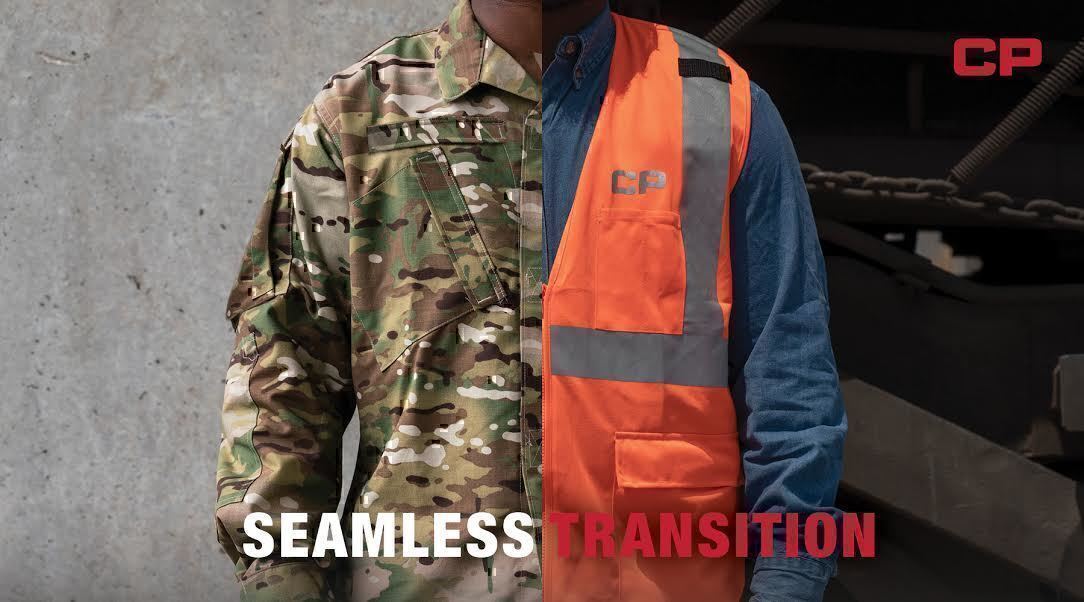 Sponsored Content
Canadian Pacific
Your New Career Awaits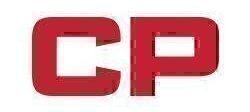 HQ: Calgary, AB
Canadian Pacific is a transcontinental railway in Canada and the United States with direct links to major ports on the west and east coasts, providing North American customers a competitive rail service with access to key markets in every corner of the globe. CP is growing with its customers, offering a suite of freight transportation services, logistics solutions and supply chain expertise. Visit cpr.ca to see the rail advantages of CP.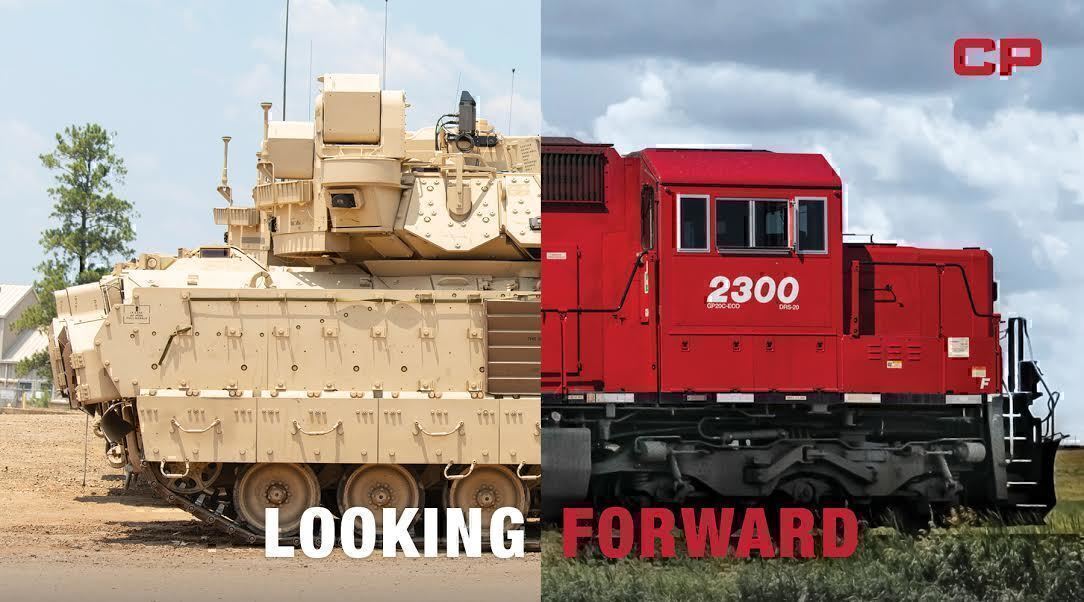 Just a Few of the Current Open Positions
12.8%
US Veteran Employees
179
New US veteran hires last year
410
US Military Employees
WHY WE VALUE VETERANS
Canadian Pacific (CP) is an excellent place for veterans to work as it's similar to the military in terms of a structure, roles, demanding working environment and attributes required for success. Veterans excel at working and leading in the operational environment as such climb the promotion ladder very quickly. CP has a great veteran's support network which includes veteran mentorship, specific military management training programs, a Veterans' Social Club and also a dedicated Manager of military Relations.
WHAT WE OFFER
Apprenticeships for transitioning military veterans or service members
On-the-job training programs (other than apprenticeships) for veterans or service members
Work skills training programs for veterans or service members
Managerial training programs for veterans or service members
Career mentoring for military veterans or service members
Discover Your Future
Take advantage of Canadian Pacific's commitment to your service.
Request info now on how you can join the team!
Contact Us
Contact Us