They're looking to hire veterans. They want to hire you.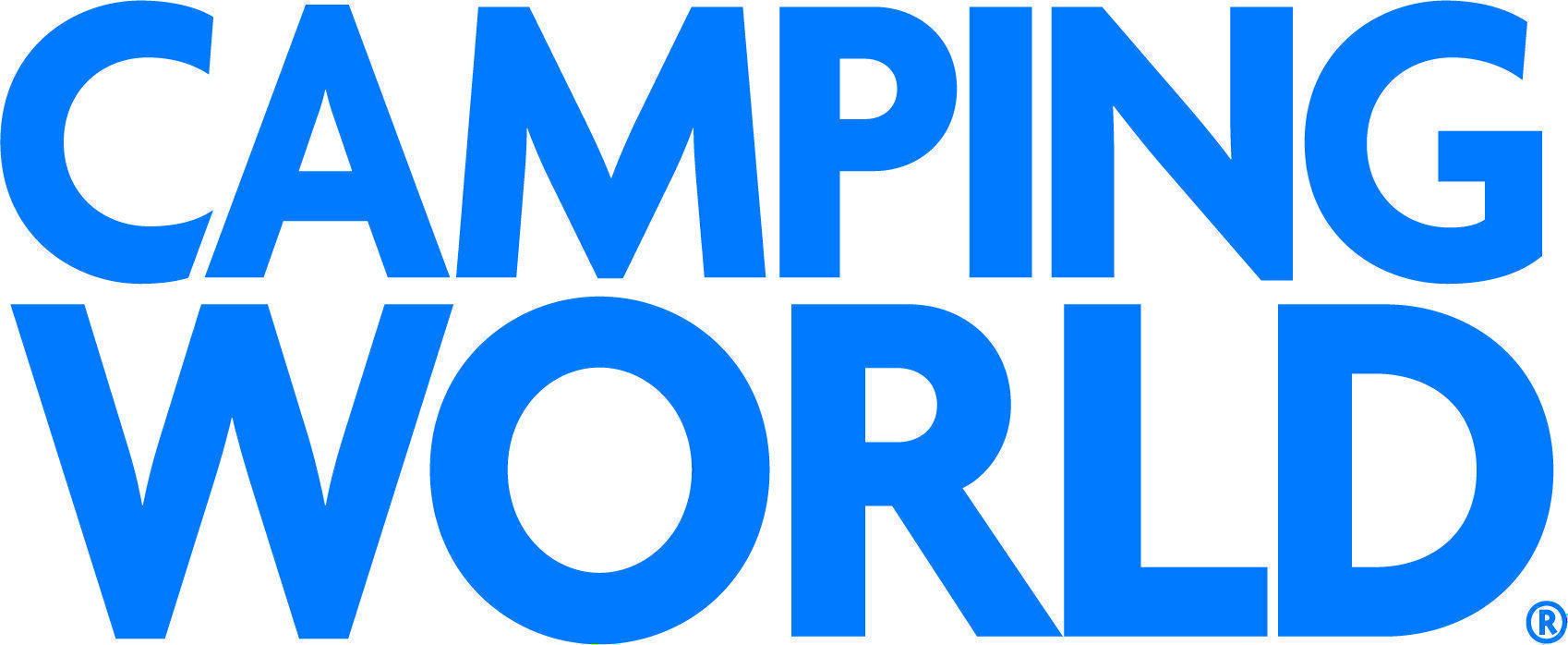 Company Information
Camping World is the leading outdoor and camping retailer. The outdoors is a big place and just as it offers endless adventures, so does our company. We have over 250 locations throughout the U.S. under our ever-growing family of brands. Our goal is to make RV ownership and the outdoors lifestyle fun, comfortable, safe and carefree. Camping World, founded in 1966 and joined by its sister company, Good Sam, in 2011, grew to focus on all things RV: sales, service/maintenance, products and ownership. Since then, we've also grown in both number and product lines to become one of the most well-known destinations for not only camping, but boating, hunting, fishing, biking, winter and water sports, with more being added every day. In the last year alone, Camping World has welcomed Gander Outdoors, Overton's, W82, The House, Uncle Dan's, Erehwon and Rock Creek to the family creating an unsurpassed portfolio of brands. Given our current momentum it's clear that our adventure continues!
Why We Value Veterans
U.S. Veterans and Military Spouses share our commitment to service, as well as our core values of Respect, Ethical Conduct, and Supporting the Local Community. Our company places extreme pride and value on our country and its Veterans and is committed to helping our service men and women find meaningful employment upon returning home. We offer a culture that values the leadership and skills learned through Military service while providing the flexibility needed by Military Spouses and those who serve in the National Guard or Reserves. Our dedicated managers will ensure that Military-experienced employees have the support they need to thrive in their new role.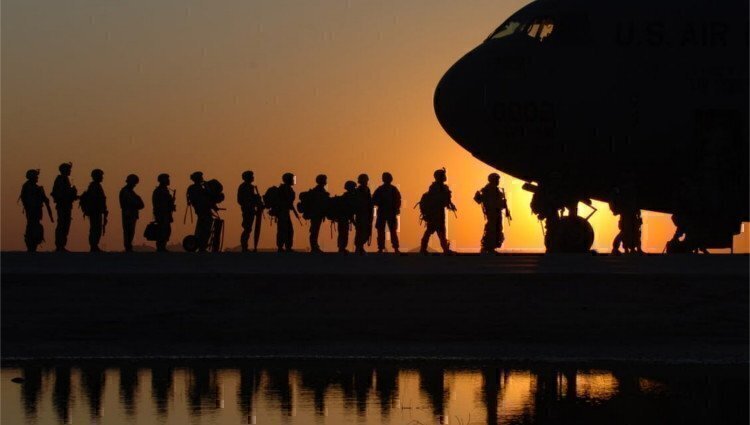 Learn More About  Camping World
You're not in this transition alone. Click the image below to follow in this veteran's footsteps.
Hear first-hand why Camping World is an excellent choice for your post-military career. There are so many opportunities, that it can be difficult to even begin. Here, you can learn from someone who has transitioned to see how their military skills helped, why they chose Camping World and what challenges they faced in the transition.
What We Offer
Special training to hiring managers / HR regarding retention of military employees

2% of C-level executives are military veterans
Spouses whose service member is deployed can shift to part-time employment
Take advantage of Camping World's commitment to your service. Request info now on how you can join the team!