We've all thought it. If the zombie apocalypse broke out right now, what would you do?
Rush to the nearest gun store or shopping mall like everyone else? Which are both a terrible ideas. Parents lose their sh*t over toys for Christmas, let alone survival for their kids.
Well, the Department of Defense has you beat.
The much belittled CONPLAN 8888, also known as the "Counter-Zombie Dominance" plan was created as a training guide. The guide accompanies the scenario of political fallout, a broken chain of command, and a target rich environment. The very first words of the manual are "This plan was not actually designed as a joke." Think of how the modern U.S. military trains combating the fictional "Pinelandians," "Krasnovians," and those damned diabolical "Donovians."
The scenarios are fun instead of setting off some political red flags. After the forward, detailing how it's a tongue-in-cheek way of planning around complete and utter chaos, it jumps head first into the absurd — to "undertake military operations to preserve 'non-zombie' humans from the threats posed by a zombie horde" in varying levels of Zombie Conditions (Z-CONs.)
At the bottom Z-Con Levels are Chicken Zombies and Vegetarian Zombies (and yes, they are referring to Plants vs Zombies). The zombies you do have to worry about are Pathogenic Zombies (created from a virus or bacteria), Radiation Zombies, Evil Magic Zombies, Space Zombies, and Weaponized Zombies.
CONPLAN 8888 has a six step operational chart — because even in the apocalypse, you can't escape those things. They are:
Phase 0: Shape
This phase is the current state of things. Training continues as normal. Doctrine is written. Contingency plans are formed. No zombie outbreak has happened as of yet.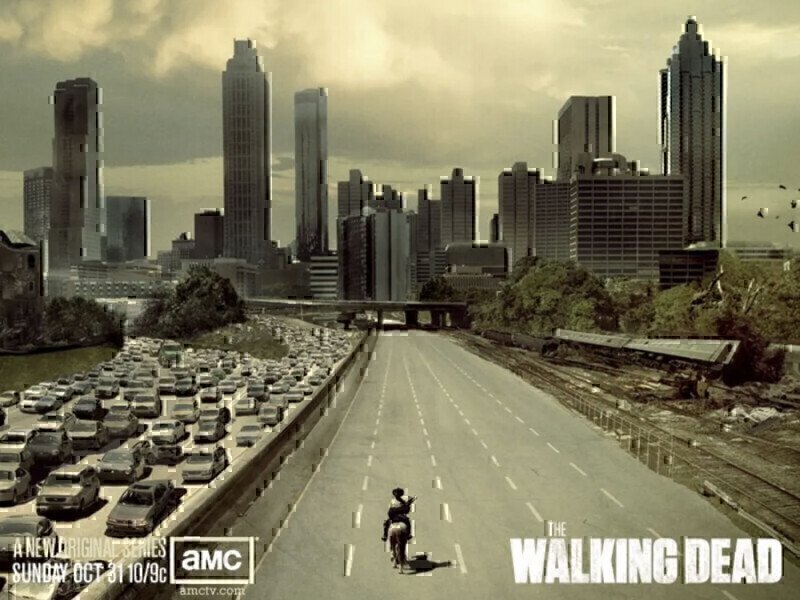 Funny enough all of these steps can be seen through out the television series "The Walking Dead" by AMC.