Born on October 13, 1775, the Navy is steeped in 242 years of tradition.
Each sailor is familiar with the sailor's creed, a mantra that best represents the branch's core values: "I am a United States Sailor. I will support and defend the Constitution of the United States of America and I will obey the orders of those appointed over me. I represent the fighting spirit of the Navy and those who have gone before me to defend freedom and democracy around the world. I proudly serve my country's Navy combat team with Honor, Courage and Commitment. I am committed to excellence and the fair treatment of all."
The Navy's mission statement is "…to maintain, train and equip combat-ready Naval forces capable of winning wars, deterring aggression and maintaining freedom of the seas."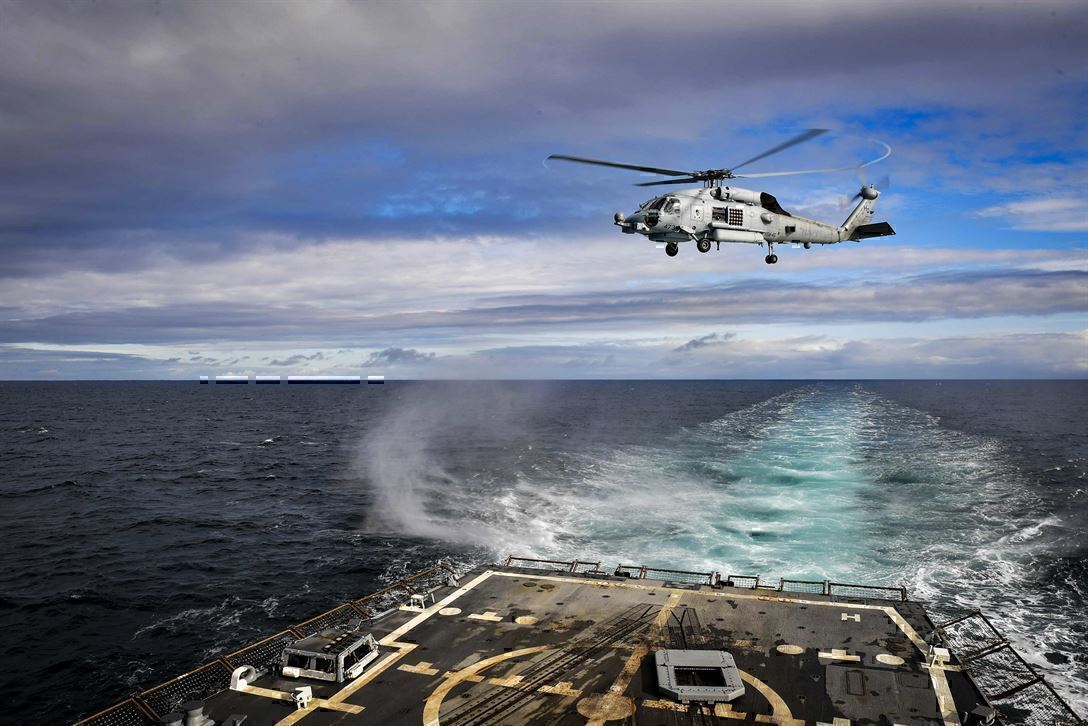 READ NEXT: NAVY SEAL EXPLAINS WHAT IT'S LIKE TO RECEIVE THE MEDAL OF HONOR
Although ships, equipment and technology have evolved throughout the years, the honor, courage and commitment required of sailors remains the same. The multidimensional force conducts missions on land, sea and in air.
SEE ALSO: A TIMELINE OF THE NAVY
Six future presidents came from the Navy's service during World War II: John F. Kennedy, Lyndon B. Johnson, Richard Nixon, Gerald Ford, Jimmy Carter and George H.W. Bush.
In modern times, two of the most well-known Navy missions are that of SEAL Team 6 rescuing Captain Richard Phillips, whose ship was commandeered by Pirates in 2009, and the killing Osama bin Laden in a daring mission in May 2011.
SEE ALSO: 21 AMAZING PICTURES OF MARINE AND NAVY SWIM CALLS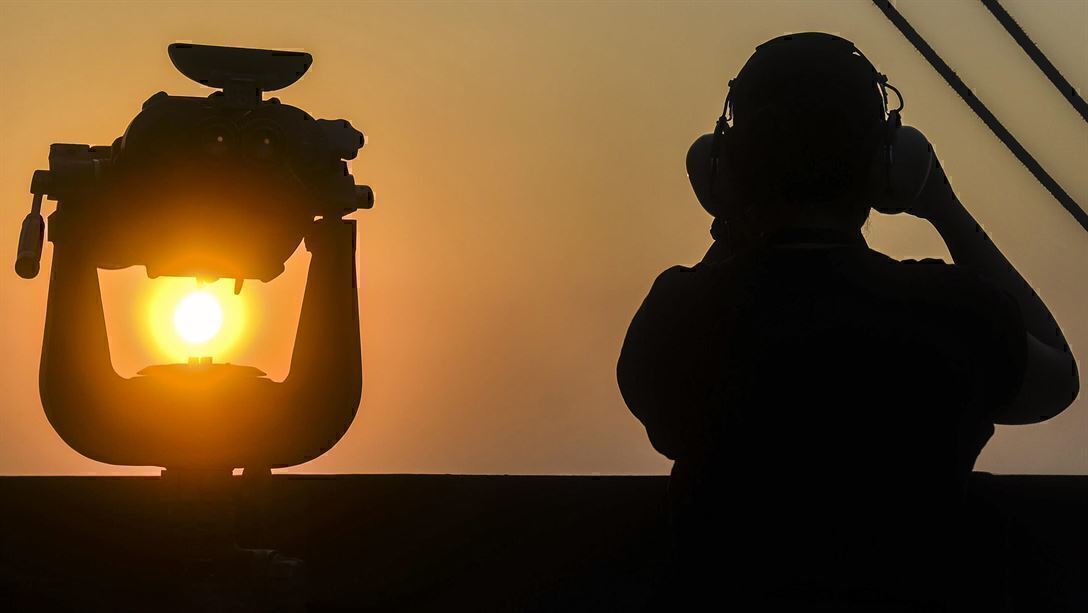 Here are some figures to consider from Navy.com:
70% of the earth is covered in water
80% of the planet's population lives within close proximity to coastal areas
90% of global commerce is conducted by sea
Supremacy on the waterways of the world will always be critical. And whether it's by way of oceans, canals, rivers or littoral areas, there remains a great need for the Navy to be out there:
Serving as a guardian for America's freedom and defending the life we know
Supporting the cause of liberty abroad and promoting peace for all humanity
Enabling the safe travel of people and goods to meet the expanding demands of globalization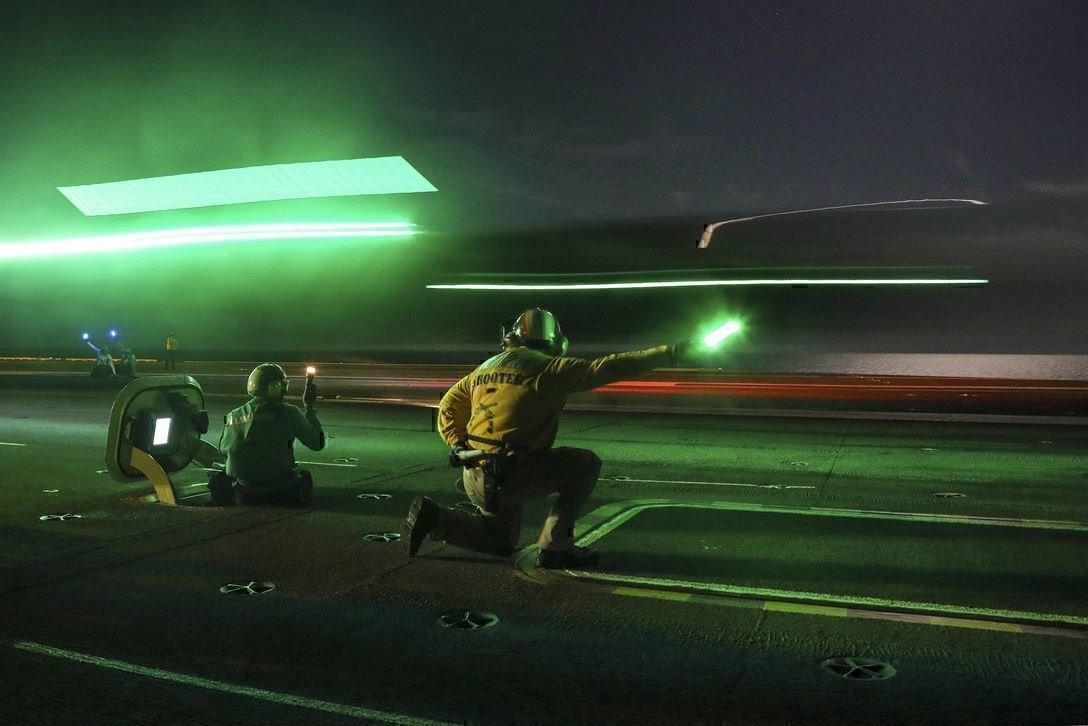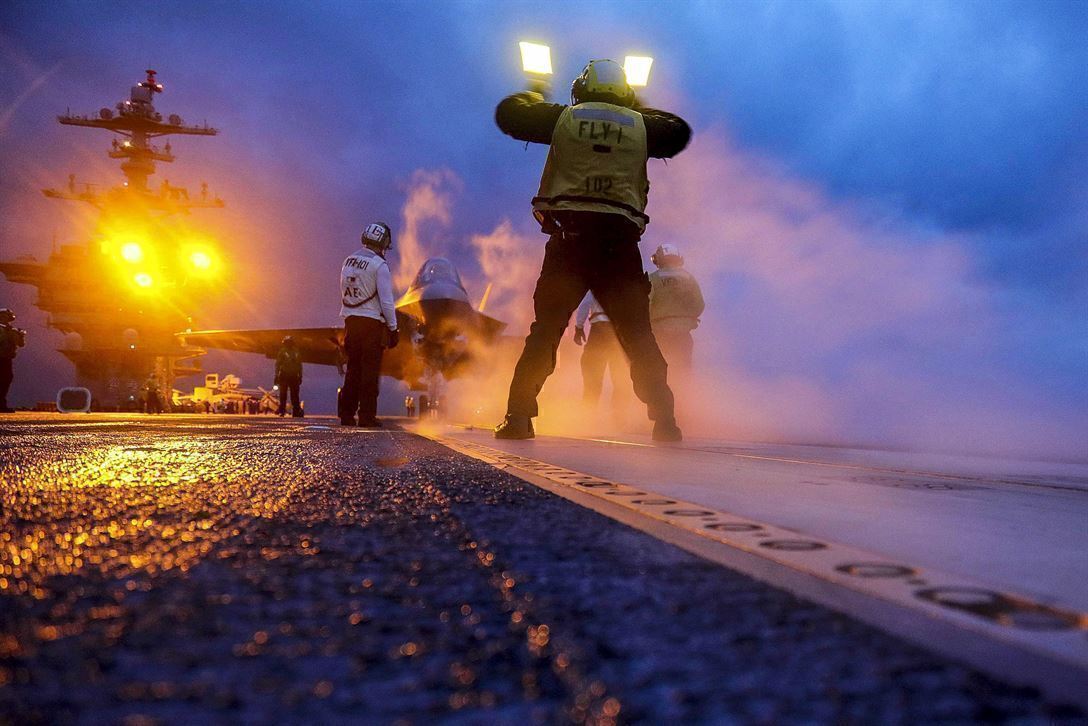 READ NEXT: NAVY'S NEW WORKING UNIFORM WAS INSPIRED BY SEALS