Car mechanic jobs are part of a career path that is always going to need a young work force to sustain it. It goes without saying why car mechanic jobs are so vital, but have you considered some of the personal benefits you might get in a career as a mechanic?
SPONSORED
Here's what you need to know about car mechanic jobs.
What Mechanics Do
Mechanics inspect, repair and maintain cars and light trucks. They may use computer diagnostic equipment to diagnose problems in a vehicle, and then use various tools and replacement parts to fix that problem.
Why Veterans are Right for Car Mechanic Jobs
In my personal experience many junior enlisted Soldiers who served as wheeled or tracked vehicle mechanics were interested in using their service to prepare for a civilian career. They planned to serve their first enlistment and then transition. This is understandable given the similarities in jobs and how many low-density military occupation specialties have restrictive promotion timeline.
However, a mechanic job can be an option for any veteran who is interested in gaining the training and work experience necessary. Nearly all Soldiers are required to operate wheeled vehicles and perform operator level maintenance so there is at least some informal experience.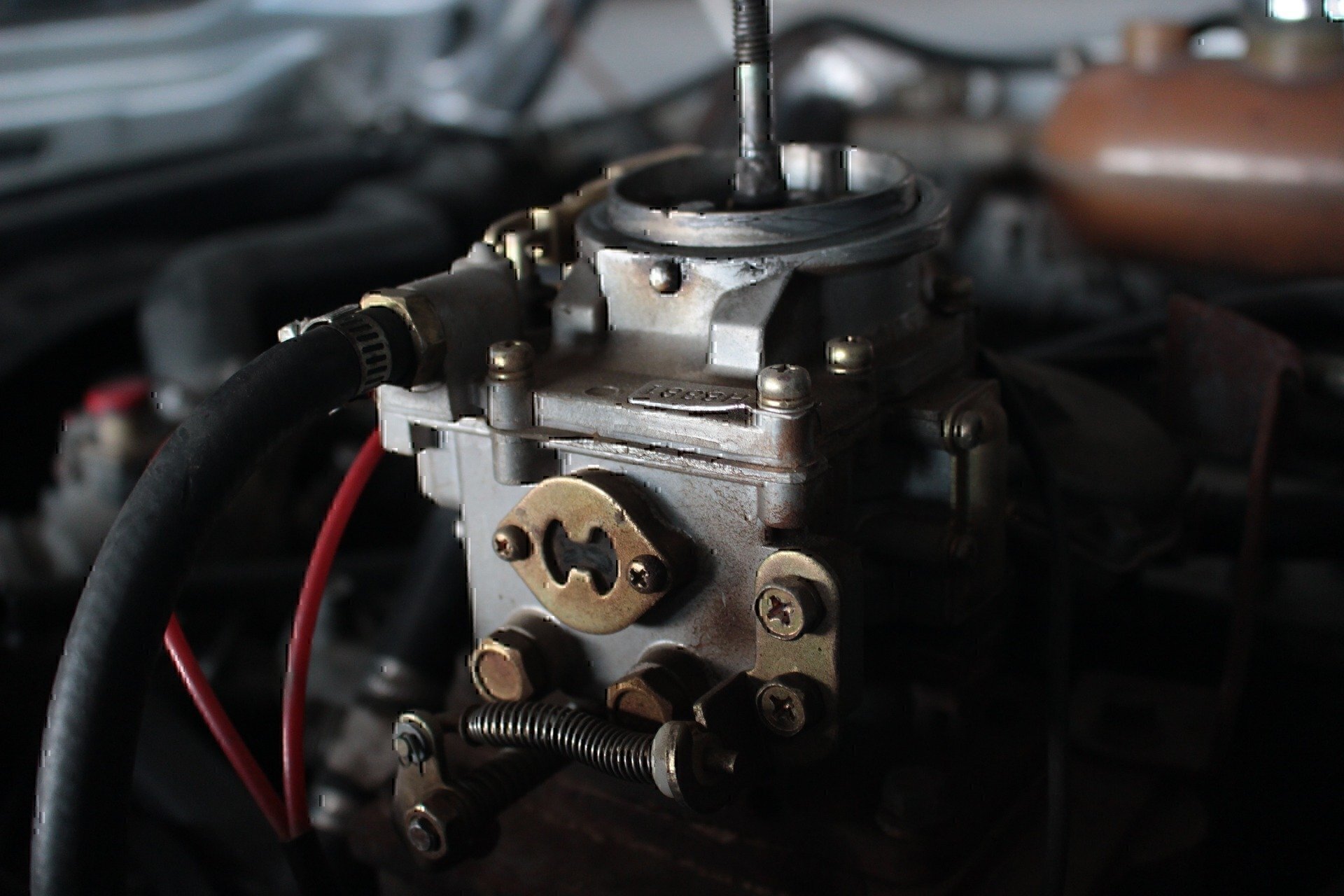 READ NEXT: CIVIL ENGINEERING JOBS ARE ON THE RISE
How to Become a Mechanic
To become a mechanic you typically need vocational training and certifications. Certification from the National Institute for Automotive Service Excellence (ASE) is the standard credential for service technicians. Certification demonstrates competence and usually brings higher pay. Many employers require their service technicians to become certified. For veterans who qualify, the ASE can substitute military experience for the civilian work requirements and allow a veteran to obtain certification through testing directly.
Outlook for Car Mechanic Jobs
The median wage for a mechanic nationwide was $39,550 in May 2017 according to the Bureau of Labor Statistics. Many experienced technicians working for automobile dealers and independent repair shops receive a commission related to the labor cost charged to the customer. Weekly earnings depend on the amount of work completed. Overtime is common, and scheduled work on weekends and holidays is common as well.
One of the frequent complaints from veterans about their service was that their hard work was not financially rewarded while serving. It is possible to change that as a mechanic by working more hours, less desirable hours, or by successfully performing difficult and complex tasks that customers will pay more for.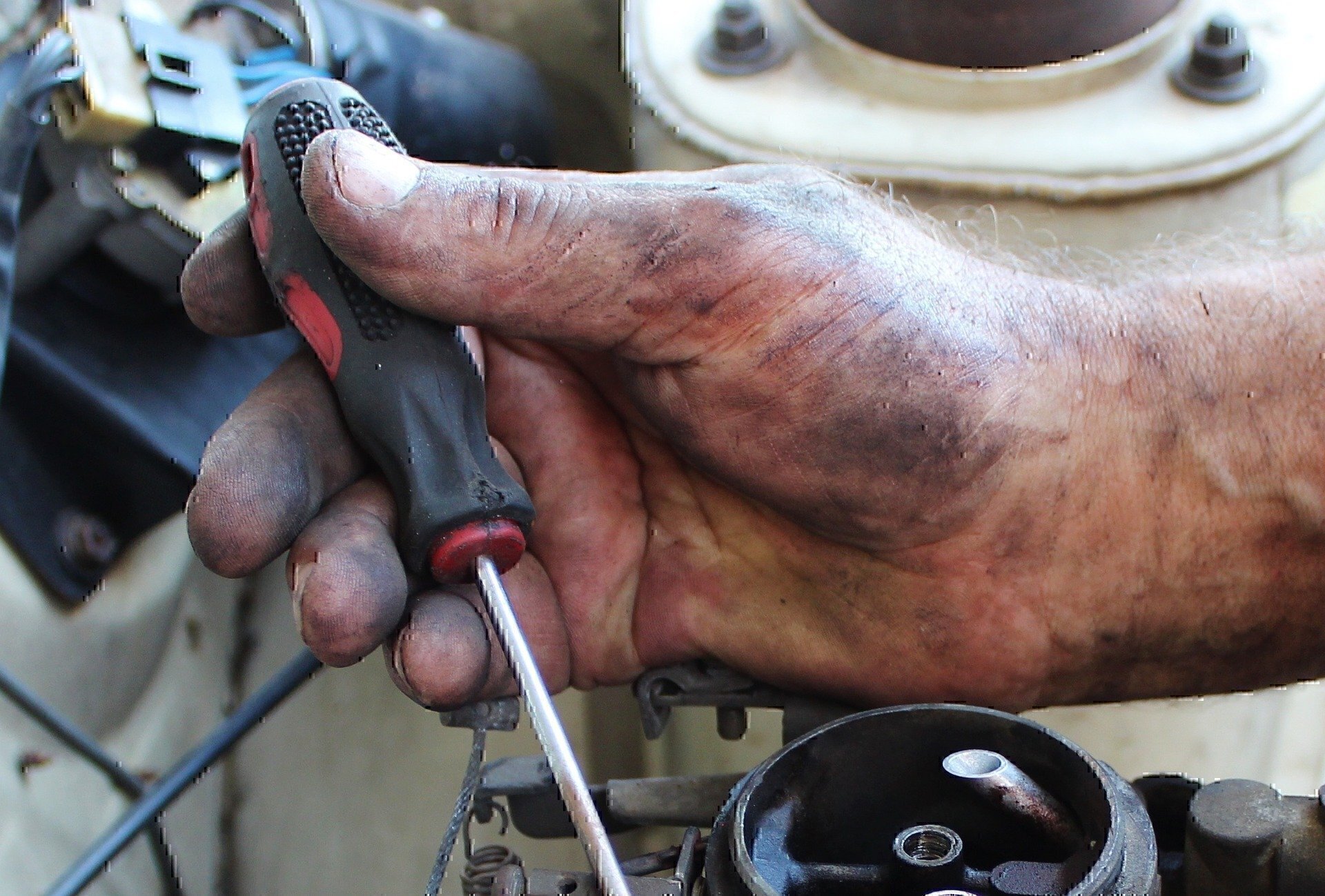 The outlook for auto mechanic jobs is positive. The number of jobs is projected to grow at the same rate as the labor force over the next ten years. The number of vehicles in use is expected to continue to rise, which will drive demand for entry-level mechanics to perform routine maintenance. As a result, the job prospects for new, fully qualified candidates is strong. According to the Bureau of Labor Statistics 31% of auto mechanics work for dealers and 27% work in mechanical repair or maintenance. As long as people buy new cars, there will be opportunity.
The pay and earnings potential is limited at the top end, unless you open your own business. The work environment is typically a garage or shop which is loud, dirty, and filled with hazards. It is not a risk-free safety environment and some veterans may shy away from that. It is also a physically demanding job that some veterans may no longer be interested in either.
READ NEXT: 10 WORST JOBS TO HAVE IN 2018

Summary
Article Name
Car Mechanic Jobs: A Respected and Important Trade
Description
Car mechanic jobs are a vital part of our society and they are going to continue to need workers well into the future. They keep society moving and safe in their vehicles. Here's what you need to know about car mechanic jobs for veterans.
Author
Publisher Name
Publisher Logo