Army Skills Propel Ex-Tanker to NASCAR's Upper Ranks
How You Can Use Your Military Skills Too!
By Stephanie Montague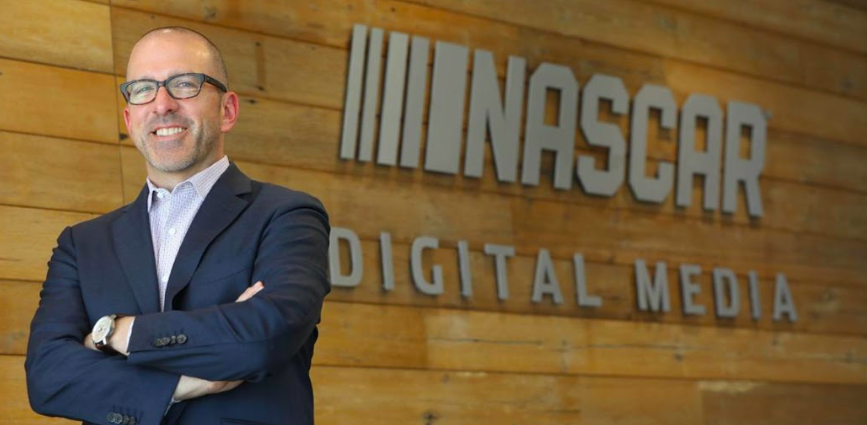 As a first-termer, Tim Clark loved being in the Army. He loved being an armor crewman. He even enjoyed boot camp.
"Something clicked in the second week of basic training where I just understood what was happening." He understood why the intense rigor, organization and discipline were important for the success of individual soldiers as well as for the Army as a whole, and he embraced it.
It has always been Clark's MO to "soak up" every experience as best he could, knowing that "there's a learning or message or takeaway in anything that you do."
It was this ability to see the bigger picture and to recognize the importance of basic life skills and personal attributes acquired in the military that helped propel Clark from an E-4 at Fort Riley to vice president of digital media at NASCAR.
Humble Beginnings
Like so many others who enlist in the military after high school, Clark didn't know what he wanted to be when he grew up. Somewhere during his four years as a soldier, he figured out that he was interested in marketing.
When up for reenlistment, Clark was at a crossroads.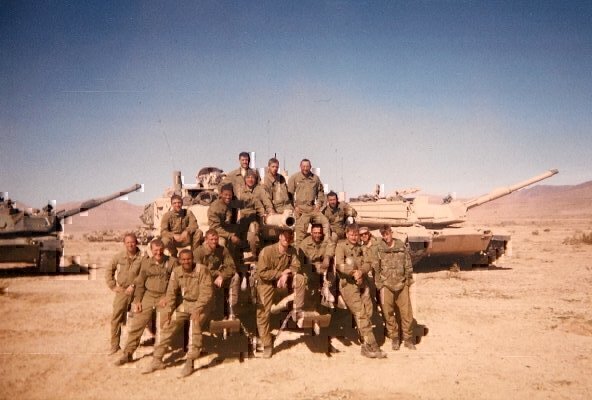 He briefly searched for marketing-related opportunities within the Army, but eventually he decided that if he were going to reenlist, he would continue as an armor crewman. Despite the love for his job, he recognized that continuing in his current MOS wouldn't be the best move for the long term: "I knew it was in conflict with my career interest of marketing and media."
Having made that decision, he transitioned to a civilian career. Clark credits the Army's workshops on resume-writing and interviewing — and a letter of recommendation from his company commander — with helping him land his first gig in marketing at a newspaper in Richmond, Va.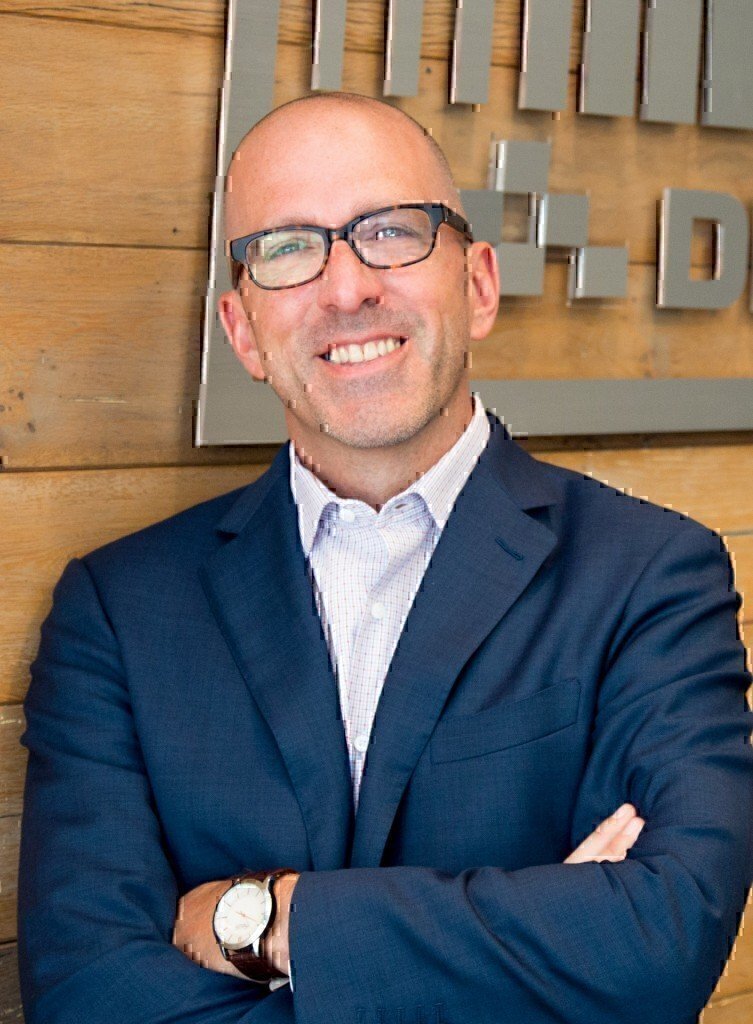 Success in the Civilian World
As Clark learned, it wasn't the skills related to operating a tank, reading a map or planning armor offensive tactics that were most useful in his civilian career. "The things outside of my MOS are things that have served me best in my career and life," he says.
He mentions several competencies that may sound familiar from boot camp: "Being accountable and responsible and getting things done. The ability to have others depend on you and to build and maintain that trust." As Clark points out, the importance of accountability, responsibility and dependability is not unique to the marketing and media industry or the sports world. Those qualities are "a fundamental part of any business or career."
Making Connections
Also important in any industry is knowing how to connect with the right people. Clark's connections helped him get a foot in the door on numerous occasions throughout his career, and once again, he credits his ability to network with skills he acquired in the Army: "The concepts of comradery and getting along with the people around you were big takeaways from my military experience."

Clark got into NASCAR the same way he found several other key positions in his career: relationship development.
NASCAR was one of his clients at a digital media agency, where he was managing a team of marketing professionals, after working his way up the chain in his industry. Based on his great work and the strong relationships he developed with his contacts at NASCAR, they offered him a position. It was "an incredible opportunity for someone who has always wanted to work in media and marketing and for someone who has always been a sports fan."
The Special Sauce
The final ingredient in Clark's recipe for career success also comes from his time in the Army: He learned how to stand out and make his strengths known to the people around him. He figured out what he could do differently or better than everyone else and made sure that his colleagues knew what he could bring to the table.
In the corporate world, as in the military, you can't count on someone else to pull you along; you have to be your own advocate. But Clark is quick to make a distinction. "There is a fine line between being an advocate and being self-promotional," he says. Make sure you know the difference.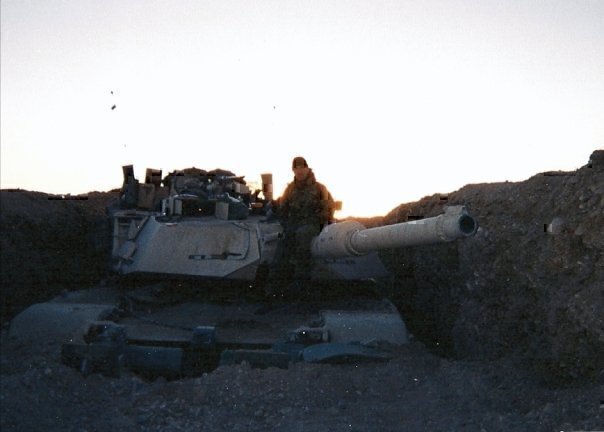 Breaking into the Sports World
Clark joined NASCAR after 14 years of building on the skills he acquired in the military while learning the ropes in the world of digital media. By the time he got the job offer, he had a lot of personal and professional expertise to offer in addition to his love for sports.
For veterans looking to break into NASCAR or the sports world in general, Clark recommends making your "fandom" secondary to what you can do professionally. In your interview or cover letter, don't overdo it on your enthusiasm for the sport or team. Instead, emphasize the skills, experience and new ideas you can bring to the organization. And don't forget, you may have learned those things at boot camp.
Tim Clark
Vice President of Digital Media
NASCAR
Military Service: Specialist (E-4), Army (1993-1998)
Age: 42
Higher Ed: Bachelor's degree, marketing, Strayer University
Stephanie Montague
2018-07-10T19:08:16+00:00