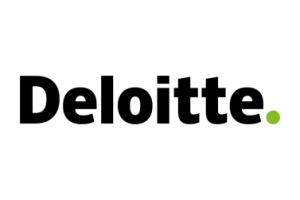 Deloitte is the largest provider of professional services in the U.S. Services fall into four broad categories: Advisory, Audit, Consulting, and Tax. Deloitte is one of the oldest accounting firms in the world, also offering consulting, risk management, M&A, organization transformation, anti-fraud, and cyber security, to name just a few.
Many veterans at Deloitte utilize their experience as "specialists", which allows them to focus on a specific industry/agency while leveraging their extensive knowledge base to solve complex government and industry problems. Check out Deloitte's open positions below!

DISCLAIMER: Companies listed in this article are paid advertisers that are recruiting for these positions.
The list above is just a small sample of great companies that want to hire veterans right now. To see our complete list of companies and open positions, click the banner below and visit our job board for veterans and land that dream career!