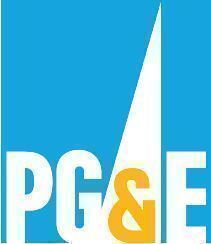 PG&E has a multi-layered focus on Veteran recruiting encompassing training, transition, mentorship, retention and promotion. At PG&E, every step a Veteran takes the moment they consider separating from the Armed Forces is covered.
Whether its their PowerPathway program which focuses on training candidates in job skills needed to be successful in the Utility industry or their ERG mentorship program which takes all willing Veterans and provides them a Veteran mentor to help them during the early stages of their career at PG&E. PG&E jobs stretch from basic ground work to high level engineers, providing opportunities for Military members of all occupational specialties.

DISCLAIMER: Companies listed in this article are paid advertisers that are recruiting for these positions.