Without the knowledge of veterans before us, we would never know the stories they told without books. Coming from the Officer core in the army, assigned reading was nothing to overlook. Everything from tactics in the field, to our histories greatest battles… new officers had required reading to better ourselves daily. But today, you do not need to go to OCS to find reading material that can be life-changing. Below are 5 impactful books by veterans that can change the way you think!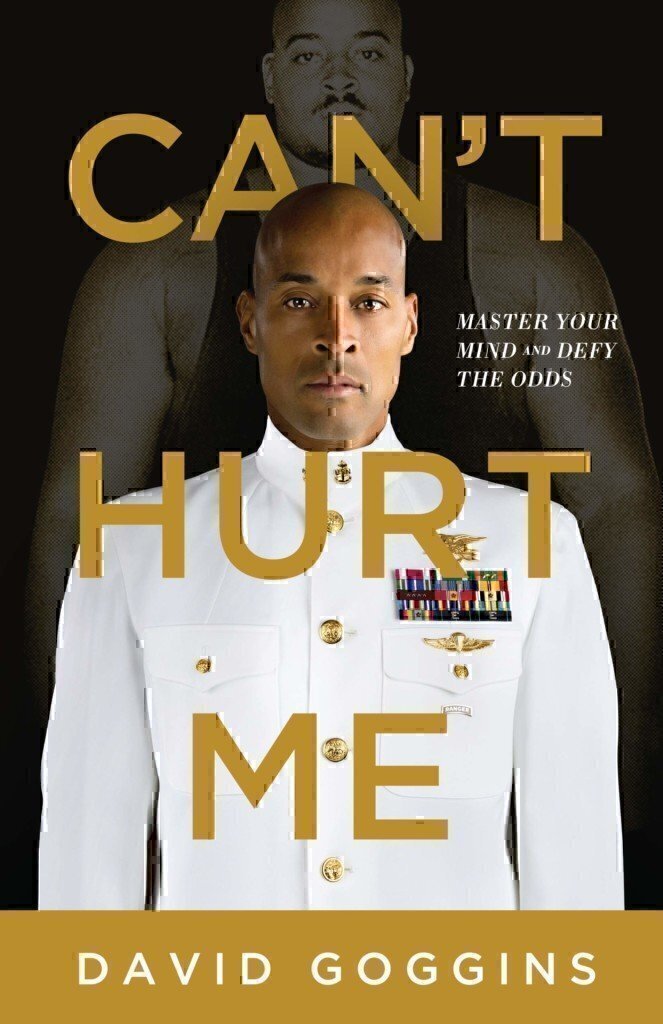 Can't Hurt Me: Master Your Mind and Defy the Odds by David Goggins
Prior Navy SEAL, Army Ranger, and Air Force Tactical Air Controller, Goggins has become a hard-work legend. David Goggins set out to join the military after spending years being complacent. He gained weight, lost his job, and developed the worst habit of all… accepting failure. In his new book Can't Hurt Me: Master Your Mind and Defy the Odds he talks about his life growing up in an abusive home to become a decorated war hero and breaking stereotypes and bad habits along the way.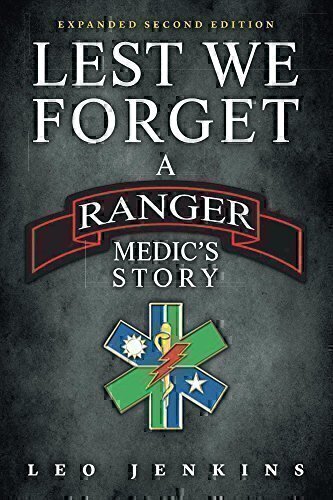 Last We Forget: An Army Ranger Medic's Journey by Leo Jenkins
With rare insight into the life of an army ranger medic, Leo Jenkins story is raw to the core. Filled with the true essence of the SOF mentalities, Jenkins creates laughter from stories debauchery down to the truly hard times that came with being in the Ranger Regiment. His stories are a good time shared to you from his life spent overseas during the height of the Global War on Terror. Check out Lest We Forget: An Army Ranger Medic's Journey today.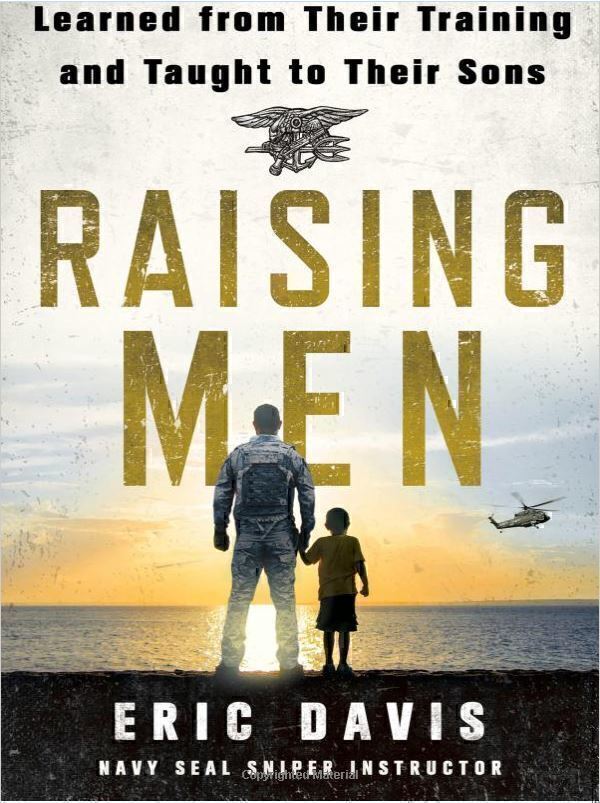 Raising Men: Lessons Navy SEALS Learned from Their Training and Taught to Their Sons by Eric Davis
16 years in the military and over a decade with time as in the SEAL Teams, Eric Davis used this training to teach his kids. All of his training at the fundamental level became key to his book Raising Men: Lessons Navy SEALS Learned from Their Training and Taught to Their Sons. As a young parent with two kids heading into SEAL training, Davis had to learn parenting 101 without the option of failure. He didn't give up on his dreams of being a SEAL despite facing color blindness. He pursued this life with the attitude of "leading from the front" as a parent just as much as in the SEAL Teams with creating a better work-life balance.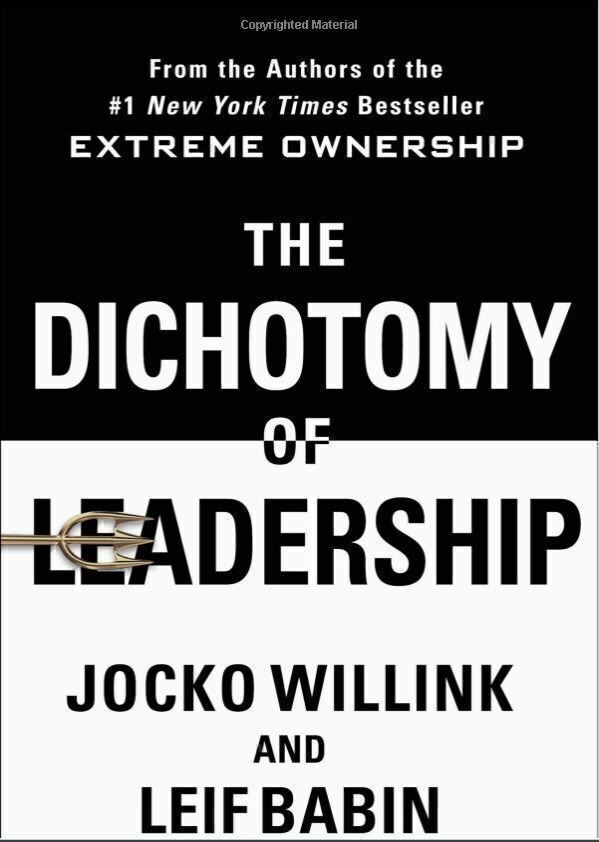 The Dichotomy of Leadership: Balancing the Challenges of Extreme Ownership to Lead and Win by Jocko Willink and Leif Babin
Jocko Willink is one of the most motivational dudes that walk this earth. He is committed to working hard, Jui Jitsu, and inspiring others to commit to better themselves every day. With his well-known book Extreme Ownership putting him on the map, The Dichotomy of Leadership hits home as a second book on the Jocko list for anyone. This book applies real-world situations in combat to business challenges and leadership struggles. By far one of the greatest books on leadership in the last year!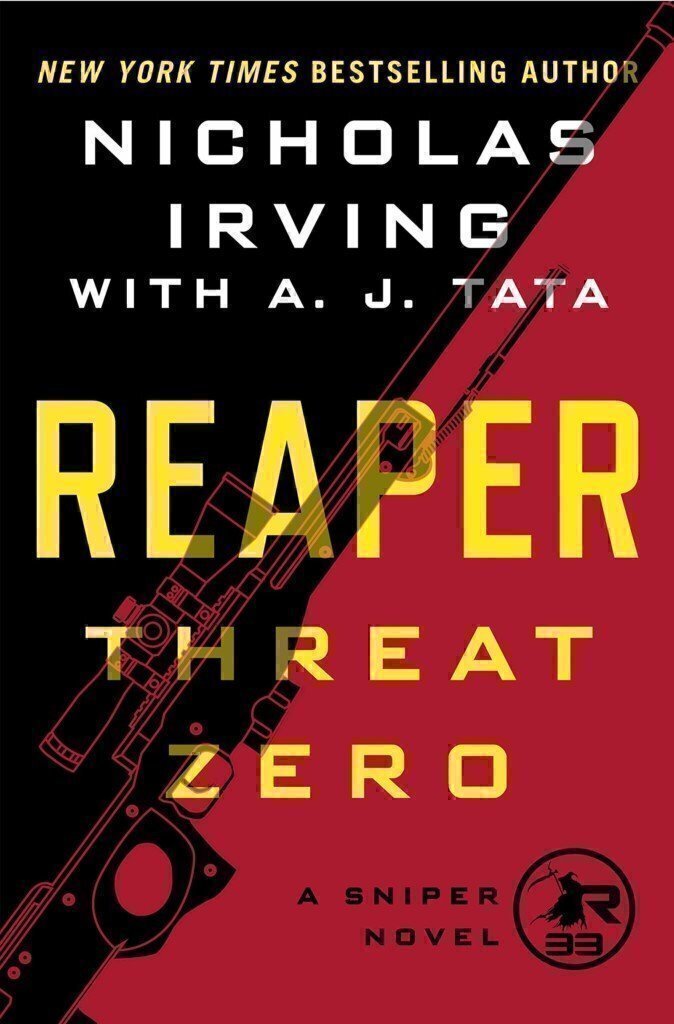 Reaper: Threat Zero: A Sniper Novel (The Reaper Series) by Nicholas Irving
Nick Irving served in the Ranger Regiment as one of the best snipers in our history to this day. Facing many missions during his 5 combat deployments, Nick earned the nickname "reaper" after many successful operations. He has since left the army and focuses on his writing and helping veterans transition out of the military. Through his stories in his first book and into his series, I anticipate this book to be as amazing as the rest! The book Reaper: Threat Zero: A Sniper Novel is available for pre-order now.
We would love to hear more from our audience about the veterans we highlight, the content we create, and the importance of what we do here at G.I. Jobs. Submit your or suggestions here for us to check out!
READ NEXT
7 Gym Essentials to Build an At-Home Gym
6 Veteran Influencers to Follow into 2019