5.) Your Time and Experience Are Valuable
At any point that you are heeding the above suggestions, you may find yourself questioning if this position is even worth considering. There is nothing wrong with this, especially if you are conducting a search on limited time and multiple interviews. If you realize the job or company is not right for you, contact the interviewer and politely and appreciatively cancel. Be sure to cite your reason and mention what kind of position you would consider from them if it ever became available.
On the other hand, if you do get to the interview room, realize that not every position or company will be a good fit for you, or you for them. Be realistic and be ready to evaluate these things. Just as a potential employer has the right to pass on choosing you, you have the right to pass on an employer for something that is a better fit for you, your family and career.
We aren't here just to get you a job. Though we do have the best career resources for veterans on writing a "civilianized" résumé, getting an interview and accepting a job offer, we also cover everything you need to know about the corporate environment and progressing in your career. We got your back the whole way through. If you are still in a "hunting" mode and not sure what industry or company to attack, check out the 2022 Top 25 Hot Jobs for Veterans to help you find the hottest jobs available in 2022.
Be sure to sign up for the upcoming G.I. Jobs Virtual Career Expo, where you can chat one-on-one with recruiters looking to hire veterans. Registration is free, but seats are limited, so be sure to reserve your spot at the link below today!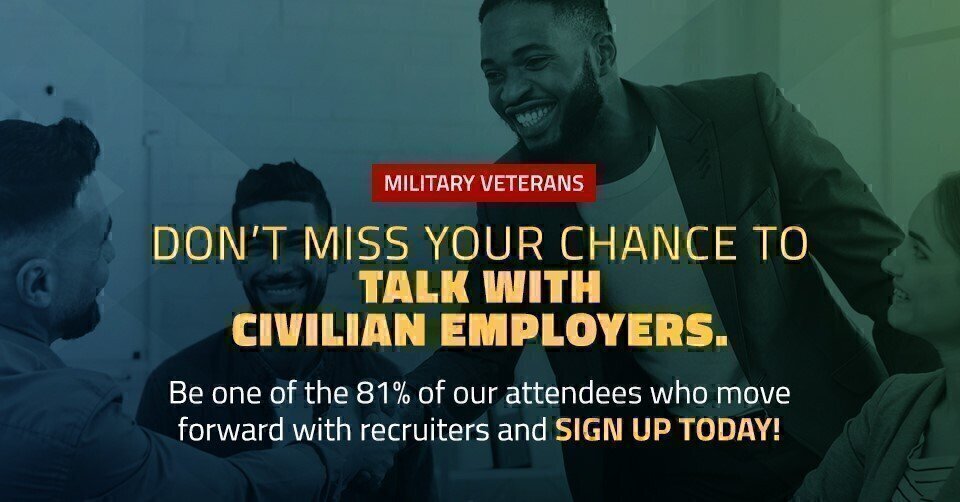 This article has been modified to meet updated editorial standards at G.I. Jobs, which may include the augmentation of material that reflects the expertise and experiences of our staff. 
READ NEXT
10 Lessons I Wish I Learned Before My Military Transition
4 Tips to Find a Career After Retiring From the Military
5 Things You Must Do Before Attending a Job Fair

Summary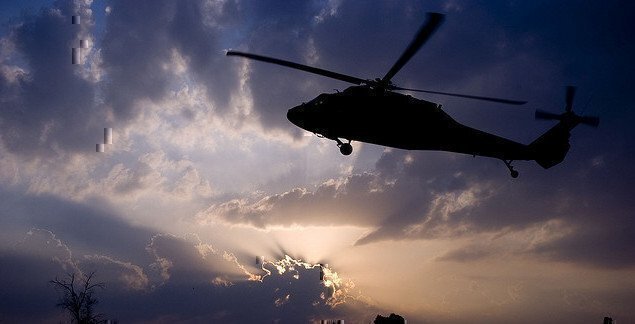 Article Name
5 Must-Know Interview Tips That Will Get You Hired
Description
The interview process can feel stacked in favor of the employer, but that isn't necessarily the case if you come prepared with interview questions and answers.
Author
Publisher Name
Publisher Logo