Whether it is because they are tired of the corporate grind, they want to pursue their lifelong dream, or perhaps simply because an opportunity presented itself, EVERY DAY another person makes the leap from employee to employer and starts a small business.
At Global Franchise Solutions we work hard to help individuals seeking a fresh start understand that investing in a Franchise can be a wonderful vehicle for them to achieve their goal of small business ownership. A Franchise can provide a great "out of the box" solution for those that are interested in going into business for themselves, but not by themselves. In 2015, franchises accounted for 3% of our country's GDP. These days, 1 in 7 businesses in America are a franchise, and there are over 3,500 franchise business models registered with the federal trade commission. The reason for this recent explosion in franchise is quite simple really, because it works!
Before making the leap, and investing in a franchise however, one should take some time to be introspective and reflect on how this decision will impact their life. Here are 5 questions that I recommend all my clients ask themselves during the franchise due diligence process:
1.)Do you want to GROW a businesses, or start one from scratch?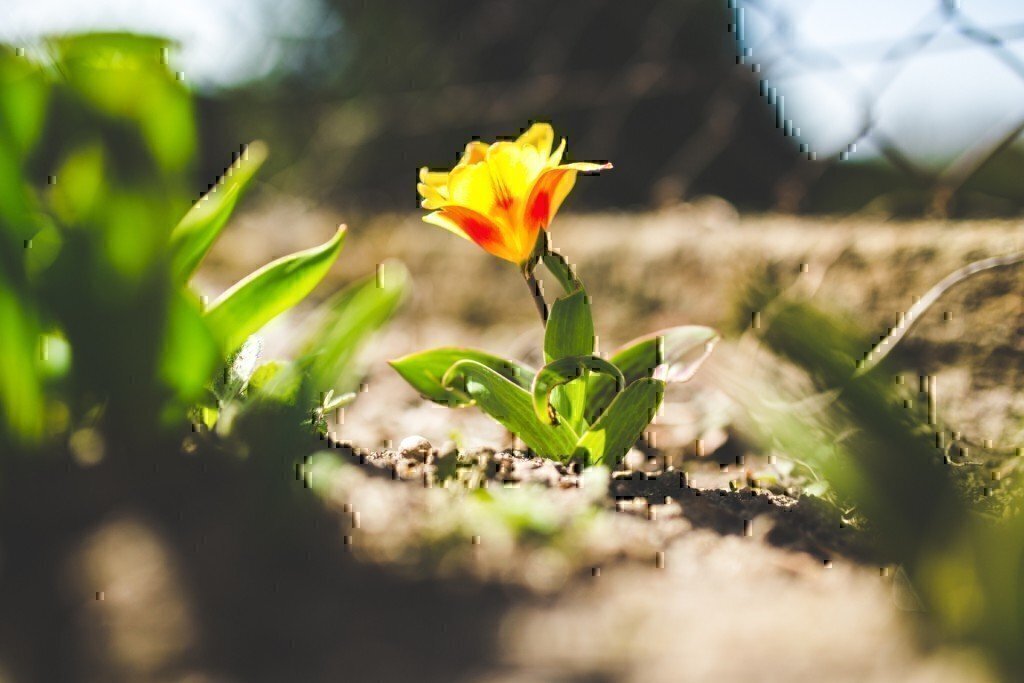 Many entrepreneurs enjoy the thrill of starting a business from scratch. For others, the idea of writing an operations manual, designing a store layout, formulating a menu or a service, and all of the other leg work required to start a business is overwhelming. That is what makes franchising so unique! It allows you the thrill of a new business, without the headaches of traditional start up.
Franchisors have worked out the road map to take from day 1 to your grand opening and then moving forward. They are now simply looking for boots on the ground to execute the gameplan in a given region. If you like the idea of coming up with your own thing and calling all the shots, then franchising is NOT for you! However, if you would rather take an idea, and a playbook and run with it, KEEP READING!
2. Are you willing to follow rules?
As mentioned above, a franchisor has already laid the groundwork for its franchisees to follow. In order for the franchise to be successful, it must have great systems in place that will create a consistent customer experience across all of its units. So while in some instances, "local flair" is encouraged, having someone go rogue and creating a different customer experience goes against the philosophy of franchising at its core. The most successful franchisees are the ones that follow the system best, so though you may think having previous business ownership experience is needed to own a franchise, that is incorrect. Many franchisees were previously top performing "employees" who decided to go out on their own. They have a solid work ethic, and are willing and able to follow a system that has been proven to work.
3. What are YOUR goals for this business?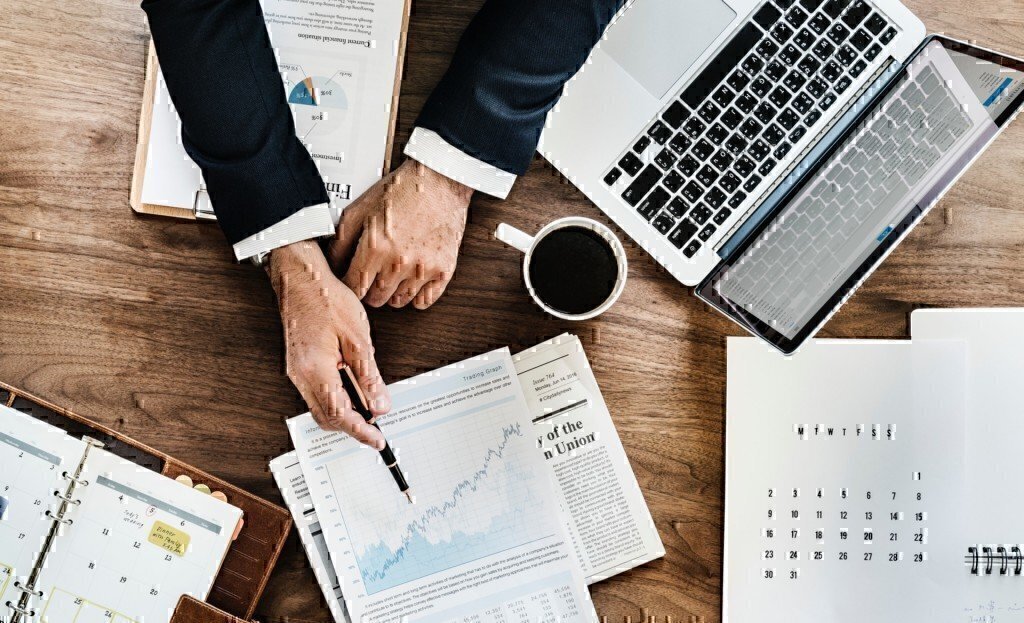 While having a system in place is great, the most successful franchisees see their franchise investment as a vehicle to reach their individual goals. For some it might just be having the autonomy in their career that business ownership can offer. Perhaps it is growing multiple units and moving into a semi-passive ownership position or the goal might be to build something and sell it before your franchise agreement comes to an end. Whatever the goals might be, you need to write them down early, and revisit them often.
4. Can you afford the financial risk?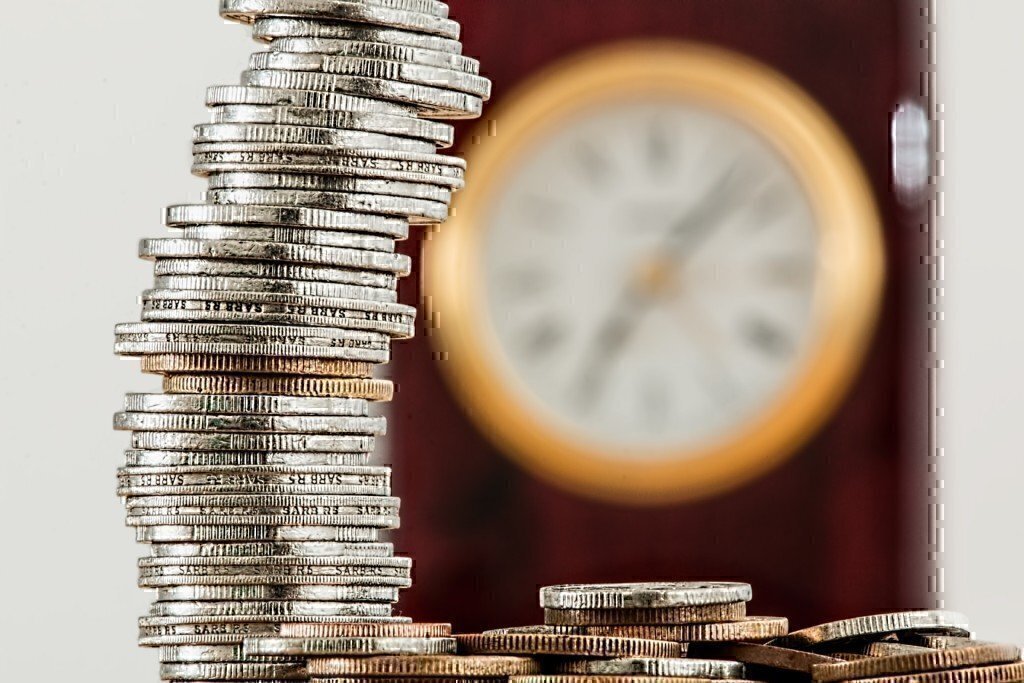 While having a franchise partner to mentor and coach you does mitigate many of the risks one takes when starting a business, any investment is a risk. Have a plan in place for what might happen if you do fail. Be sure to have enough capital to allow for a runway as your business builds up over the first 2 years, as this is the point where most entrepreneurs fall short.
5. Are you working with a qualified coach or consultant that will help you reach your goal of business ownership?
At Global Franchise Solutions we take our role in helping our clients find the "right" franchise investment seriously. Our goal is to educate each of our clients on all aspects of franchising and the specific franchise brands they are investigating, so that they may make an educated investment decision at the end of the process. Our focus is on each individual's strengths as well as their goals for both their business and their lifestyle. If you are not working with someone who can be an objective 3rd party facilitator during your franchising due diligence, please reach out.
Brandon Clifford is a serial entrepreneur who has extensive experience building businesses from the ground up. Global Franchise Solutions represents 300 of the world's leading franchises and seeks to match those individuals with the company that will help them meet their personal and financial goals. Contact Brandon today and explore the possibilities that are out there!
Franchise Opportunities For Veterans

Summary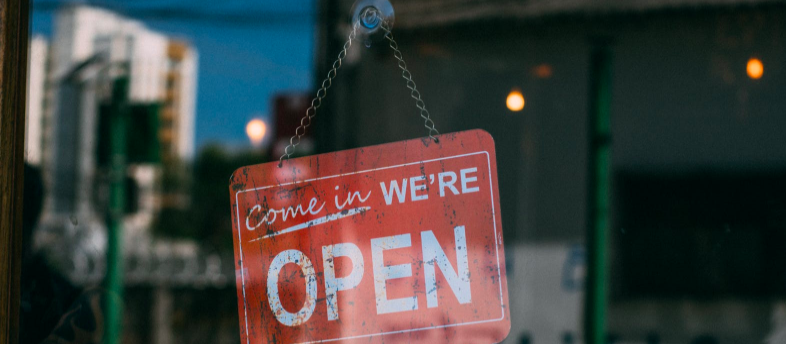 Article Name
5 Questions to Ask Yourself Before Franchising
Description
Business franchises are an excellent way to become a business owner, if you do it right. Here are 5 questions to ask yourself before franchising.
Author