5 Differences Between Army and Marine Corps Infantry
Who would win in a fight?
By G.I. Jobs Staff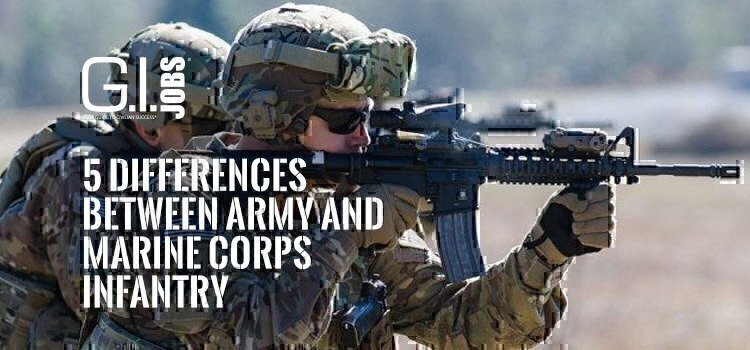 4. Different Specialties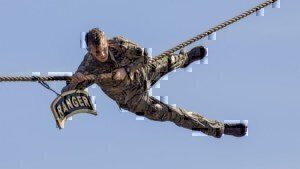 While all Marines train for amphibious warfare, few soldiers do. Instead, most soldiers pick or are assigned a terrain or warfare specialty such as airborne, Ranger, mountain or mechanized infantry. Ranger is by far the hardest of these specialties to earn, and many rangers will go on to serve in Ranger Regiment.
The Marine Corps categorizes its infantry by weapons systems and tactics rather than the specialties above. Marine infantry can enter the service as a rifleman (0311), machine gunner (0331), mortarman (0341), assaultman (0351) or antitank missileman (0352). Soldiers can only enter the Army as a standard infantryman (11-B) or an indirect fire infantryman (mortarman, 11-C).

G.I. Jobs Staff
2019-12-11T13:08:51-04:00