5 Differences Between Army and Marine Corps Infantry
Who would win in a fight?
By G.I. Jobs Staff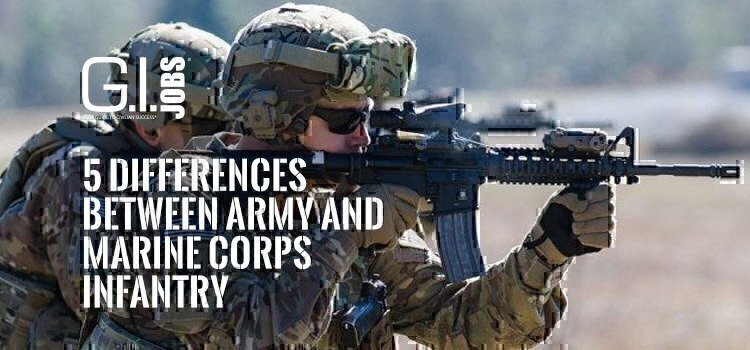 3. Fire Support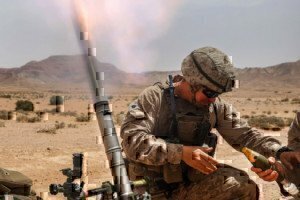 Obviously, infantry units aren't on their own on the battlefield. Marine and Army rifle units call for assistance from other assets when they get bogged down in a fight. Both the Marine Corps and the Army companies can get mortar, heavy machine gun and missile/rocket support from their battalion when it isn't available in the company. For stronger assets such as artillery and close air support, the services differ.
Marines in a Marine Expeditionary Unit, an air-ground task force of about 2,200 Marines, will typically have artillery, air and naval assets within the MEU. Soldiers in a brigade combat team would typically have artillery support ready to go but would need to call outside the BCT for air or naval support. Air support would come from an Army combat aviation brigade or the Navy or Air Force. Receiving naval fire support is rare for the Army.

G.I. Jobs Staff
2019-12-11T13:08:51-04:00