Your job search can be a tough, stressful time, to say the least. Which is why you need to make sure you are doing everything in your power to increase your chances of landing your next great job. Sending out job applications is a tough but necessary step in starting your career or looking for an upgrade. Be smarter about how you are going about your job search and avoid these common mistakes.
MISTAKE #1: EXPECTING TO FIND JOB RIGHT AWAY
The odds are you're not going to find your dream job in a week, or even a month. Even for the most qualified applicants, finding the right position takes time. Some experts estimate that it takes one month per $10,000 of salary to find a job. In other words, if you're looking for a job that pays $50,000 per year, you should expect to be on the job market for around five months. While this number varies widely by location and field, the bottom line is that finding a good job takes time.
If you don't have enough savings to weather the storm of a potentially lengthy job search, consider picking up some seasonal or part-time work to help pay the bills in the meantime. Side gigs like paid blogging or driving for a rideshare service are appealing because their flexibility allows you to take off as much time as you need to go to interviews. They also make for smooth transitions when you do land your target job.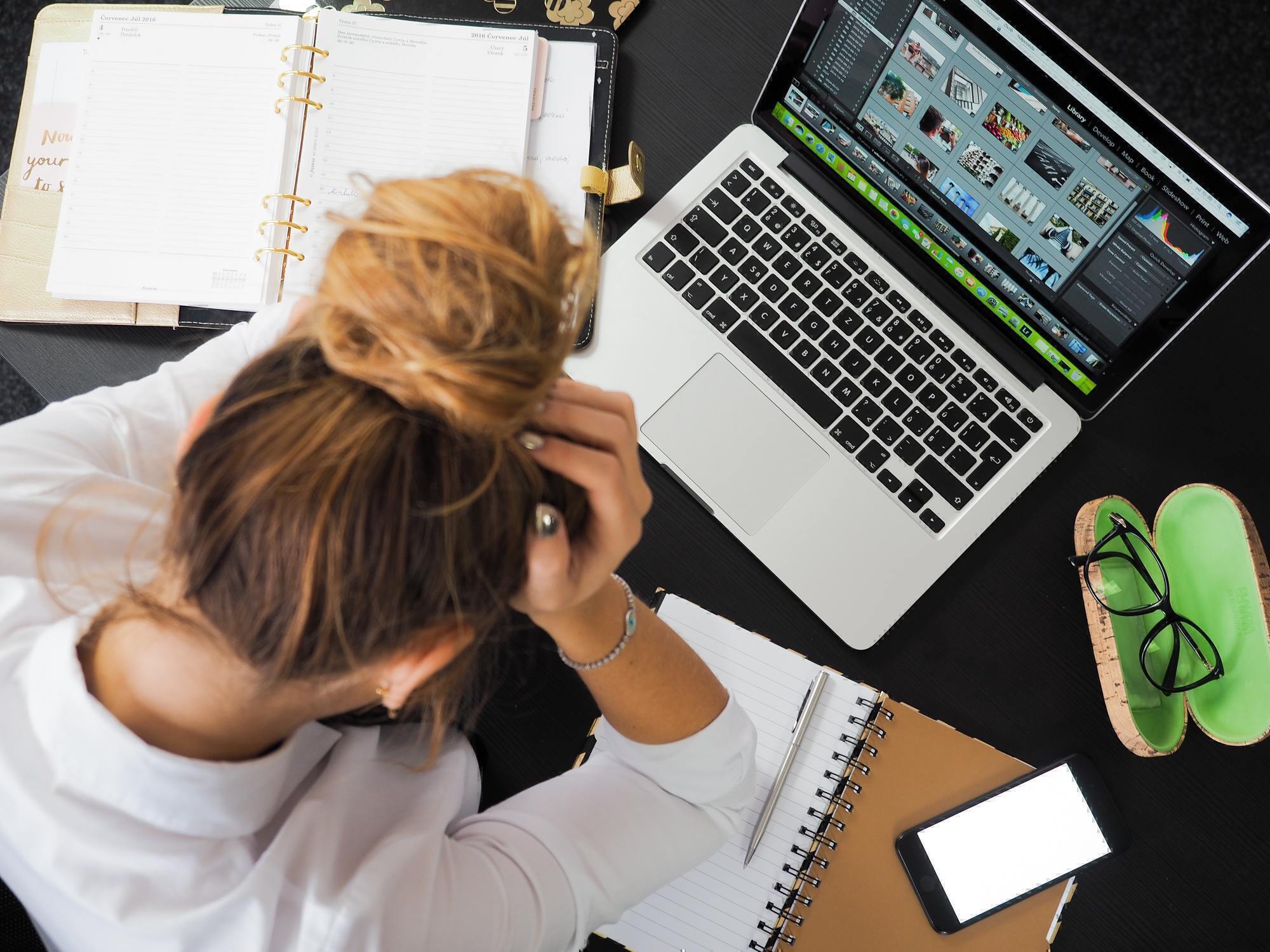 MISTAKE #2: LOSING TRACK OF WHERE YOU'VE ALREADY APPLIED
Many large companies post multiple vacancies for similar positions. If you see a company's name pop up on your job feed and automatically think, "I already applied there," you might be missing out on an opportunity to apply for a similar position elsewhere in the organization.
On the other hand, if you accidentally apply to the same position multiple times, you tell the organization you don't have a good eye for details. This is a surprisingly easy mistake to make as companies often advertise the same position on multiple job boards.
The best way to mitigate these risks is to keep a record of each application you've submitted. Many job postings will have a unique identification number that can help you differentiate between similar listings. If that's not available, you can use the job's posting date along with the company's name, location, and position title to track your applications.

MISTAKE #3: APPLYING WITH A GENERIC (OR NON-EXISTENT) COVER LETTER
The biggest mistake you can make with your cover letter is simply not having one. While many jobs no longer require cover letters, submitting one is an easy way to add an extra level of personality to your application and set yourself apart from the pack. 
The next biggest mistake is reusing the same generic cover letter over and over for each application. While it's alright to have a cover letter template, it's important to take the time to research each organization's website to add a personal touch. Mentioning a company philosophy or saying you're looking forward to working under a particular leader makes you seem like you're genuinely interested in their company. Your cover letter is the main way a hiring manager gets a sense of you and your personality before the interview. If you don't have anything particularly compelling to say, you'll likely blend in with the crowd.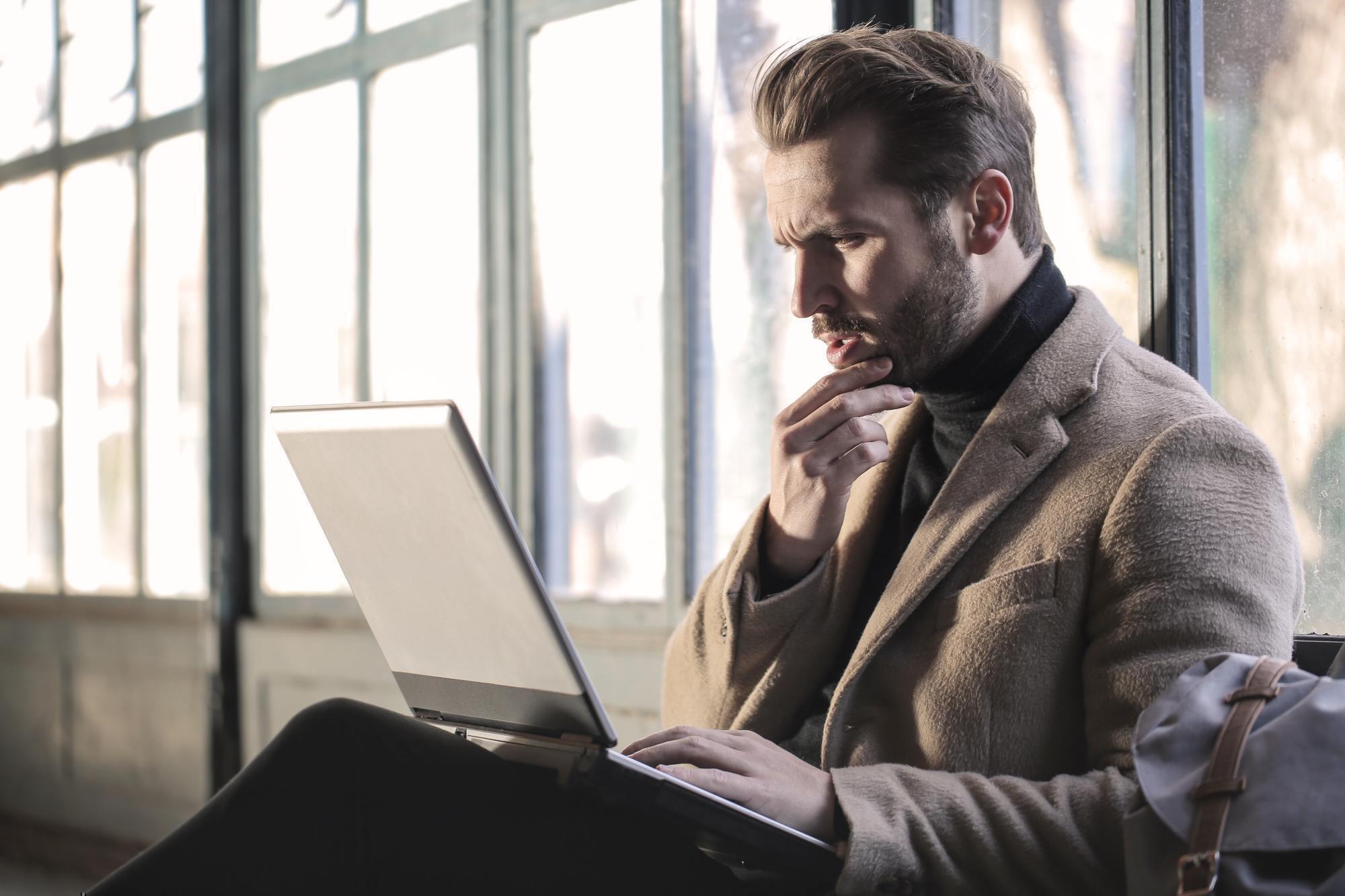 MISTAKE #4: RELYING ENTIRELY ON ONLINE JOB BOARDS
Online job boards are great places to start looking for jobs, and many people are hired online. But you might be surprised to know that over 70 percent of jobs are never posted. Instead, these jobs are filled through in-house referrals and professional networking. Relying solely on online job boards means you're missing out on a huge number of available positions.
How do you start leveraging your network? If you have friends, family members, or former coworkers working in your field, it's as easy as reaching out and asking if they have any open positions at their company. Many companies actually offer bonuses to employees who refer successful applicants. A great way to keep track of your professional network and where they're working is by maintaining a profile on a professional networking site like LinkedIn.
READ NEXT
4 BENEFITS TO CONSIDER WHEN EVALUATING A JOB OFFER
THE UNWRITTEN RULES OF WORKPLACE ETIQUETTE
6 TIPS TO IMPROVE YOUR TIME MANAGEMENT