In a previous article, we discussed several factors for veterans to consider when applying for a new job. Knowing what's important and actually placing that knowledge in action are two very different skills. One of the finer points of landing an ideal position, once you make it past the initial screening process, of course, is the subtle art of negotiating one's starting salary.
Not sure where to begin? Don't worry, you don't need an MBA to obtain fair pay nor is it too hard learning how to effectively negotiate for it under pressure. Listed below are three important tips to consider when negotiating your starting salary with an interviewer or potential new boss.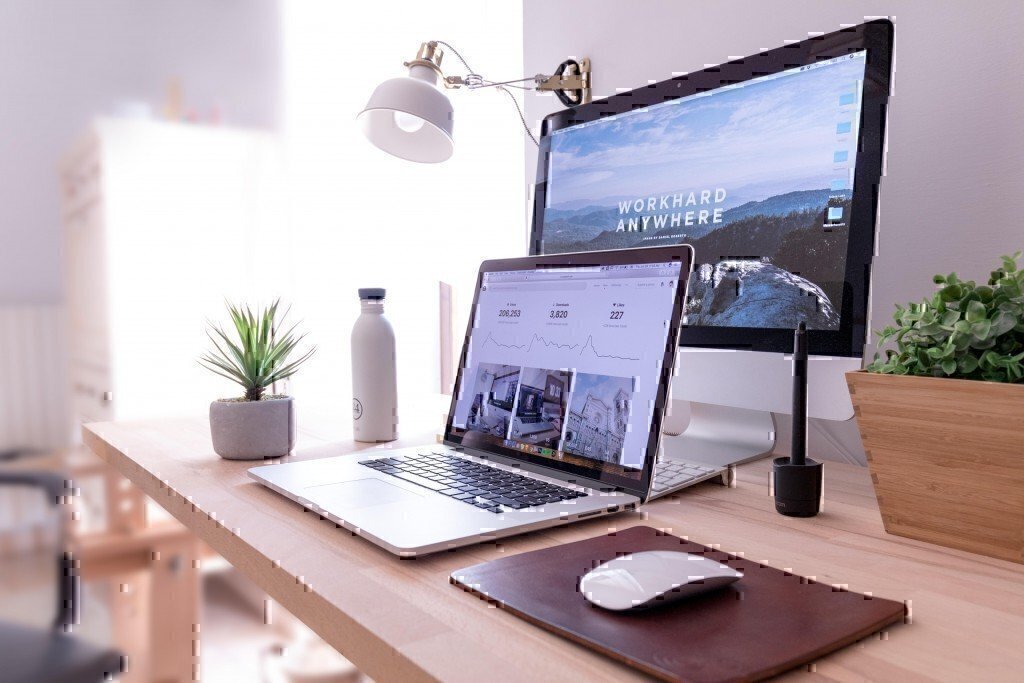 Do the Research
First and foremost, don't bother attending any interview unless you've done at least a minimal amount of homework on your prospective employer, the company you'll potentially be working for, and the average salary range for positions similar to the job you're considering. Time invested in researching each of these areas can literally pay dividends down the road.
Gathering intel on a future employer is fairly simple. Information may be gleaned from a variety of online resources including popular social media platforms, such as LinkedIn and Facebook. Numerous publications, like Forbes and Business Insider, regularly produce a variety of informative articles about this subject.
Looking to enter the nonprofit work? Try Guide Star, a free website that puts out tons of data and resources related to the public sector and NPOs (nonprofit organizations). Also, be sure to check with the U.S. Bureau of Labor Statistics, which publishes pages upon pages of info about various occupations and their respective salaries daily.
Regardless of how you get the down-low on your employer, you'll feel a lot more confident entering the room with some key info in your hip pocket. Moreover, your future boss will likely be impressed with the fact that you spent a little time learning about his or her company—something that could potentially put you ahead of the competition.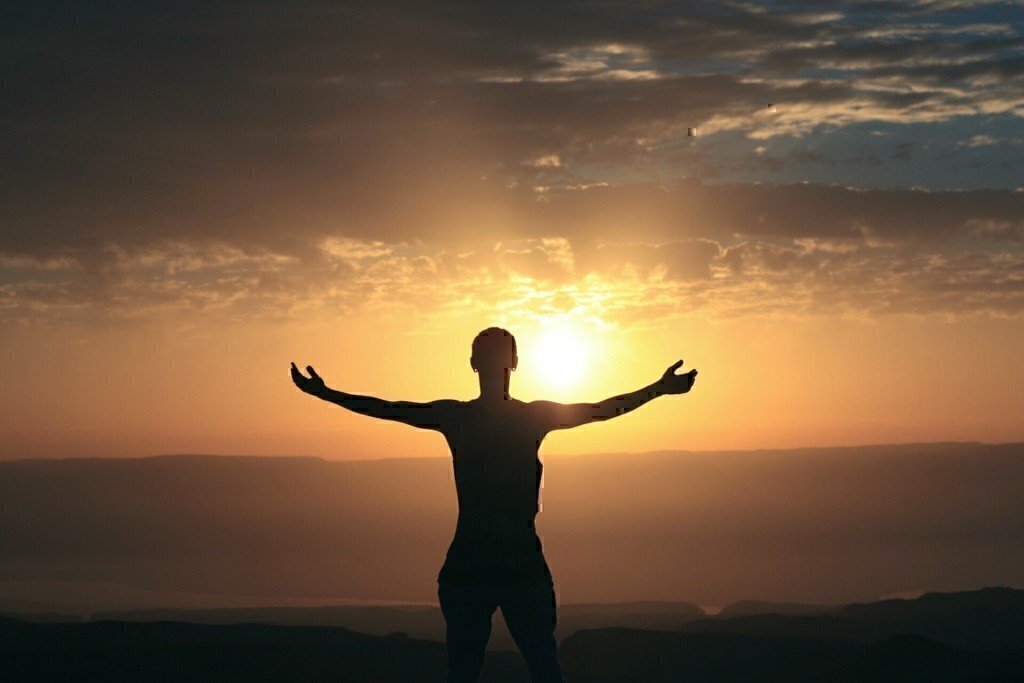 Know Thyself
The ancient Greek philosopher Socrates is credited with once saying, "The unexamined life is not worth living," or put more simply, "know thyself." My Classics professor called this a "moral epistemological remedy." I call it some damn good advice, even if it's over 2,000 years old.
Archaic introspective phrases aside, it's important to take a truly objective look at yourself before entering any sort of salary negotiations. Don't be afraid to ask yourself what you're really worth to a potential employer. Veterans frequently like to highlight their technical skills but often sell themselves short when advertising soft skills, such as general leadership and management knowledge.
Former service members bring a ton of experience to the table; especially more than fresh college graduates who rarely know anything more than what they were taught in the classroom. This isn't to say that postsecondary education is pointless. Quite to the contrary, a degree can be a very important bargaining chip when it comes to negotiating one's salary. That said, there's simply no substitute for some of the real-world experiences offered in today's military. Sell yourself!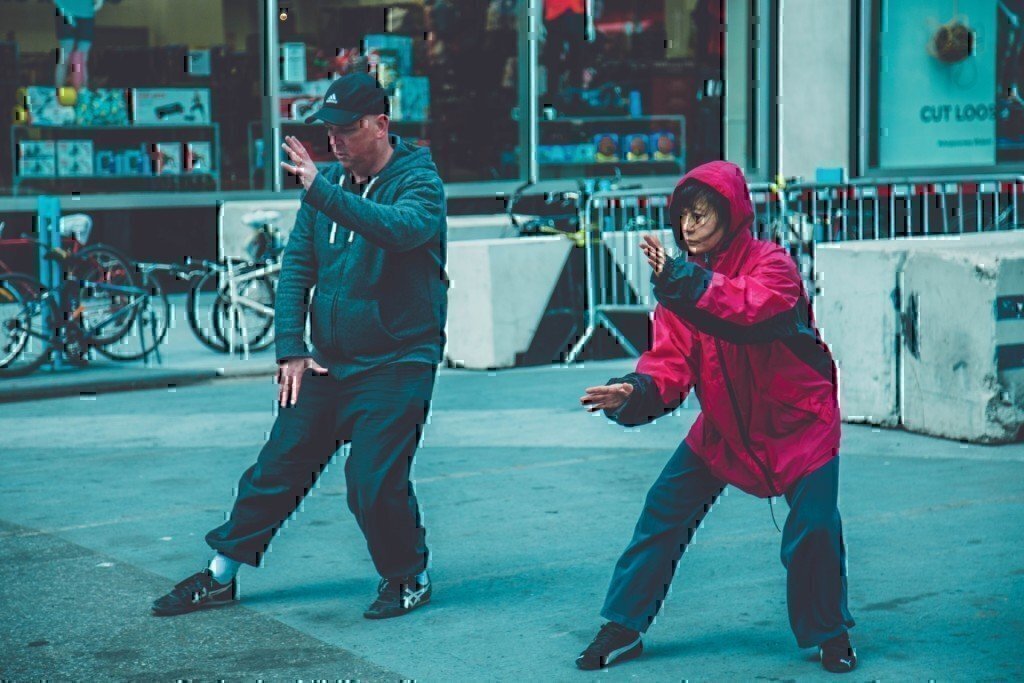 Practice, Practice, Practice
Chances are, you didn't ace your first uniform inspection, physical fitness test, or promotion exam right out the gate. Instead, you likely failed a few practice events, put in the time and effort to improve yourself, and eventually passed whatever test you had to face with flying colors. Haggling over one's salary is a skill and, just like some of the trials mentioned above, requires practice.

Some employment experts claim that performing mock interviews with friends or family will help improve your negotiation skills. I don't entirely disagree with their advice. Just keep in mind, however, that practicing pitches with Aunt Linda, who wants nothing more than for you to try her cookies, is probably not the best idea. Find someone that will hold your feet to the fire and really test your ability to make a convincing argument.
At the end of the day, the old military adage that "failing to plan is planning to fail" really does hold true for salary negotiations. Be sure to take advantage of any classes offered during your transition period or, if you already separated, courses provided by local employment agencies. Be your own best advocate!
READ NEXT
4 Benefits to Consider When Evaluating a Job Offer
3 Great Alternative Ways to Use GI Bill Benefits