Long before veterans' hiring was a popular cause, G.I. Jobs was pioneering the movement. When the smoke clears and most others have moved on, we'll still be here—helping veterans get hired.
Here are some highlights from the past 250 issues.
2001
Three Navy veterans decide to create a resource to help transitioning veterans get hired and pursue post-military education.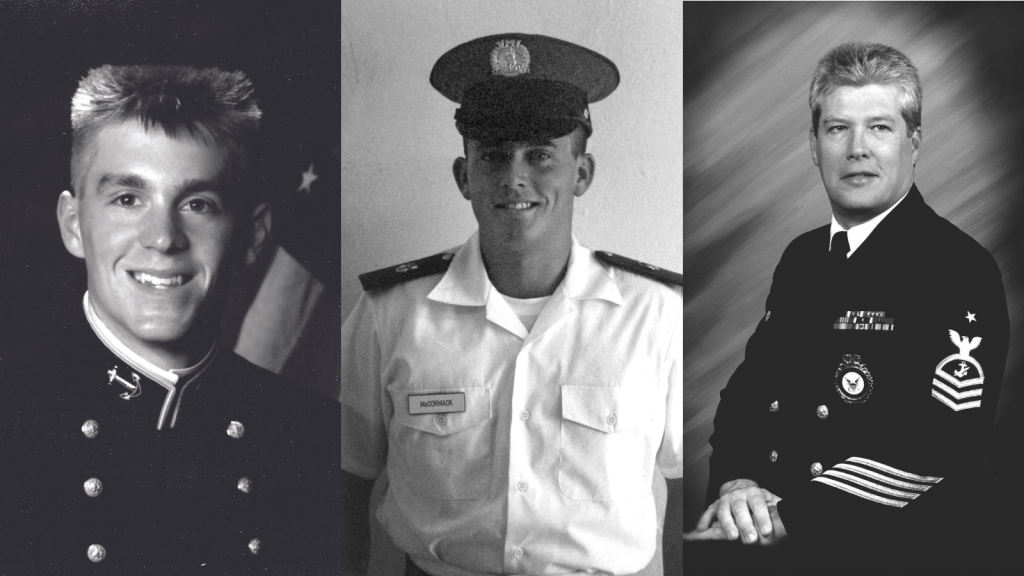 The first prototype of G.I. Jobs Magazine is released.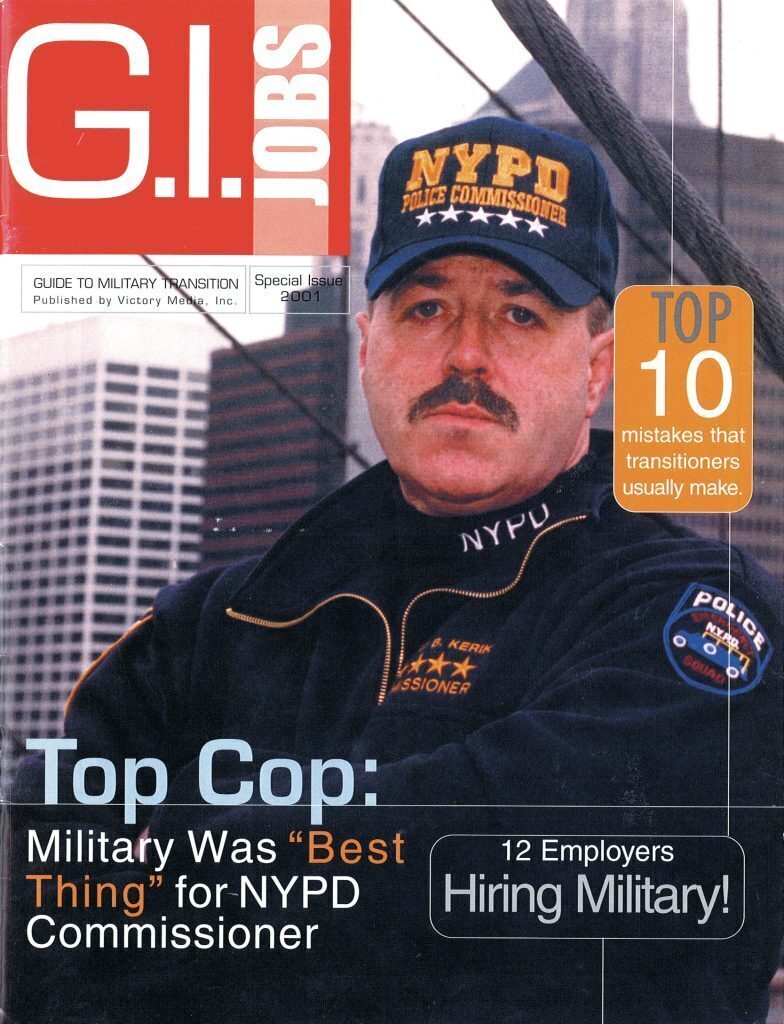 2002
The first regular issue of G.I. Jobs is published and the website (gijobs.com) is launched.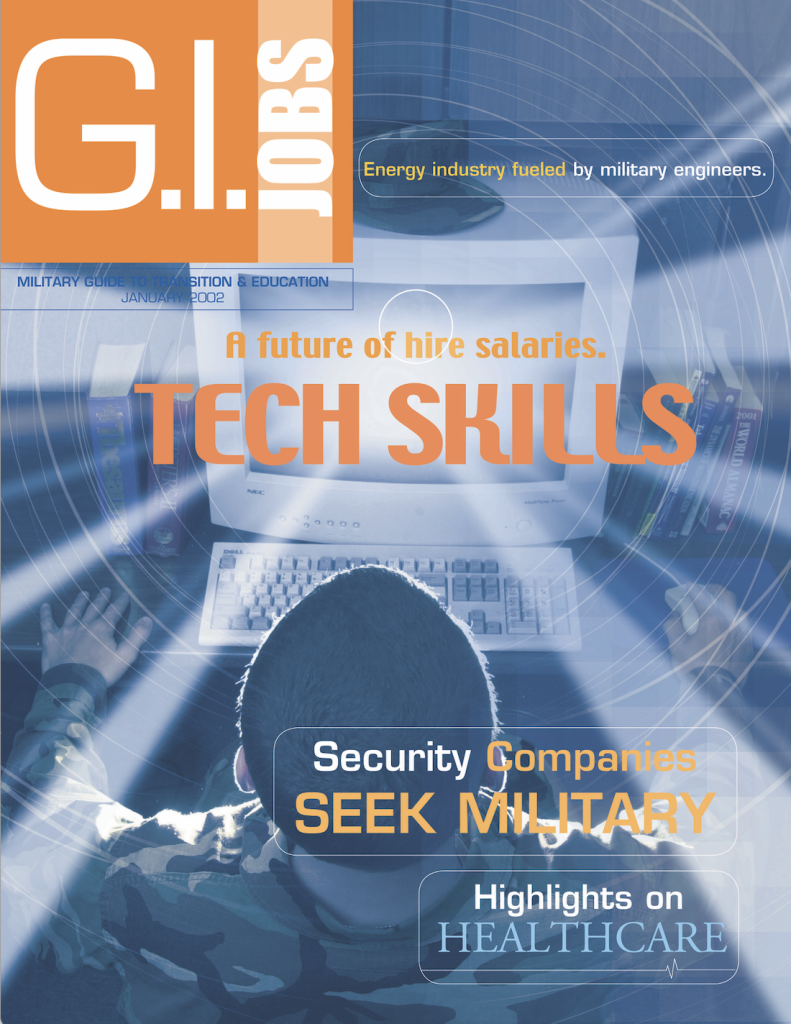 2003
G.I. Jobs publishes its first Military Friendly® list.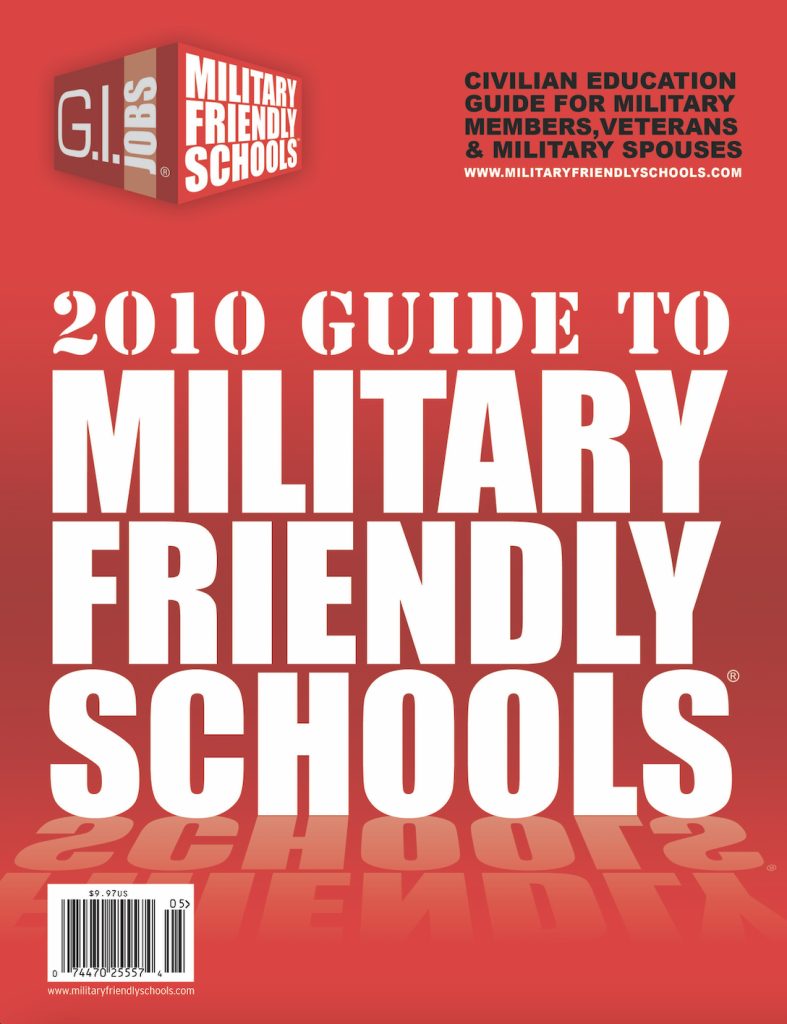 2004
The first G.I. Jobs cover devoted to military education.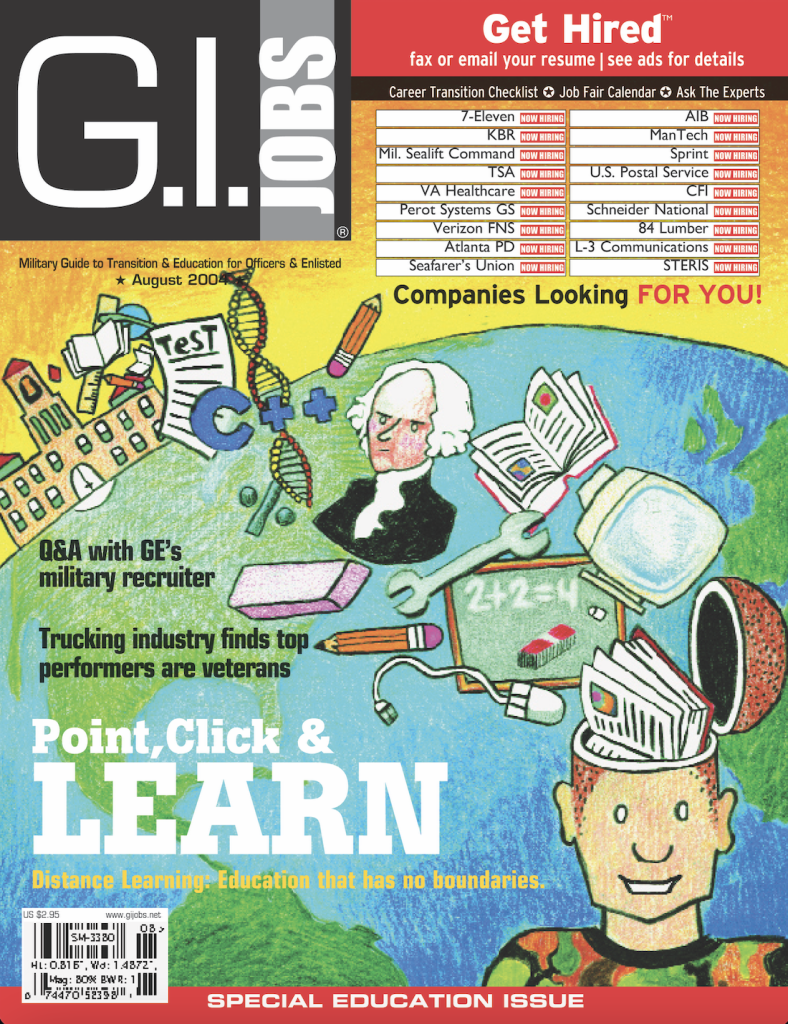 Military Friendly® Employers List grows to Top 25 as interest in veteran hiring expands.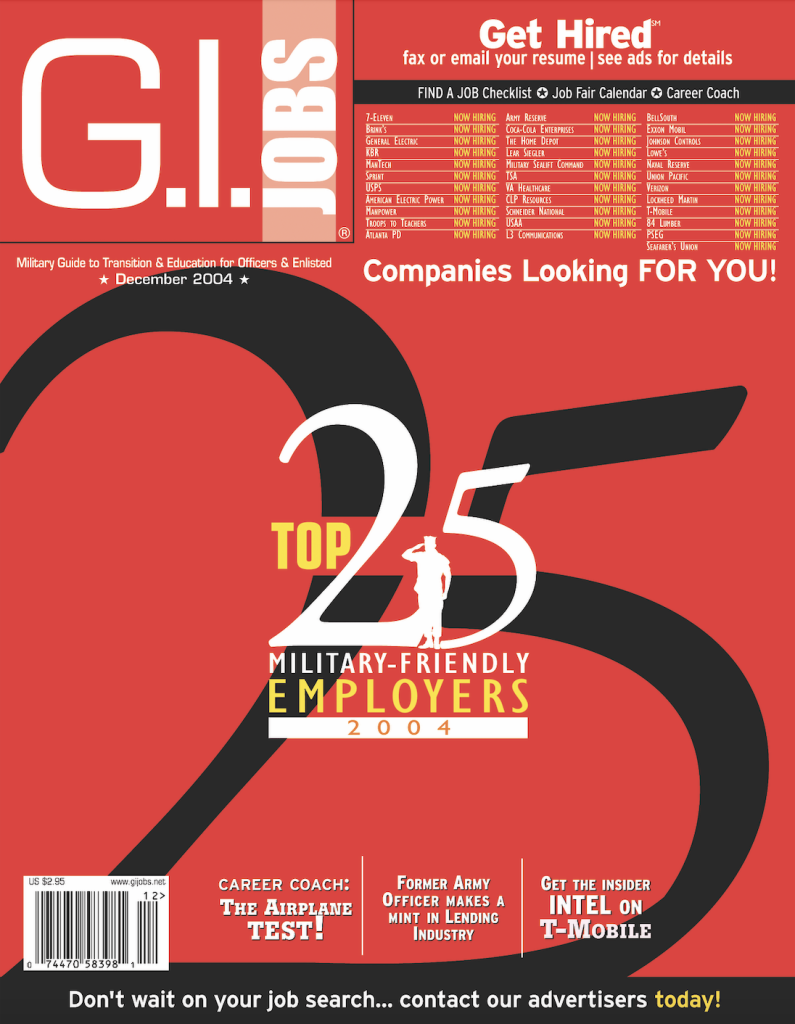 2006
Competition to recruit veterans gets fierce as Military Friendly® Employers list grows to Top 50.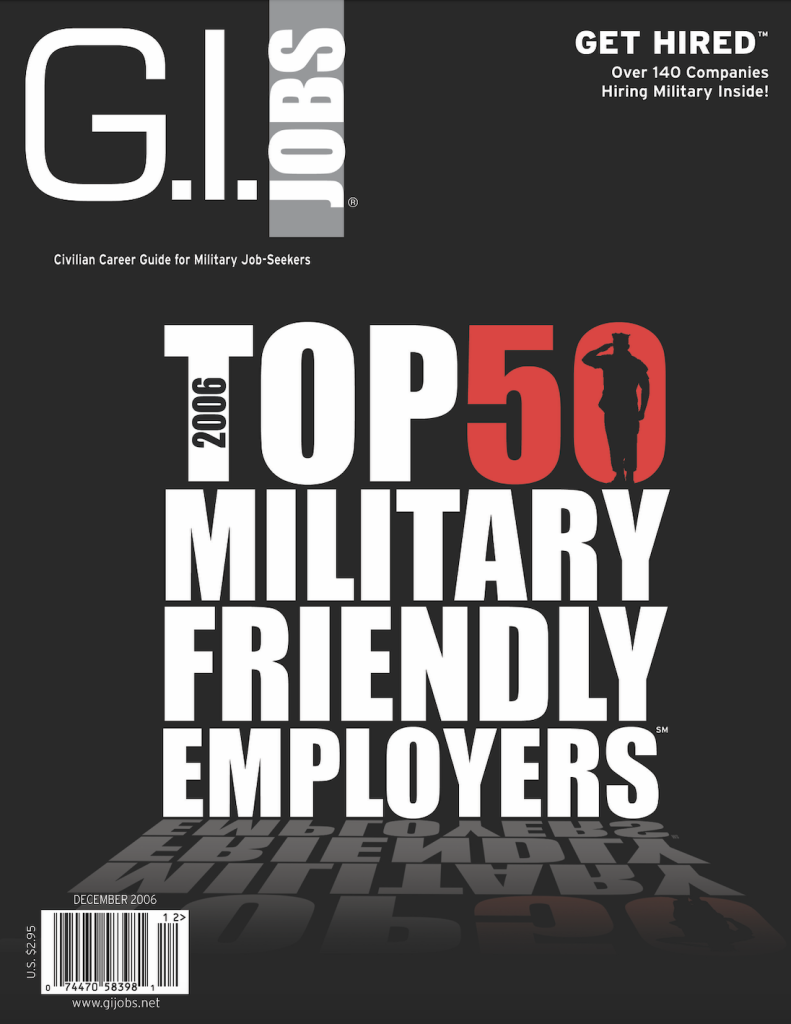 VIQTORY acquires Military Spouse Magazine.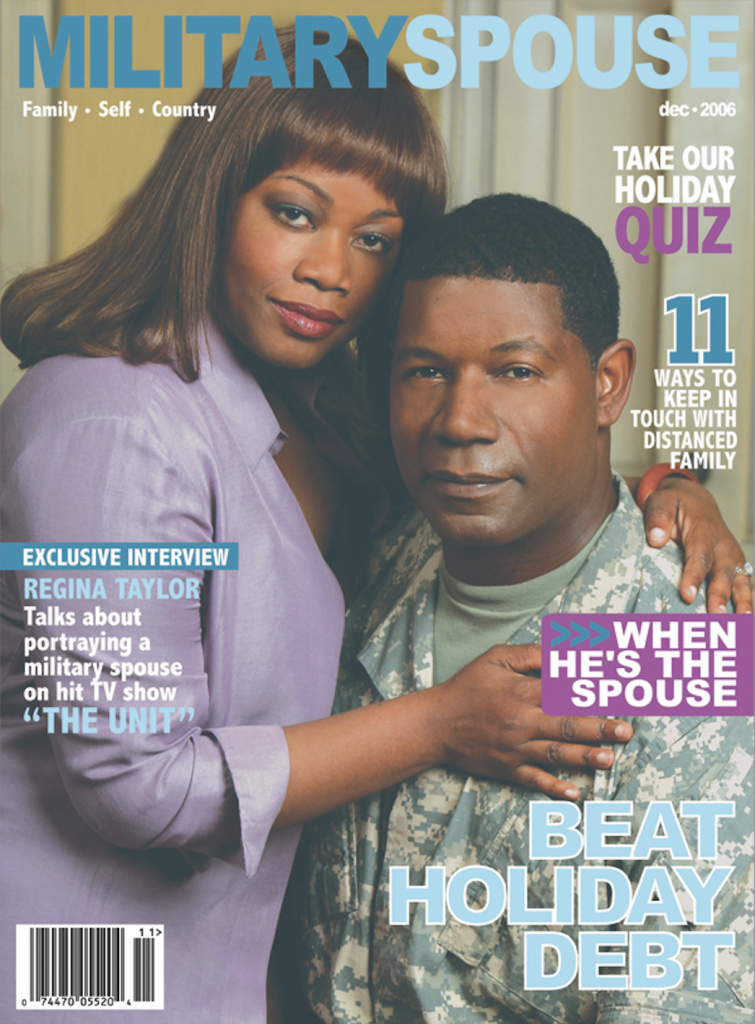 2007
The National Veteran-Owned Business Association forms to create opportunities for veteran entrepreneurs. Today, NaVOBA has encouraged grassroots, legislative action on behalf of "vetrepreneurs" in 30 states.
Military Spouse magazine publishes its first annual Military Spouse Friendly Employers list
Veterans Business Journal becomes Vetrepreneur® magazine, unifying veteran-owned businesses (VOBs) and advocates to pressure federal agencies to set a 3% VOB procurement goal.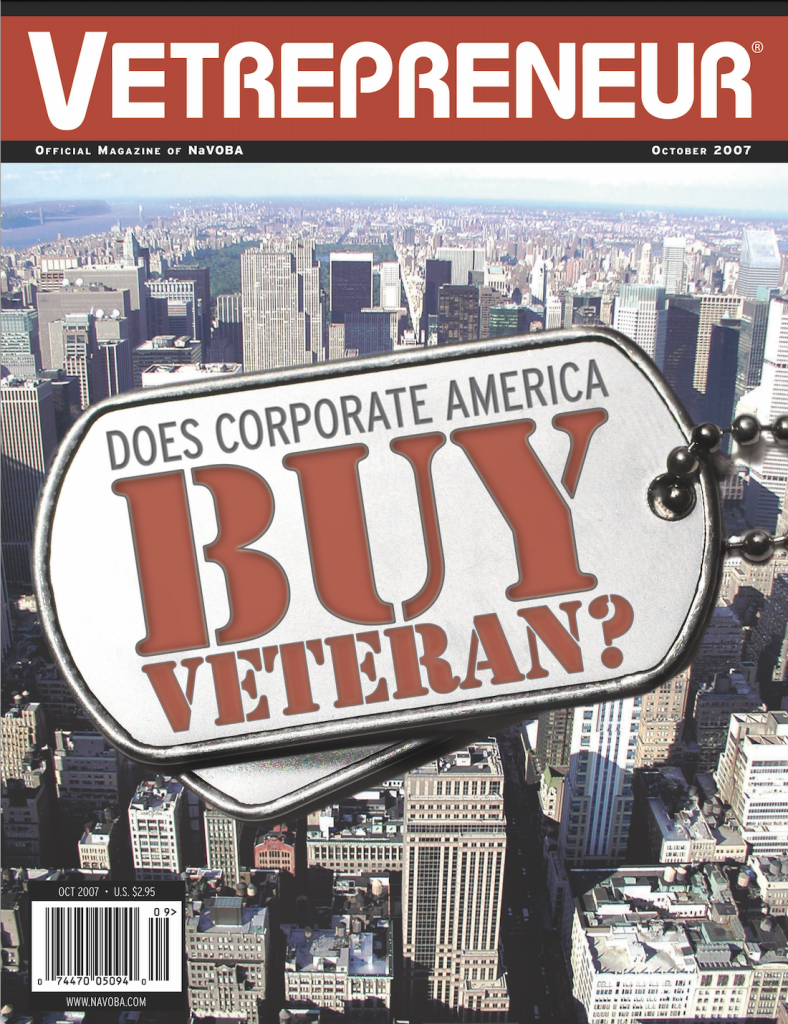 G.I. Jobs publishes first G.I. Education Handbook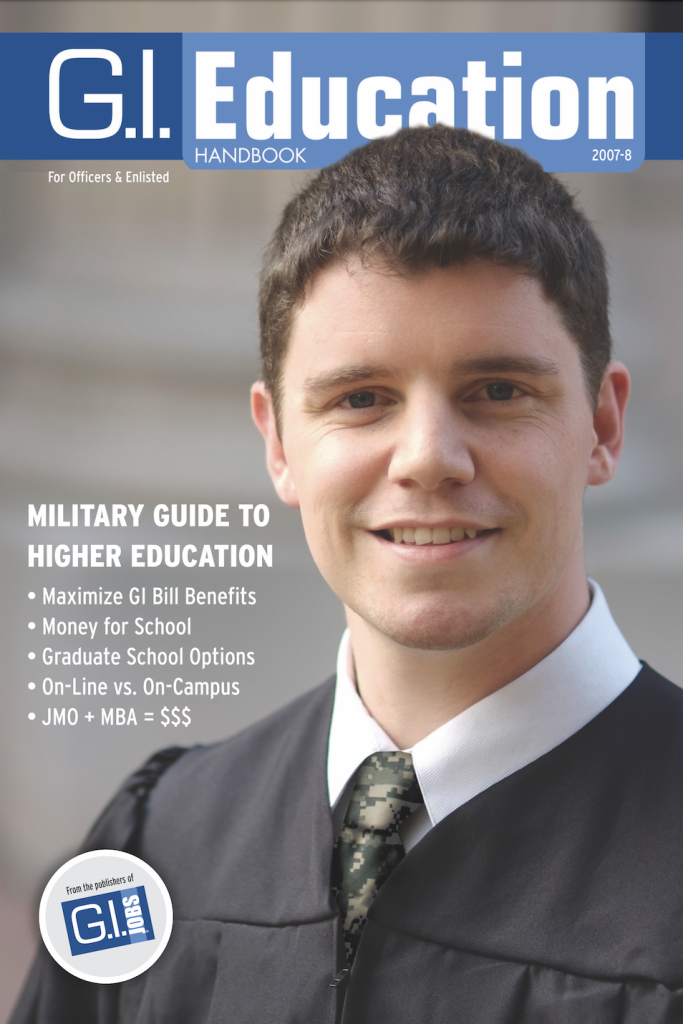 2008
Military Spouse magazine names the first Military Spouse of the Year®, with public voting expanded to include the base and branch level. The annual MSOY is announced at a VIP luncheon each May in Washington D.C.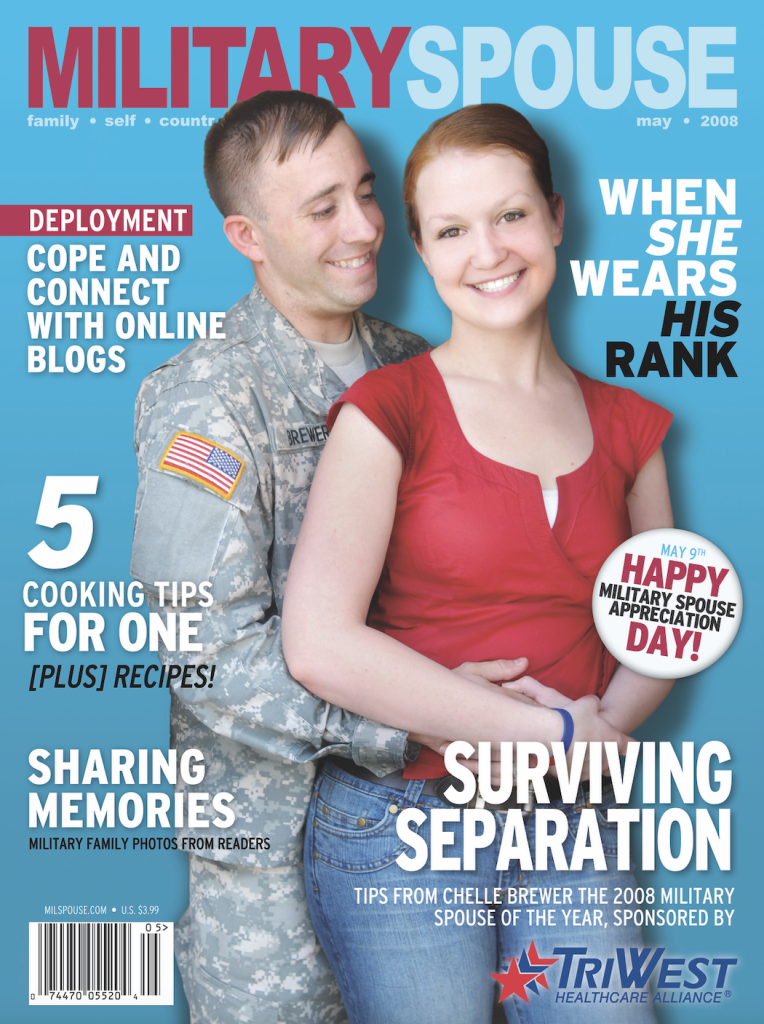 2009
G.I. Jobs publishes first Guide to Military Friendly® Schools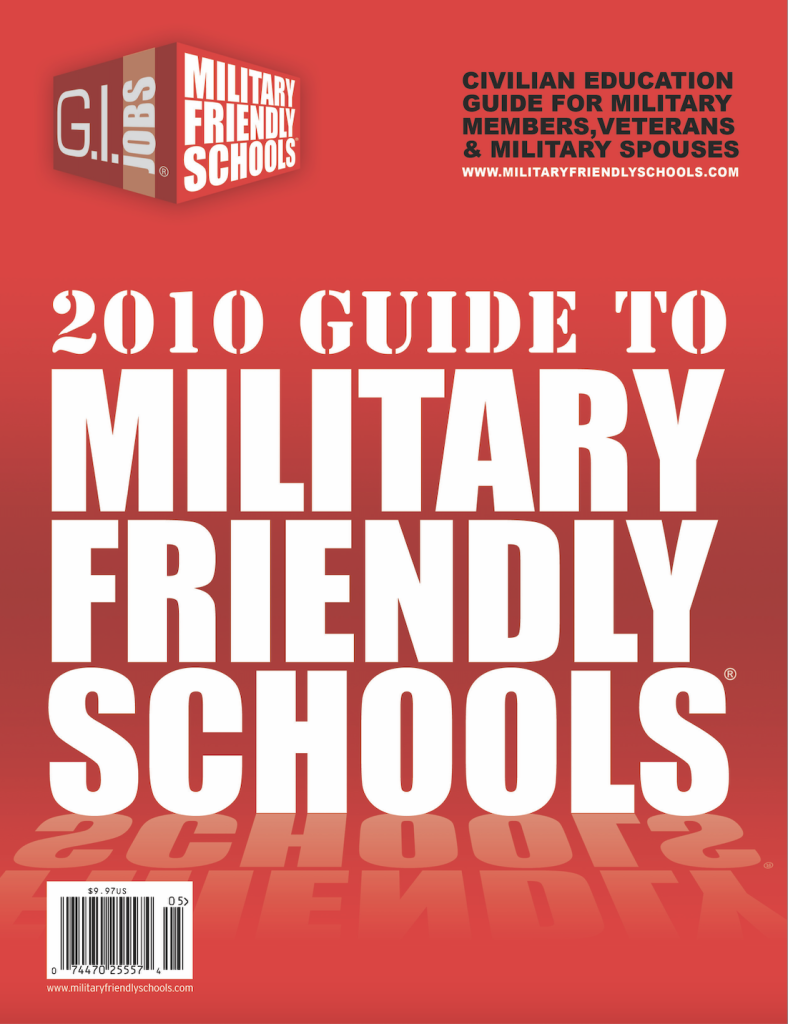 Military Friendly® Employers jumps to Top 100 list as interest in veteran recruiting and retention skyrockets!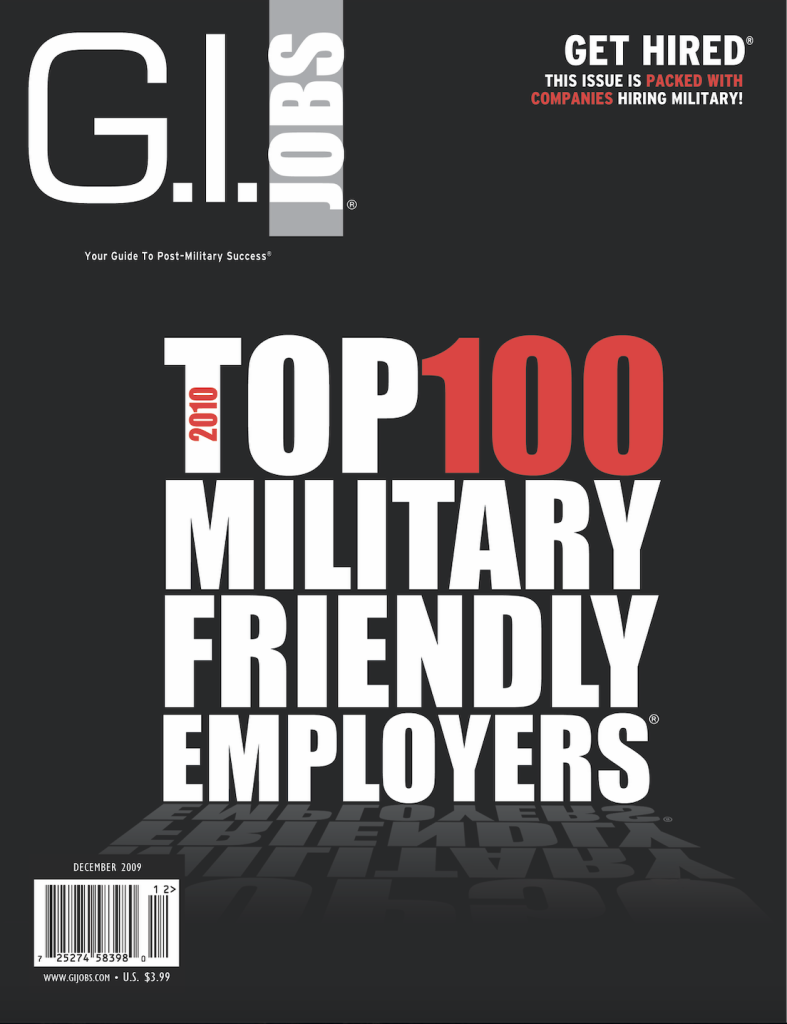 2012
The 10th Military Friendly® Employers list is published!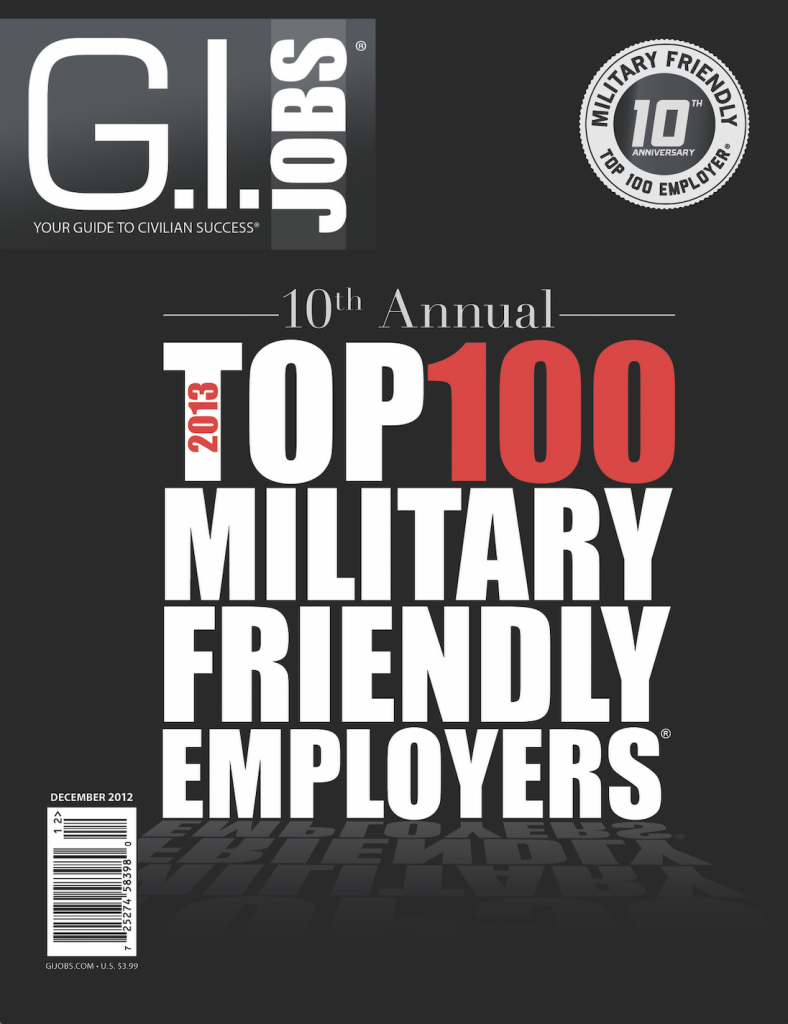 G.I. Jobs, which released the 2014 Military Friendly® Employers list on Veterans Day in 2013, had the honor of ringing the NASDAQ closing bell in New York City. Several NASDAQ-listed Military Friendly® Employers joined G.I. Jobs for the celebration.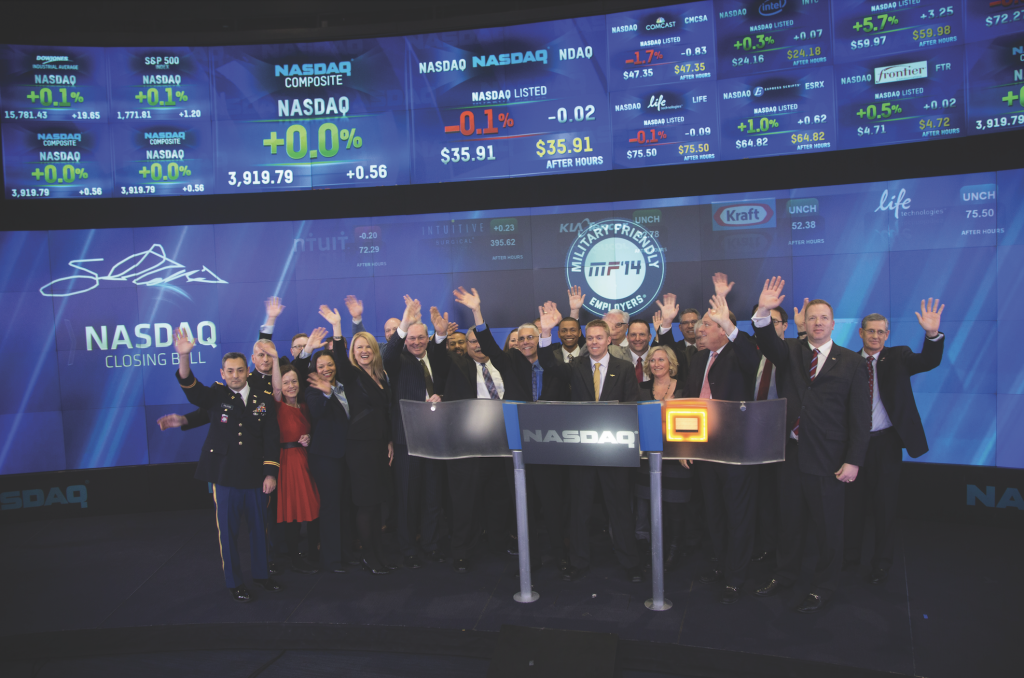 2013
G.I. Jobs publishes first Hot Jobs for Veterans list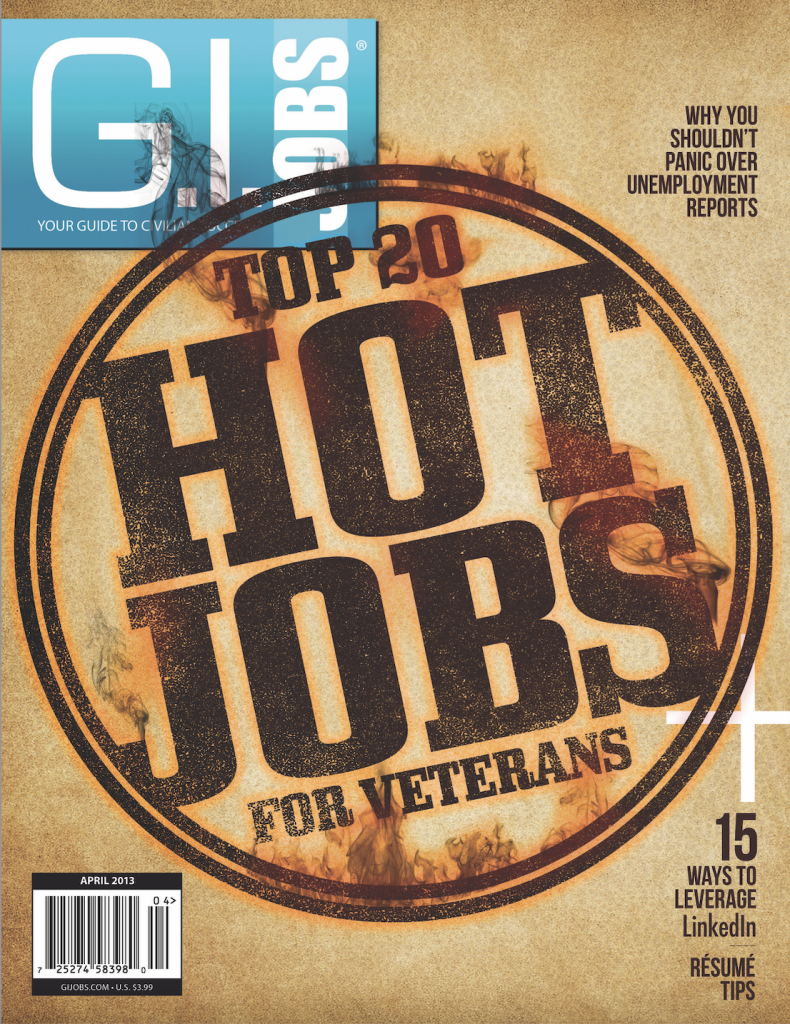 2014
G.I. Jobs publishes first Hot Degrees for Veterans list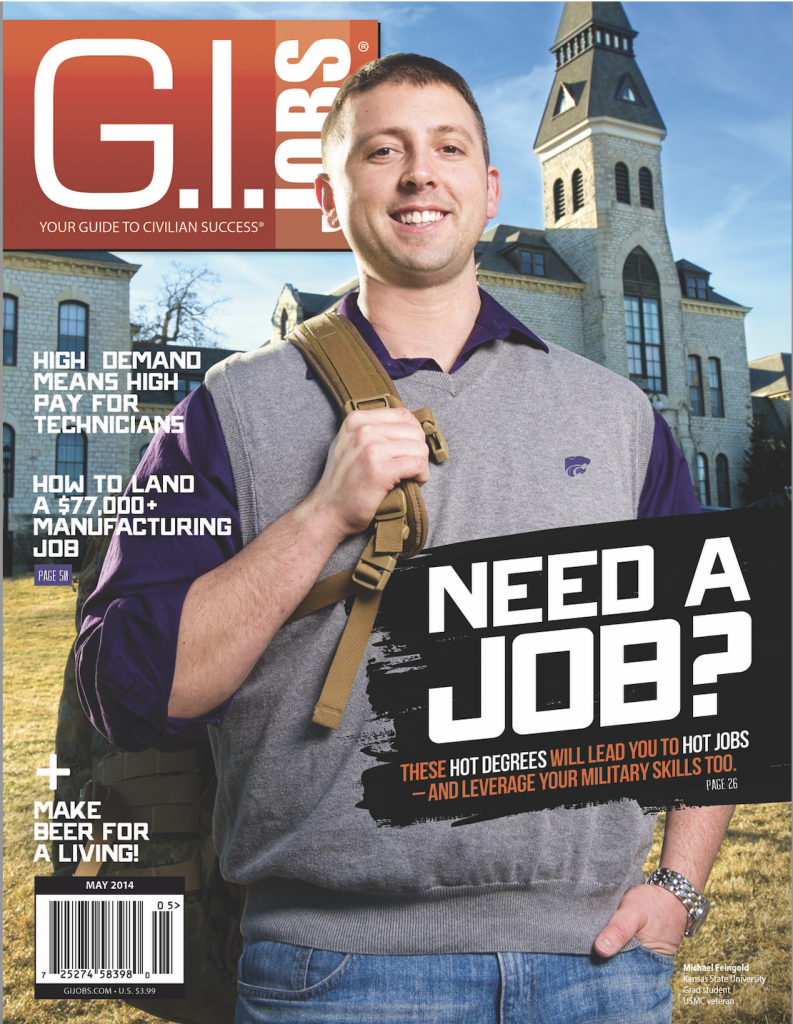 G.I. Jobs launches new website, GIJobs.com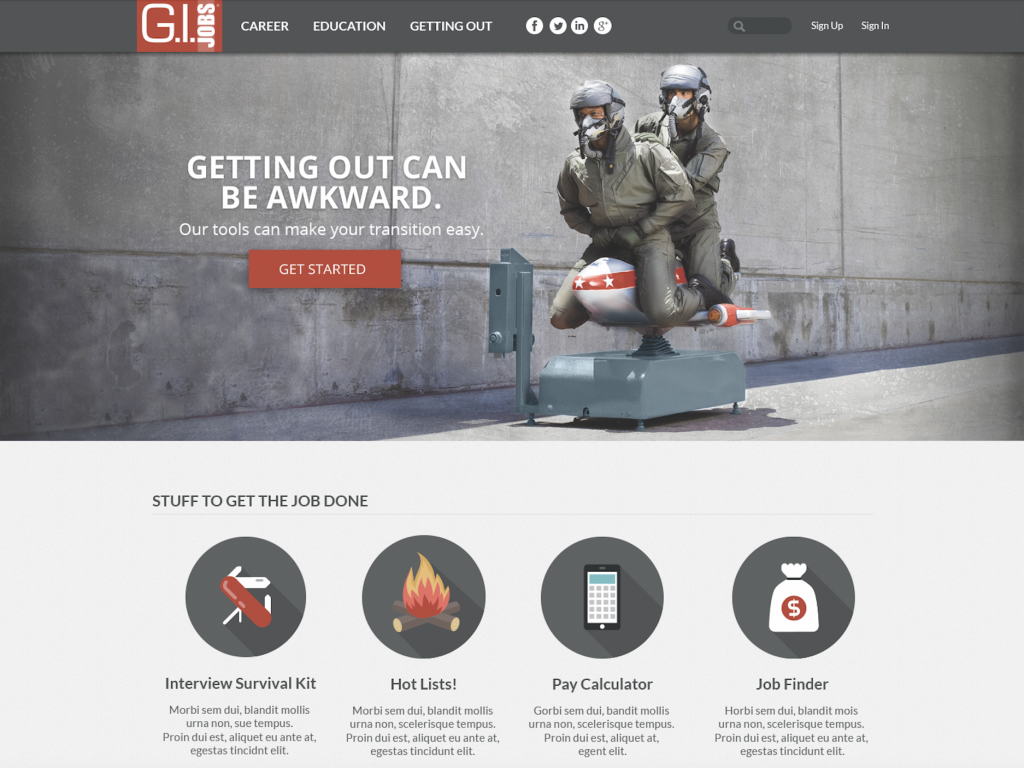 Featured on the cover of the October issue, G.I. Jobs and Farmers Insurance rode with Kasey Kahne and the Hendrick Motorsports No. 5 Chevrolet during the NASCAR Sprint Cup Series race on July 6, 2014, at Daytona International Speedway.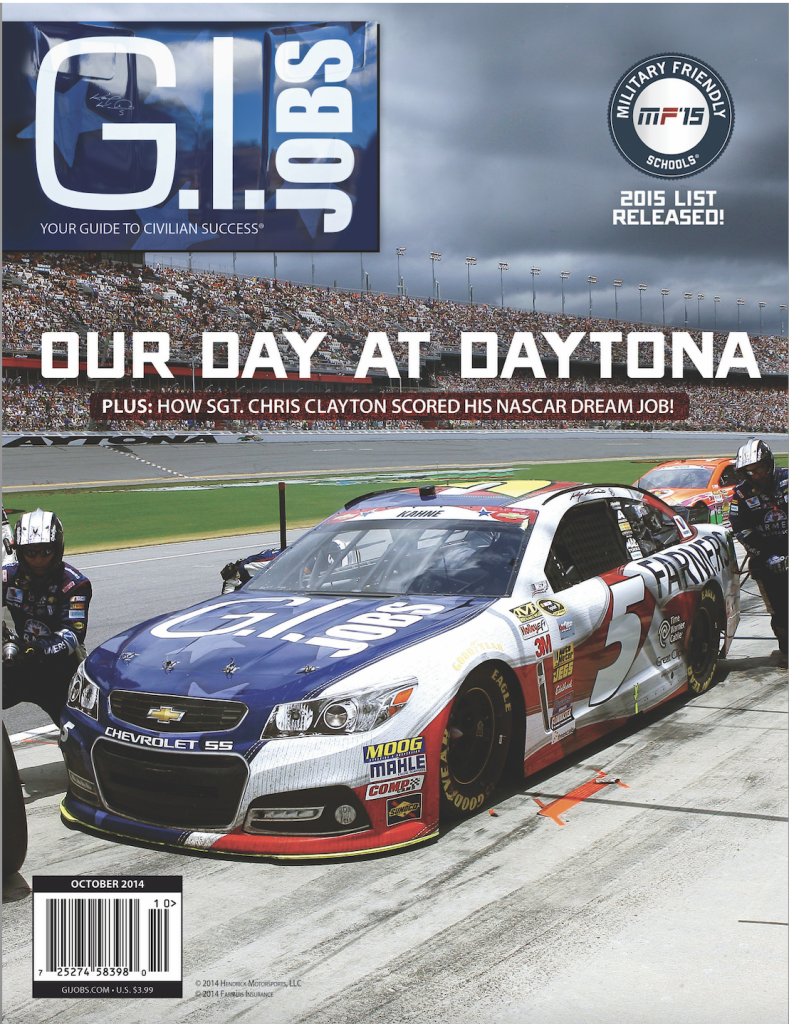 2017
Comprehensive coverage of the GI Bill continues with Forever GI Bill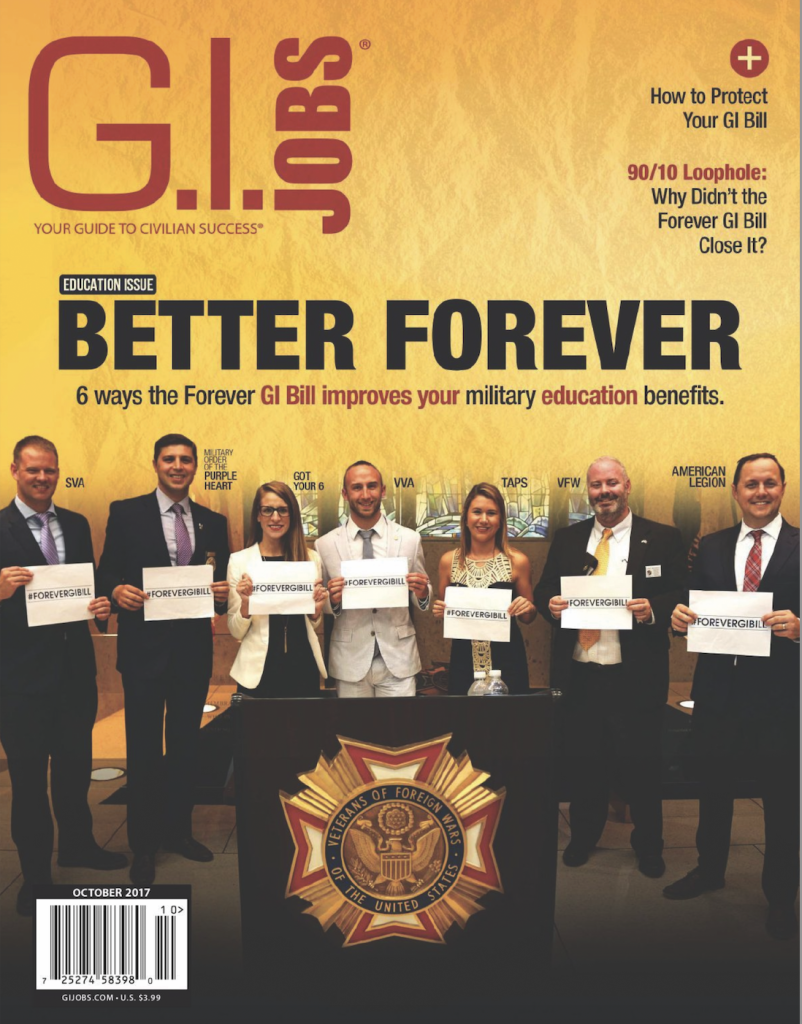 Military Veterans Index is launched. It tracks the stocks of US companies with policies, practices and outcomes that support the employment of US veterans, as determined by the Military Friendly® Employers ratings.
2018
200th issue of G.I. Jobs is published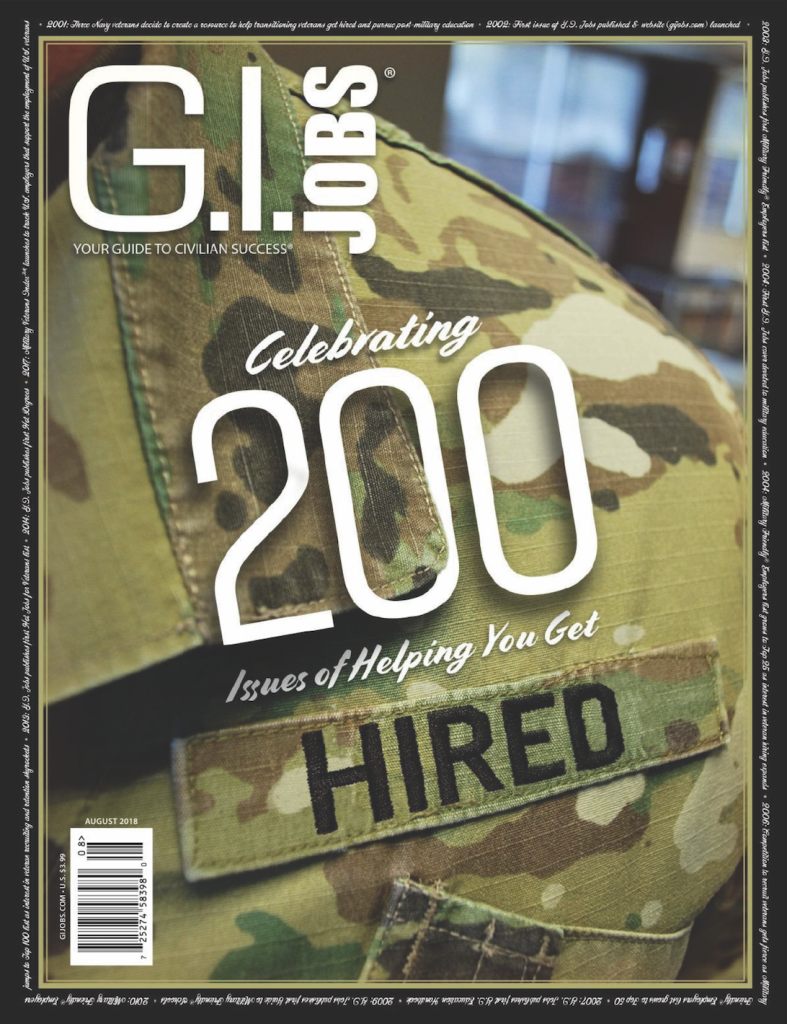 G.I. Jobs covers veterans running for Congress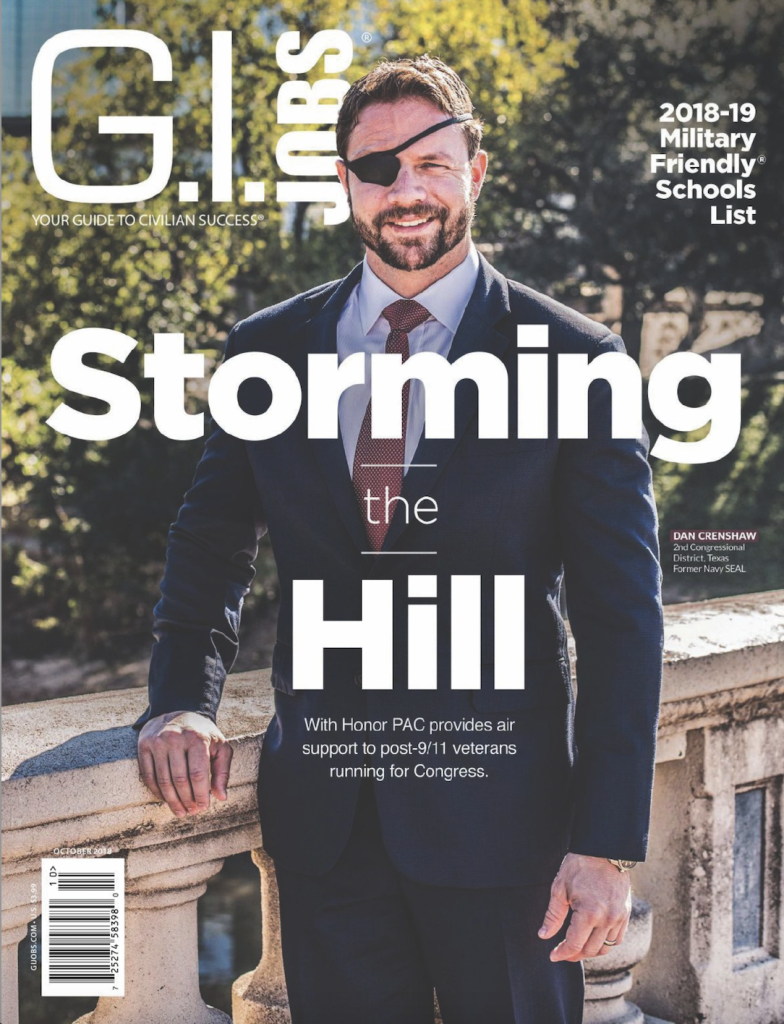 2020
First women veterans issue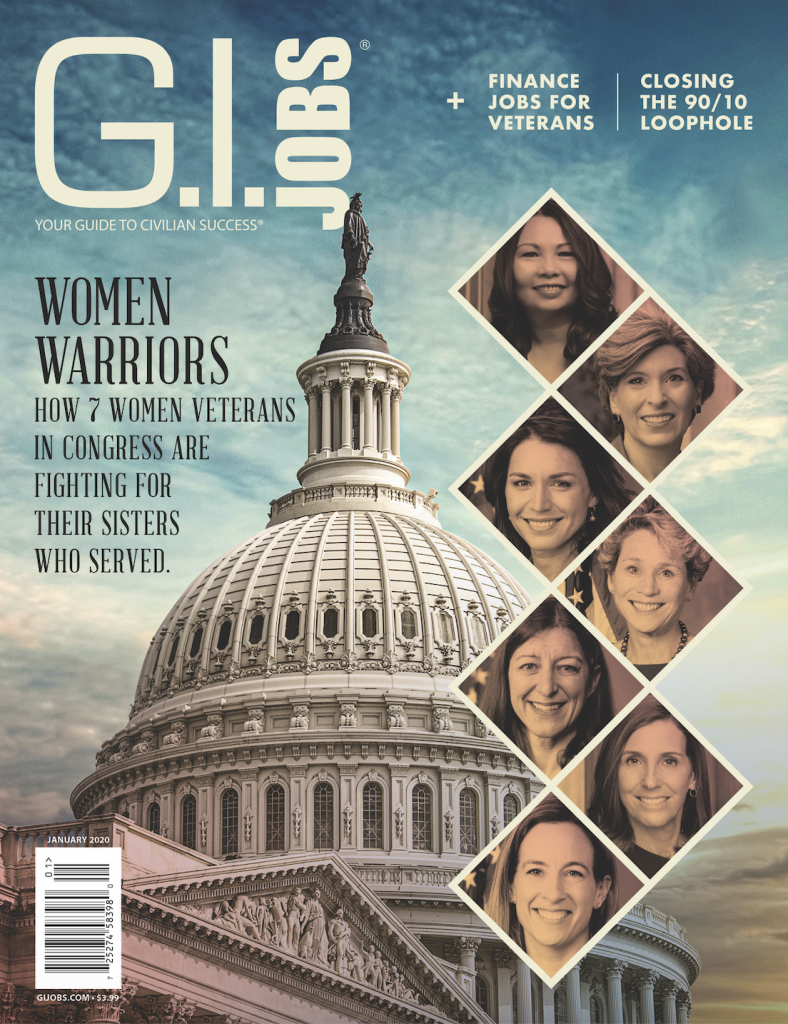 Inaugural Student Veteran Leadership Awards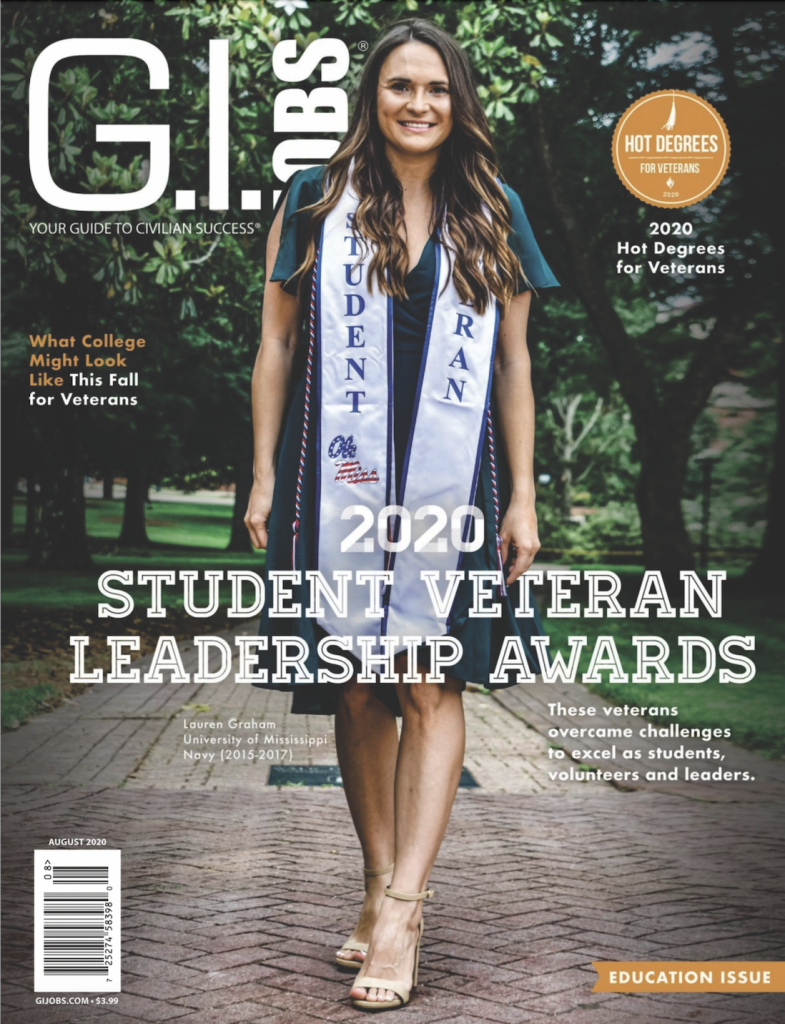 First G.I. Jobs Virtual Career Expo (now Virtual Job Fair)
2021
G.I. Jobs turns 20!
First Virtual G.I. Jobs Get Hired Workshop
Inaugural Veteran Champions of the Year in Corporate America and Employee Veteran Leadership Awards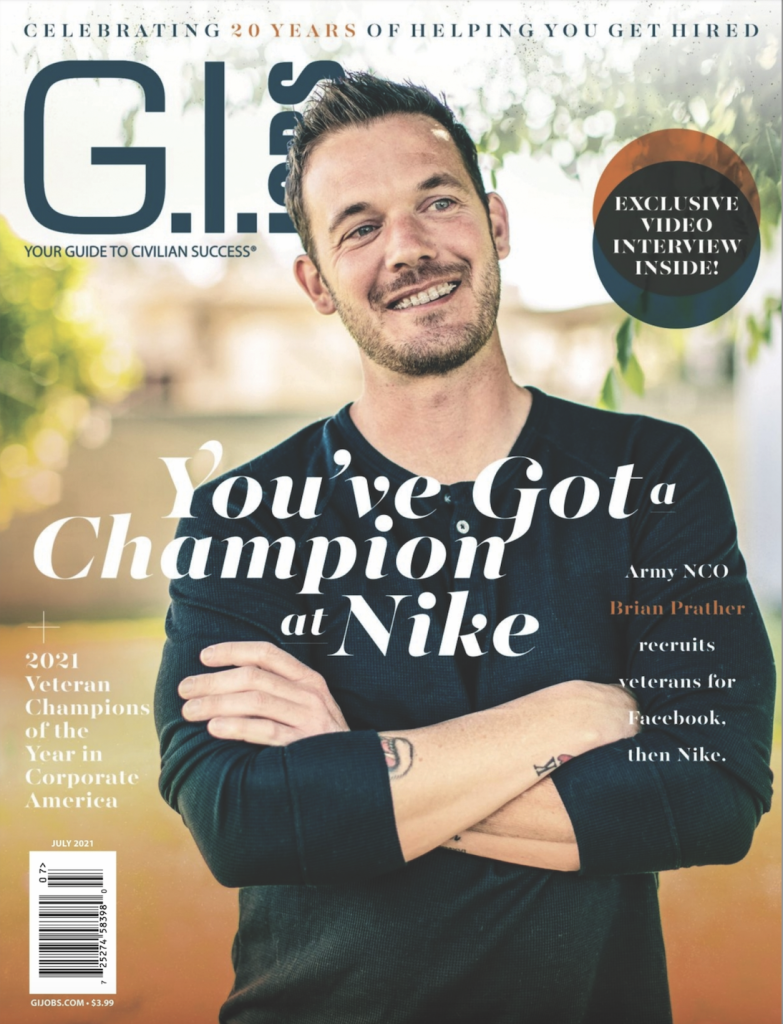 Franchise Coach is launched
2021
First Virtual Franchise Fair
2021
250th issue of G.I. Jobs is published – read it HERE