BACK TO SCHOOLS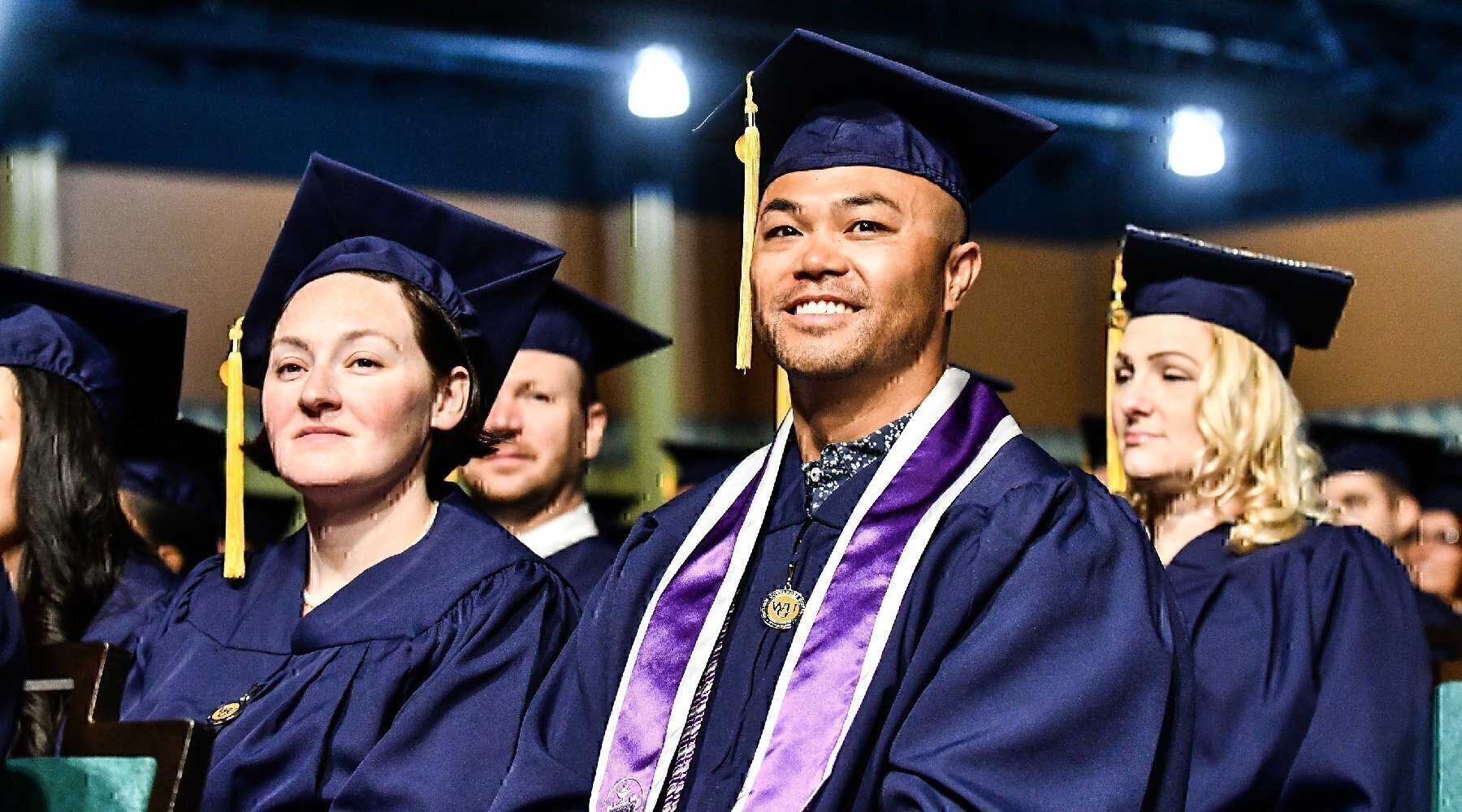 Sponsored Content
Western Governors University
Opportunities Await in Your Post-Military Career
HQ: Salt Lake City, UT
• Online
WGU is changing higher education—so people can change their lives. This is a university made for a new kind of student. At WGU, our focus is on the success of our students and our graduates. What kind of university will give the busy adult student of the 21st century—unique, dedicated, and driven—the best chance for success? One of the best online colleges that values those qualities and puts them to work.
Western Governors University is a nonprofit, online university offering more than 60 bachelor's and master's degree programs in high-demand fields such as business, teacher education, information technology, and health professions, including nursing. WGU's competency-based learning model is flexible, allowing students to use what they know and can do to advance in their studies and accelerate time to degree completion. A flexible option for busy adults to earn an accredited and relevant degree, WGU is affordable; with tuition of about $6,500 per year for most programs.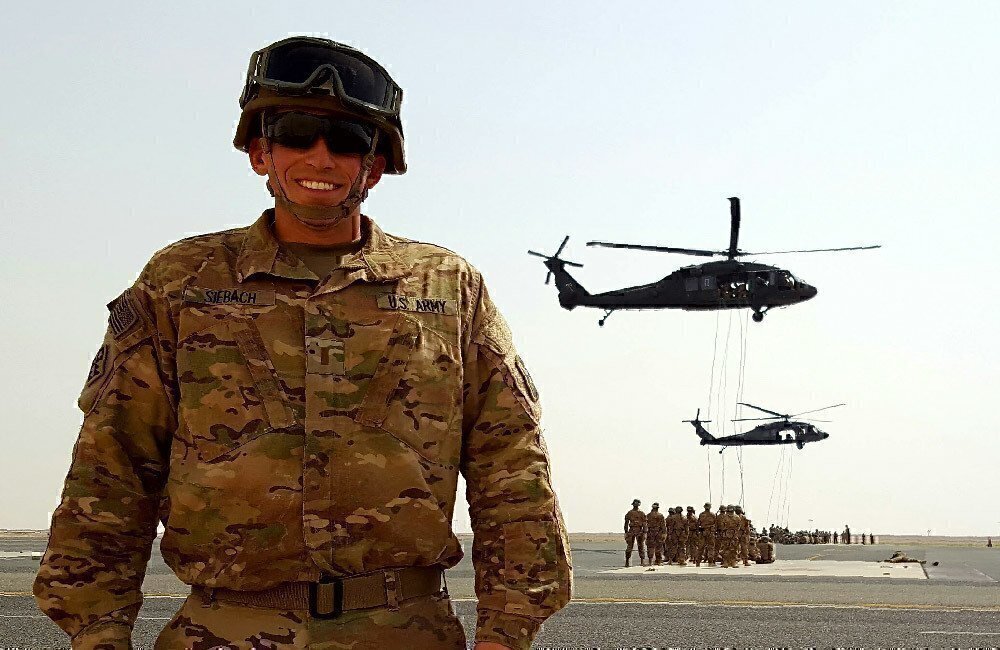 Learn More About Western Governors University
As a nontraditional student, U.S. Army First Lieutenant Nathan Siebach earned his master's degree in Management and Leadership in a unique environment – online and mostly while deployed in Kuwait and at an accelerated rate. He dedicates his life to service daily in the military with the soldiers he leads and with his nonprofit organization, Everyday Heroes.
View Nathan's Video
Over 39,000
Number of Military Personnel Enrolled Since 2000
As low as $3,500/ Term
Tuition

WHY WE VALUE VETERANS
WGU is proud to support those who are currently serving our country, veterans, and their families. For 10 years running, Military Advanced Education & Transition Magazine has named WGU one of the nation's "Top Military-Friendly Colleges and Universities." So far this year, we have awarded nearly $1 million in scholarships to military and veteran students and their families. WGU could be the perfect fit for you, too.
Because WGU's tuition is affordable, veterans are generally eligible for benefits that more than cover the full cost of tuition, fees, and books. WGU's degree programs are approved for VA education benefits under the Montgomery GI Bill, and for tuition assistance for active-duty, reserve, and National Guard service members. This approval was granted after a rigorous review by the Department of Defense that affirms the quality of WGU programs. While WGU normally serves full-time students, part-time options are available for students using military tuition assistance to offer flexibility within a complex industry. WGU offers many scholarship opportunities specifically designed for active-duty military and veterans.
WHAT WE OFFER
WGU is an online, nonprofit university offering flexible, affordable, high-quality degree programs that align well with the lifestyles of military and veteran students and their dependents. WGU has online peer-to-peer support groups designed for active and veteran servicepersons as well as one for spouses of military servicepersons. These are monitored by staff members who are veterans themselves. For students who must interrupt their studies for military duties, reassignment and/or deployment, WGU has a special policy in place so they can go on leave from their studies and easily return when they are ready.
DEGREES & CERTIFICATIONS
Bachelor's Degree
Post Baccalaureate Certificate
Master's Degree
ACCREDITATION/ AWARDS
Regional accreditation
Named among the "Top Military-Friendly Colleges and Universities" for 10 consecutive years.
Recipient of the 2019-2020 Military Friendly® Schools Designation—our ninth consecutive year to receive this recognition.
GI Bill approved. All degree programs offered at Western Governors University are approved by the Department of Veterans Affairs for all education benefits offered under the GI Bill®.
POPULAR AREAS OF STUDY
Accounting
Business Administration and Management, General
Computer and Information Systems Security/Information Assurance
Elementary Education
Health Professions and Related Programs
Health Services Administration
Nursing Administration
Nursing Practice/Registered Nurse
Secondary Education and Teaching
DISCOVER YOUR FUTURE
Take advantage of Western Governors University's commitment to your service.
Contact Us
Contact Us