The Path To Success Begins With Education. Begin Your Journey With Us.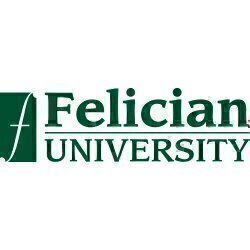 School Information
Felician is an independent co-educational Catholic/Franciscan University founded and sponsored by the Felician Sisters to educate a diverse population of students within the framework of a liberal arts tradition. Its mission is to provide a full complement of learning experiences, reinforced with strong academic and student development programs designed to bring students to their highest potential and prepare them to meet the challenges of the new century with informed minds and understanding hearts. The enduring purpose of Felician University is to promote a love for learning, a desire for God, self-knowledge, service to others, and respect for all creation.
Why They Value Veterans
Felician University has designed multiple Bachelor Completion Programs with veterans 36 months of education benefits in mind. These programs are on the accelerated track and allow veteran students to take only 2 classes at a time, and still complete 12 credits per semester and qualify for full BAH. In addition, we offer a military grant to ALL veterans from ANY conflict era that are not 100% covered by the Yellow Ribbon portion of the Post 9/11 GI Bill, AND those who no longer have G.I Benefits in our Bachelor Completion Programs.
PERCENTAGE OF VETERAN ENROLLMENT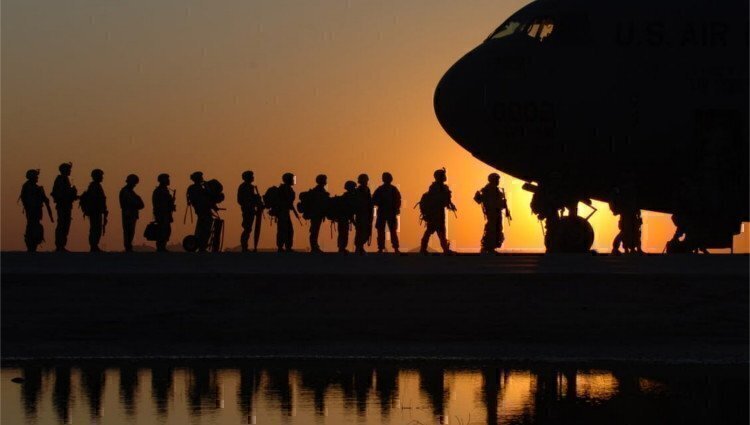 Learn More About Felician University
You're not in this transition alone. Click the image below to follow in this veteran's footsteps.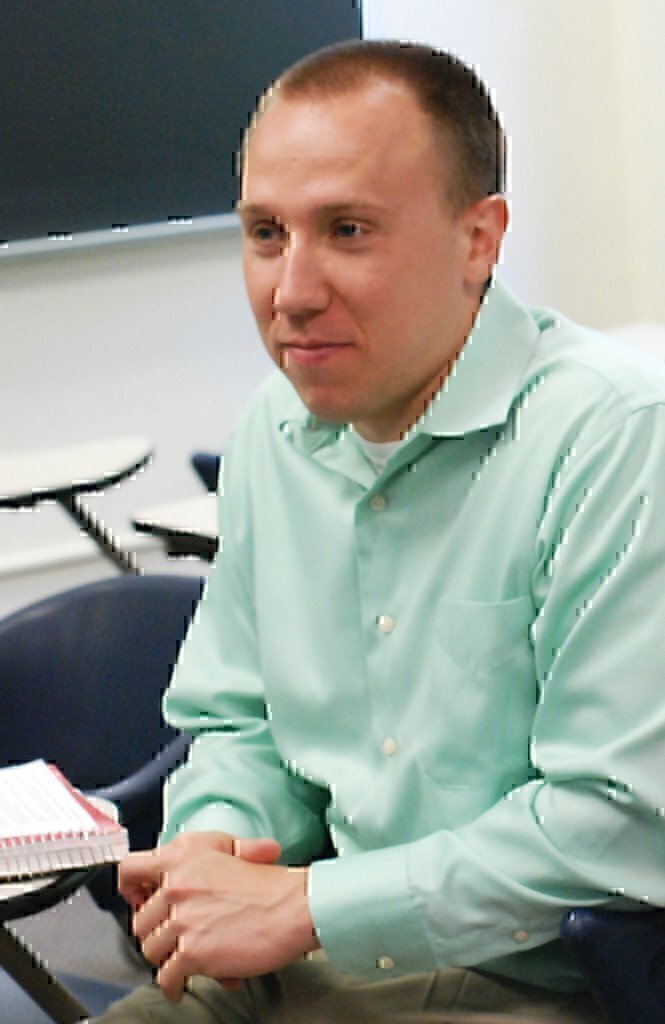 Hear first-hand why attending Felician University is life changing. Choosing the right school for your post-military education can be hard. There are multiple schools with great benefits...who knows what to choose! Now you can learn from someone else's experience how their military skills helped, why they chose Felician University and what challenges they faced in the transition.
Approved for the Post-9/11 GI Bill

Signed the VA's "Principles of Excellence"

Utilizes the federal Financial Aid Shopping Sheet

Approved for Armed Forces Tuition Assistance (TA) Funding

Signed the DOD Voluntary Education Partnership Memorandum of Understanding (MOU) for Tuition Assistance

Member of the Servicemembers Opportunity Colleges Network

Compliant with Section 702 of the Veterans Access, Choice, and Accountability Act of 2014 (Choice Act)

Participates in the Yellow Ribbon Program
In-state tuition without residency requirements for military spouses and dependents

Policy concerning military spouses and dependents whose families must move due to redeployment or relocation
Degrees & Certifications
Bachelor's Degree

Post Baccalaureate Certificate

Master's Degree

Master's Certificate

Doctoral Degree

Professional Degree
Accreditation
Regional accreditation; Hybrid accreditation
Areas of Study
Accounting

Biology

Business Administration and Management, General

Computer and Information Systems Security/Information Assurance

Computer Science
Take advantage of Felician University's commitment to your service. Request info now on how you can enroll!