BACK TO SCHOOLS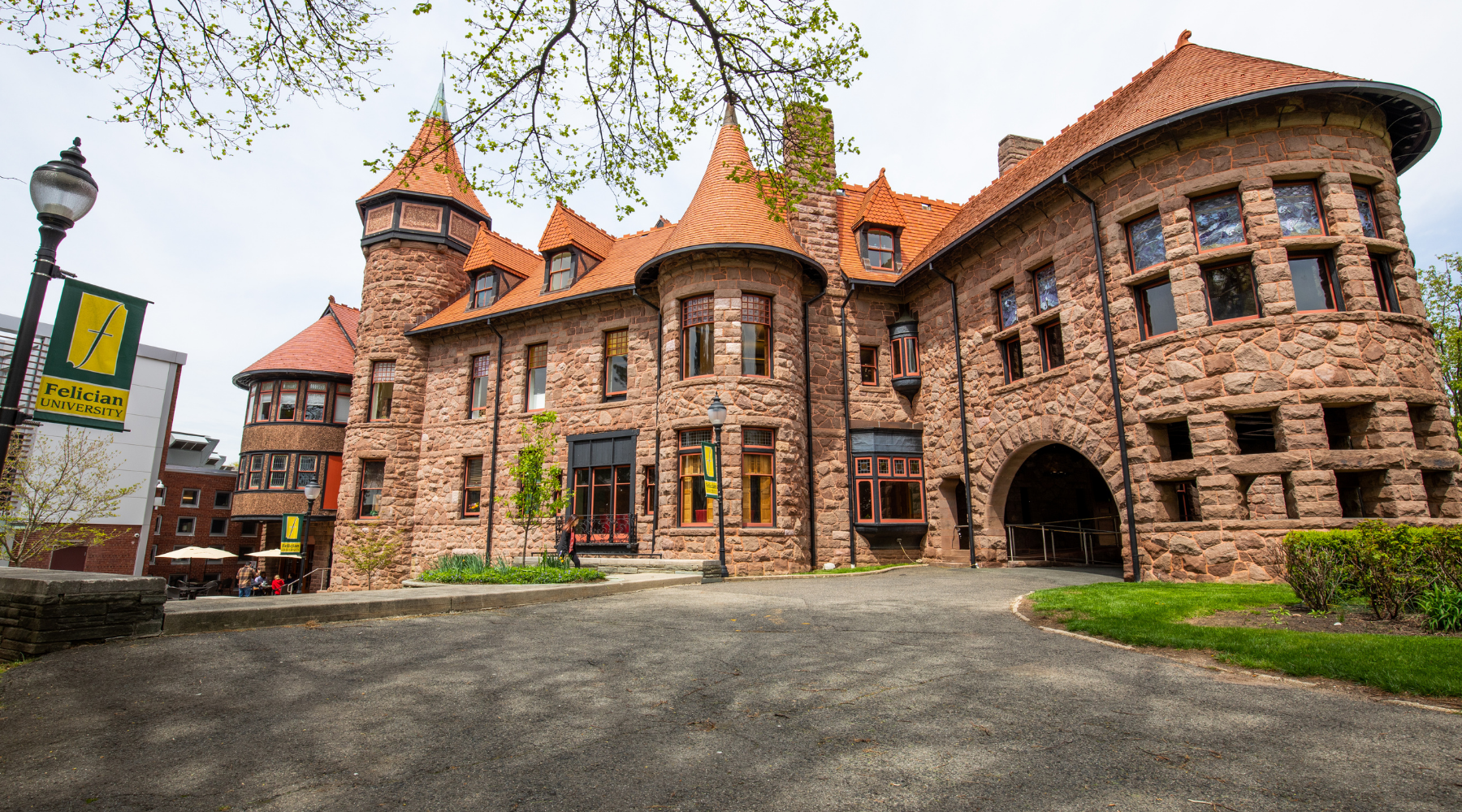 Sponsored Content
Felician University
Find your way to continued success. The Felician Way.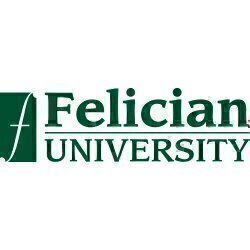 HQ: Rutherford and Lodi, NJ
• On Campus
• Online
Recognized by VIQTORY as a Military Friendly® School for 10 consecutive years, our mission is to provide a full complement of learning experiences. Reinforced with strong academic and student development programs are designed to bring you to your highest potential and prepare you to meet the challenges of transitioning out of the military. We can accelerate you to a Masters degree with our combined BS+MBA program which is an accelerated program versus a 5-year program. All veterans who enroll get access to a full-time on-campus concierge service, and mentorship!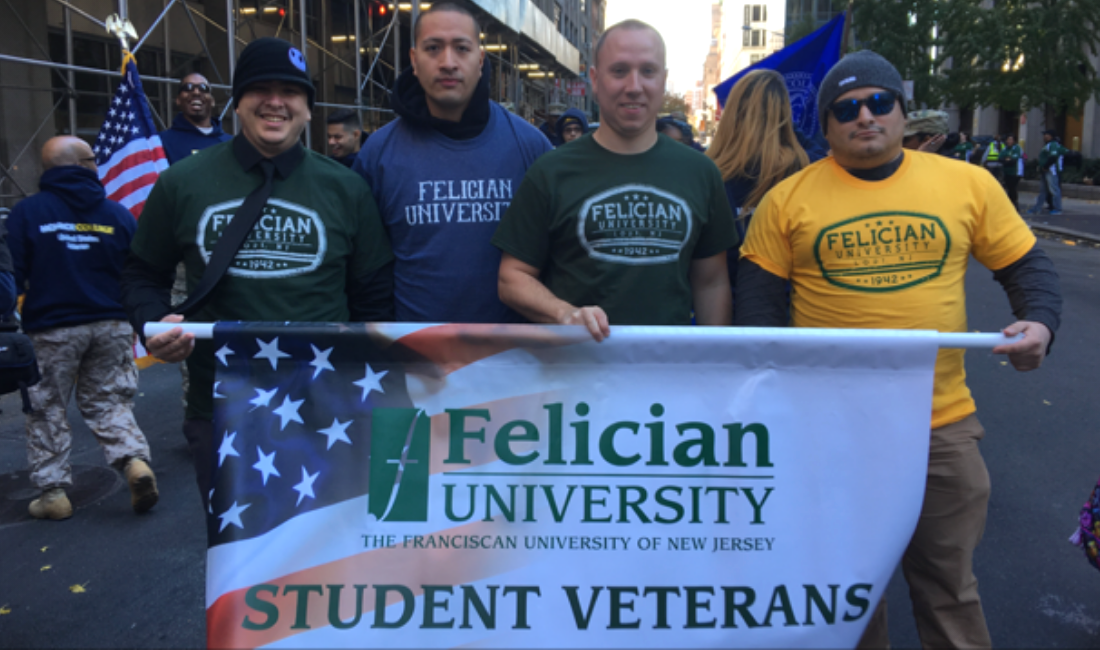 Learn More About Felician University
Felician University helped me achieve my American Dream—I am now a Global Mobility Service Tax Associate at PricewaterhouseCoopers (PwC). Being a veteran student at Felician University changed my life and opened many opportunities for me. Felician made the transition from military life to civilian life extremely easy because of the meaningful relationships with the professors. It's also a Purple Heart University. That does not just mean a saved parking spot for wounded veteran students. It means the University, its staff, and professors will go above and beyond for its veterans. -Kevin E., BS/MBA President of the Student Veteran Association
View Profile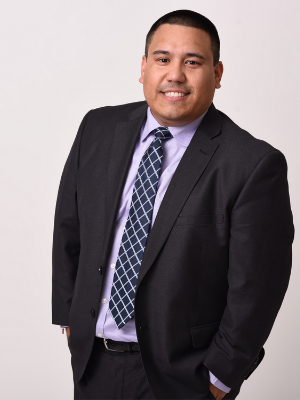 WHY WE VALUE VETERANS
As you transition from service member to student, Felician's Veteran Services team is with you every step of the way. Felician University offers high-value degree completion programs that are designed for your success and convenient, evening classes so you can balance your work and family schedules. We have accelerated 8-week sessions, guaranteed 12-month, full-time enrollment in degree completion programs for FULL BAH. Military grants are available with no cap and you may qualify for tuition assistance you didn't know existed! Application and admission fees are waived for all service members! Guaranteed full BAH.
Contact us today and we will handle the heavy lifting and prepare you for life after the military.
WHAT WE OFFER
Approved for the Post-9/11 GI Bill
Signed the VA's "Principles of Excellence"
Utilizes the federal Financial Aid Shopping Sheet
Approved for Armed Forces Tuition Assistance (TA) Funding
Signed the DOD Voluntary Education Partnership Memorandum of Understanding (MOU) for Tuition Assistance
Member of the Servicemembers Opportunity Colleges Network
Compliant with Section 702 of the Veterans Access, Choice, and Accountability Act of 2014 (Choice Act)
Participates in the Yellow Ribbon Program
DEGREES & CERTIFICATIONS
Bachelor's Degree
Post Baccalaureate Certificate
Master's Degree
Master's Certificate
Doctoral Degree
Professional Degree
ACCREDITATION STATUS(ES)
Regional accreditation; Hybrid accreditation
POPULAR AREAS OF STUDY
Accounting
Biology
Business Administration
Computer Science
Criminal Justice
Pyschology
Education
Nursing
DISCOVER YOUR FUTURE
Take advantage of Felician University's commitment to your service. Request info now on how you can enroll
CONTACT US
CONTACT US