BACK TO SCHOOLS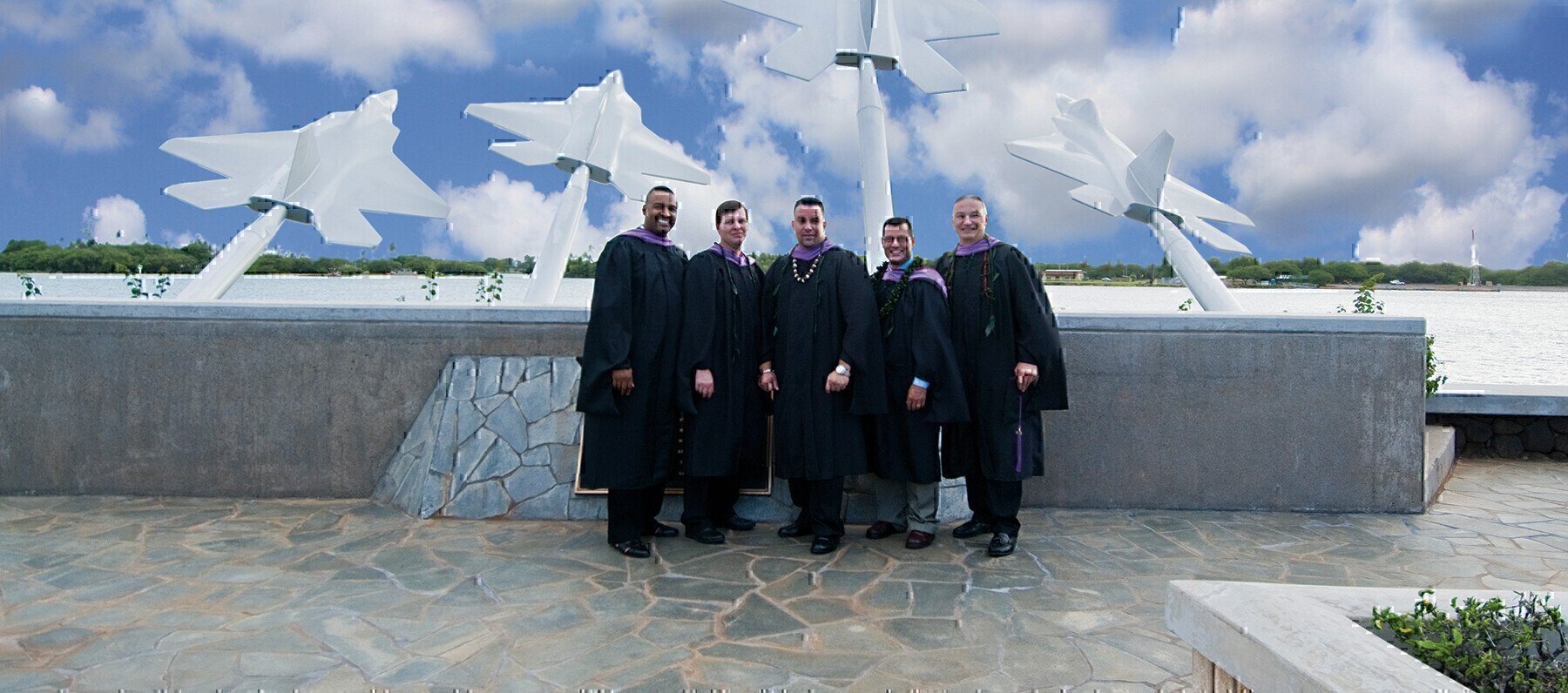 Sponsored Content
Central Michigan University
Take your post-military education goals to the next level.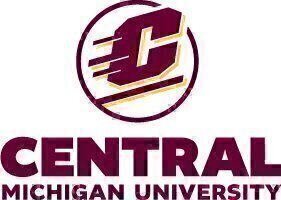 HQ: Mount Pleasant, MI
• On Campus
• Online
At Central Michigan University, we believe that every success begins with a fired-up attitude. We offer a modern approach to education that includes innovative programs, flexible delivery modes and a focus on career preparation, whether that career is in the military or after transition to civilian life. We provide our students with the resources they need to become leaders in fields they are passionate about.
From our Mount Pleasant, Michigan, home and our 25 higher education hubs, including 12 military installations in nine states, our experienced and dedicated faculty take a student-first approach to teaching. They champion their students' successes and help them to grow both personally and professionally.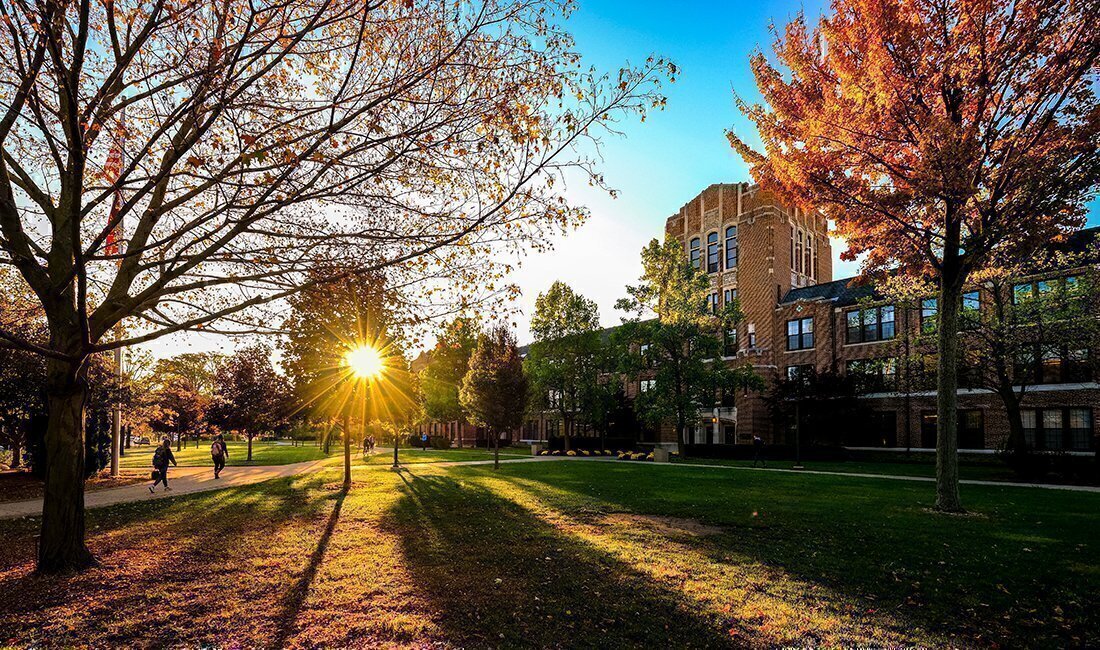 We Go Where You Go
U.S. Marine Sgt. Matthew Morin saw a CMU banner at a gym while stationed in Bahrain. It changed his life. With hard work and dedication, he graduated in 2020, earning his bachelor's degree in administration online and becoming the first in his family to earn a college degree. The American Council on Education was so impressed by his dedication and his mentoring of eight fellow Marines that they honored him as Student of the Year in 2019. He'll apply his degree in civilian life to grow the family's roofing business.
Learn More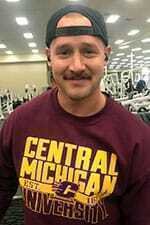 up to 40%
Military tuition savings
155+
Flag officers with our degrees
WHY WE VALUE VETERANS
Our dedication to military families began 50 years ago when we saw a need for quality educational opportunities at military installations across the nation. We continue that tradition today with face-to-face programs at 12 military installations and online programs that U.S News & World Report continuously ranks among the best in the nation.
We have worked with thousands of military students and know that everyone's situation is unique. We have a large support group in place dedicated to helping our military students, spouses and veterans. Our faculty and staff understand and accommodate the need for flexibility. Our Veterans' Resource Center, open to all military students and their families, is staffed by veterans ready to help with the complex regulations involved in military benefits. On a personal level, VRC staff take the time to help every military student get the most out of their Central Michigan University experience.
WHAT WE OFFER
Approved for the post 9/11 GI Bill
Approved for the Armed Forces Tuition Assistance (TA) Funding
Participant in the Yellow Ribbon Program
Veterans' Resource Center
Military tuition rate for active-duty military, spouses and dependents under age 24
Military education and training credit
Joint Services Transcript evaluation
Prior Learning Credit and college transfer credit
DEGREES AND CERTIFICATIONS
Undergraduate certificates
Bachelor's degrees
Graduate certificates
Master's degrees
Doctoral degrees
Personal Enrichment courses
Professional Development programs
ACCREDITATION STATUS
Central Michigan University is regionally accredited by the Higher Learning Commission. Many of our programs also have prestigious accreditations specific to their discipline.
POPULAR AREAS OF STUDY
Administration
Business
Community development
Education
Educational technology
Health care
Organizational Leadership
Psychology
Public administration
DISCOVER YOUR FUTURE
Take advantage of Central Michigan's commitment to your service.
Contact Us
Contact Us