BACK TO SCHOOLS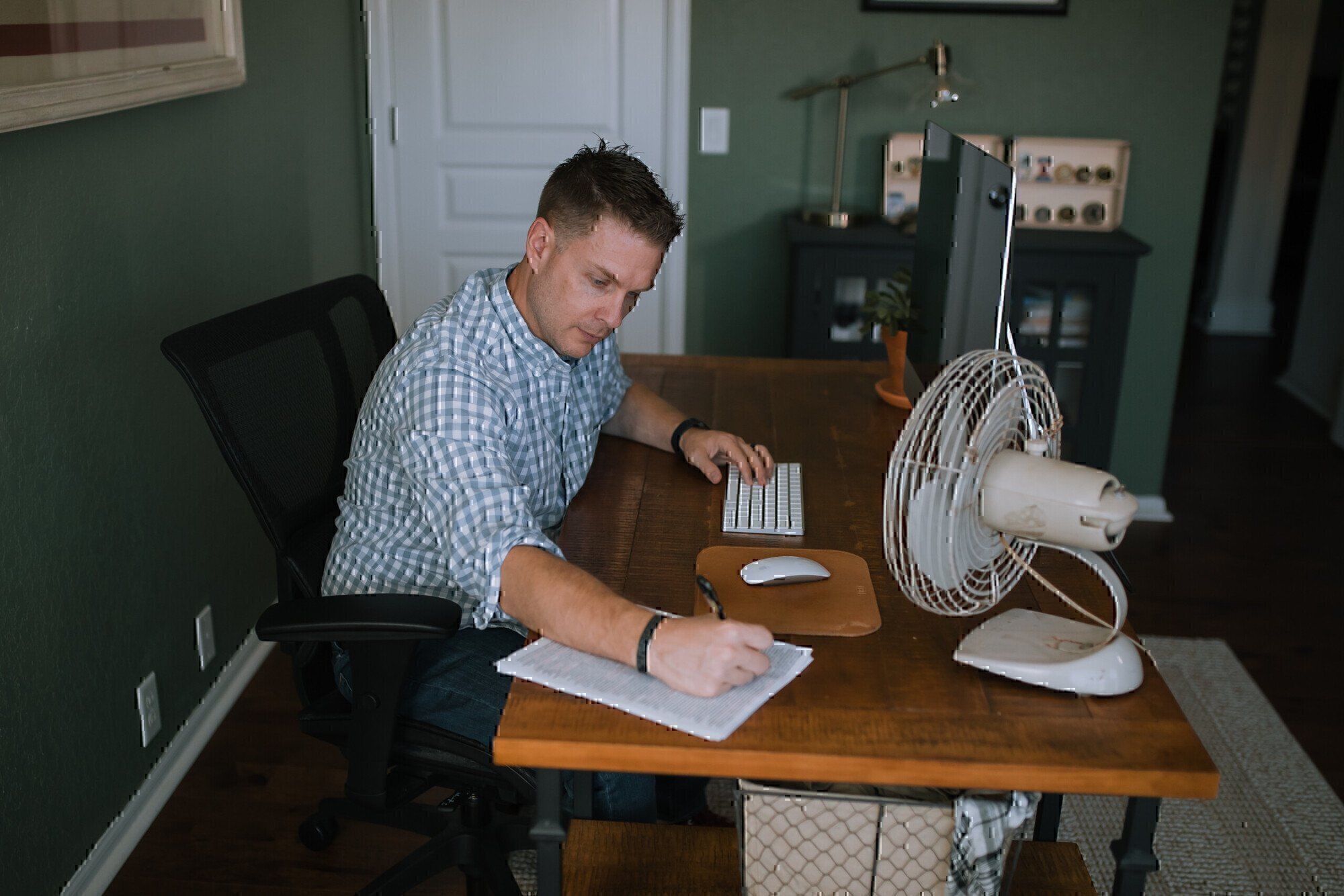 Sponsored Content
Ball State Online
The Home for Future-Proofing Your Career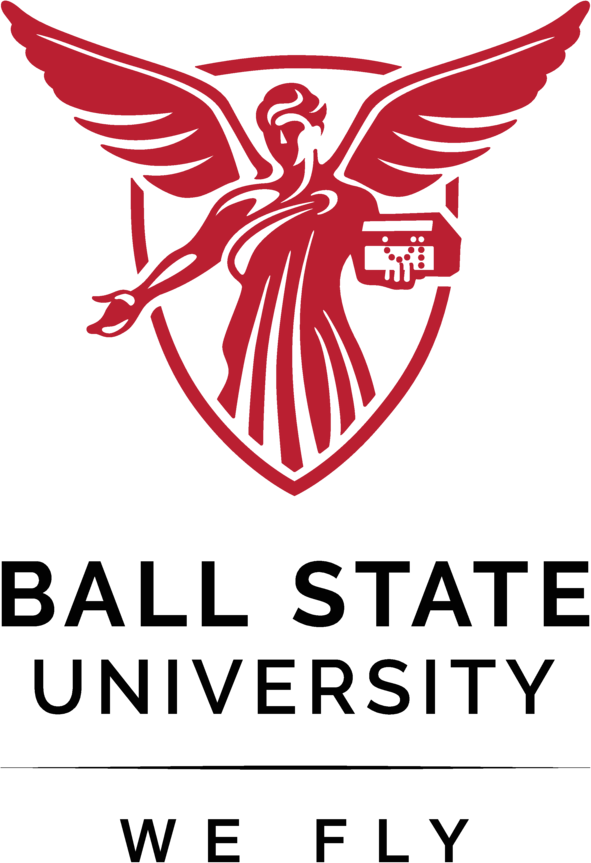 HQ: Muncie, Indiana
• Online
Contact Ball State Online
Ball State Online is more than what you would expect from an online education. The 100% online degrees we offer are in high-demand fields, and focus on skill and career development. Not to mention that many are consistently ranked among the nation's best by U.S. News and World Report – including an 11th ranked online MBA for veterans. We offer more than 90 online degrees, certificates, and licenses built for future-proofing your career after military service. You can expect to receive an education that allows you to be ahead of the curve, learning from faculty who are industry experts and are some of the highest quality in higher education. Your academic advisors are committed to your educational journey and success from day one. With Ball State Online, you will never be online alone.
Contact Ball State Online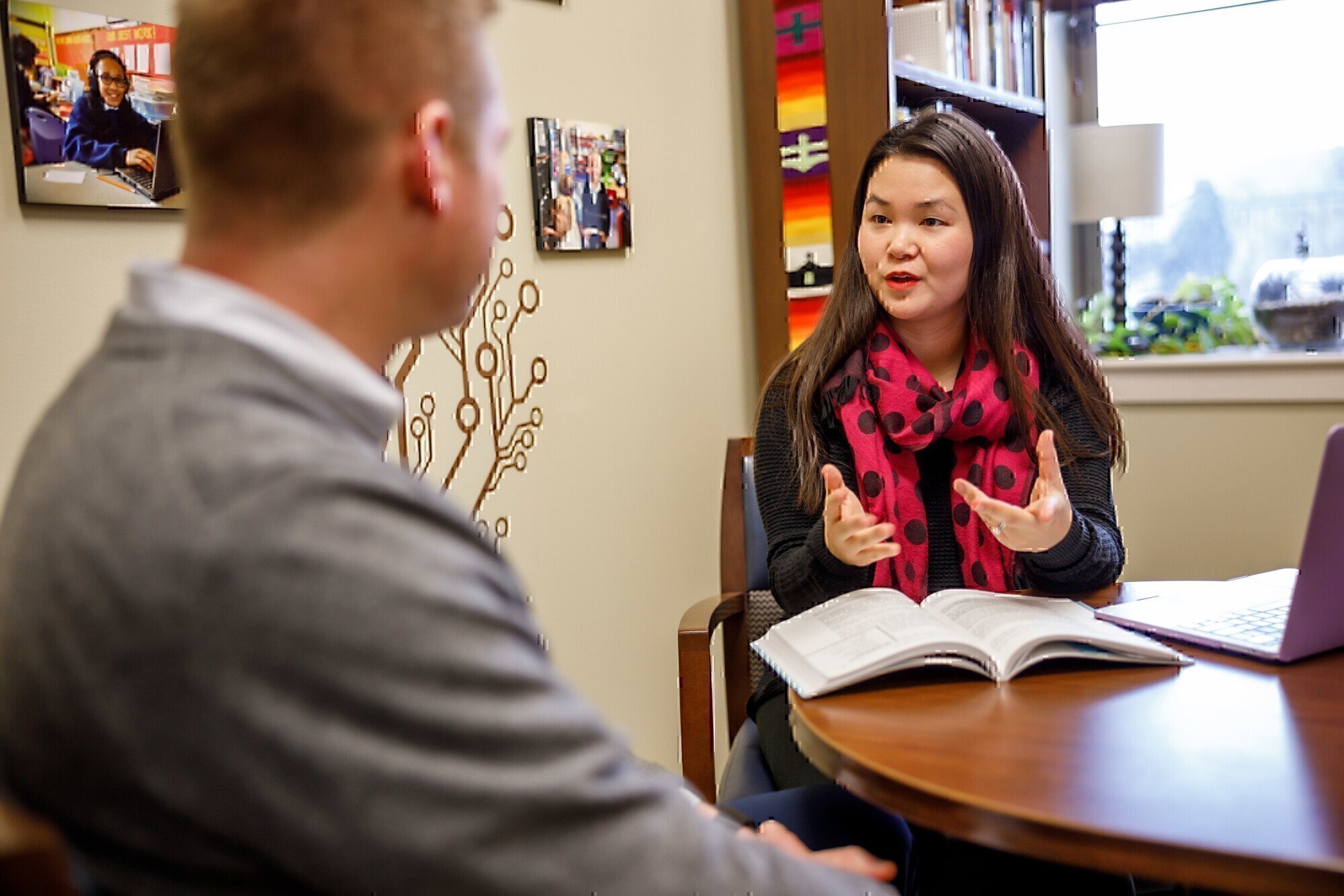 WHY WE VALUE VETERANS
Ball State's Office of Veterans Affairs is privileged to serve veterans, reservists, guardsmen, and family members, and provides comprehensive resources for overall success as students. As an online student-veteran, you have access to the same academic, financial, and outreach services as our on-campus students have, including tutoring, counseling, and more. Ball State is honored to be a "Military Friendly" institution.
DEGREES & CERTIFICATIONS
Associate Degrees
Bachelor's Degrees
Undergraduate Certificates
Master's Degrees
Doctoral and Specialist Degrees
Graduate Certificates
Licenses for Educators
Transition to Teaching
ACCREDITATION STATUS(ES)
Regional accreditation
Nationally recognized accreditation
POPULAR AREAS OF STUDY
Applied Behavior Analysis with an emphasis in autism
Business Administration
Criminal Justice and Criminology
Data Science
Educational Administration
Elementary Education
Information and Communication Sciences
Nursing
Public Relations
Special Education
Future-Proof Your Career
Learn more about how to future-proof your education and career through Ball State Online.
Contact Us
Contact Us