How ex-Ranger Vincent 'Rocco' Vargas broke into Hollywood.
Army Ranger. Border Patrol agent. Writer. All-around badass. Vincent "Rocco" Vargas has an eclectic collection of accomplishments under this belt. But the one he's probably best known for is playing Gilberto "Gilly" Lopez on the FX series "Mayans M.C." for six years.
Vargas graced the cover of G.I. Jobs in April 2020 (special Military Alumni issue), and we invited him to catch up during a video interview. Watch it at GIJobs.com/vargas.
Here are a few highlights …
What was your transition like? I guess you guys always see the highlights—see the good stuff. I've gone through my ups and downs.
Getting out of the military originally in 2007 off of active duty orders going into the reserve, I quickly landed a job as a corrections officer, which was a blessing because I think staying busy was probably the best thing I could've done for myself. And then after getting involved in a couple of altercations in the prison I just decided I wanted to try to transition into something different. So I went toward the Border Patrol.
Throughout the whole time it's just really hard getting out of the military and missing your friends—you know, the fear of missing out kind of hit hard. I later realized how much I had a drinking issue as well, that I was kind of coping with my traumas with drinking. And I guess the biggest blessing was that I had kids and I had this innate motivation to make sure that food is on the table and a roof was over their head. So staying busy was the one thing that I did that probably saved me.
The entertainment industry is not easy to get into. How were you able to break through specifically in regard to acting? Right place, right time, right look. I had done a couple years of acting in college. Did a few years of YouTube. And so all of those combined set the stage for myself to be ready for this big audition. I was in LA at the time filming an improv comedy skit I did for YouTube, and I found out there was an audition. I reached out to some friends, they made some connections for me, and I was offered the opportunity to audition for Mayans. Luck would have it that I was good enough, looked good enough to fit the part, and I continued to work hard. I continued to grow as an actor—as well as a writer—and was given more opportunities year after year after year.
Success doesn't come without failure. What were some of the toughest challenges you had to hurdle, and how did you make it over those hurdles? Going through divorce was probably one of the harder ones that most people can probably relate to. I think that's a very common thing that happens in our community, unfortunately. Trying to find a routine again and figure out your bills and all these other kind of things. I think that was one of the biggest challenges that I faced. And then later on I realized that I was struggling with post-traumatic stress. And I coped with a lot of drinking. So eventually the next big phase of my life was becoming sober, and managing that side, as well as getting counseling and trying different modalities of healing to try to fix what was not working with me.
This article is from the October 2023 issue of G.I. Jobs magazine.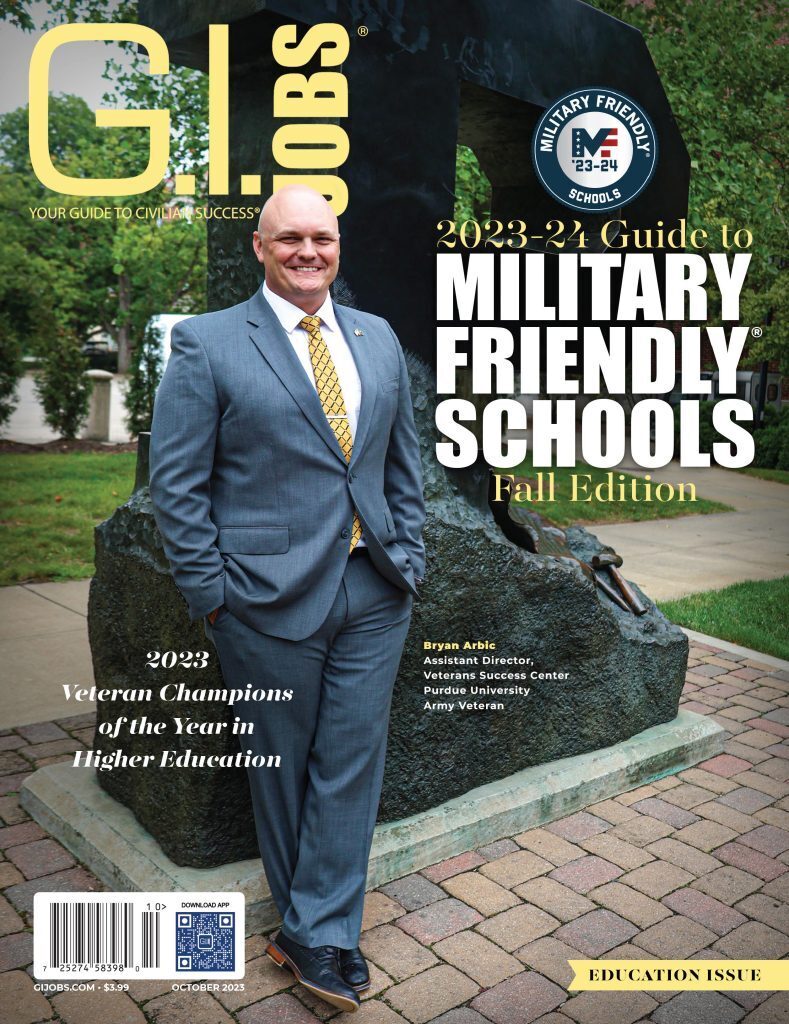 Summary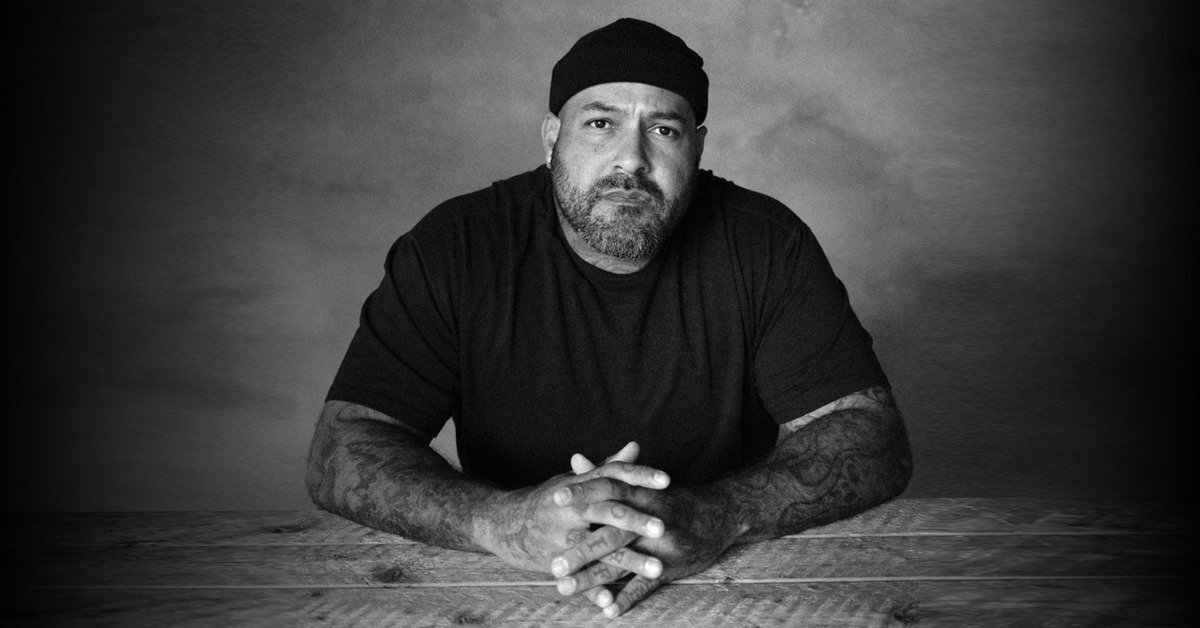 Name
Nickname
Website
Job Title