According to the U.S. Census, retail sales hit a record of $5.7 trillion in 2017. If you weren't aware, that's a staggering number (obviously). It's clear that Americans are spending more than ever before, and with that spending comes jobs – not just ringing cash registers, either. The retail industry hires across virtually every specialty.
SPONSORED
So how is your military experience relevant?
As Tyrone Tobias, manager of field talent at 7-Eleven*, laid out, "Veterans have qualifications, experience and attributes that are especially suited to employment for a wide range of opportunities, such as leadership, teamwork and adaptability. We can offer a career that builds upon the skills and training already acquired, with plenty of room to grow and succeed."
At least a few of you are asking – but what about Amazon?
To that question, Blair Comwell, senior corporate communications manager of opportunity and global responsibility at Walmart, said, "How people live, shop and work is changing rapidly. And so is Walmart. We are partnering with our associates like never before. By combining technology and innovation with a commitment to training, skill development and lifelong learning, we are empowering our people to deliver for customers, grow in their jobs and have the opportunity for advancement and success."
And to that, retailers salute.
When you're ready, retail is hiring in a big way.
*Company is a paid advertiser
__
Captain
Elizabeth Willett Murchison
Director, Strategic Initiatives & Community Giving, Walmart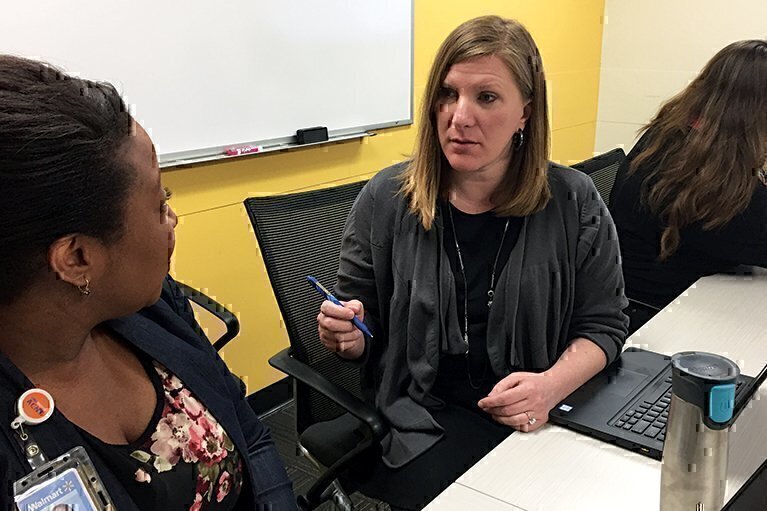 Age: 40
Military Service: Captain (O-3),
Army (2001-2005); Army Reserve
(1998-2001; 2006-2009)
MOS: Field Artillery Officer (13A) &
Signal Officer (25A)
Education:
Bachelor's degree, bilingual/bicultural




education, Western Illinois University, 2001
MBA, entrepreneurship & innovation, MIT




Sloan School of Management, 2008
What do you do?
I manage Walmart's local giving. Walmart gives millions of dollars in the communities where we operate, including stores and distribution centers. I lead a team that manages, develops and innovates ways that this giving can show up in communities. For instance we think about how we can be more impactful,  stronger community partners and design processes that are easy for stores and nonprofits.
READ NEXT: HIGH PAYING TECHNOLOGY JOBS FOR VETERANS
Do you have any social media tips for job seekers?  
Hone in on your personal brand or story using LinkedIn and Twitter as the best vehicles for this, participate in conversations before you need something and don't be afraid to ask for specific help or connections from your network.  It likely goes without saying, don't put anything you wouldn't want to defend to an employer on social media of any type (public or not). It's all very discoverable.
How many interviews did you do with your current employer?
Four.
What was the best interview question you faced?  
What's the one question we haven't asked you that you wish we would have!  Stumbled me and everyone
I've asked since.
How long before separation did you begin your job search?
Immediately, about six months before separation.
What was the hardest part of your job search?
The hardest part was figuring out what I wanted to do and where I wanted to live.  As I transitioned I used a JMO recruiting agency and had nine job offers – all very different.  
Where do you see your career taking you?
While I have some thoughts, I try not to pigeon-hole myself.  I've always held to finding the opportunity in everything I do. Eventually, I could see myself running a social innovation incubator helping startups/accelerator with smaller returns than a traditional VC portfolio.  It would be phenomenal if we could do that here at Walmart.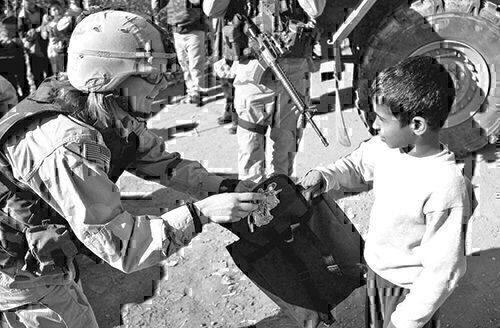 __
Captain
Aaron Gerlitz
Senior IT Project Manager, Lowe's Companies, Inc.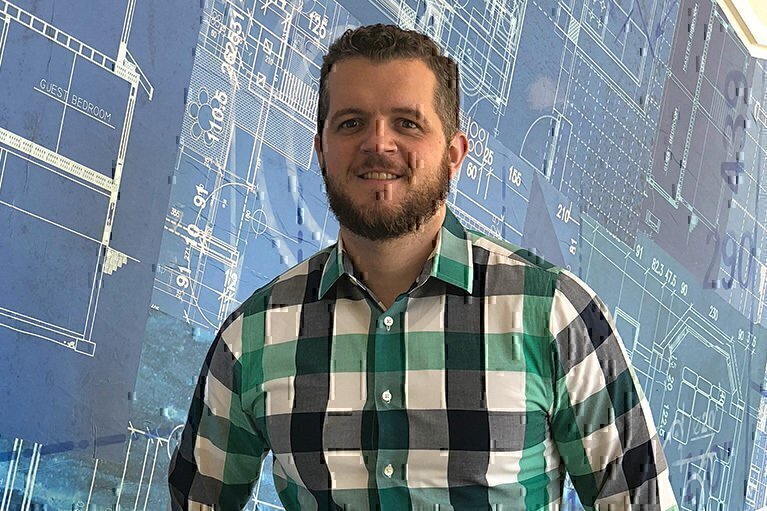 Age: 31
Military Service: Captain, Army (2009-2014)
MOS: Signal Corps Officer (25A)
Education:
Bachelor of Science, United States
Military Academy at West Point, 2009
What do you do?

I manage end-to-end IT projects/programs to implement technology solutions for Lowe's. These projects can reduce risk, increase efficiencies within the organization or provide added capabilities for our organization.
Do you have any social media tips for job seekers?
Get on LinkedIn, get your profile completely up to date, and start using the tool to connect with fellow alumni, veterans, etc. at companies you're interested in working at. Have conversations over coffee, over the phone, and through email with people in these networks early and often.
How specifically did you relate your military experience to the job you were applying for?
As a signal officer in the Army, I had various technology projects I had to work through during deployments and in garrison. Those experiences may have not used the same process or terms that are used in the civilian world, but by translating some of that jargon, I was able to easily understand and relate to the challenges seen in all the jobs I was applying for.
What was the hardest part of your job search?
Figuring out what job titles and role matched my ambitions and experience.
What part of your job did the military prepare you for the most?
The military gave me certain discipline, attention to detail and personal accountability at a level that helps me exceed in my job.
Best advice for transitioning service members?
Use the veteran network in your job search. Have conversations with veterans in your community and at the companies you're interested in. This will help you understand where you want to work, where you don't want to work and what
you want to do.
__
Staff Sergeant
KerryAnn Gooden
Field Consultant Trainee, 7-Eleven*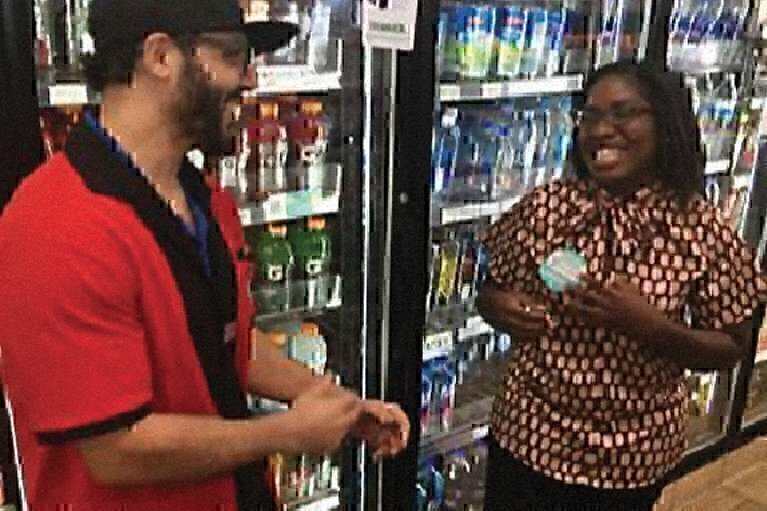 Age: 28
Military Service: Staff Seargent,
Marine Corps (2009-2017)
MOS: Marine Corps Community Services (MCCS) Specialist (4133)
Education:
Associate degree, management,




Park University, 2016
Bachelor's degree, management,




Park University, 2017
What do you do?
I serve as a business consultant to 7-Eleven franchisees in which I provide them with the best advice and strategies possible to assist them in maximizing their profitability while also protecting the company's brand standards.
Why did you enlist in the military?
I enlisted in the military because I wanted to challenge myself and also because I wanted to ensure
I was able to take care of my family in Jamaica and make them proud.
Do you have any social media tips for job seekers?
Always be mindful of what you post on your social media pages. Create a LinkedIn page and keep it updated and use it to tell your professional story. Make sure your profile picture depicts the job you are looking for and not the job you currently have (civilian attire instead of in uniform).
What was the hardest part of your job search?
The hardest part of the search was trying to figure out what corporate culture would be fitting for me and which company would best fit what I was looking for.
What part of your job did the military prepare you for the most?
The military prepared me to naturally take leadership roles in any atmosphere and have confidence in whatever decision I make.
Learn more about 7-11 and get information on their available careers by clicking the button below.
[fusion_button link="https://www.gijobs.com/employers-for-veterans/7-eleven-inc/" color="default" size="small" stretch="" type="" shape="" target="_self" title="" gradient_colors="|" gradient_hover_colors="|" accent_color="" accent_hover_color="" bevel_color="" border_width="1px" icon="" icon_divider="yes" icon_position="left" modal="" animation_type="0″ animation_direction="down" animation_speed="0.1″ animation_offset="" alignment="left" class="" id=""]GET MORE INFO[/fusion_button]


READ NEXT: IT JOBS FOR VETERANS – GET HIRED NOW

Summary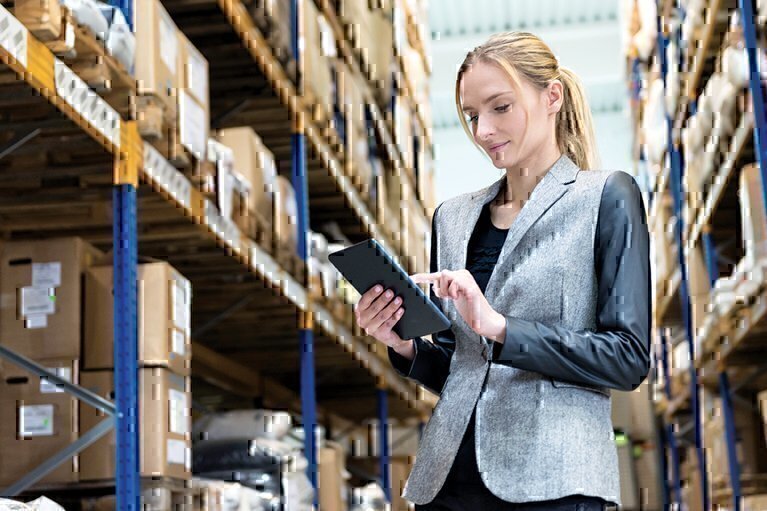 Article Name
The Retail Industry Offers Opportunities to Veterans
Description
The retail industry offers military veterans unique opportunities across a wide spectrum of job titles. Hear from these veterans how the retail industry gave them a career.
Author
Publisher Name
Publisher Logo